Why do children lie? Children lie because they want to get something they want or avoid consequences or even get out of something they don't want to do. Most children learn to lie at some point in their lives and do not be surprised when you hear them lying for the first time. Lying is a part of their development.
I know that when your little ones lie to you, you will have a mix of emotions. You might feel angry, hurt and also offended. As parents, it's really upsetting for us because it shakes all the trust we have in our child.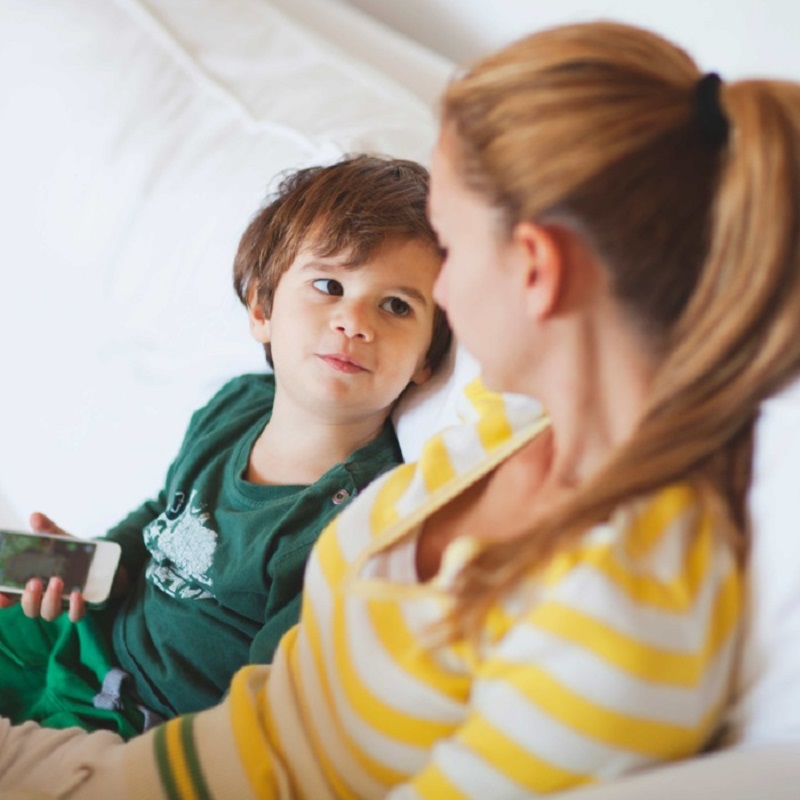 So parents, talking to your child about the reason they lied is an opportunity for your child to learn from their mistakes:
It increases the awareness of the emotional impact of lying. Lying affects lots of people, from families to outsiders. You have to make them aware because they do not realise how their actions will affect others or it will soon become a habit.
Teaches children the importance of solid core values. Values cannot vary, and it has to consistent. Your child's cost is the keystone of trust in your relationship.
They will be more aware of the impact of lying. They will then feel guilty, shameful and a lower self-esteem whenever they lie.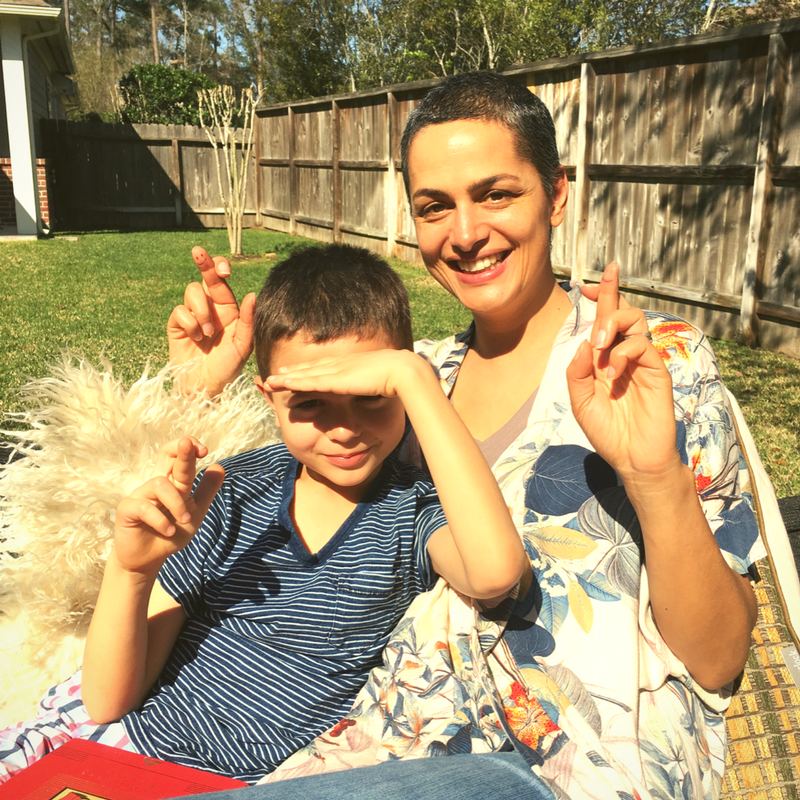 4 ways to help your child with a lying problem
1. Stop your child when they are beginning to start a lie
Tell them to stop talking or to think and start again. As parents, teach them to start again and tell you how it really happened or just the parts that they are sure of.
2. Courtesy in relationships
We don't give courtesy to children who developed a pattern of lying. This is because it requires trust and it has to be earned. Not believing your child may hurt your child but they have to learn that those who don't tell the truth cannot be trusted. Let your child know that you cannot believe him or her until they earn that privilege.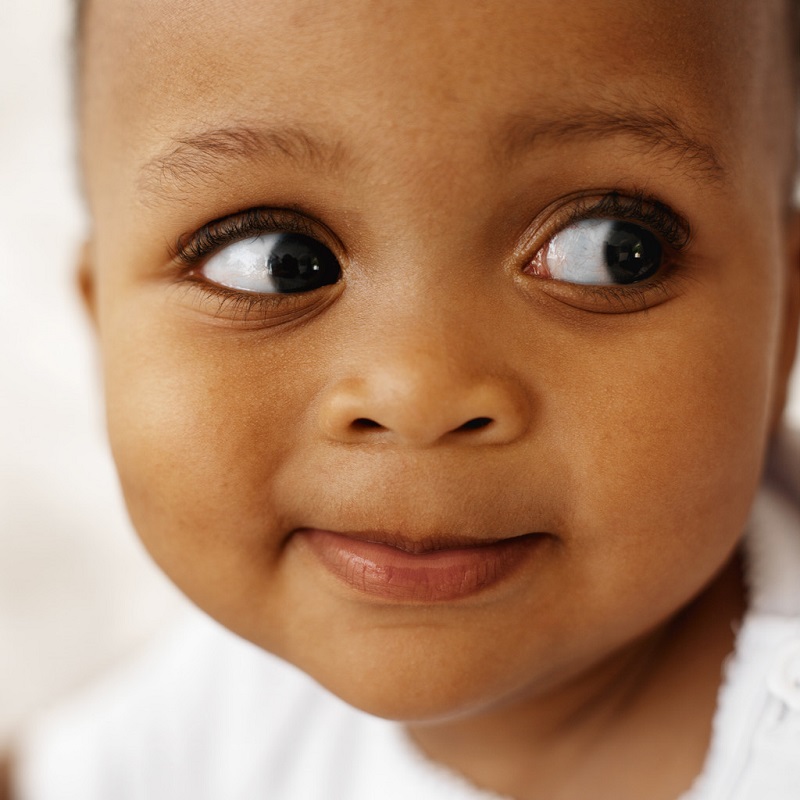 3. Confrontation
They should regret after you confront them. Children who are confronted after telling a lie should immediately apologise.
4. Withhold any discipline if your child admits
This is a temporary approach towards your child just to teach them a proper response to correction. An example you can use towards them is "If you can admit that it was a lie, I will not further punish you for that lie."
You know your child better than anyone else. You know when they are telling the truth or just simply telling you what you want to her. Often, kids don't feel good about lying. Some kids get caught infrequently when lying and that's why it's important to tell them off. Of course, it wouldn't be a conversation both of you will enjoy having but it will eventually pay off, and you can assure that your he or she is a child you can trust.
To find more parenting advice and products head over to Motherhood.com.my.