Today Moms, we are going to help you with your morning routine. As we know, taking care of your style can be complicated once you have a kid around and absolutely no time for yourself. That's why Philips DryCare Prestige Haidryer and MoistureProtect Straightener can be a huge support in this overwhelming situation. To help you, we asked two honest moms to review these two products for you!
Let's talk about the hairdryer
Highlighted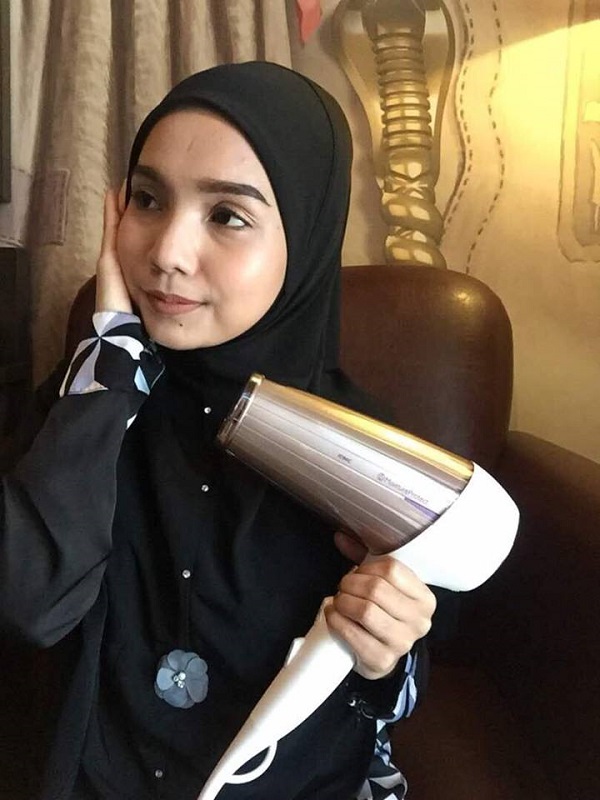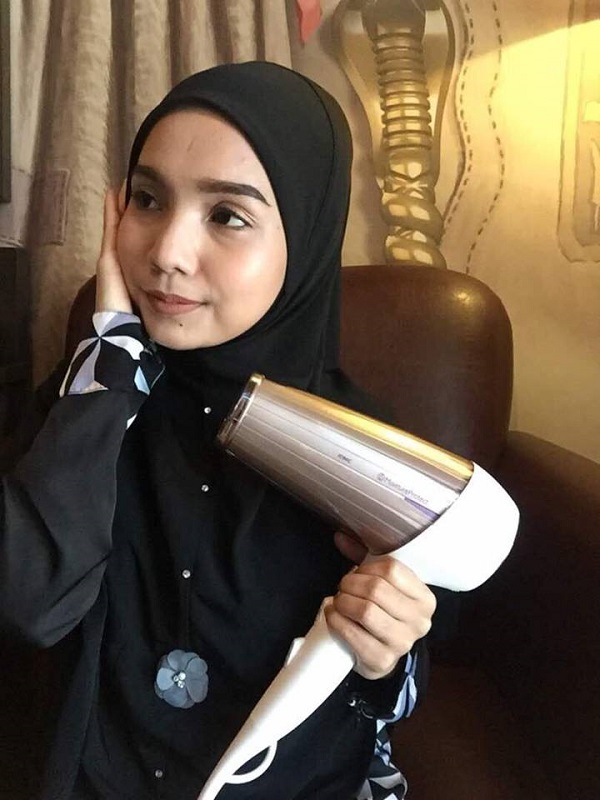 Firstly, it doesn't get your hair damaged. During the drying process many other hairdryers just send the same temperature that is often too high and end up in slowly burning your hair. Philip's DryCare Prestige, is filled with infrared sensors that will detect hair's moisture level and adjust the temperature accordingly.
If you are in rush there's no need to panic, your hair won't be burned either even at maximum temperature. Indeed, using an exclusive features named ThermoProtect, it ensures a constant and harmless temperature for your hair at full power.
Display shiny hair and great looks thanks to Ionic conditioning and cool shot functions. The ionic conditioning will blow charged negative ions to your hair. With this process your hair will look shinier, healthier and be frizz-free. The cool shot option is the best finishing touch used by professionals, releasing an intense blow of cold hair it will finalize your best mommy look.
And now Philips straightener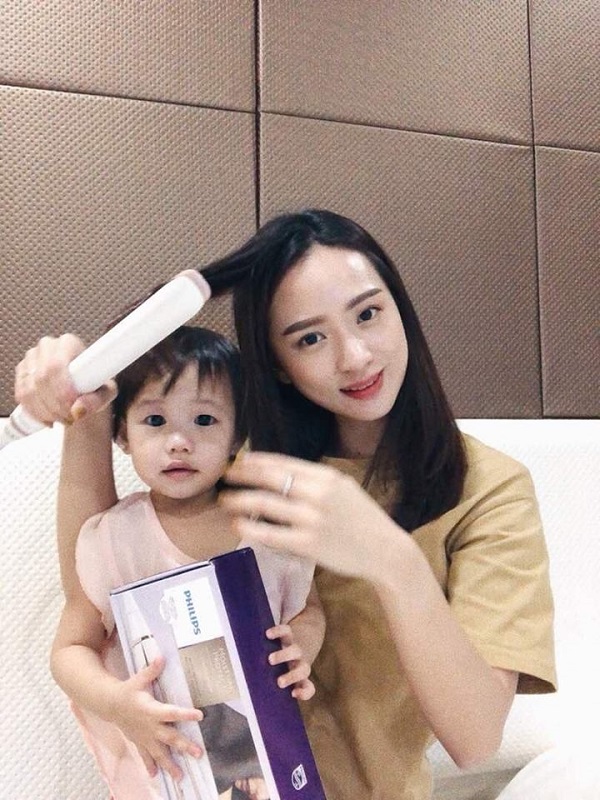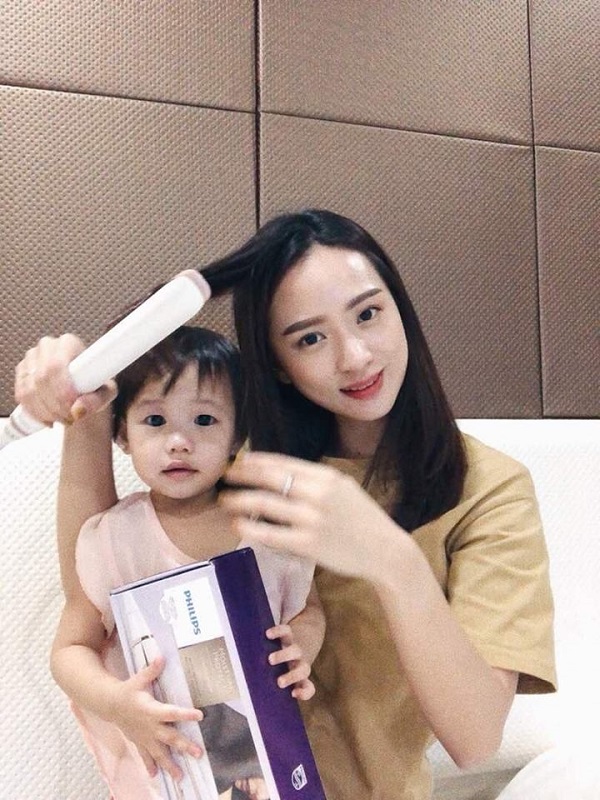 Following the same goal than the hairdryer, the straightener was designed and thought to be easy-to-use and harmless for your hair.
Using the same ionic and infrared sensors technology, it will automatically analyze your hair 30 times per second to adapt the temperature and keep the moisture protected. Moreover, the straightener can be used at three different temperature levels, you can navigate between them manually or use of the sensor that will choose what's best for your hair type.
If you're not convinced on how useful these products are. Let's have a look first at this unboxing video that will give you a better view on the products look and features.
And now, here are the reviews of our two moms testing out the products and giving you their thoughts about it.
Surprise! Because we at Motherhood.com.my and Philips are concerned about your well-being. We are letting you a chance to join the contest to WIN Hair Dryer and Hair Straighterner worth RM800.  5 winners will be selected in order to win this exclusive price. Don't miss your chance, and join the contest now by clicking here!
For more articles, product reviews and great products to raise your kid, head over to Motherhood.com.my.