Good news for parents out there! Are you expecting a new baby soon? If you are, do come and join our ParentCraft class and be prepared for the important day of your lives. Our ParentCraft class is facilitated by experienced consultants, nurses, physiotherapist, nutritional therapist, certified Pilates instructor, baby sleep couch, obstetrician and gynaecologist!
Highlighted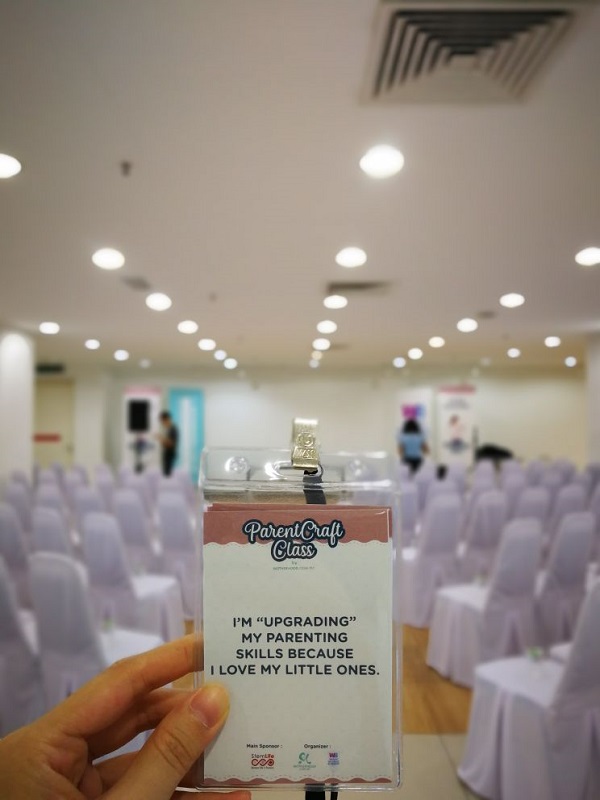 What is ParentCraft workshop is all about?
Our ParentCraft class will prepare you with valuable information about the journey of pregnancy and the essential self-help measures before and after delivery. ParentCraft class was meant to be educational, fun and enjoyable, so we can ensure you that it will not be boring at all.
What will you learn here?
In this workshop, parents will learn how to do the following:
Delivery Processes & Procedures – C-Section VS Normal Delivery
Tips of Handling Newborn & Safe Bathing
Pregnancy Nutrition – What to Eat, What Not to Eat
What happens to your body during and after pregnancy
Tips & Tricks on Breastfeeding
Pilates Session – Healthy & Safe Exercises to do on all stages
Mental Preparation During and After Pregnancy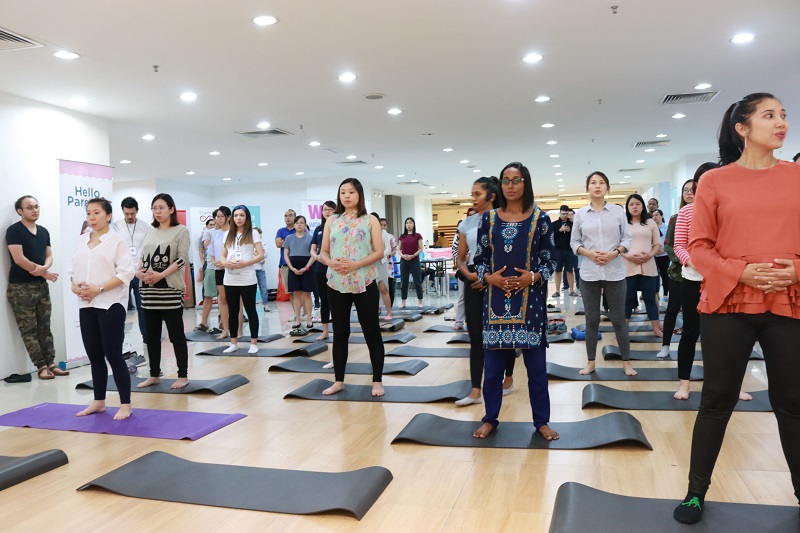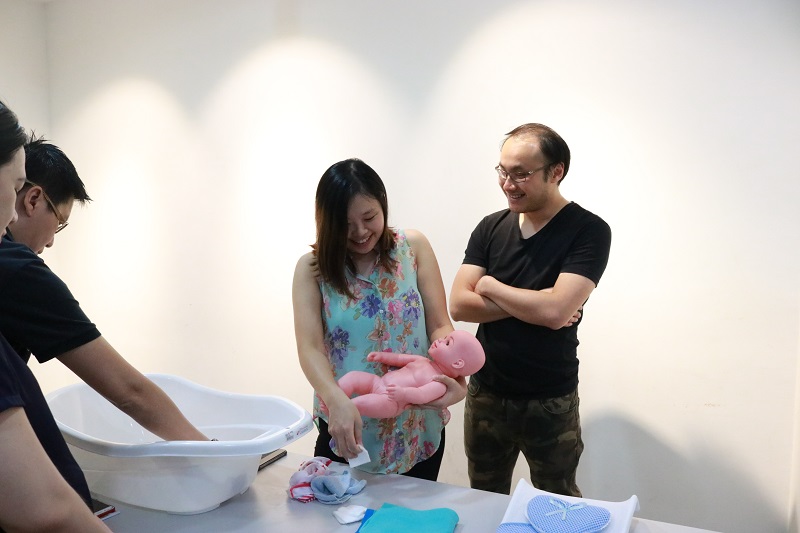 So what are you waiting for?
This ParentCraft is suitable for all parents! Even if you are expecting your first or your fifth child, come and join the class because we believe that there is always something new to learn about newborn care. In our workshop, parents will be taught by using hands-on learning experiences, and we can surely ensure you that the learning sessions will be fun and will not turn into a snooze-fest! Besides, you can also meet new friends as well as you can share your experiences to improve your parenting skills.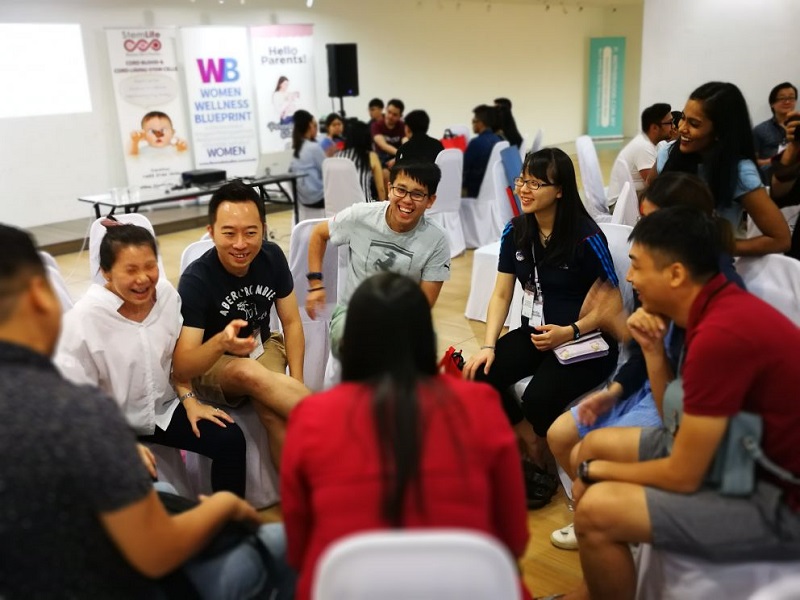 If you have anything to ask or not sure about, feel free to ask our consultants because we open consultations with the consultants at booths.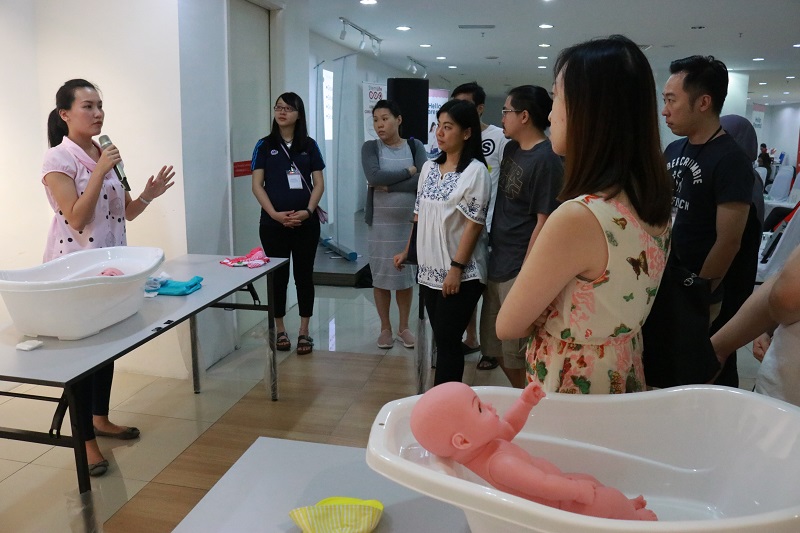 What else will you get?
What's more special when you join our ParentCraft is every couple will walk away with a complimentary Goodies Bag worth RM200! The complimentary Pilates Class which worth RM80 is suitable for expecting parents, the having and the already delivered parents. Your lunch and high tea are also included and before the day ends, you will get a Certificate of Appreciation from Motherhood.com.my.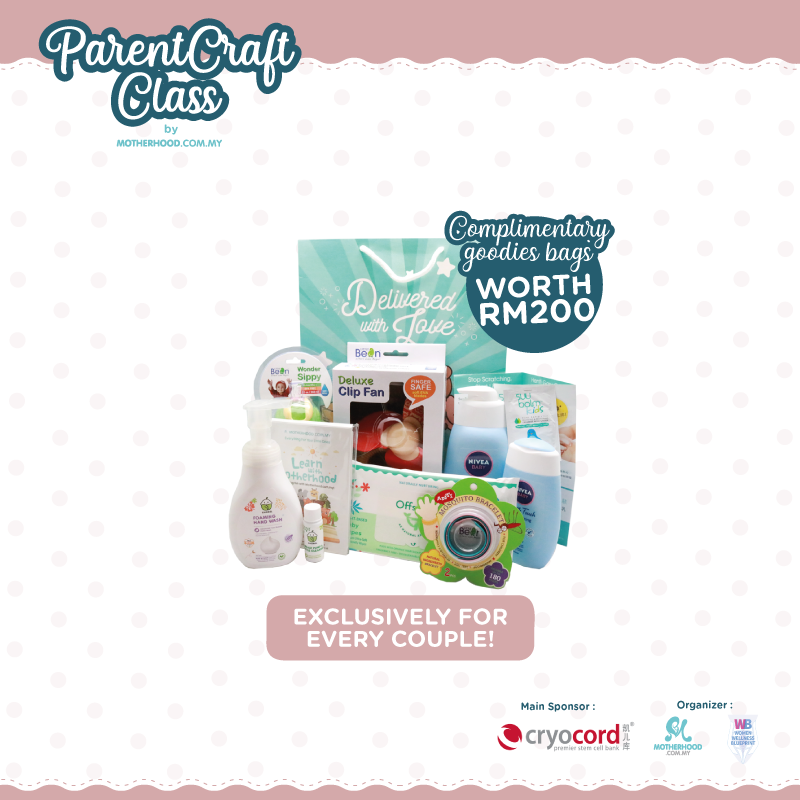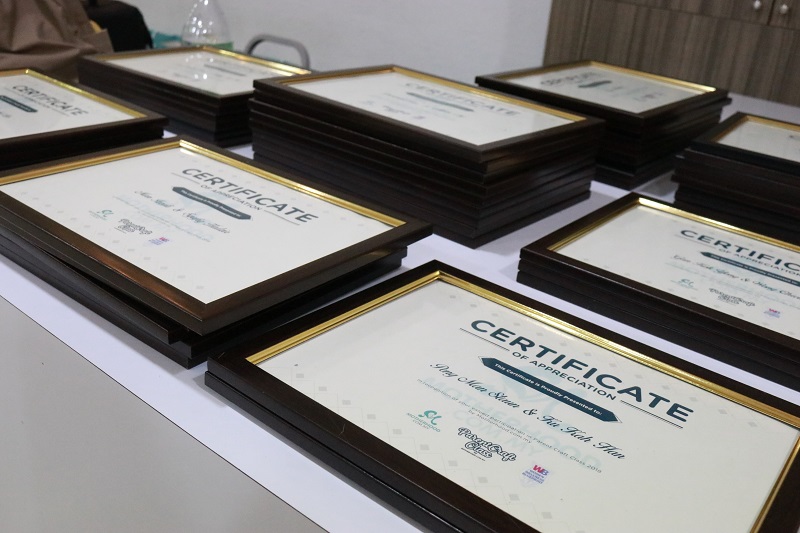 Our Speakers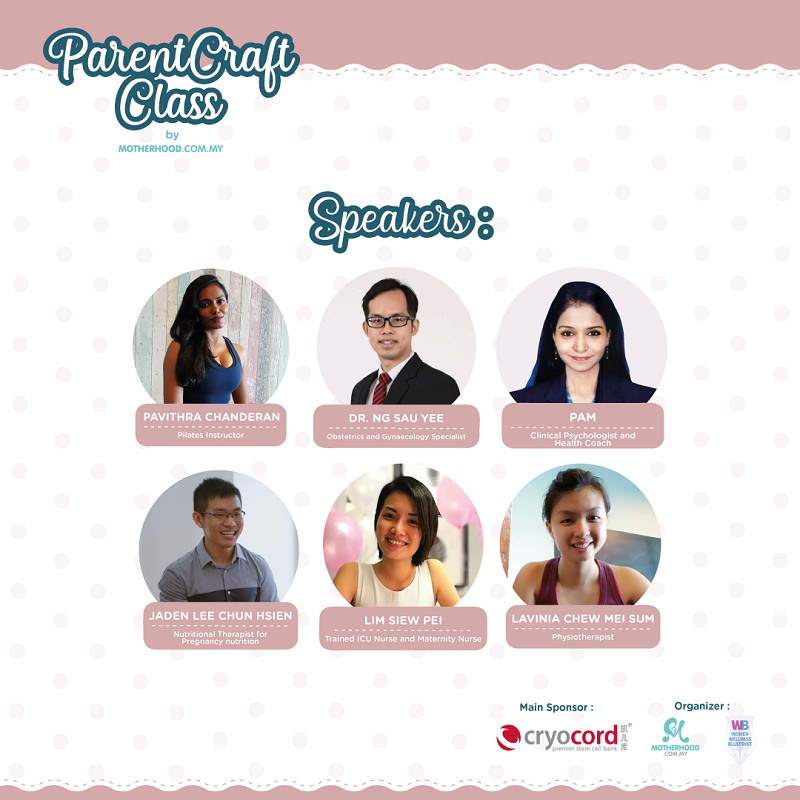 Hurry up & sign-up now!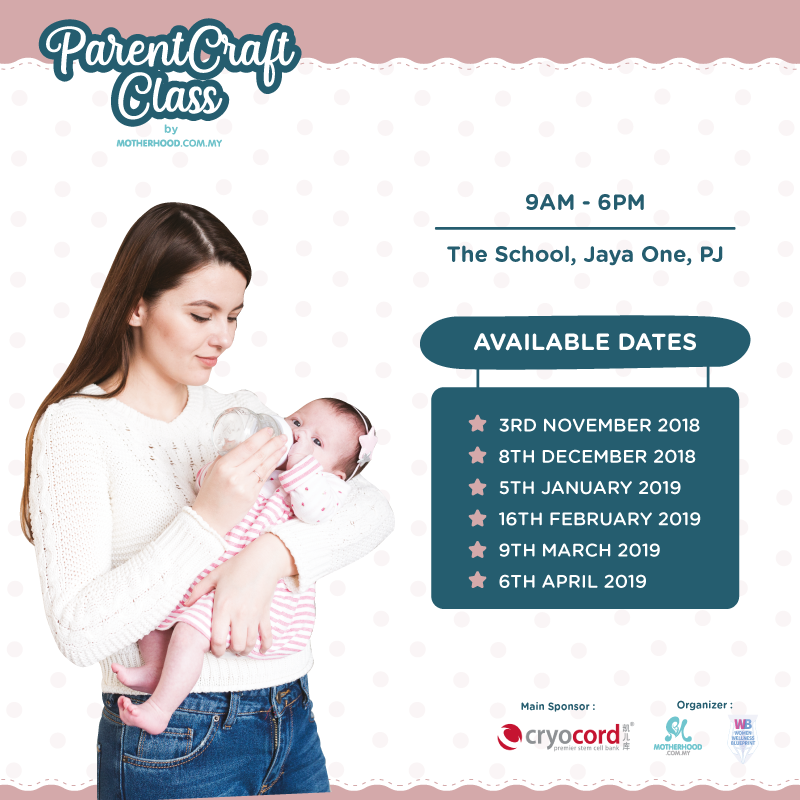 This Parentcraft Class is exclusive only to 50 couple per session on a first come, first serve basis!
What are you waiting for? Register here today!
Upcoming Classes:
16th February 2019

9th March 2019

6th April 2019
Drop us a comment and let us know what would you like to read for the upcoming articles! Or visit Motherhood.com.my for more parenting tips.