Being a mom is like no other job in the world. Many think that mothers have it easy taking care of children. In fact, they have given up a lot of things while on their motherhood journey. Some mothers, their careers have gone on a totally different trajectory. Some feel that sleep is no longer a necessity but a gift. Even coffee is becoming a mom's best friend.
So why not take some time and think about what mom wants for this coming Mother's Day?
Highlighted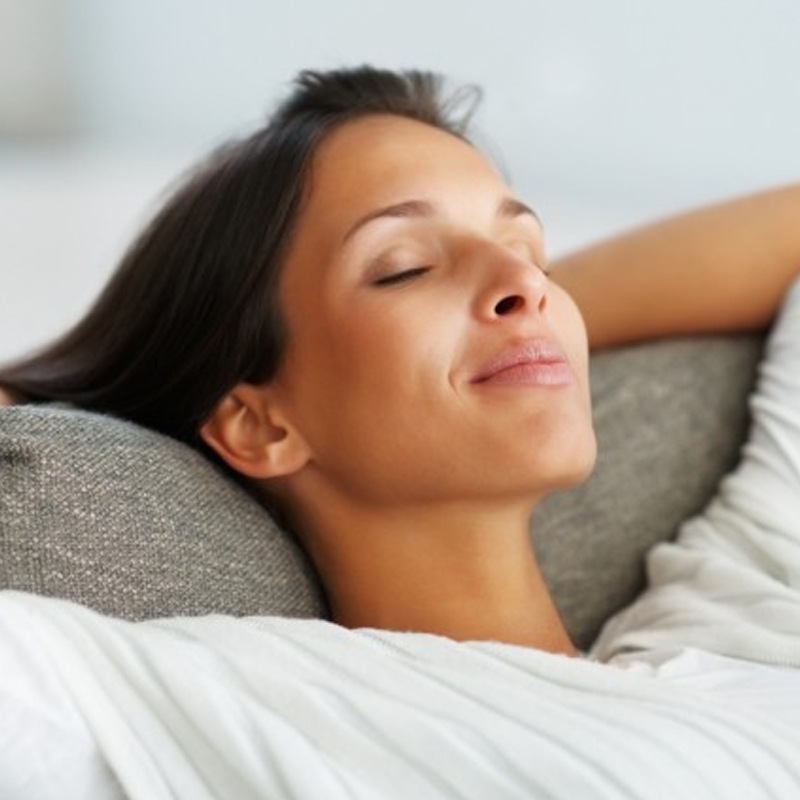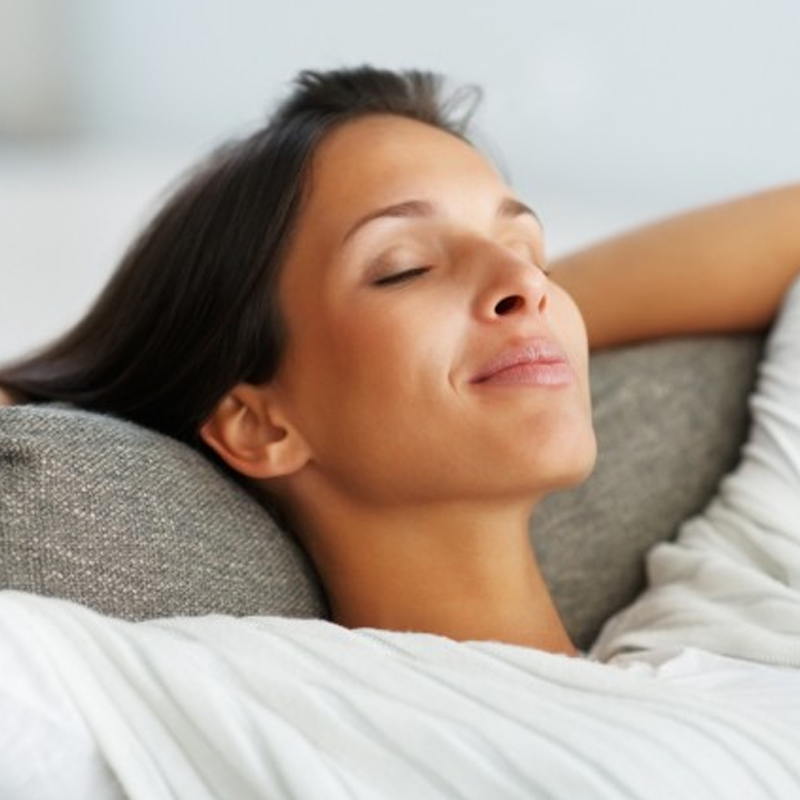 Maybe your mom will say she loves whatever you get for her, or they might even say you don't have to get her anything. While she's responsible for so much, often it may feel as if she goes unappreciated, or at least under-appreciated. So instead of getting her something, spend some time to think about where she is in life right now and what can actually make her day great and less busy!
How about a break?
A lot of mothers would wish that they have some time away from their "everyday mom routine". It's not that they don't love her families but sometimes, it can be exhausting and they need a break.
"For once, all I wanted was to not have to change any diapers for Mother's Day. Getting a break from everyday tasks for one day can be extremely wonderful."
This is definitely every mom's wish.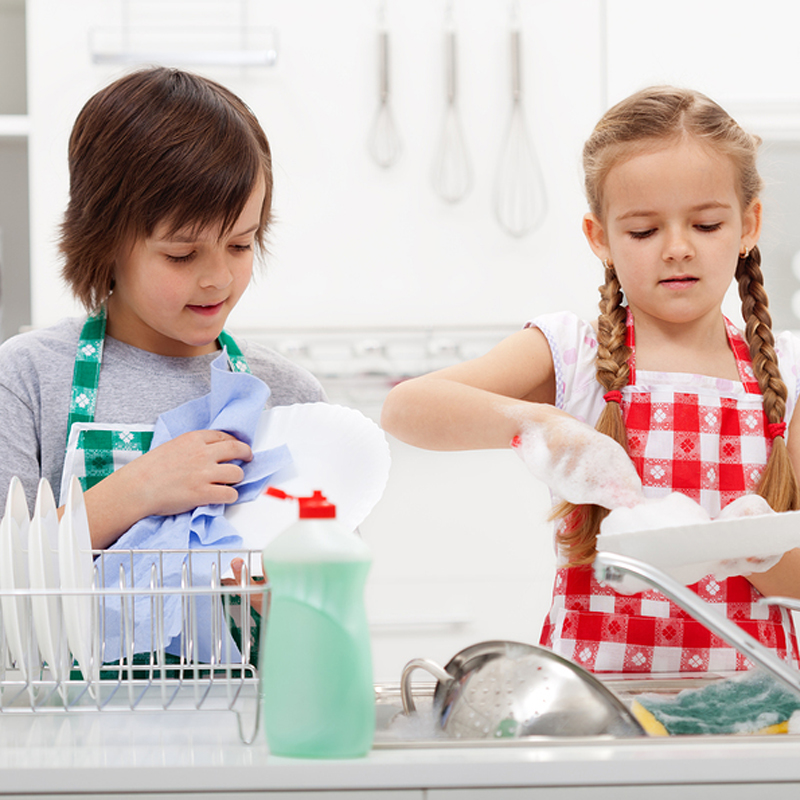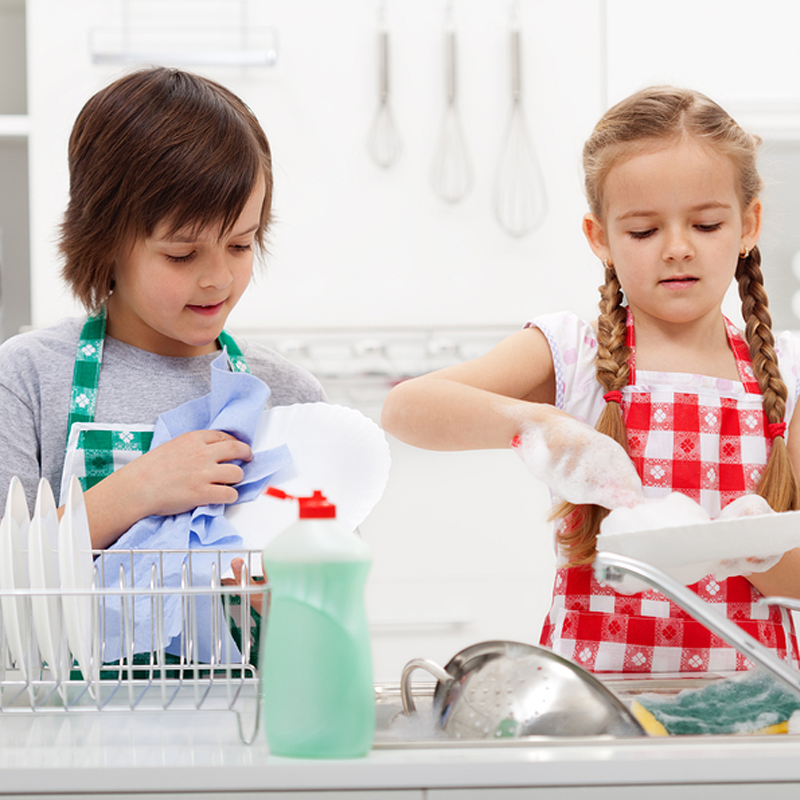 So what can you do for your mom? Take over her chores for a day with daddy! Do all the chores for an entire day or two around Mother's day. Even better, give your mom a break from all the bickering.Make a sibling pact to not bicker on Mother's day and do your best to solve your own problems.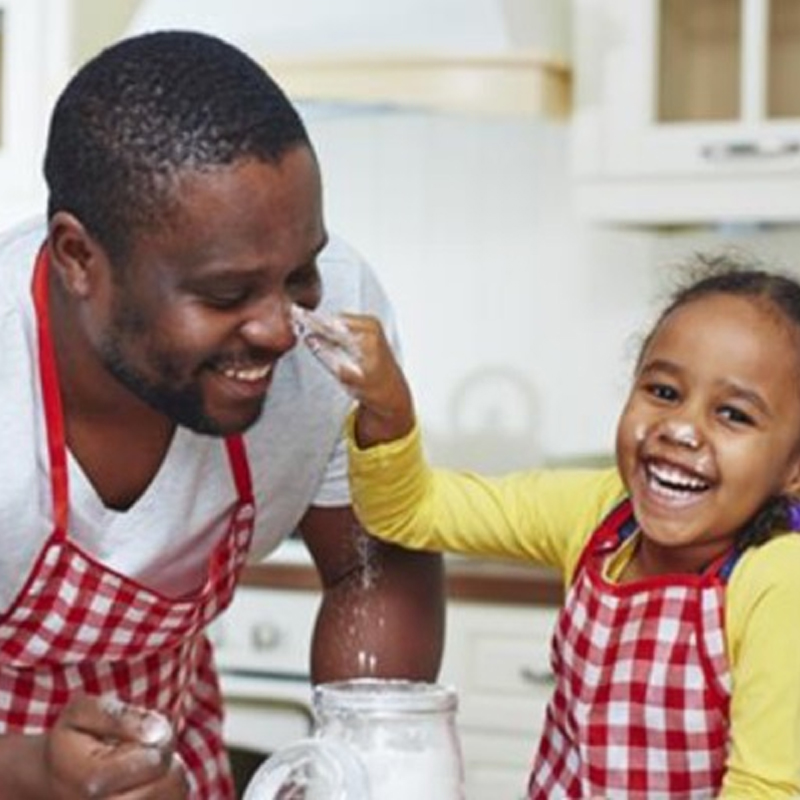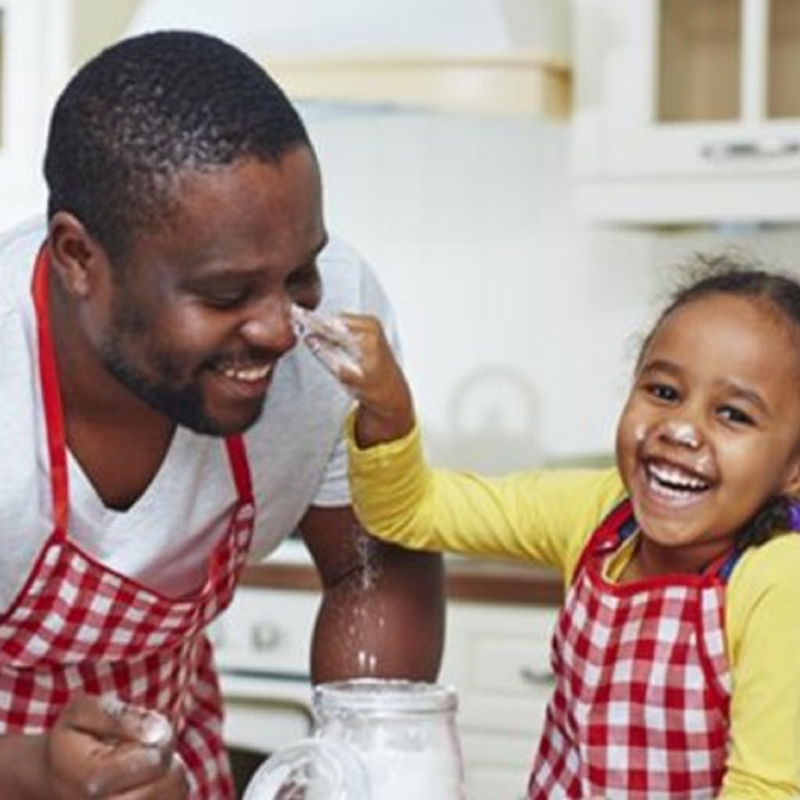 A mother's list can go on and on such as a day of pampering, mani-pedi, facial, no cooking or even a date with friends. Let them recharge their batteries.
Give her an experience. Many moms would wish for a relaxing day at the spa. For instance, get her a day at Ossota in Kuala Lumpur. It is a 24 hours spa with an array of recreational facilities, hair and beauty services. Moms can enjoy free-flowing food and drinks as well as the spa's onsite Jacuzzi, steam and sauna rooms, fish spa, gym, Cineplex, sleeping and resting area, table tennis room, and Internet café.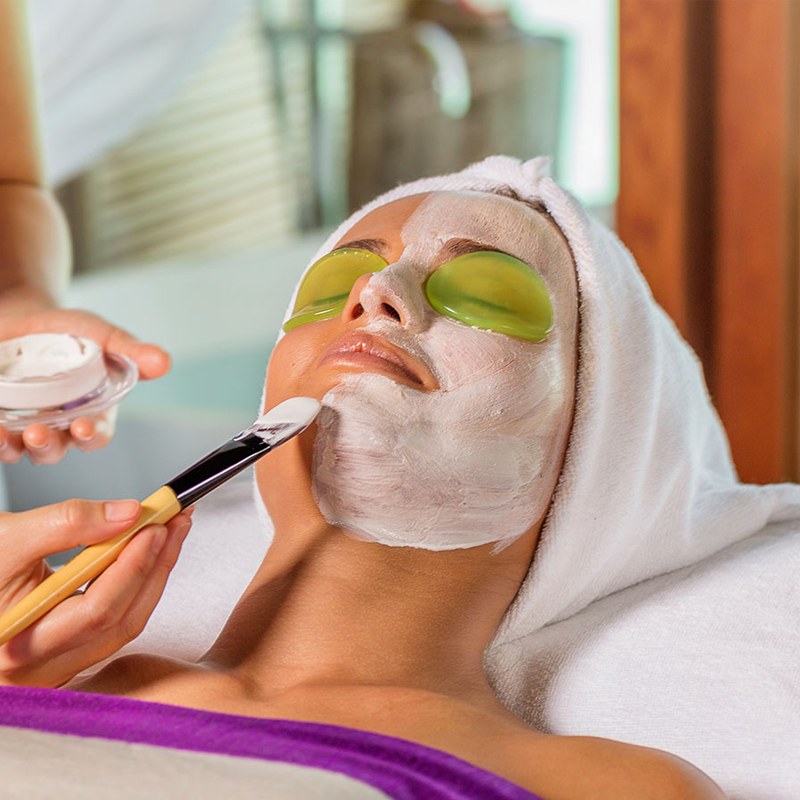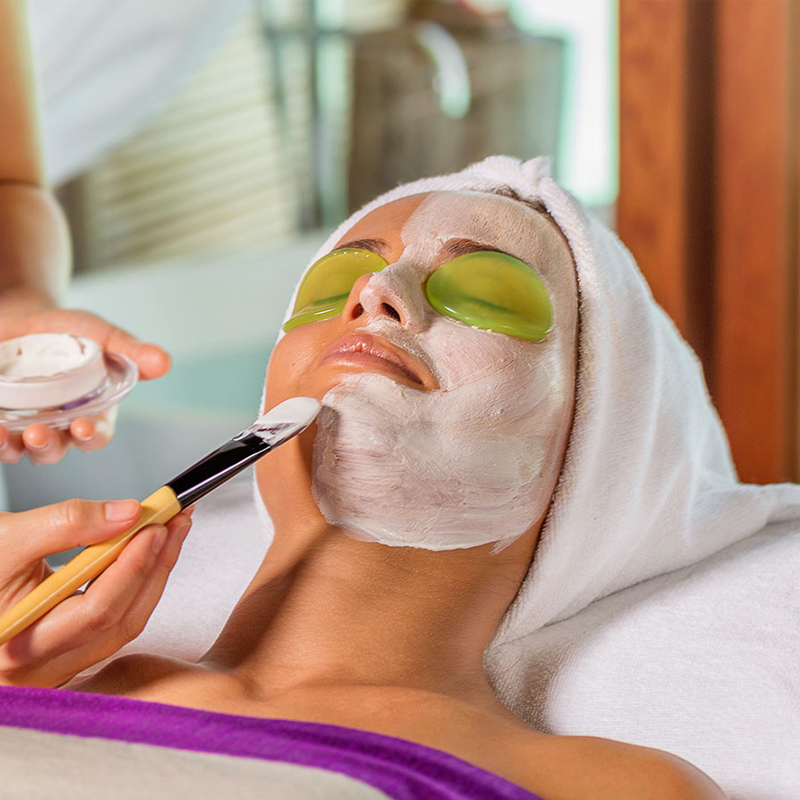 What moms want wasn't simply a thank you, in fact, it's showing an honest gratitude. Thanking them for sacrificing everything, for feeding you and doing things for you So what you can do is give them a hug. A long lingering hug while sharing some kind thoughts will create a meaningful, lasting memory. You can even write down your gratitude.
So during this festive season, shower them with your love and appreciation.Let's reach out to all the moms in our lives to remind them how loved and appreciated they are, and let's honour and celebrate them with this blessing.
Feel free to comment and share this article, to find more daily life useful tips and countless baby products during this festive at Motherhood.com.my.