Recently, some mums were overheard lamenting in a chat site that they hadn't been able to conceive in many years since their first child.
"My first-born is already seven," one of them cried. "My husband and I have been trying very hard but every month, I still get my period on the dot. I cry each time. It's heart breaking because I am not getting any younger and the clock is ticking. I don't want my daughter to grow up a lonely only child. Can you tell me how I can conceive?"
It was an understandable, anxious plea from the heart.
It is true that conceiving a baby doesn't come as easy as people often think. Childless couples or couples having children years apart may not be the result of deliberate contraception or being apart. Women in particular are often more agitated about not conceiving because they have their child-bearing biological clock to worry about.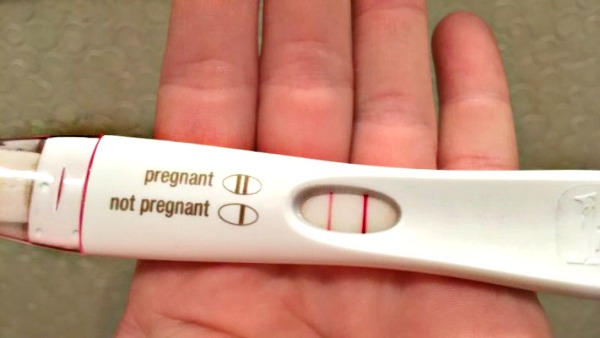 Infertility on the Rise in Malaysia
A gynaecologist who runs a private clinic in Ampang, Selangor was reported in Bernama last year to have said that infertility is on the rise in Malaysia. She said there is an increasing number of couples below the age of 30 who have not been able to start a family despite being married for several years.
"In the past women had the tendency to become pregnant within three months of marriage, nowadays it takes them more than a year or two to conceive, although they are physically normal and have a healthy womb and eggs," she said, adding that the perception that the inability to conceive is mainly due to female infertility was untrue. Studies have shown that male infertility is also on the rise.
This is reiterated in the Vital Statistics, Malaysia, 2018 report which states that "Total fertility rate (TFR) has been declining for the past 38 years. The TFR per woman aged 15–49 years has been declining from 4.9 babies in 1970 to 1.9 babies in 2017. TFR for Malaysia has reached below replacement level of 2.1 since 2013."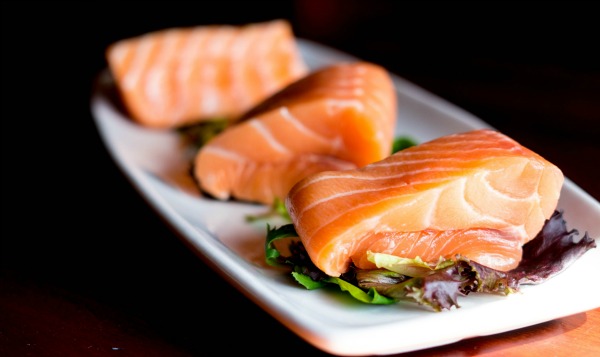 Seafood to the Rescue
However, don't fret over it too much. Stress and anxiety have been said to interfere with conception as have modern lifestyle behaviours and consumption like smoking, drinking too much alcohol, not getting enough sleep and being overweight.
Seafood for More Sex, Higher & Faster Conception Rate says Study
A study was conducted in May 2018 that found that couples who ate seafood more frequently could have an easier time conceiving.
In the study, researchers found that couples who included more seafood in their diets had sex more often, and tended to get pregnant faster, than couples who ate less seafood. Moreover, couples where both partners consumed two or more 4-ounce (104g) servings of seafood a week took less time to become pregnant.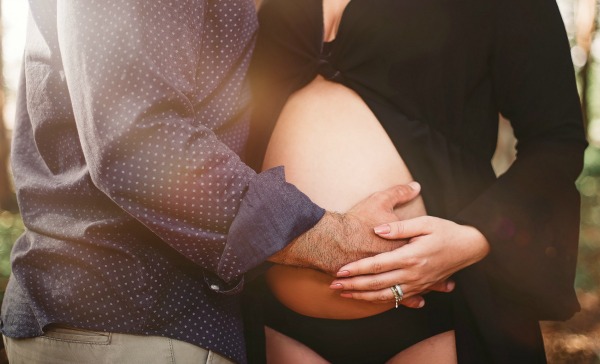 Five hundred couples in Michigan and Texas were tracked for one year, and were asked to log their seafood consumption and sexual activity in daily journals. Couples had 39% higher odds of having sex on days when both partners ate seafood, the study found.
By the end of the year, 92% of couples who ate seafood more than twice a week had conceived, compared to 79% of couples who ate less fish and shellfish. The association between seafood and fertility remained even after accounting for how frequently couples had sex.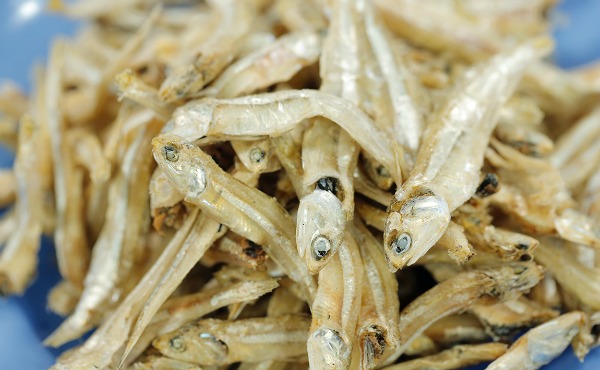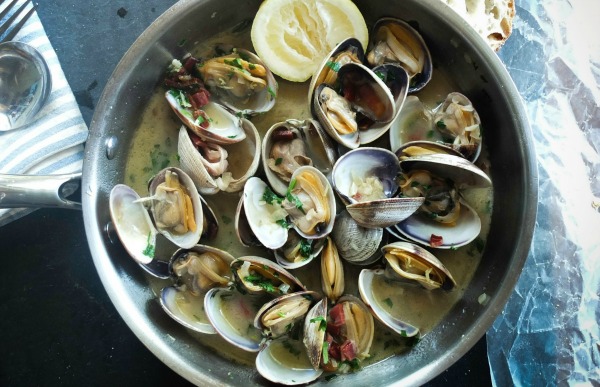 The study was published on May 2018 in The Journal of Clinical Endocrinology and Metabolism.
Here is an excerpt from the study
* time to pregnancy (TTP)
* sexual intercourse frequency (SIF)
* fecundity (fertility)
"Couples with male and female partners who consumed eight or more seafood servings per cycle had 47% (95% CI, 7% to 103%) and 60% (95% CI, 15% to 122%) greater fecundity (shorter TTP) than couples with male and female partners who consumed one or fewer seafood servings per cycle. Couples with both partners consuming eight or more seafood servings per cycle had 61% (95% CI, 17% to 122%) greater fecundity than couples consuming less. Male and female partners with the highest seafood intake (eight or more servings per cycle) also had 22% greater SIF."
Conclusions
"Greater male and female seafood intake was associated with a higher SIF and fecundity among a large prospective cohort of couples attempting pregnancy."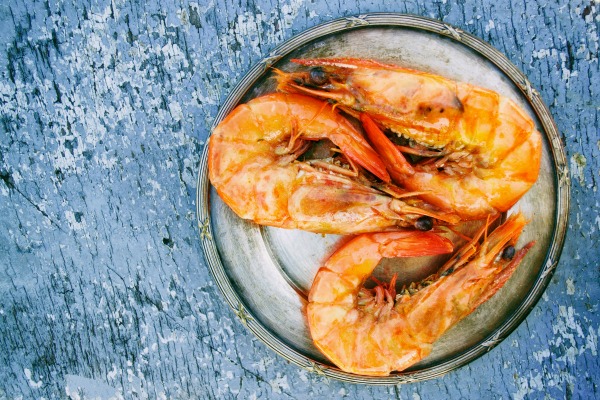 What the Lead Researcher Says
"Seafood may help in semen quality, ovulation and other markers," said the lead author of the research papers Audrey J. Gaskins, a research associate at Harvard.
"Our study suggests that seafood can have several reproductive benefits, including shorter time to pregnancy and more frequent sexual activity," she concluded.
The diet needs to be followed by both partners though, she reminded.
"Our results stress the importance of not only female, but also the male diet at the time, and suggest that both partners should incorporate more seafood in their diet for the maximum fertility benefit."
Recipe for Higher Fecundity
So here's to higher fertility, faster conception and a recipe from Rasa Malaysia for a tasty way to go about it. Recipe serves four. Goes great with rice.
---
Seafood Curry (Malaysian Indian-Style)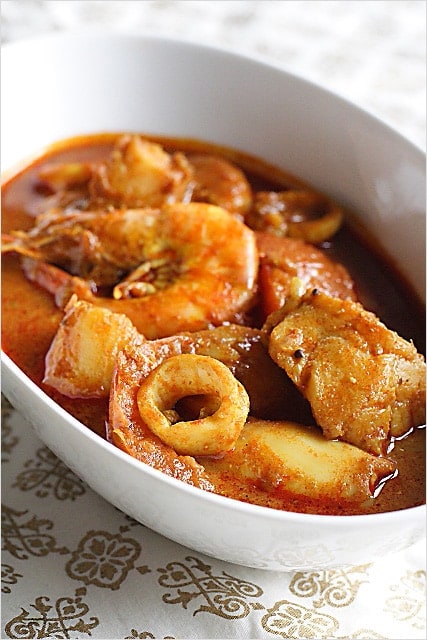 Ingredients
1 pack seafood curry paste
6 large prawns
6 squids
6 scallops
1/2 lb. seabass fillet, cut into small cubes/pieces
1 tomato, cut into wedges
2 tablespoons coconut milk
1 tablespoon tamarind pulp, soaked in 4 tablespoons water and extract the juice
2 shallots, peeled and sliced
1 1/2 cups water
1 tablespoon oil
Salt to taste
1 sprig curry leaves, (optional)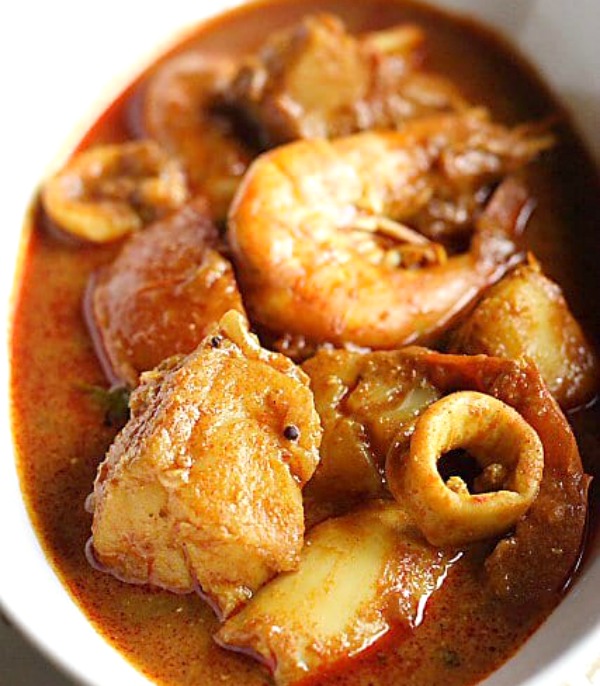 Instructions
Heat up a pot and saute the shallots until aromatic. Add the curry paste into the pot and do a few quick stirs. Add 1 1/2 cups water and bring it to boil. Then add the seafood, cover the pot until cooked. Add the coconut milk and salt to taste. Serve hot.
---
For more stories on motherhood, visit Motherhood.com.my