The school holidays are coming! Are you still having a headache in trying to plan the ideal holiday for your family? It gets pretty old with the usual trips to museums, science discovery centres, oceanariums, zoos, theme parks and holiday resorts now, isn't it? Well, stop worrying because we are here to provide you with the perfect idea on how you should spend this holiday with your loved ones!
MyBalloonFiesta is back!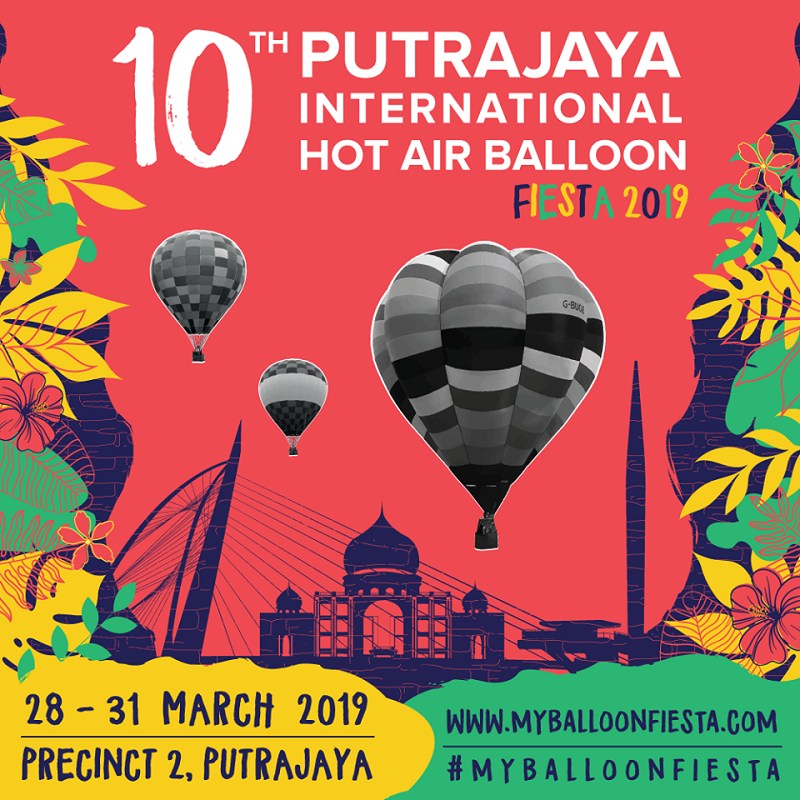 Don't miss out on this amazing opportunity and join us for the 10th Putrajaya International Hot Air Balloon Fiesta 2019!
It is originally supposed to take place last year but postponed to this year. MyBalloonFiesta is a free-for-all event that has managed to garner support and interest from international balloonists, corporate partners and the general public since its inception 10 years ago. 
The official launch of the Fiesta has unveiled 20 balloons from fourteen countries including Spain, Slovakia, Brazil, Australia, Japan, Belgium, USA, United Kingdom, South Korea and many others will be making an appearance. The Fiesta will be taking place at the Precinct 2, Putrajaya from March 28th to 31st. The Fiesta offers you with various fun activities but nothing is better than being able to enjoy the special "Balloon and Breakfast" that offers visitors a private area to have a scrumptious breakfast while balloons fly over you!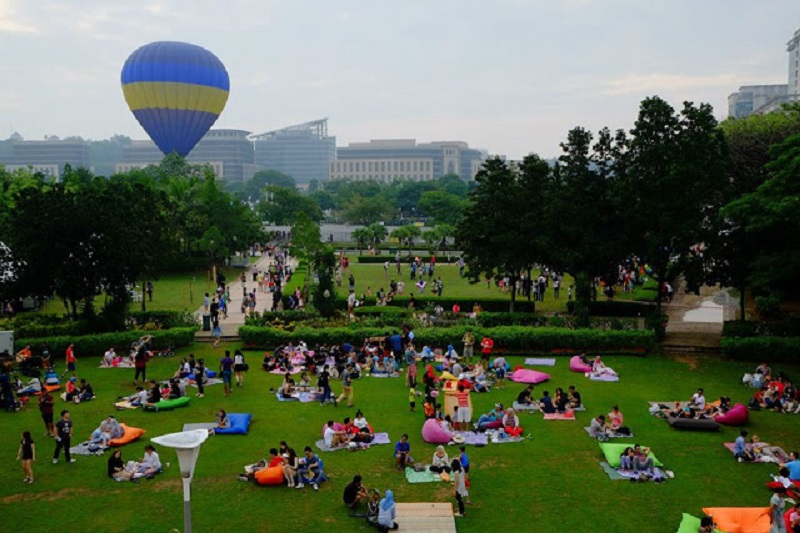 When & Where?
Date: 28th-31st March 2019 (Thursday – Sunday)
Venue: Precinct 2, Putrajaya
Admission: Free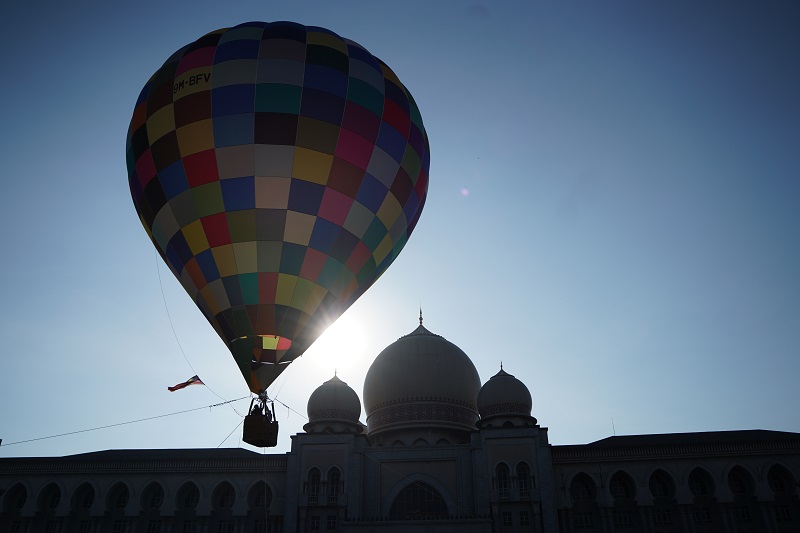 More fun activities for you!
Balloon Igloo.

MyBalloonClub – Get close with the balloons.

Colouring Contest.

Paper Flying Contest.

F&B bazaar.
There are also many other activities happening at the Fiesta for you to enjoy with your family. This year's highlight is expected to be the balloon igloo; an initiative by a Spanish artist Jordi Enrique who recycles old hot air balloons and turn them into an igloo-like structure that will showcase a light and motion show! Next, there's also a MyBalloonClub which features an exclusive tethered hot air balloon ride, Launching Field Access and Night Glow Access, giving visitors a chance to get closer with the balloons.
Besides that, let your child run their imagination by joining the colouring contest and paper flying contest. They can also have fun at the inflatable zone where they can play around with other kids at the Inflatable Trampoline and slides. Pumped up their adrenaline at Junior Bungee or spinning around in the Hamster Orb. As the sun goes down, the entire family can enjoy the night view in the Animation Beca or Royale Beca. Aside from all of that, there will be an F&B bazaar for you to satisfy your thirst and hunger throughout the day!
The Fiesta does not only entertain but it also helps you bond with your kids while you spend time there. Not everyone gets to experience riding a hot air balloon or even seeing one up close at all. Use this wonderful opportunity to get closer to your little ones! You can rest assured knowing that this Fiesta is organised by AKA Balloon Sdn Bhd. The company has been operating hot air balloon since 1995 making it the pioneer in the ballooning industry. With vast experience in organising hot air balloon events around Malaysia, such as Annual Putrajaya International Balloon Fiesta and most recently, Penang Hot Air Balloon Fiesta.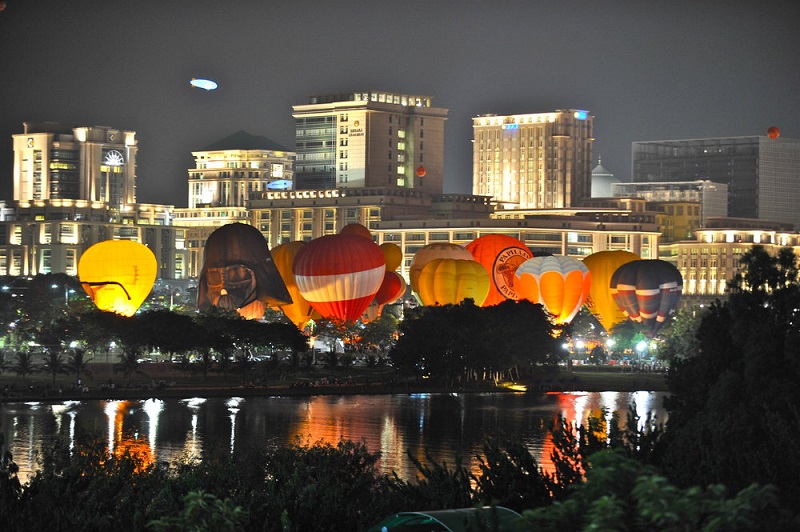 Get Free Tickets!
Moreover, your school holiday leisure with the kids will be more meaningful if you're lucky enough to WIN these prizes!
5 Families x Balloon & Breakfast Set (worth RM140 for each family)

30 Families x Launching Field Access (worth RM70 for each family)
* 1 family = 2 adults, 2 children.
*No balloon rides are available for these activities. 
All you have to do is go to the Clown Hot Air Balloon Contest, and follow the simple steps! Hurry up, as the contest will end this 15th of March 2019! Don't forget to check the Terms & Condition before you proceed. 
For more information, visit MyBalloonFiesta website, and don't forget to catch up with the latest update from MyBalloonFiesta at their Facebook page. The event entry is free to everyone, but if you would like to join the adventure, purchase your ticket here!
See you there!