New moms, we, at Motherhood.com.my are aware of the difficulty that is being a new parent. Adjusting to new habits with your precious baby. Being exhausted because of day and night feeding routine. Feeling always worried for your little one… And so many more tasks handled by mothers that can be burdensome to enjoy quality time with your child. Thinking about these problems we needed to help you! That's why we came up with this idea.
The benefits of the New Mom program
Highlighted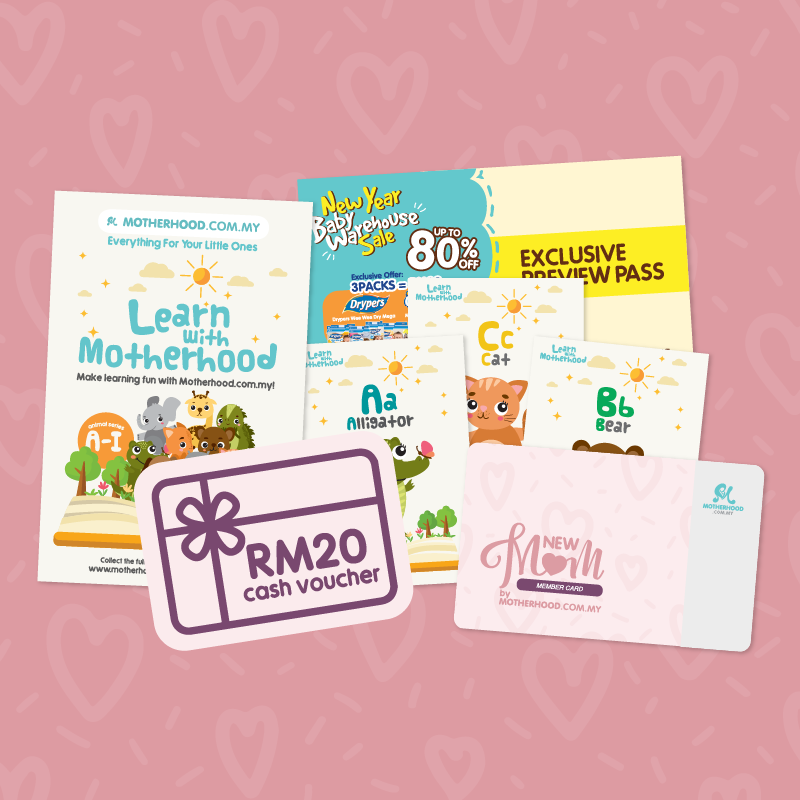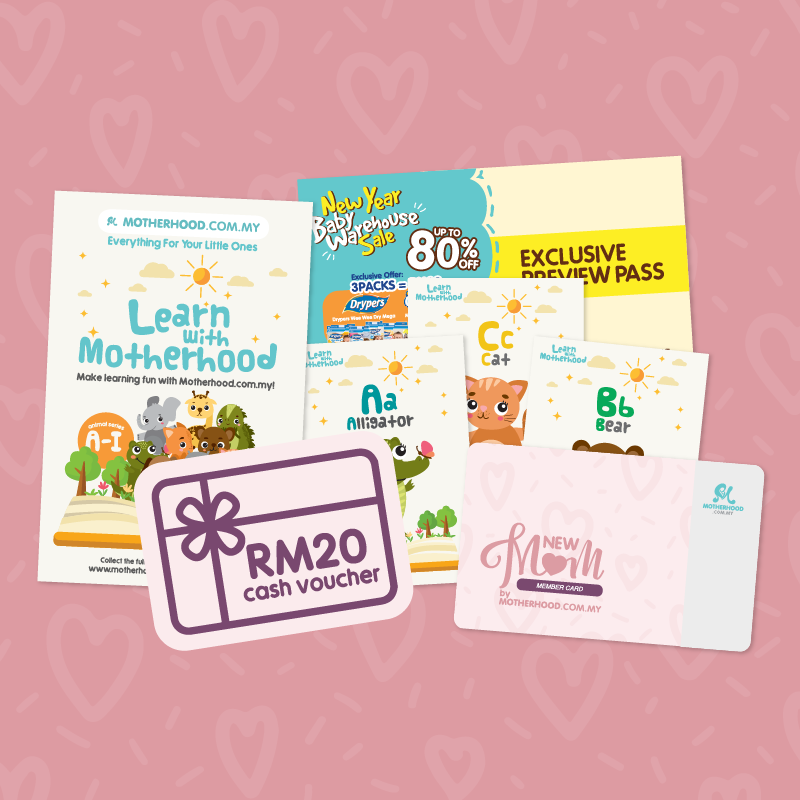 In our surprise bag, we have an exclusive RM20 voucher to treat yourself. You can use this voucher on the whole Motherhood.com.my website. From baby diapers to baby toys or teats, you can buy anything you desire for you or your baby. To make sure to support you in the best way we can, there is no minimum amount required to use this RM20 voucher.
Did you thought that was all? Then you don't know us very well. Once registered as a new mom you will receive much more advantages.
Additionally you will receive a private New Mom Member card. This card will ensure you many different privileges. From receiving double points (that can be turned into more vouchers) at the end of your purchases, 5% additional discount or free exclusive gifts, this card is the perfect way to offer the best to your baby without putting pressure on your wallet.
Then you will be able to use limited edition flashcards with your kid, all these provided by Motherhood.com.my. Flashcards are great learning toys that will stimulate your little one's brain and improve his skills.
And because we really care about your family, you will get special event invitations. You will be the first to be informed about our events, our promotions and warehouse sales.
New moms, it's here to register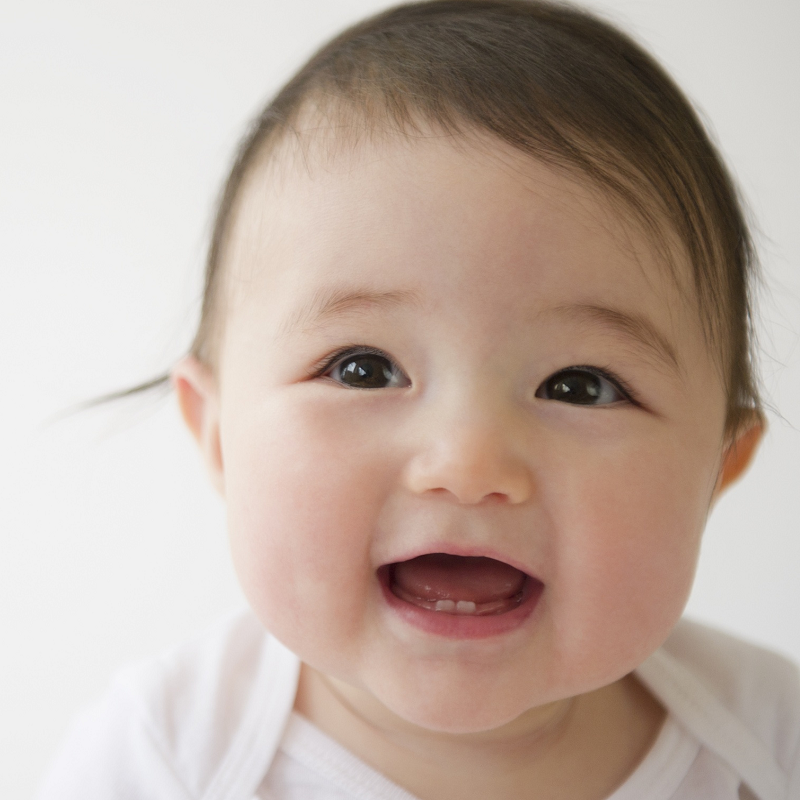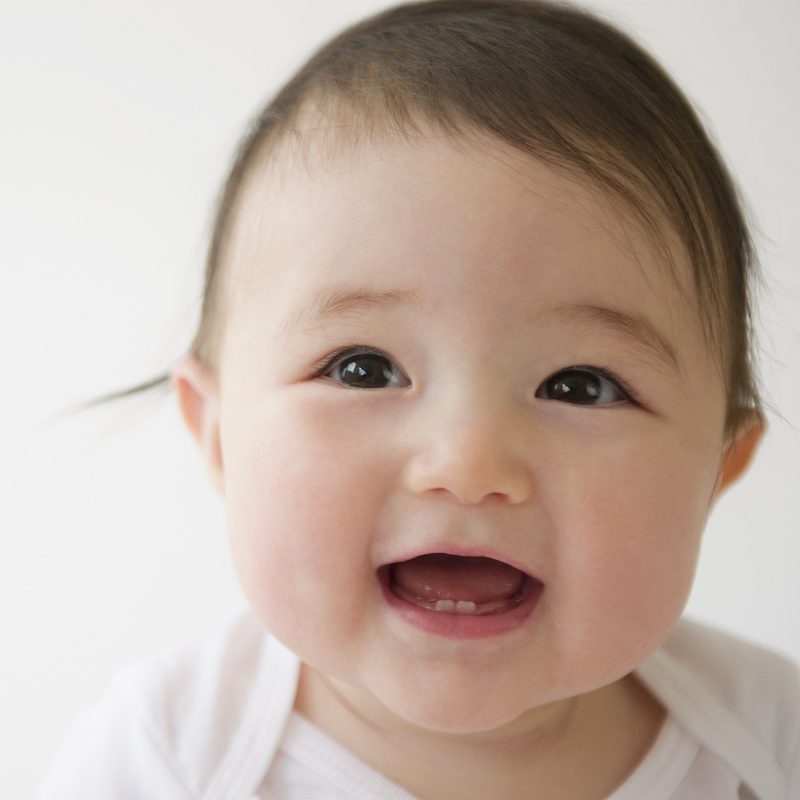 Well aware that you cannot spend too much time completing a ton of information, we kept it simple. However you need to know a few things, this program is available for new subscribing users with baby born in 2017 or expected to be born by December 31st2018. Moreover you will benefit for the New Mom card options for two months only, don't be scared all these advantages will be extended for a full year after spending RM100+ on our website.
Again New Moms, let's enjoy all you deserve by clicking here. For further queries we invite you to consult the FAQ at the bottom of this page. If you have any additional question feel free to message us on Facebook, write us at hi@motherhood.com.my or directly call us at +603-27214870, we will be happy to answer you.
For more articles, promotions and quality products, visit Motherhood.com.my, your best parenting partner.