Forget Pokemon-Go! Here is another way you can get your kids to play outside.  Dedicated dad and daughter duo from Denver, Colorado takes playing in the park to another level. Being an avid fan of the TV show American Ninja Warrior, Gavin MacCall is helping his daughter, Lylah McCall to achieve her dream to be a contestant in American Ninja Warrior one day.
Gavin first started small by setting up some obstacle courses around their living room. Soon after, Gavin went the extra length by translating his imagination to his backyard. A truly passionate father, Gavin started going to Craiglist to collect some free items to get the whole thing going.
As time goes by, Gavin has set a GoFundMe page to collect more money so that brave little Lylah can continue on with her extreme training. Watch how Lylah overcame all the challenges here:
So mom and dads, perhaps it's time to put those tablets and iPhones away and show your kids the wondrous things that are happening outside. Here are a few things to do to spark their curiosity:
1. The Park
Highlighted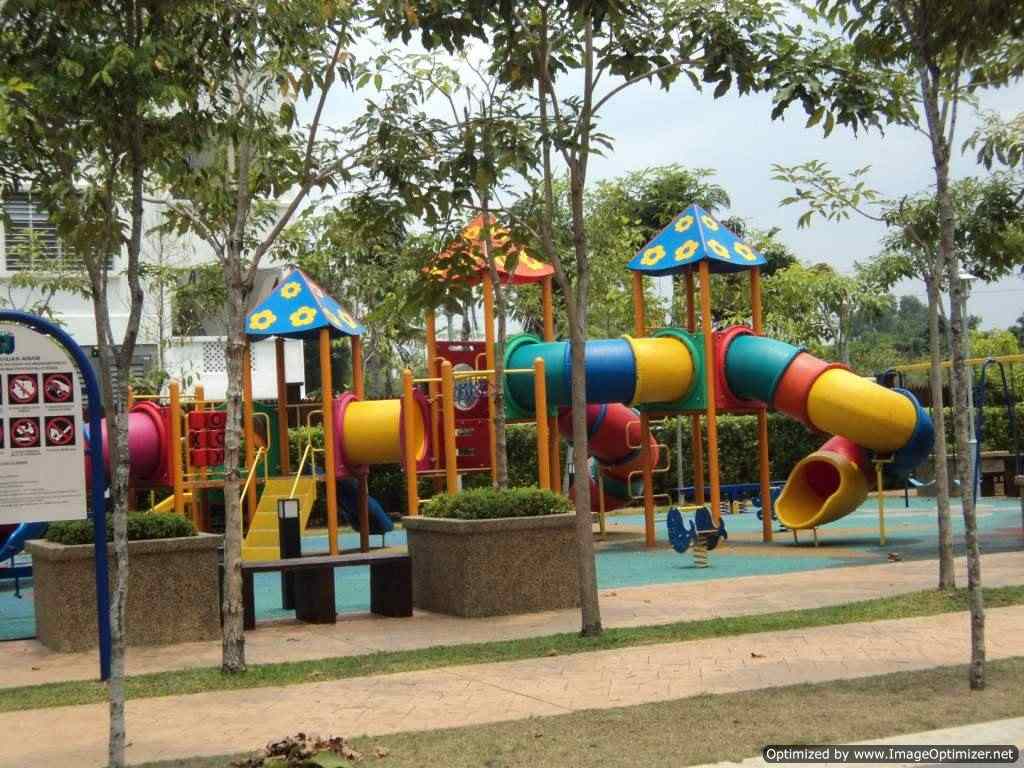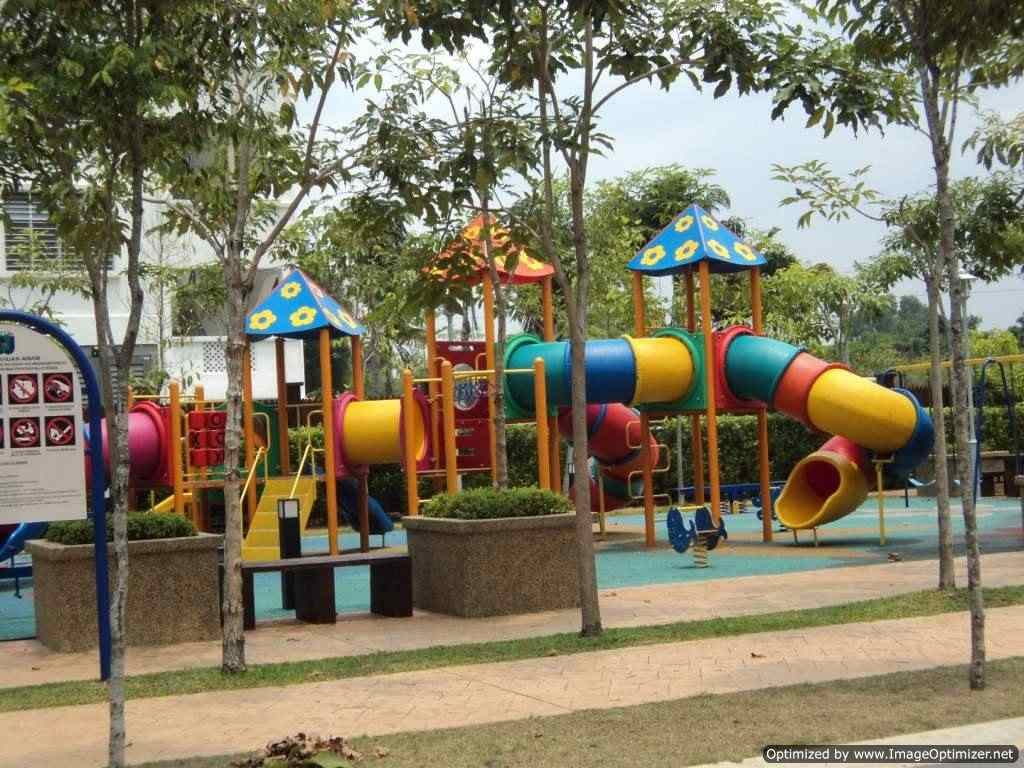 Image credit: https://goo.gl/wbzwMg
It's time to stop lazing around and perk up your gears. Take your children to the nearest playground and let them wander off. Slides, swings and see-saws; it's time to teach these millennial babies the game we have before iPhones started conquering the world.
2. KL Forest Eco Park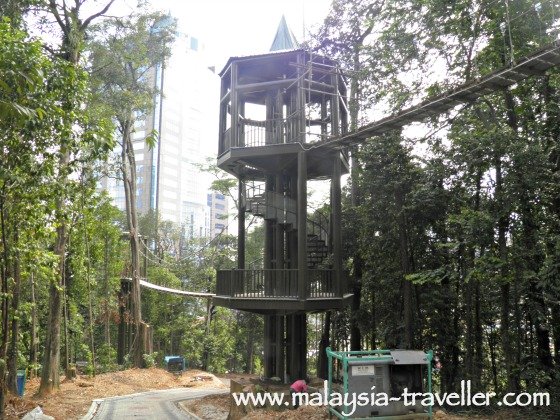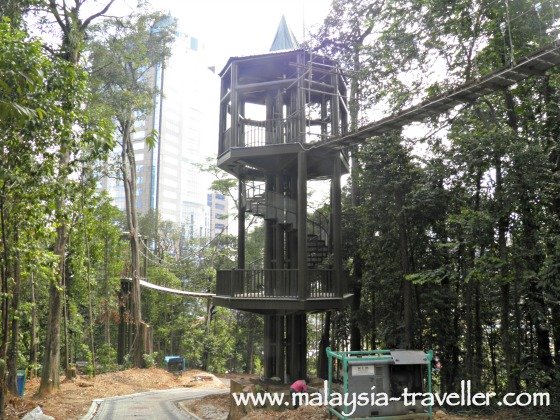 Image credit: https://goo.gl/AvsLTc
For parents who like to be more adventurous, this park is made just for you. Located in the heart of KL, this forest is the only forest that is available within the miles of KL. Take an adventurous stroll along the forest and enrich your children for some science lessons by looking at multiple types of flora and fauna. Take your day trip the next level by crossing the 200m canopy walk that overlooks the entire forest.
3. The Parenthood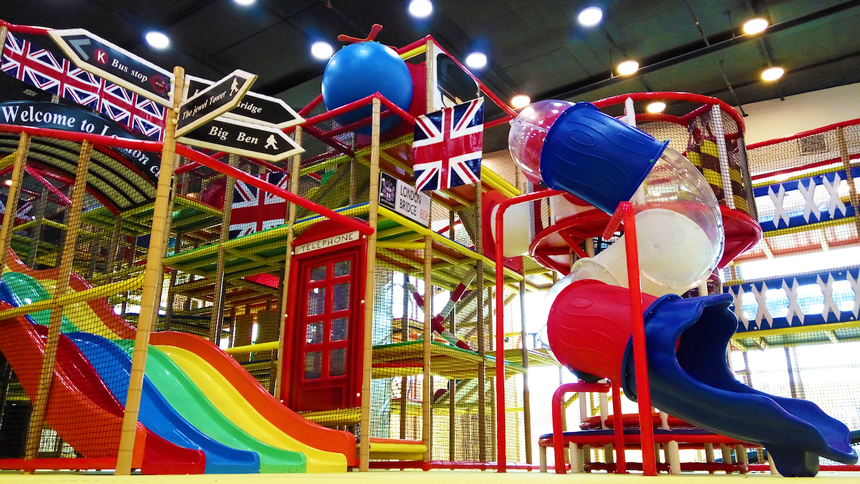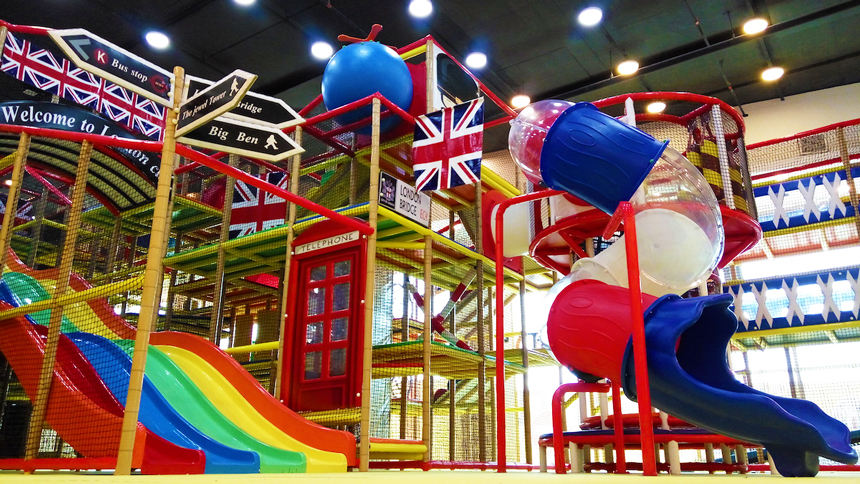 Image credit: https://goo.gl/tSaZkQ
Located in Sunway Putra Hotel, Subang Jaya, The Parenthood is a compact all-in-one site that will keep you and your kids occupied. Bearing multiple facilities all in one place, The Parenthood will make bonding-time between you and your kids more fun.
4. District 21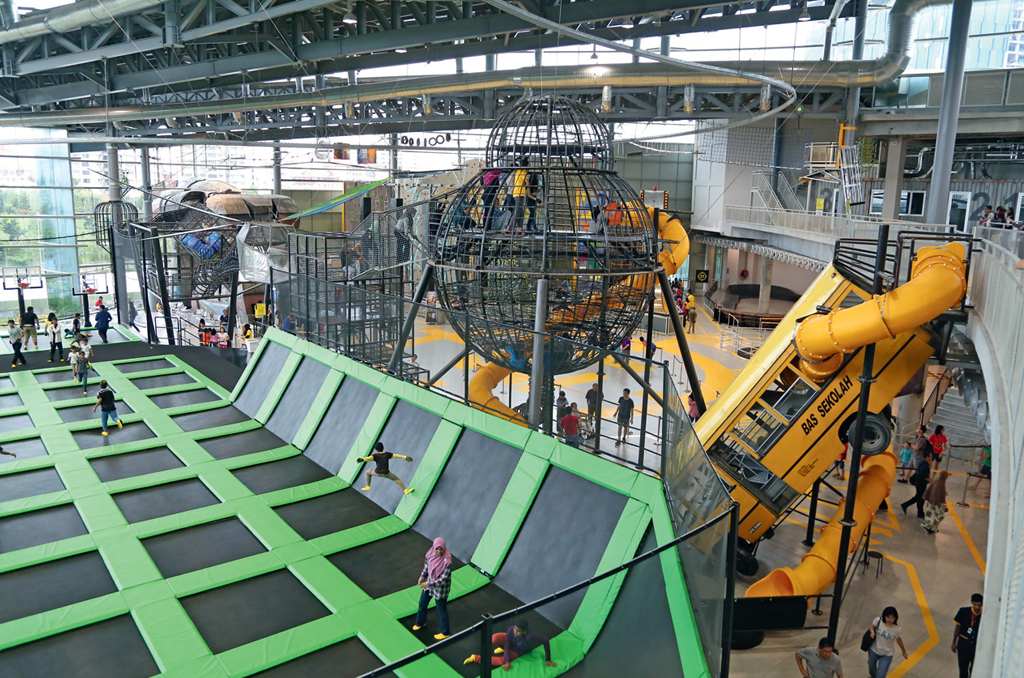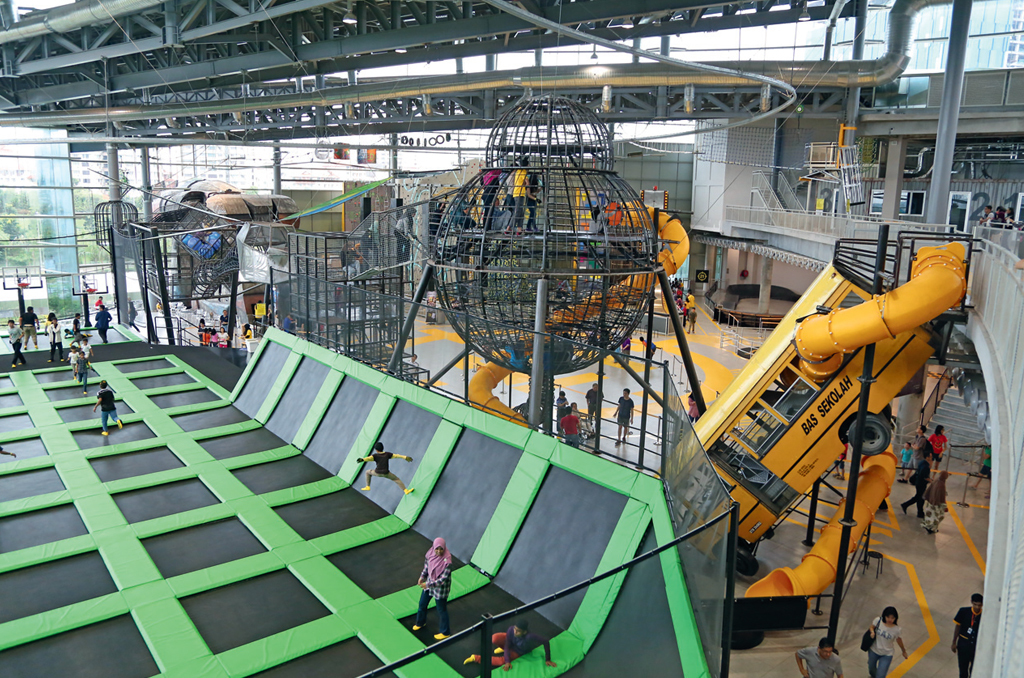 Image credit: https://goo.gl/U7LLuz
Whenever one is feeling adventurous, District 21 is the perfect place to go. Equipped with fun, multiple sets of game, District 21 is filled with games that are suitable for almost all ages. From secret maze to climbing walls, one can always be sure to have fun here.
5. DIY Project: Sponge Water Bombs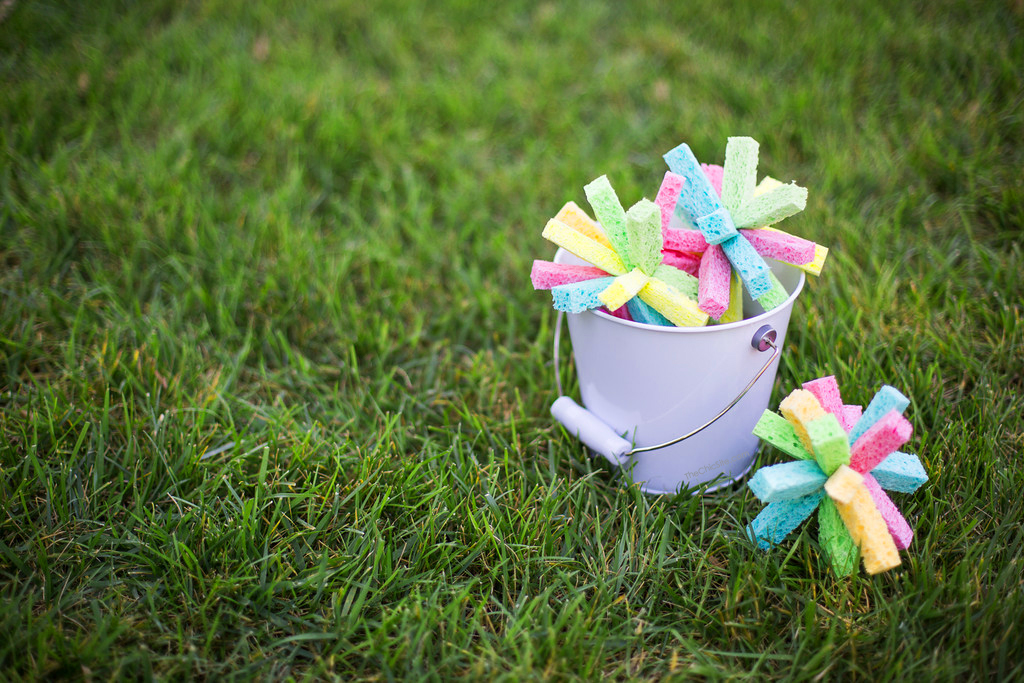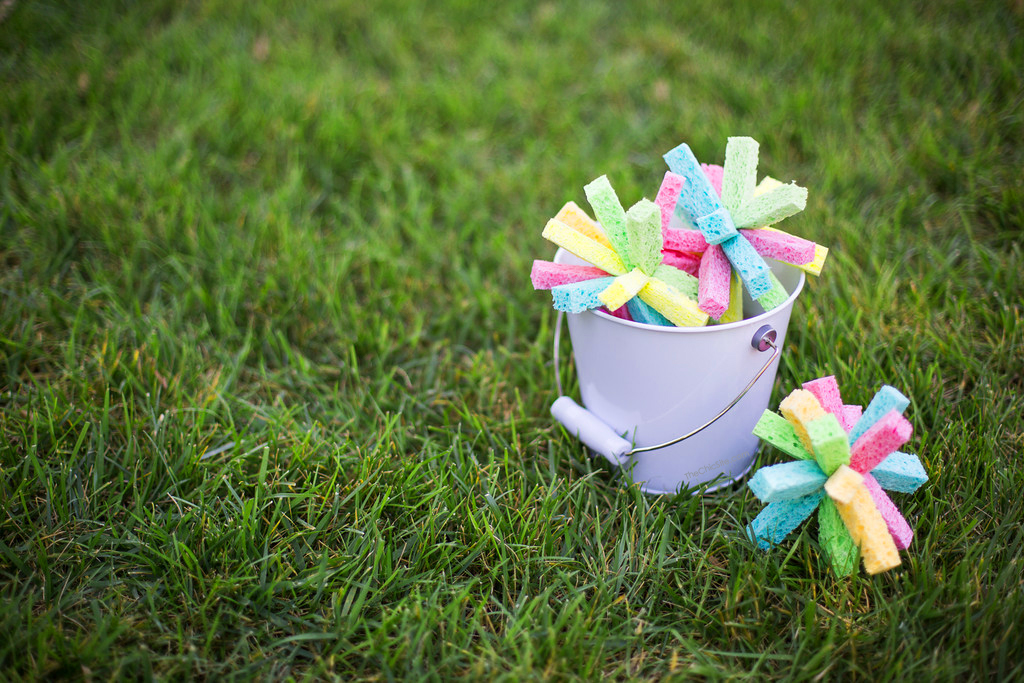 Image credit: https://goo.gl/CzagV6
If nothing from the above fits your fancy, it's time to get creative and do a little project on your own. Upgrading from water balloon fights, sponge water bombs make an ideal gaming if you would like to keep it less painful for your little ones. Check out this site for further details on how to make one: Sponge Water Balloons