WIth the spike in dengue cases all over the country, many are seeking for a cure or prevention to the illness. However, parents should take note of any suspicious products making false advertisements to be any kind of miracle cure.
It is best to seek information from verified sources such as the Ministry of Health and not fall victim to inflated claims on social media. Additionally, prevention is better than cure, as Madam Ko advises, having been through the distressing experience of having herself and her whole family all fall ill with dengue fever.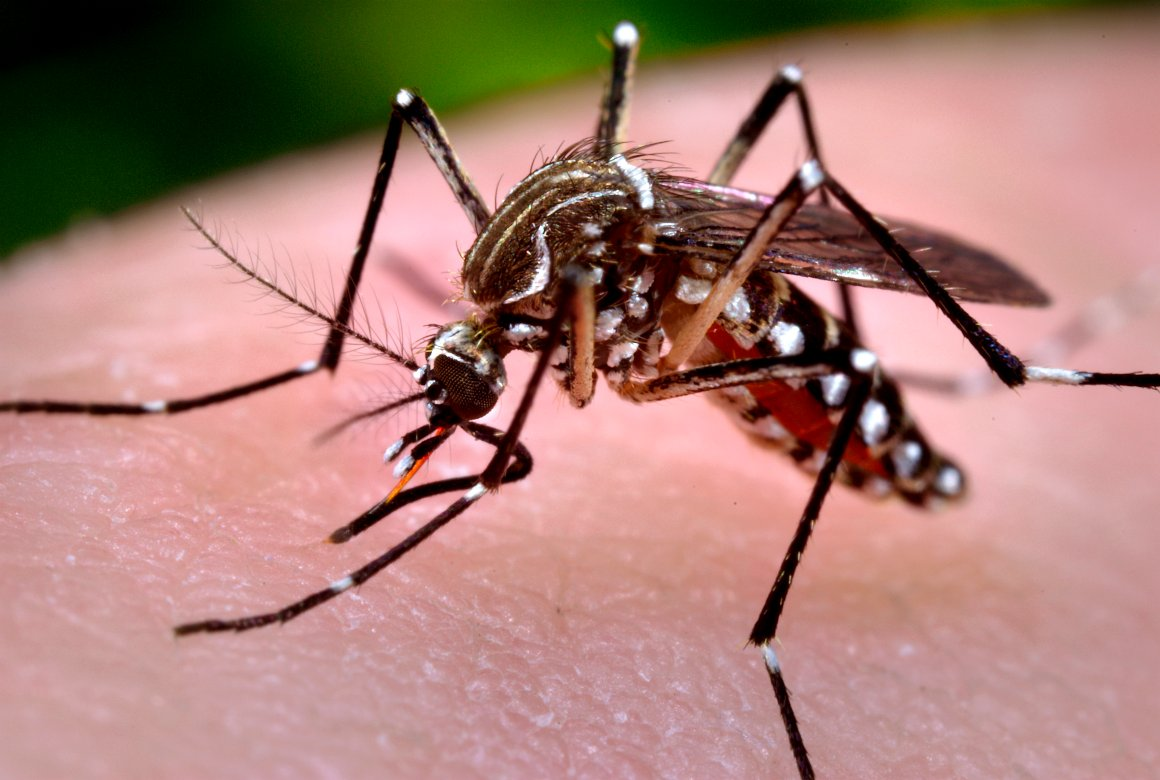 Be Wary of Suspicious Products
Herbal products claiming to cure dengue, Chikungunya, or Zika are not approved by the Drug Control Authority (DCA).
The director-general of the Health Ministry, Datuk Dr Noor Hisham Abdullah, said that the ministry had received several complaints about herbal products advertised on social media. These products claimed to be able to cure and prevent dengue fever.
He emphasised that all advertisements for products registered with the DCA needed approval from the Medicines Advertisements Board of the Health Ministry before they are advertised publicly, according to The Star.
As per the Medicines (Advertisements and Sales) Act 1956, legal action can be taken on a medicine advertisement if it is published without the board's approval. If found guilty, there would be a fine of RM3,000 or jail time not more than one year, or both.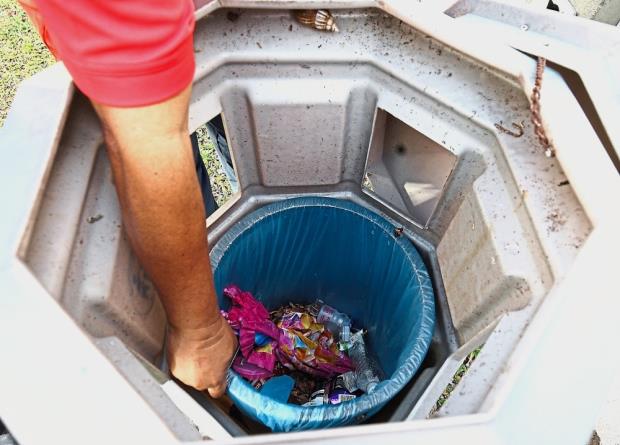 Carry Out Dengue Preventative Activities
Dr Noor Hisham cautioned the public to not easily believe suspicious claims made by any products. If there are any doubts about medical products, the public can direct any concerns to the National Pharmaceutical Regulatory Agency at https://www.npra.gov.my/index.php/public-enquiry-complaints/contact-us or call 03-7883 5400 or email npra@npra.gov.my.
The ministry urged people to carry out preventative measures that limit the spread of Aedes mosquitoes. For instance, by removing stagnant water from containers. Those experiencing dengue symptoms such as headaches, rashes, nausea, joint pains, or fatigue should also seek medical attention immediately.
For more information about parenting and family, please visit Motherhood.com.my.