Your little one is going to be standard one in the following year but you're not sure how exactly to register online for school? No worries, you've come to the right place! Here are the details that you'll need to pay attention to before doing so.
Highlighted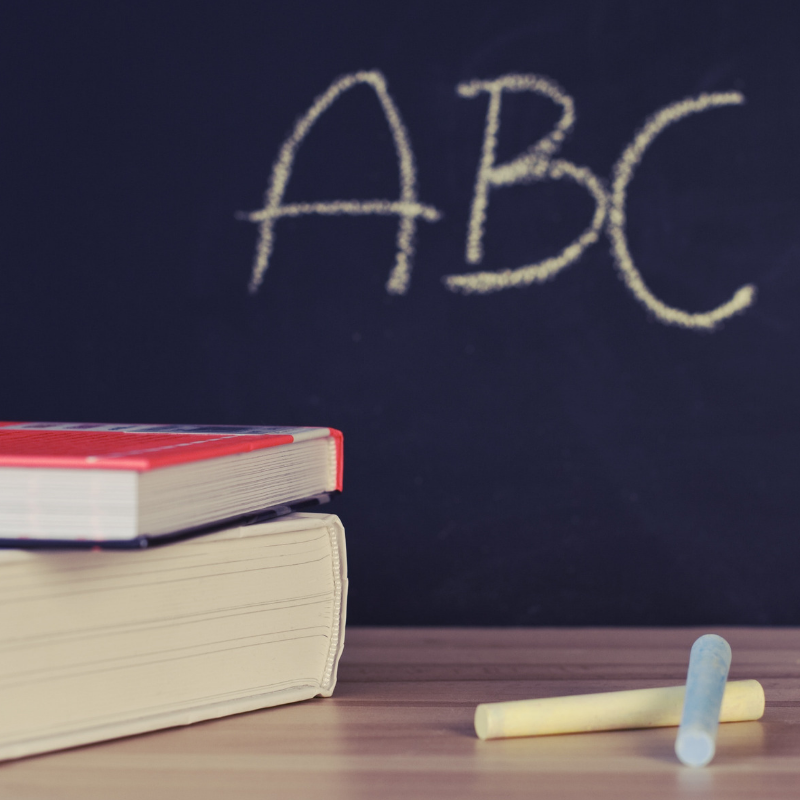 Who?
Malaysian children who were born between 2nd January 2013 to 1st January 2014 will need to register for the year 2020 intake of primary school.
Where to do the Online Registration?
Only children in the states of West Malaysia need to register online for entering primary school. This means the exclusion of children from Sabah, Sarawak and W.P Labuan.
When could I do the Online Registration?
The online portal for the application will be opened starting from 1st March 2018 until 30th April 2019. Mark your calendars and be sure not to miss this!
How to Register Online?
Register on: https://public.moe.gov.my/
Firstly, register as a user before submitting the application online
The application results will usually be out during July or August before school starts for your child
After Registering Online
It is very important that you remember bringing a hard copy of your documents to the school for verification within 14 days after the online application. This also has to be done between the dates 1st March to 30th April 2019.
The list of documents needed:
Child's birth certificate (both original and copy)
Your identification card (both original and copy)
Your marriage certificate or divorce papers (both original and copy)
Utility bills (eg. Electric, water bills) for verification of residential address
Standard sized envelope and stamp (size of envelopes and price of stamps may vary for different schools)
Doctor's health report or OKU card (if applicable)
Who to contact?
The Pros & Cons
Sending her child to school for the first time, Ms Hanis Syahirah shares the advantages and disadvantages of this online registration method.
For me, the process of registering for Standard 1 is easy because of the online method. However, it is rather inconvenient due to the fact that parents are still required to print out the forms and send the hard copy to school. Parents should have been able to upload all documents online since the registration is already being made online and not have to still print and send to school.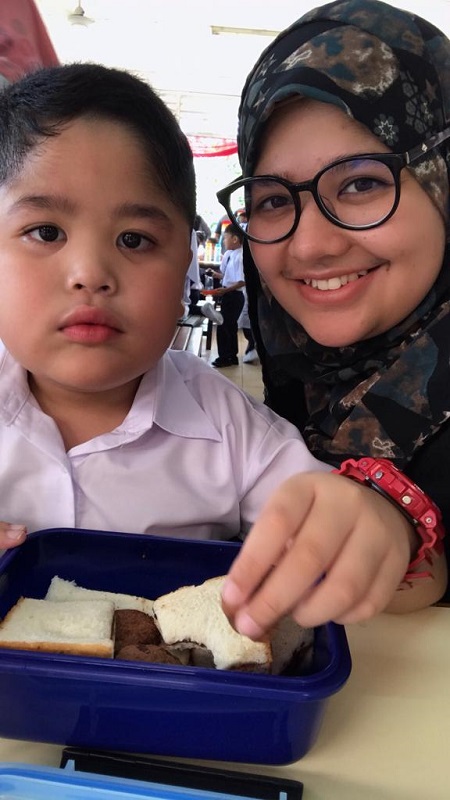 Don't worry when it is time to send your kid to school. Maybe you can use the tips from Ms Hanis' experience when sending her child to his first day of school,
Thank God, Darwish's behaviour was not as bad as I had expected. It's probably because ever since he completed kindergarten, my husband and I always bring him around the school area. At the same time always telling him that "you're all grown up and going to school already". So maybe from that, he was already mentally prepared. Waking up early was easy, showering and getting ready was easy too. But the drama starts once arriving at the school's main entrance. Even after hugging and kissing for 4 to 5 times, he still cried and refused to go to school. Lucky for us, he was okay after we walked him to class.
The first week was rather challenging, but parents should be patient…
The first week was rather challenging, but second week into school, Darwish was getting better and better. He grew comfortable from making a lot of new friends. The teacher also played a huge role in this. Whenever he cries, the teacher will ask my husband and I to leave. Then, the teacher will take the effort to calm him down.
Get schooling items for your child on Motherhood.com.my today!