Understanding the Malaysian International School System and Curriculum Offered
Finding the perfect international school can be an overwhelming experience, especially for expatriate parents who are new to Malaysia. Here's a handy guide to help iron out your concerns by having all the selection criteria and comparison tables listed down for you.
Our aim here is to provide you with information on the overall education structure, as well as the types of curriculums offered at various international schools, types of school fees, and the enrolment process.
There are two types of foreign-system schools in Malaysia:
International Schools
Expatriate Schools
Highlighted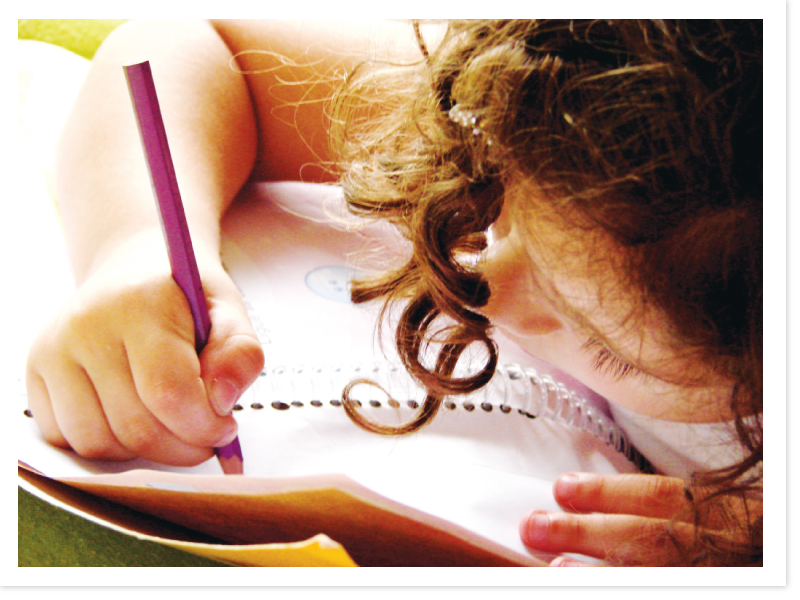 Definition of International Schools
Schools that promote international curriculum using English as the medium of instructions from pre-school to preparation of students who will sit for the external international examination such as International Baccalaureate or IB Diploma, or Cambridge International Examinations, Cambridge IGCSE, Cambridge 'O' Level, Cambridge International AS and 'A' Level, and Cambridge Pre-U.
Definition of Expatriate Schools
Schools that use the curriculum and language mainly of the native country such as Japanese schools, French schools, Islamic schools, Indonesian schools, etc.
The International Baccalaureate (IB)
Many international schools offer this IB programme. The International Baccalaureate (IB) qualification is equivalent to the GCE A-Levels. It has worldwide recognition as a qualification entry to many leading universities. Some international schools offer education spans from pre-school to pre-university diploma.
The Primary Years Programme – (3 – 12 Years Old)
The Middle Years Programme – (11 – 16 Years Old)
The Diploma Programme – (16 – 19 Years Old)
What is IGCSE?
The International General Certificate of Secondary Education (IGCSE) is an external international examination, which was developed by the University of Cambridge International Examination in 1988. It's the most recognisable qualification widely accepted by many universities around the world. The qualification is measured upon each subject taken by the student through a wide range of assessments and techniques such as oral, projects, coursework, and formal written examinations.
What is SAT?
The SAT is a standardised examination for college admissions, which was developed by the College Board, a non-profit organisation in the United States. At first, it was termed as the Scholastic Aptitude Test, then the Scholastic Assessment Test, but later was changed to SAT I (Reasoning Test) and SAT II (Subjects Test). SAT emphasises on three major sections: Critical Reading, Mathematics, and Writing.
 Curriculum
Parents need to take some time to understand which type of curriculum is best suited for their kids. Many international curriculums are specially designed to ensure students become well equipped with critical knowledge and skills of international standards.
Currently, there are four types of schools using international curriculum and English as a medium of instruction. They are:
American Curriculum
Australian Curriculum
British Curriculum
Canadian Curriculum
American Curriculum
The first international school in Malaysia that offered American curriculum is the International School of Kuala Lumpur (ISKL), which was established in 1965. This US-based curriculum covers Prep-Reception (aged 3) to High School diploma, the International Baccalaureate diploma and Advanced Placement courses.
Australian Curriculum
The only international school in Malaysia that offers Australian curriculum and taught by Australian teachers is the Australian International School Malaysia (AISM). The education programme covers from pre-kindergarten (age 3 to 4) to year 12 (age 17).
British Curriculum
The school follows the UK-based education system. It is a standardised programme in British schools worldwide. One school that offers the British curriculum is the British International School Kuala Lumpur (BSKL). The education program covers from pre-nursery (age 2 to 3) to Year 12 (age 17).
Canadian Curriculum
The only international school in Malaysia that offers a Canadian schooling program is the Sunway International School (SIS). The programme covers from Grade 7 to Grade 11.
How to choose an international school
First of all, you need to ensure that the school has been accredited by an international body. In other words, the school must be approved and authorised to operate in order to
meet the international standards
of education.
Here are some factors that need to be taken into consideration:
•  Average class size
•  Teachers' attitudes
•  Grades/age groups taught
•  Location
•  Curriculum
•  Languages taught
•  School amenities
•  Extra-curricular activities
•  Student support services
•  School fees
•  ESL/ESOL programmes
•  School uniforms
•  Transportation/bus services
Size/average class size
Children have different learning abilities. Some may be slow to catch up while others may be easily distracted, and so on. Therefore, it is recommended that you choose a school with smaller student counts per class. Classes with too many students may interfere with the attention your child receives from teachers.
Teachers' attitudes
Teachers are the ones playing significant roles in facilitating and stimulating your child's learning abilities. Be sure to get to know the background of some teachers of the school and observe the way they interact and communicate with the children.
Grades/age groups taught
This is another key criteria that you need to take into consideration when choosing a school for your child. Some schools may only offer education levels from preschool up to primary only. If you are an expat who is planning to stay in Malaysia for some time and you do not want your child to keep changing schools between kindergarten and high school, it is imperative that you choose a school     that covers the age of your child up to high school.
Location
Depending on your priorities, when choosing a school be sure to consider this factor as well. You may want to choose a school near to your house. Alternatively you could choose a school first and then figure out where to live. It is always a  good idea to plan out a location that would ease your child's commuting to   and back from school.
Curriculum
When it comes to choosing a school, parents need to have an in-depth understanding of which curriculum is best suited for their child. There are different types of curriculum offered by the international schools in Malaysia such as the UK-based system, US-based system, the Australian system, or the Canadian system, which are all similarly exceptional.
If you are an expat and you wish to someday return to your country with your family, you may wish that your child converses well in your mother tongue. The curriculum you choose will also affect the choice of where your child goes for further or higher studies.
Language lessons
An important factor to your child's educational needs. Learning certain foreign languages is definitely useful to any child's future. For example, like English, Mandarin is a widely spoken language in many countries in the corporate world, hence having a good command of Mandarin will be useful.
School amenities and conditions
Research have shown that school facilities and conditions do affect a child's academic achievement. Improper conditions such as high temperatures and dim lighting, and also the acoustic quality (i.e. the level of noise within a classroom) will affect the child's performance in the classroom. Therefore, when choosing a school, it is crucial to take these into account as well.
Extra-curricular activities
Many parents feel that academic performance is more important than
extra-curricular activities, but bear in mind that these activities can benefit and nurture children into unleashing their maximum potential. Regular participation in well-chosen activities will help to develop well-rounded children in terms of intelligence and social skills. So be sure to add this into your checklist as part of an evaluation when choosing a school,
so as to differentiate the kinds of   activities offered and which would best suit your child.
Student support services
Some of the international schools in Malaysia do provide student support services to a certain degree. The level of support services may vary in different schools. There may be additional support for children with learning disabilities. If this factor concerns you, do check with the schools that you're evaluating regarding the level of support offered.
School fees
School fees can be one of the most influential factors when considering a school for your child. Compare the registration, enrolment, tuition, extra-curricular and other miscellaneous fees of a few short-listed schools before making your decision. Fees may vary according to the age of the child or the entry level.
ESL/ESOL programmes
Some schools may offer 'English as second language' (ESL) or 'English for speakers of other languages' (ESOL) as a study of English for students whose first language is not English. These programmes are designed to boost the level of English proficiency of a student in preparation for a higher academic environment. Therefore, if English is not your main language, it is essential to check the availability of these programmes with the school that you're evaluating.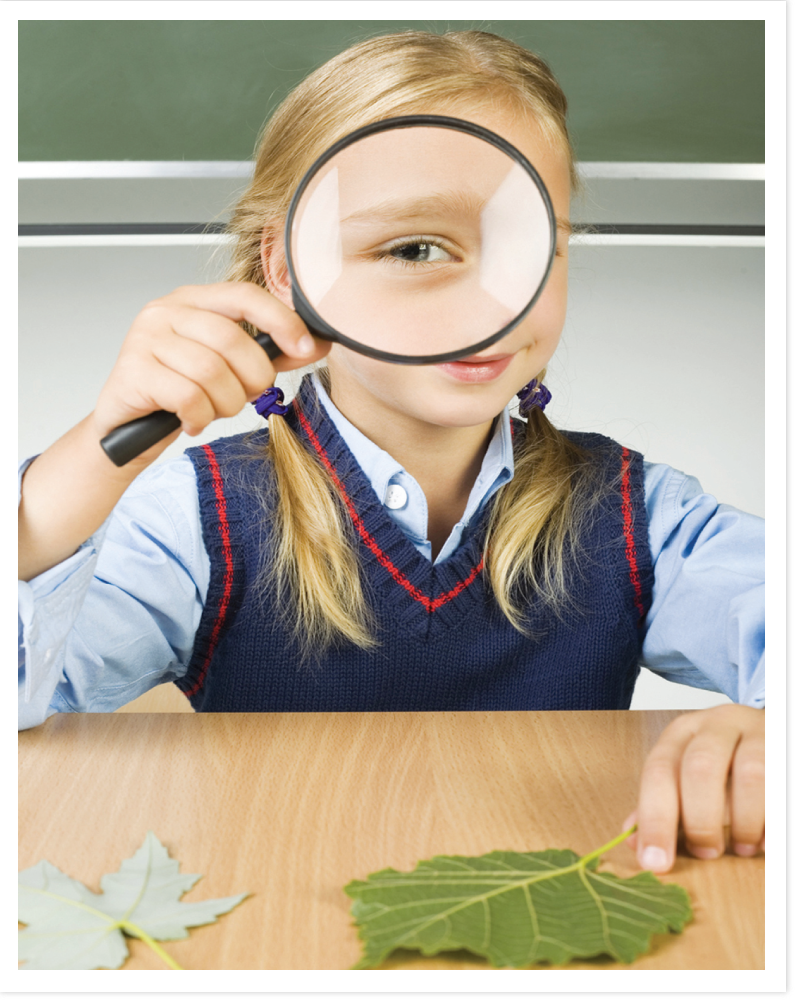 School uniform
Most international schools in Malaysia require students to wear school uniforms, which can be purchased from the school. Although rare, the appeal of prospective school's uniform can sometimes play a part when choosing a school, especially for families who are outwardly conscious!
Transportation/Bus services
School bus services are usually aplenty at most schools. The usual modus operandi would be to approach a bus that is   already at/in the school premises to ask about the service.