Who is PantangPlus.com?
PantangPlus.com is a tech platform for mothers-to-be to book and enjoy complementary confinement therapist the traditional way but by reliable therapists. Leveraging on the new media technologies, all new mommies need to do is to select the packages (or a la carte services) they require and make immediate online bookings. Hence, booking for post-natal care rituals now worry-free, no-hassles, easy and comfortable.
The co-founder, Zamzana Mohd Arifin and Md Hisamudin Ahmad teamed up and pitched their startup idea to Malaysian Global Innovation and Creativity Centre. The enterprising duo was then accepted into the MaGIC Accelerator Programme where they were groomed to establish PantangPlus.com. In the recent past, the company managed to cater customers throughout Malaysia as well as overseas, such as Australia, Singapore and the Middle East.
Highlighted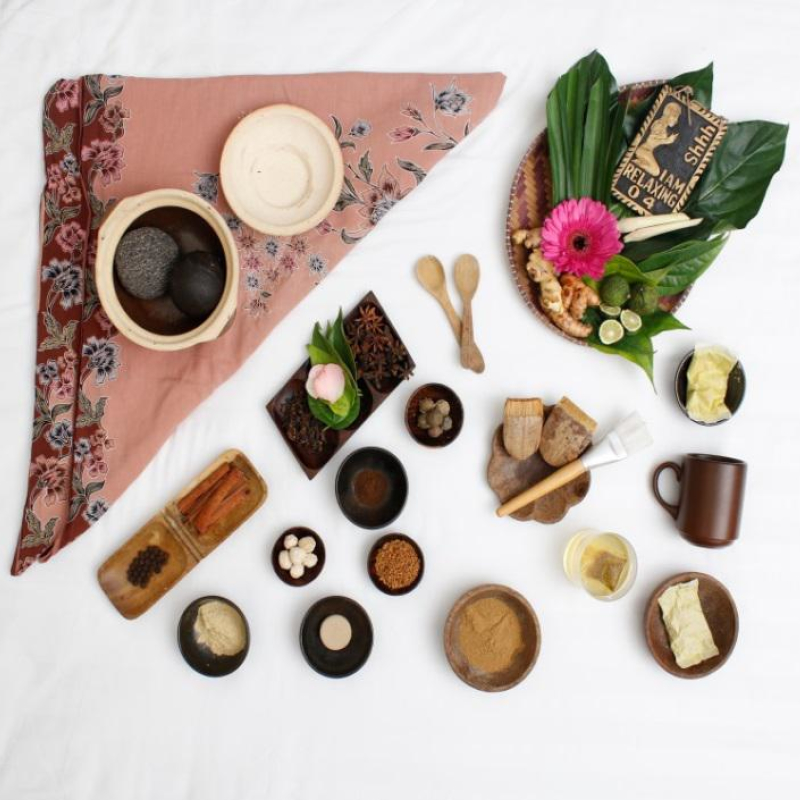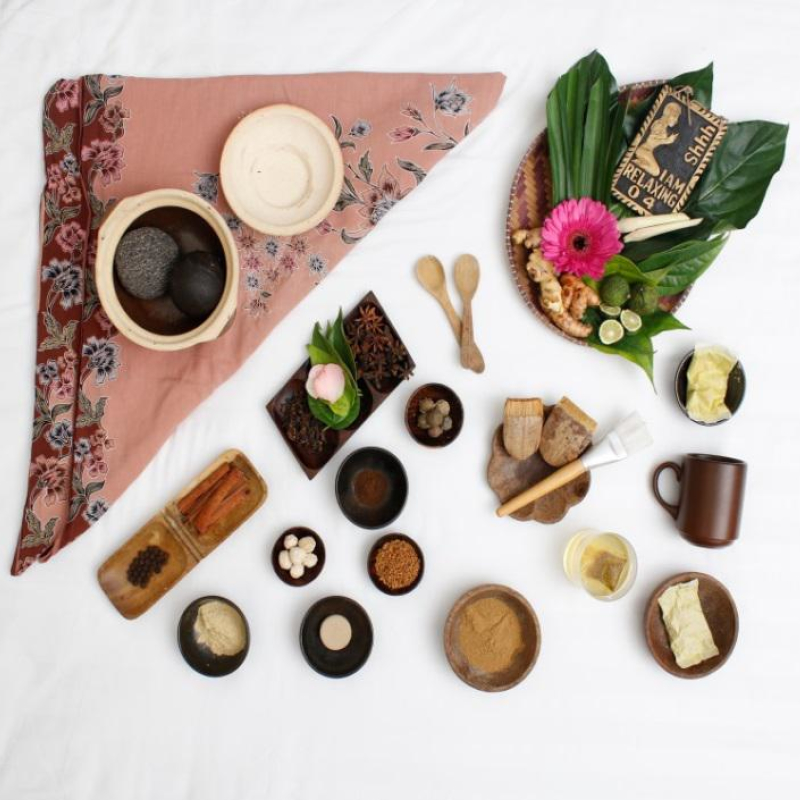 Why PantangPlus.com?
With the tagline "We Make New Mommies Happy", we believe that mothers who have just given birth deserve to be pampered and treated like a queen. What make us different from the others? Our aims is to keep the early motherhood blues at bay. Realizing the difficulty faced by new mothers in adopting new roles as a mother, and perhaps, new environment – we provide traditional Malay confinement services and postnatal therapies directly right in front of your door!
Besides, we are a legally registered company which offering legitimacy and a proper business model. In other words, we are no one-woman show whose offering confinement services. In addition, only a quality-guaranteed post-natal therapists with at least five years of experiences are chosen to be part of the team.
Confinement Services
At PantangPlus.com, we try our best to serve a full range of confinement services for moms to "berpantang selepas bersalin" which can be categorized into mother-care service, baby-care service as well as confinement food service.
Mother-care services include postnatal massage "tukang urut selepas in bersalin", bertungku (a traditional Malay treatment using a hot compress to warm up the body, help expel wind and improve blood circulation), bengkung or girdle-wearing (worn after each massage to improve body shape), herbal bath, application of param, pilis and tapel – herbal blend paste used to warm the body and reduce muscle fatigue, bertangas – traditional vaginal steam meant for healing purposes and fertility and body scrub.
In terms of baby-care, the assigned therapist will help the mother to bathe, massage, apply the herbal poultice and take care of the baby while she rests. Meanwhile, confinement food service covers all main meals (note: stay-in package); breakfast, lunch and dinner as well as herbal tea/drinks for tea time. Fret not, the food served are healthy, nutritious and suitable for confinement mothers. All you need to is just provide the raw materials and we cook for you. Easy, isn't it?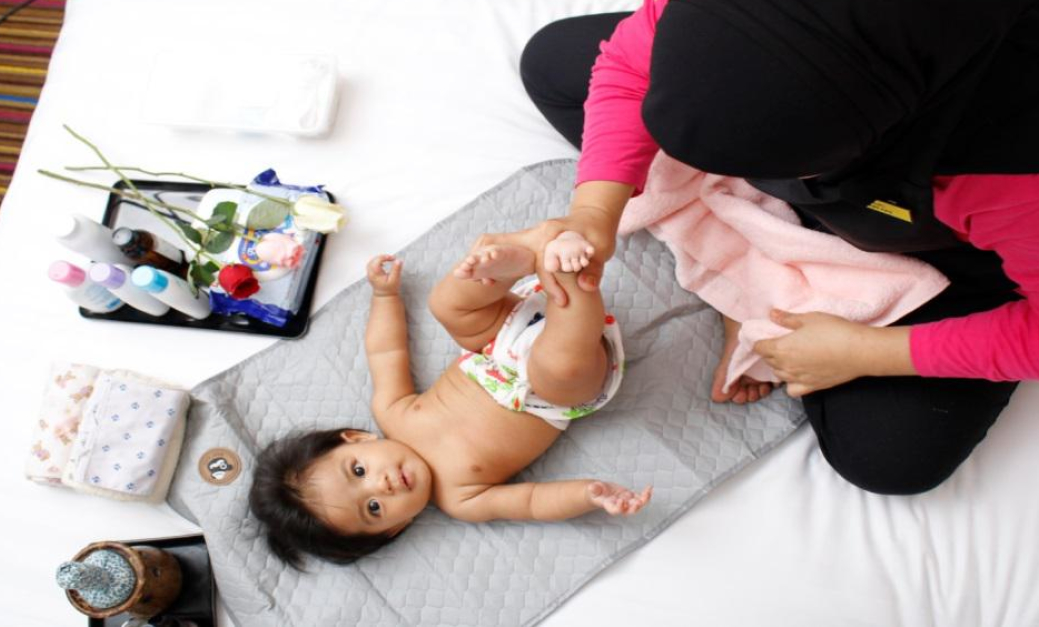 In order to facilitate you making choice and decision, we came out with the exclusively-designed confinement packages that suit your needs and wants. There are Basic Package, Half Day Package, Executive Full Day Package and Premier Stay In Package.
The Basic Package is meant for those who need mother-care treatment only. On the other side, Half Day Package, Executive Full Day Package and Premier Stay-In Package recommended for those who wish to have a complete treatment comprising mother, baby and food. The duration of the packages are 4 hours, 8 hours and 12 hours respectively.
On top of that, we also have Sengkak – the Closing Package aimed to re-position uterus's in place and refreshes the body after the long 'quarantine' period. Appreciating women, regardless of the status, we also provide Miscarriage Package and Single Session Package to pamper yourselves.
So what are you waiting for? Do visit www.pantangplus.com now and enjoy your confinement course!