As a parent, it's always best to prepare your kids for anything in the future. Not drilling, not forcing, but gently introducing. Introducing something new to your kids little by little before they reach a certain age is good. It might be helpful for your kids to know at an early age certain things to prepare for any emergency. Whether without you or with you. Emergencies like, when your little one is lost in the shopping mall or when she loses sight of you at the park. It will be your responsibilities to teach her whether to talk to strangers or to cry out loud when she's lost. For your child to be able to know how to react and what action to take when she's alone at an early age will do him or her good.
You and your partner's name
Highlighted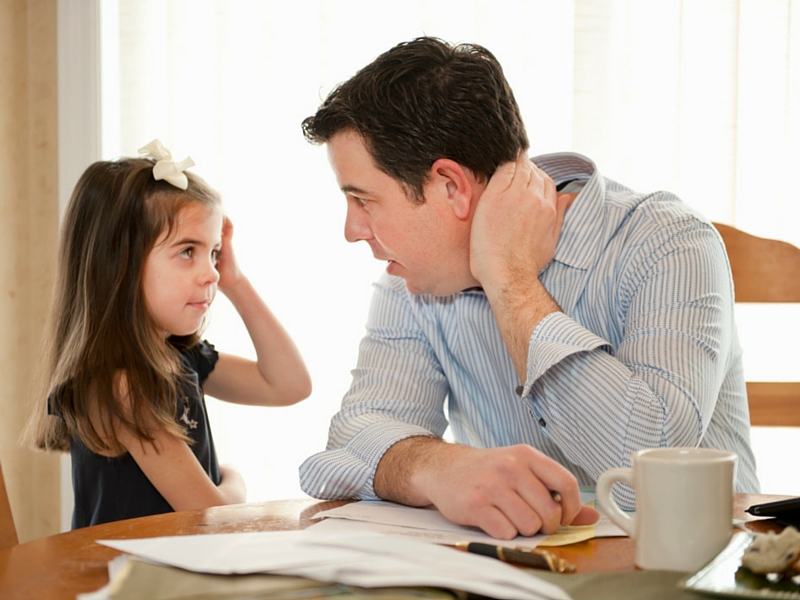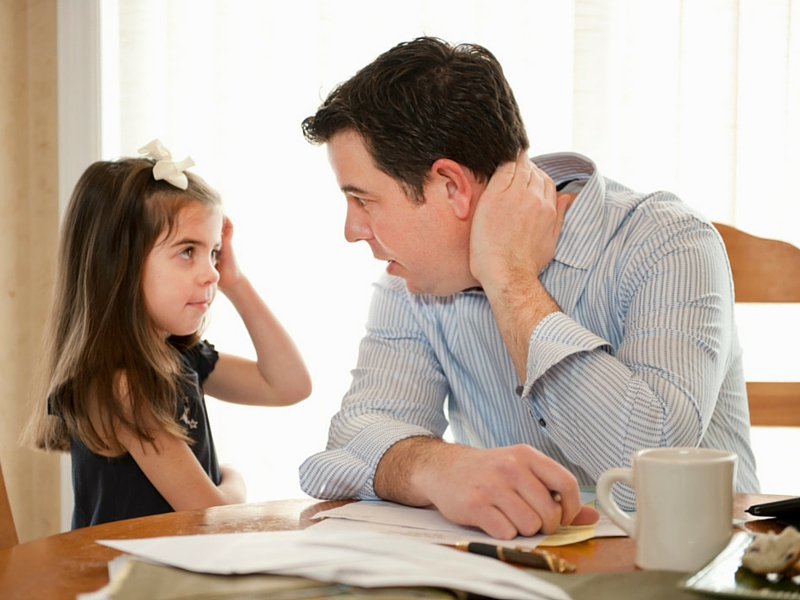 This may seem simple and light. But if you have seen how a child not knowing his parents' names could harm the child, you would not even think of it so. Your child should know you and your partner's name at an early age. Try to make him practice little by little every day. Ask him, "what's mommy's name?" or "what's daddy's name?" But each him after he knows his own name first. Watch his little lips pronounce your name properly. Ask him to copy the way you pronounce it. Soon he'll learn, but try to be patient. It's not a marathon. This small step might make a big change. If one day your child went missing in a shopping mall like MidValley or KLCC, your name would make a huge difference. Because if your child is crying in the middle of the central court, or when he stumbled upon the customer service counter, he could tell your name. The people there would definitely put into action and call out your name. There is no such thing as too early to teach your child things like this if it could save your child from any harm.
How to react to strangers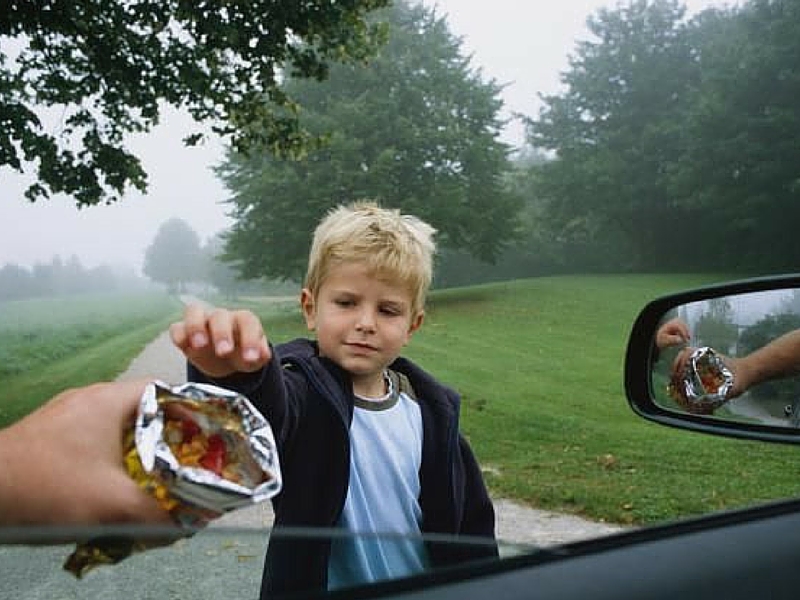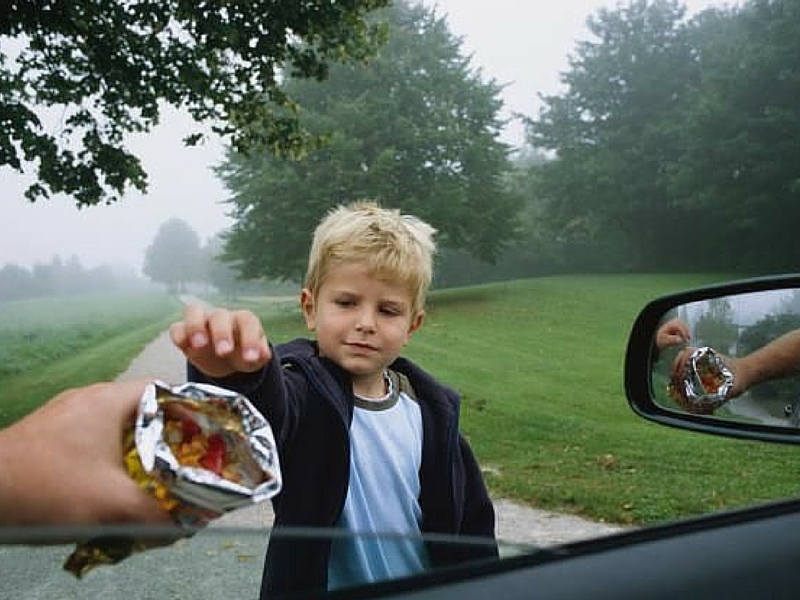 It's easy to teach your child at an early age to not talk to strangers. But is it really the correct way to teach your child? Do we not learn our daily lives from interacting with strangers? Aren't we all strangers? A stranger is someone you do not know. If you teach your kids not to talk to strangers, then chances are they will have a hard time to make friends and be so afraid of other people, at such early age. So instead of telling them not to talk to strangers, you teach them how to react to different types of strangers. Explain different types of situations so they will get the picture of strangers. We don't want to teach our kids to judge and be prejudice at such early age.
Their own bodies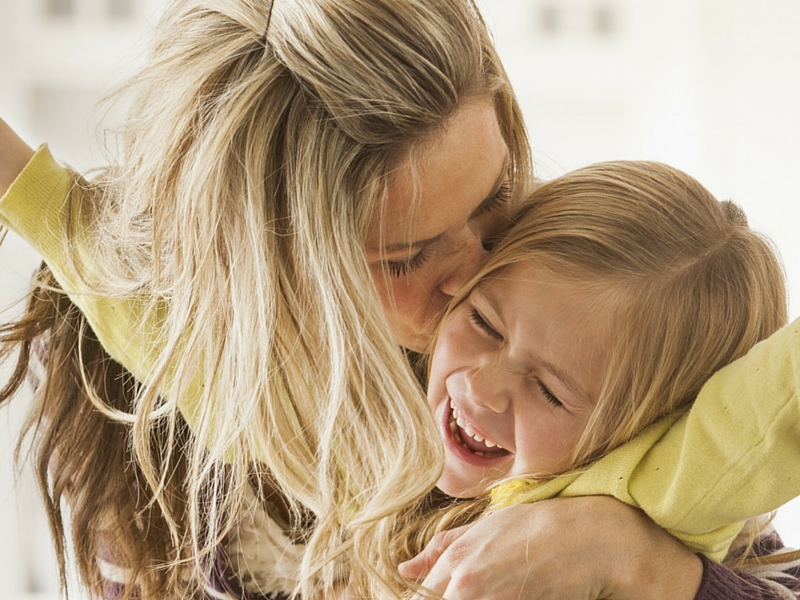 For kids to know their own body is important. With how the world is operating right now, and how our world is navigating to the wrong directions, there are too many immorality and indecency. We must teach our kids about how the state of the world we are living in right now. Even at early age. No matter how uncomfortable and difficult the subject is. You have to tell your kids not to freely hug and kiss someone just because they can at home. Because they might think it's okay to kiss and hug their friends just because they are being cuddled and kissed at home. And you might want to teach your kids the part of their body that should not be touched by any person, family or not. And if someone did, they have to tell you and your spouse about it. Teach your kids at an early age about the importance of their bodies, and don't be ashamed to tell you about it. If you think this is unnecessary, inappropriate and too early, think about the state of the world we are living in right now.
The right time to call you or the authority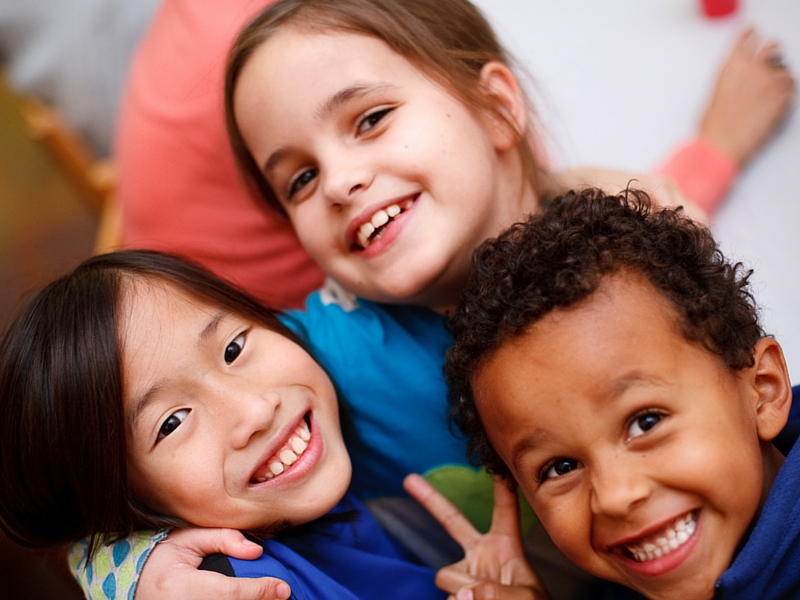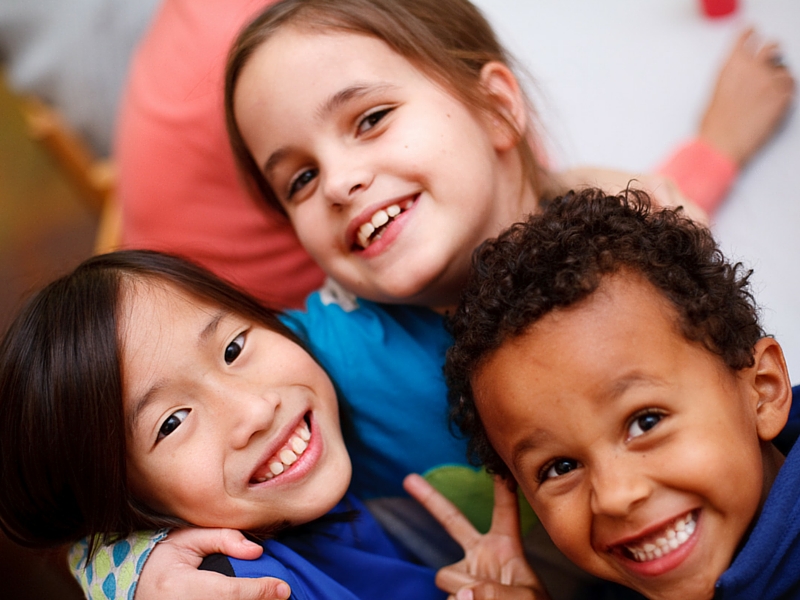 If your child already knows how to use the phone, it's good to teach him how to call you or the authority. But, of course firstly you need to teach your child your number and the authority's. Ask them to remember carefully and show him the ways to call you. If there is any emergency during the absence of you and your spouse, then your child will know how to get to you. Describe the situations when to call you or the authority. Because these days, kids only know how to use the phone to play games, and not for the important stuff. So prepare your child, even at an early age for their safety.
How to treat people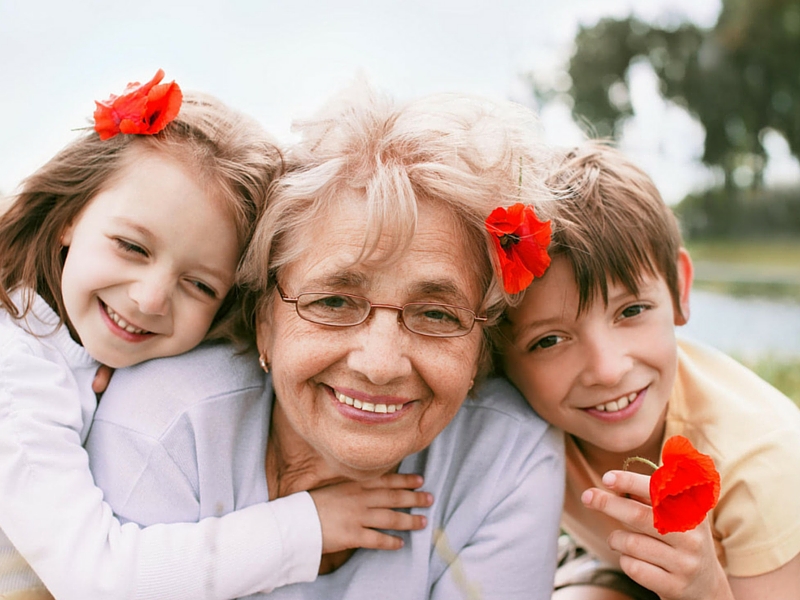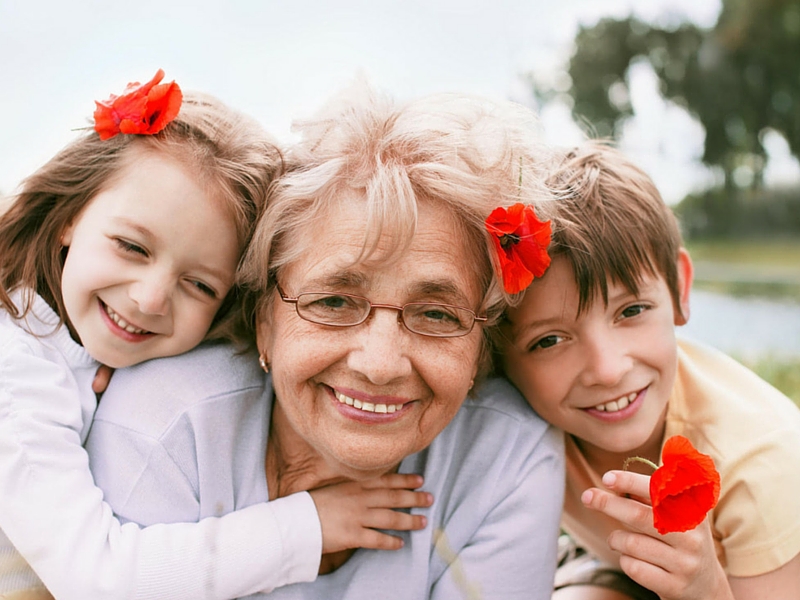 Our country, Malaysia, is a multiethnic country. There are different ethnicity in every part of our country. So it is best to teach our children at an early age how to treat people with different ethnicity and religion. We are the role model for our children. No matter how much we think that we are not, every action we make will be watched by our own very children. So the way we portray and how we treat other people, they will follow. So teach them to treat every person equally. Different gender, hobbies, ethnicity,  belief, goals, does not mean they are not people. They are just the same human being as we are. So we need to teach our children how to treat people nicely and equally.