Welcoming a new baby is not easy, especially for working parents. Working mothers can get maternity leave, however for working fathers in the private sector, paternity leave is not compulsory to be provided. To any working parents out there, you will be glad to hear this news. Male employees in the private sector may soon be able to get compulsory paternity leave.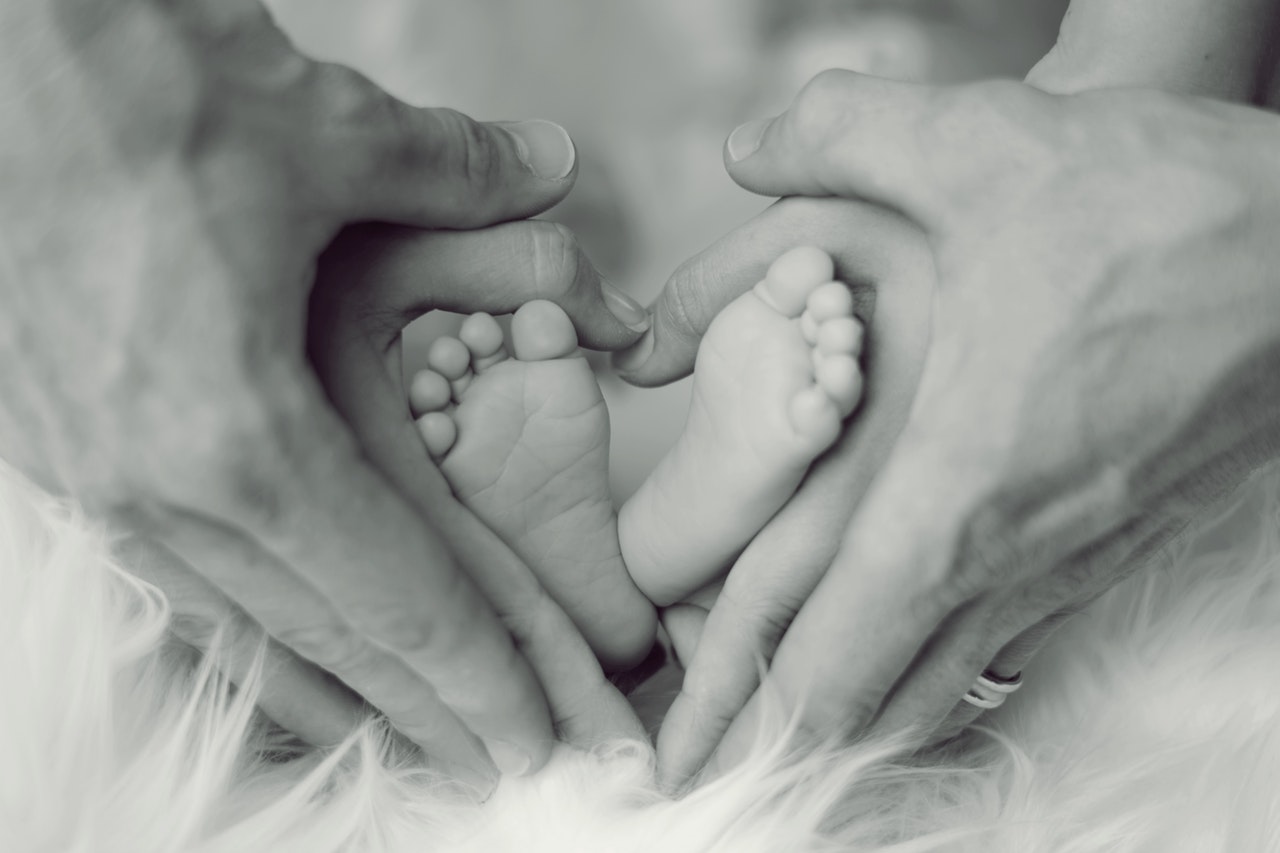 Discussion with Employers
Human Resources Minister M. Kulasegaran revealed that the government is refining and discussing with employers about the implementation of paternity leave in the private sector and will come to an agreement in the near future, according to Harian Metro.
He revealed that the ministry is drawing up a draft of an amendment to the employment act, and is planning to include a clause allowing male employees in the private sector to get paternity leave, reported Sin Chew Daily. 
Presently in Malaysia, male employees in the public sector can receive up to one week of paternity leave, whereas in the private sector it is up to the employer to allow paternity leave as it is not compulsory.
Kula said this in reply to an inquiry by Maran MP Datuk Seri Ismail Abdul Muttalib on whether paternity leave would be provided to male employees in the private sector so as to help their wives in managing the household.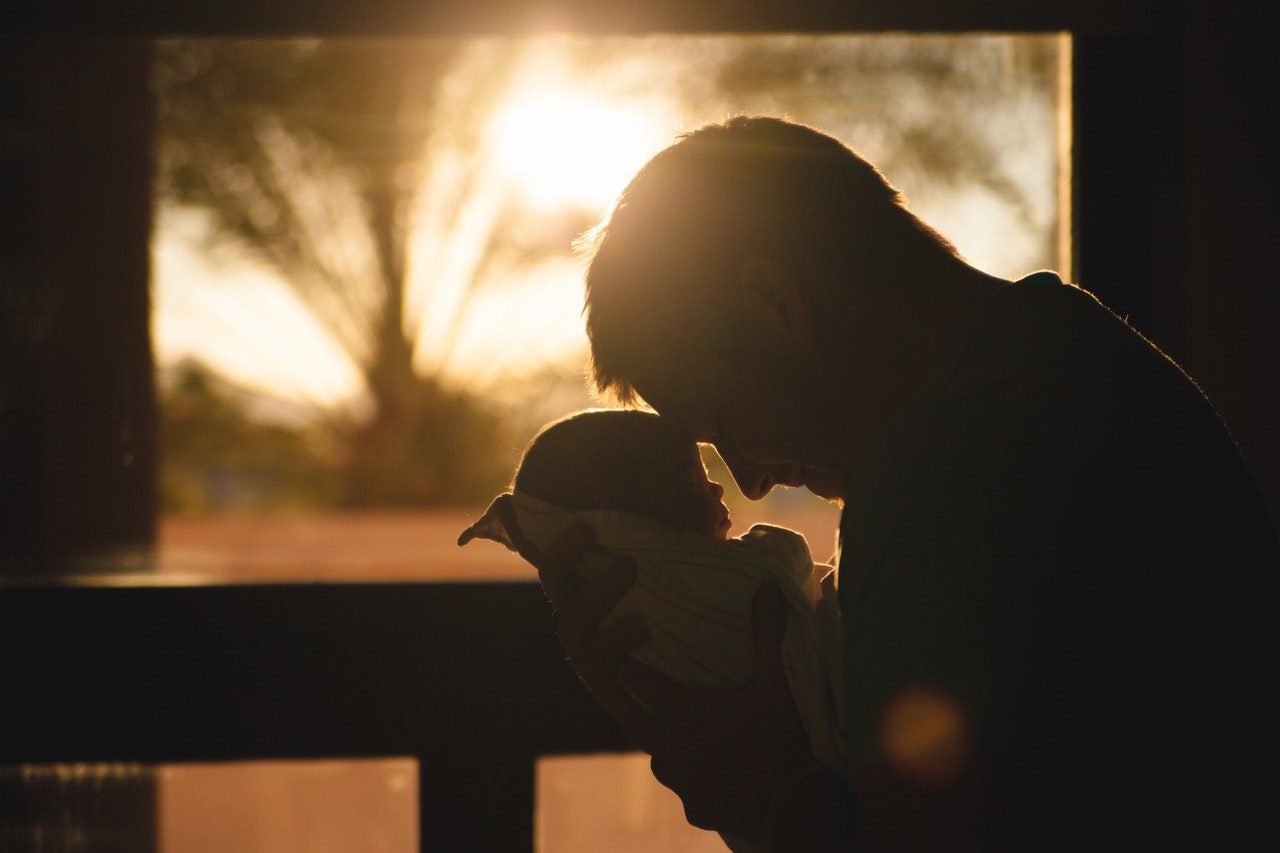 Maternity Leave in Malaysia
Under the Employment Act 1955, female employees are entitled to a period of not less than 60 consecutive days of maternity leave with maternity allowance, as long as the employee has been working for at least 90 days in the four months prior to the maternity leave.
If compulsory private sector paternity leave were to be implemented, this can greatly help families as fathers can provide support to their wives when she is still recovering, as well as spend time with the new baby.
For more information about parenting and family, please visit Motherhood.com.my.