Highlighted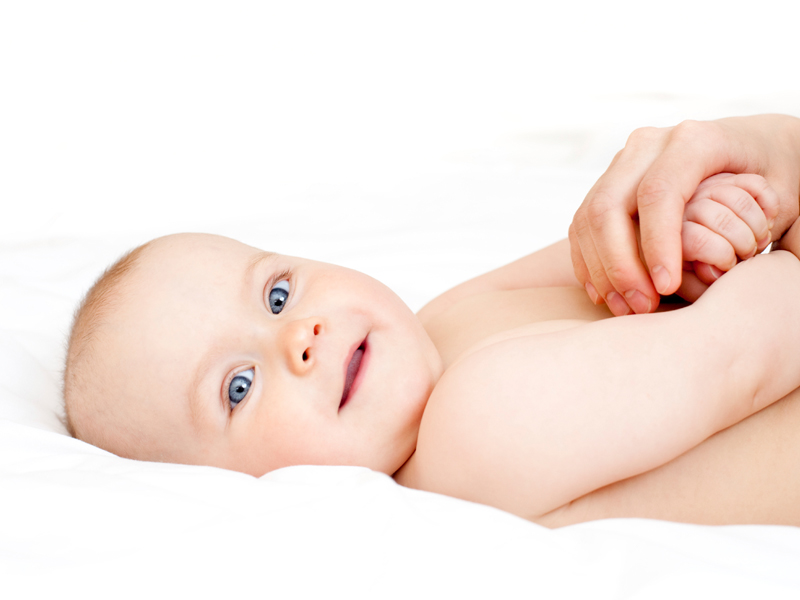 A silent night is always the best night for every parents- a night without baby crying. Babies cry may due to they are hungry, feeling uncomfortable, or just feel like crying.  Crying is the way of babies communicating, where they are ensuring a response from you.
It is every parent's responsibility to ensure their babies to stay comfort and clean for all the time. In order to let babies stay comfort for all the time, parents must make sure the baby products are in good quality.
Choosing a comfortable diaper for your babies are one of your priority tasks. Your baby may protest if he/she has a wet diaper, as the wet diaper would cause his skin to feel irritating.  No idea on which brand of diaper to choose? Let's try on Pet Pet,  a diaper that gives babies delicate skin the maximum comfort.
This brand has been in the market since year 1998. Pet Pet was well known with its good quality and 9 out of 10 mummies were satisfied with Pet Pet. There are three different Pet Pet products available in the market – Pet Pet Baby Diapers, Pet Pet Day Pants, and Pet Pet Night Tape.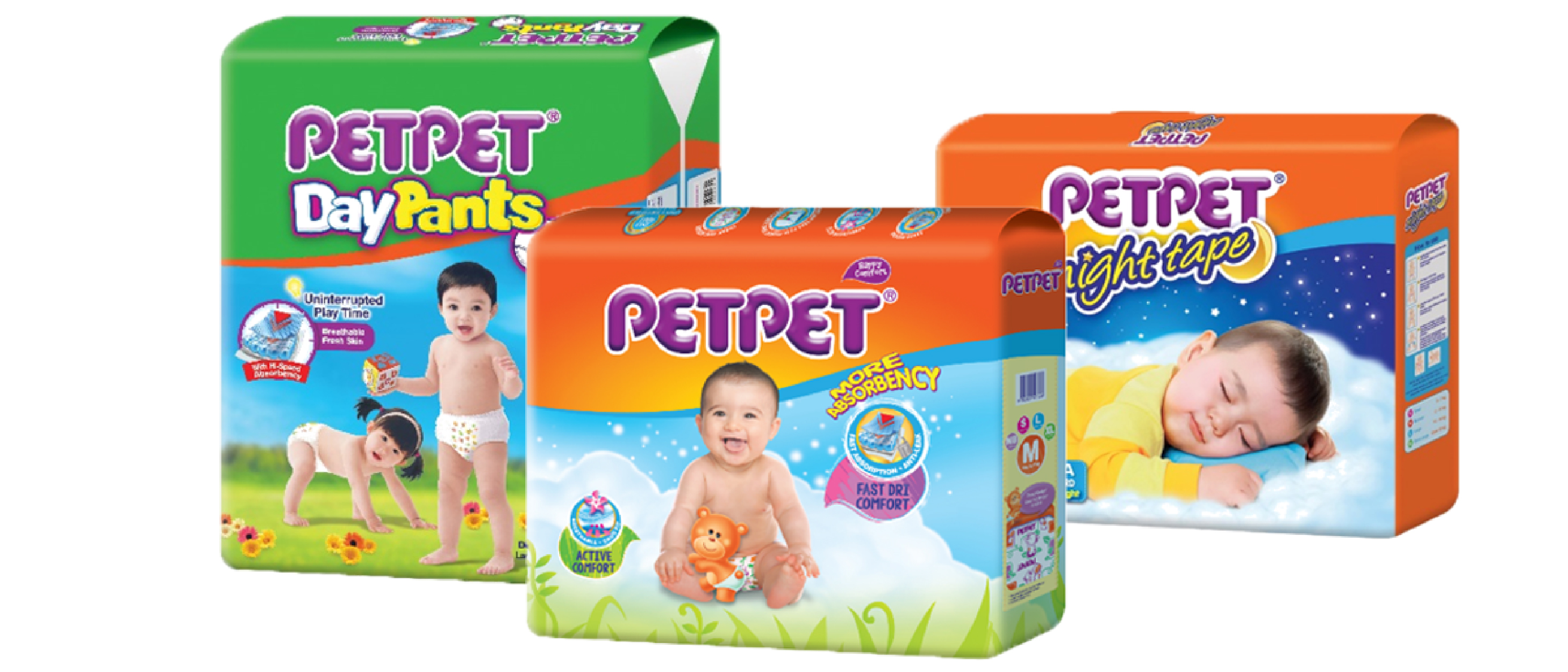 The benefits of Pet Pet
A well known diaper contains lots of benefits, it is same goes to Pet Pet. " Fast and easy " is one of the benefits of Pet Pet. Parents able to experience hassle-free change experience. While the highlighted features of Pet Pet diaper is the Easy Tape, which provides easy fastening and adjustment.
Besides of the benefit which mentioned above, Pet Pet also contains other benefits that able to differentiate itself with other brands:
Fast and easy (For a hassle-free diaper change experience)
Double layer leak guard (Provide extra protection against leakage at legs)
Super absorbent layer (Good absorbency suitable for day time)
100% breathable cover (Helping to keep your baby's skin fresh and dry)
Cute cartoon graphics (For baby discovery)
3D SUPER DRY sheet (Speedily drives urine into the absorbent core and prevents  backflow)
Extra gel plus (Quickly locks away wetness for longer usage and skin dryness)
Extra stretchable waist band (Hugs baby's waist for better fit and comfort)
What are you waiting for? Visit motherhood.com.my today for more information of Pet Pet.