Having a successful and effective education system is vital for a country. What children learn in school today will shape their thoughts and outlook in the future. This is why citizens of a country need to be involved in the process of forming a national education policy.
With that in mind, the National Education Policy Review Committee (JKD) is welcoming the public to submit proposals for improvements to the education system. Additionally, the deadline for submissions has been extended to Feb 28th to allow for ample time for more suggestions.
Committee chairman Emeritus Prof Datuk Dr Ibrahim Ahmad Bajunid said that it is important for a country's education policies to be accepted by the citizens. Only through this will Malaysia be able to move forward as a nation. He states that there is a need for a paradigm shift and a mindset shift among Malaysians, according to The Star. Next, he also said that the committee welcomes ideas that will bring about changes.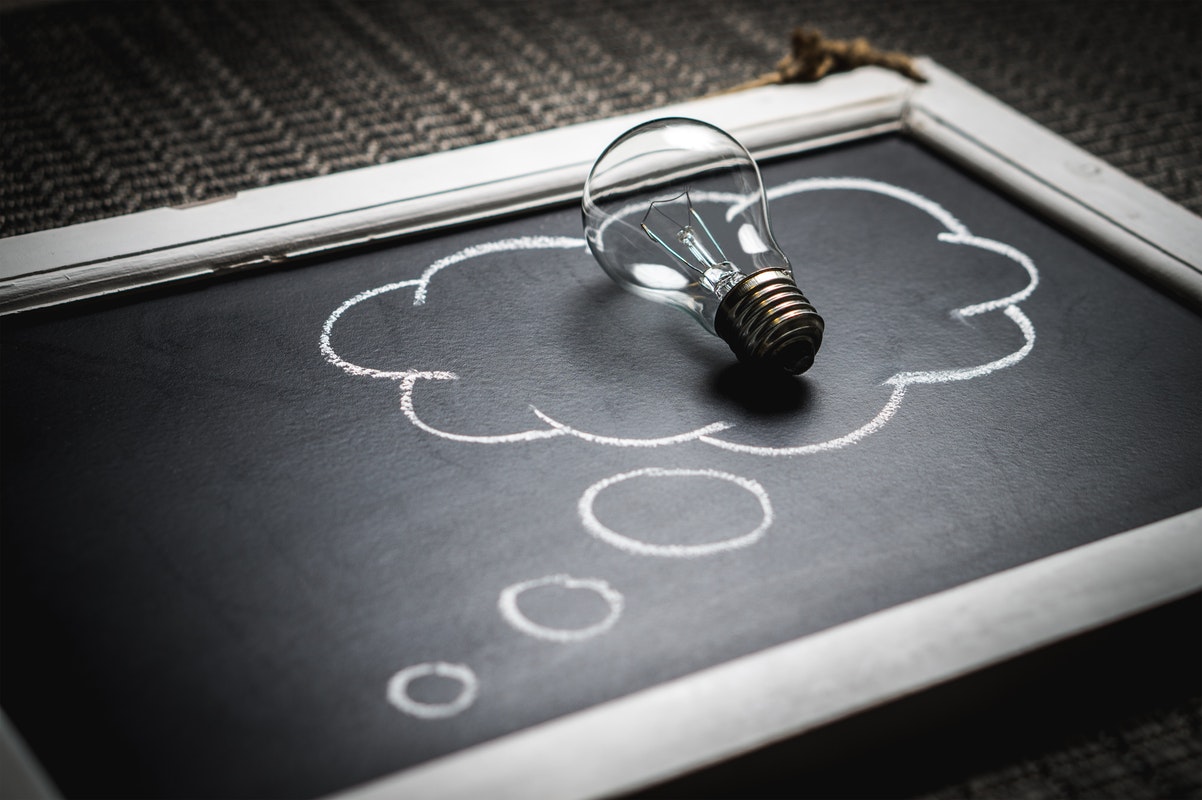 Reviewing the National Education Policy
Previously, Education Minister Dr Maszlee Malik had announced the formation of the committee in October. Furthermore, the 13-member committee would serve as an independent body to review the national education policy. Since the formation of the committee, there had been a series of meetings with over 2,500 stakeholders to get their feedback, according to Bernama.
The committee is expected to present its report to Dr Maszlee by April 30th. Prof Ibrahim said that "new things" would be added to keep the education blueprints relevant.
For all parents out there with school-going kids, you may want to chime in with your thoughts and ideas. Proposals can be sent using three methods, which is through an online submission form, sending emails, or sending letters by post. The link for the form is https://goo.gl/forms/fq0dj2BFqQPoGEZx1 whereas the email address is jkkdpn@gmail.com. The postal address to the JKD secretariat is as follows:
Bahagian Perancangan dan Penyelidikan Dasar Pendidikan, Kementerian Pendidikan Malaysia, Aras 3 Blok E8, Kompleks E, Pusat Pentadbiran Kerajaan Persekutuan, 62604 Putrajaya
For more information about parenting and family, please visit Motherhood.com.my.