According to Dato' Hannah Yeoh, The Deputy Women, Family and Community Development Minister, reasons for divorce for newlyweds are usually; spouses who snore loudly, wives who do laundry at night and also wives who often go on trips with friends.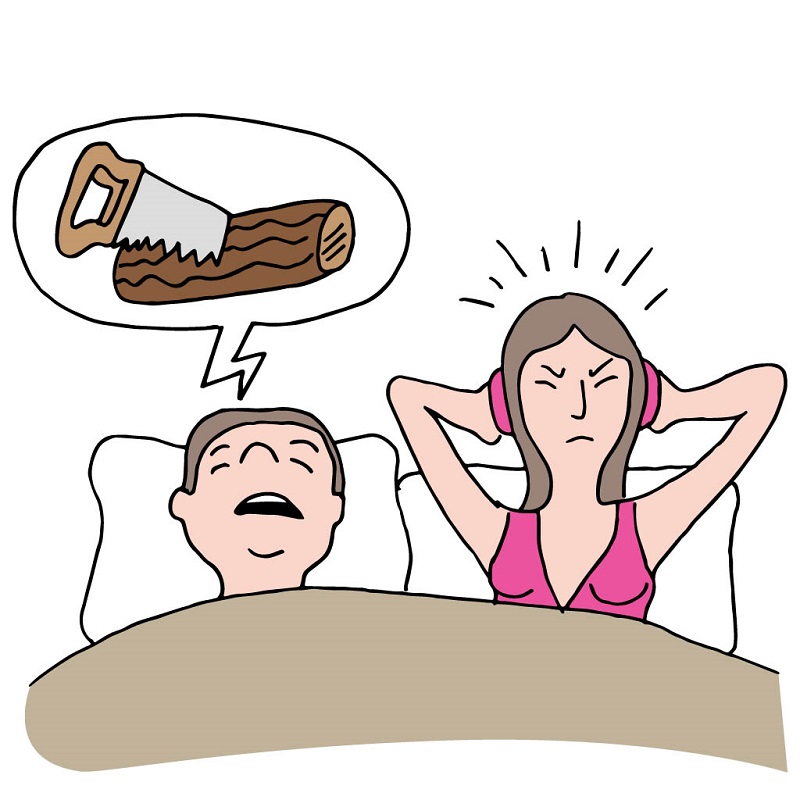 Referring to a news report which was quoted by the Selangor Syariah Judiciary Department, husbands who dislike their wives eating in the car can also lead to a divorce even after five years of marriage. Other reasons include differences in political opinion, husbands having lower salaries than their wives, or spouses who enjoy shopping often.
Even I wash my clothes at night, but apparently, this is among the reasons why divorces are filed.
said Yeoh, with a laugh.
1 in 5 divorces due to husbands' infidelity, says govt https://t.co/j3lrf0QzRC

— TheMalaysianInsight (@msianinsight) November 13, 2018
This report was published in 2016 which stated 23 frivolous, superficial reasons on why divorces happen in Selangor.
Among the steps taken by the government;
National Population and Family Development Board (LPPKN) were to provide pre and post marriages courses. These courses were to prepare soon to be brides and grooms to build a stronger and happier family.
The pre-marriage courses conducted by LPPKN includes the SmartStart programme for soon to be brides and grooms or even for those who have been married less than five years.
SmartBelanja, which is known as Smart Spending to help the couples to increase their knowledge in managing household finances.
SmartStart 2nd Honeymoon, for those who are married for more than five years and also Parenting@Work for parents.
Based on the statistics from the Federal Territory Islamic Religious Department (Jawi), there were 2932 divorces for marriages under five years from 2013 to 2017.
For non-Muslims, there had been 14,440 divorce cases for marriages under five years and Johor has the highest record with 2860 cases, following by Kuala Lumpur, with 2721 cases and Selangor with 1858 cases.
said Yeoh.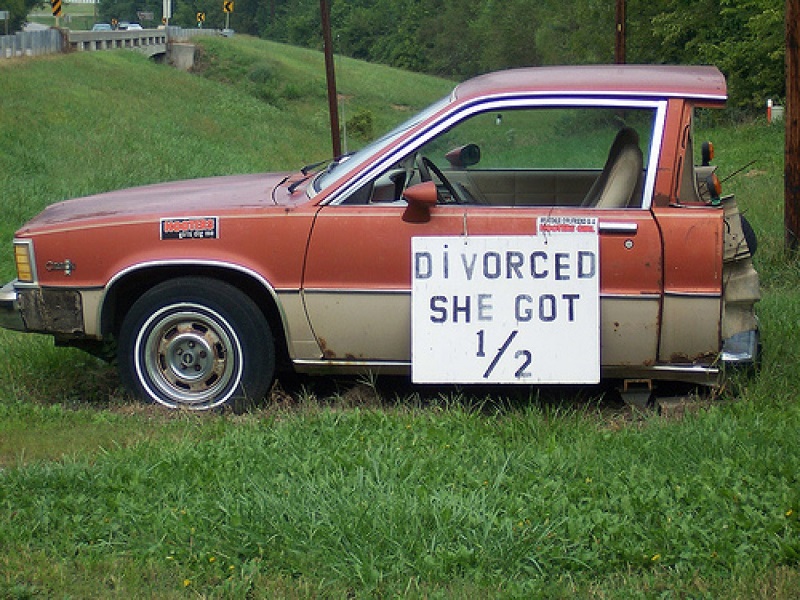 A study was shown by LPPKN stating that in 2014, more than ⅓ of first marriages ended due to these various reasons:
Irreconcilable differences (56.2%)
Unfaithful wives (11.8%)
Unfaithful husbands (20.5%)
Meddling from in-laws (10%)
Irresponsible husbands (15.2%)
All in all, the ministry is currently looking into having mandatory pre-wedding courses for non-Muslims as it is compulsory for Muslims to attend such courses. This is because, many get married without realizing the problems they might face in the future, thus, if they go for counselling and attend pre-wedding courses, they can be more alert and not to be shocked when there are problems occuring later.
To find more parenting advice and products head over to Motherhood.com.my.