Nothing is worse for parents than watching your baby suffer. One of the most common issues that many babies face is eczema. Eczema is a skin condition that leads to red and itchy skin. This condition will also cause your baby a lot of discomfort. They might even end up scratching themselves until they bleed. The sight of your baby crying and suffering is definitely something no parent would ever want to see. Using steroids is definitely a no-no too. Enter Riley & Declan.
Riley & Declan Super Relief Cream
Highlighted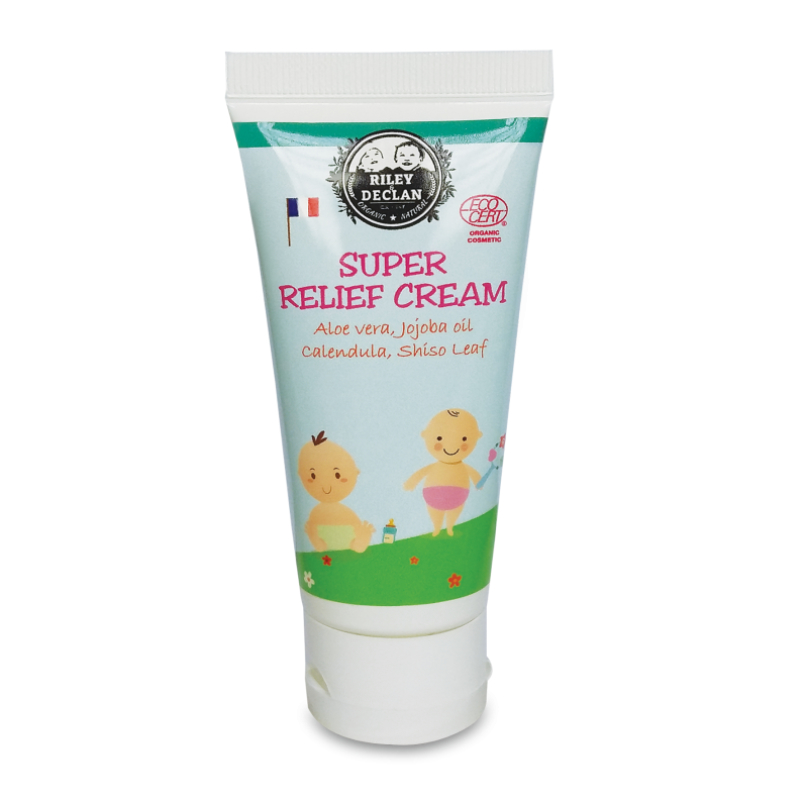 So what's so special about this cream compared to others? Well unlike normal eczema cream, this one doesn't contain any steroids. Definitely a plus when you're using it on your baby's skin. Besides that, the Riley & Declan Super Relief Cream is made from of completely natural and organic ingredients. In fact, most of their ingredients are sourced from France and is Ecocert-certified. With no harmful pesticides or other additives present, you can be sure that your baby's sensitive skin is protected. In this cream, the main active ingredients are the soothing aloe vera juice, Japanese Shiso leaf extract to help calm your baby's skin, and Calendula extract which acts as an anti-inflammatory agent. With all these agents working together, it's no surprise that this cream is extremely effective for babies suffering from eczema.
Price : RM 62.54 (before GST)
Promotion Price : RM 50.03 (before GST)
Riley & Declan Comfy Tummy Rub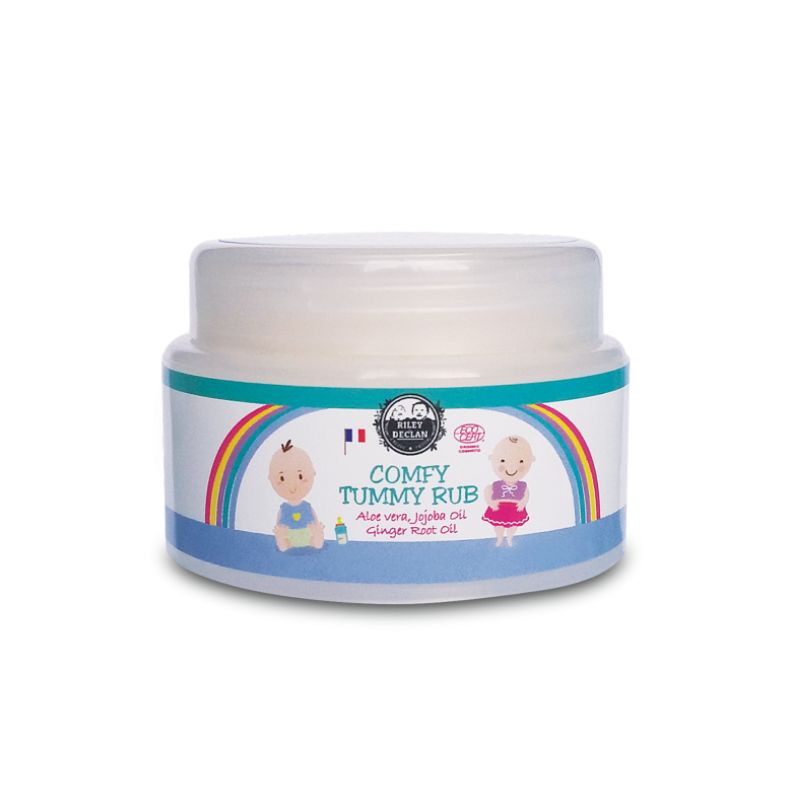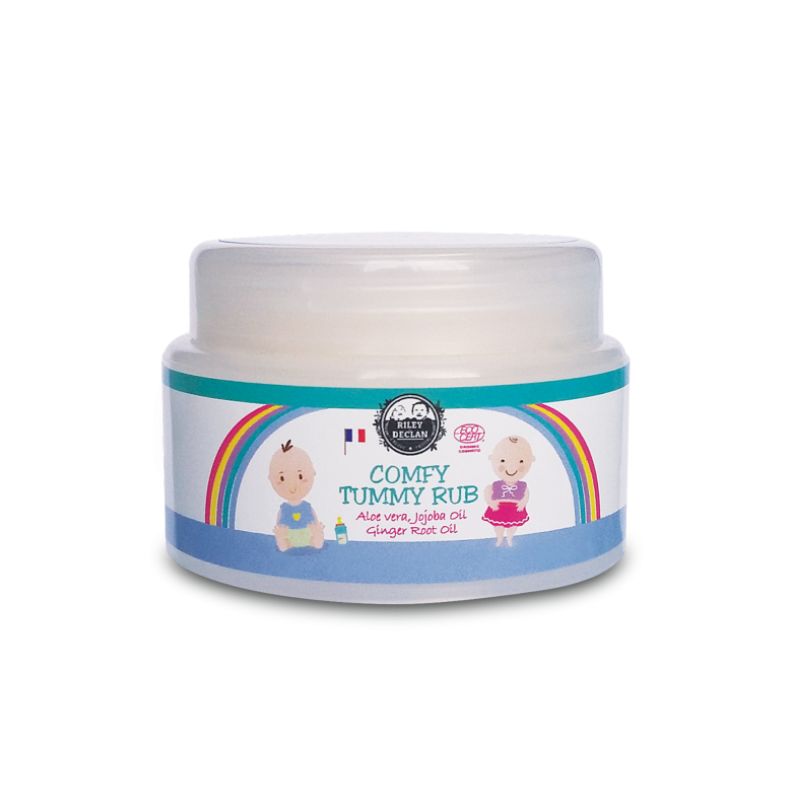 Another issue that is more common is colic in babies. Colic is stomach discomfort and is normally caused by air that might have been consumed while feeding. This is especially a huge problem during bed time, as it disrupts babies from being well-rested, which in turn would lead to a very cranky baby. Riley & Declan Comfy Tummy Rub can help relieve this issue. This cream contains various organic ingredients like ginger root oil, portulaca extract and lavender oil, which are designed to not only eliminate the gas that is causing the discomfort, but also help calm and soothe your baby, allowing them and you to get better sleep.
Price : RM 47.70 (before GST)
Promotion Price : RM 38.16 (before GST)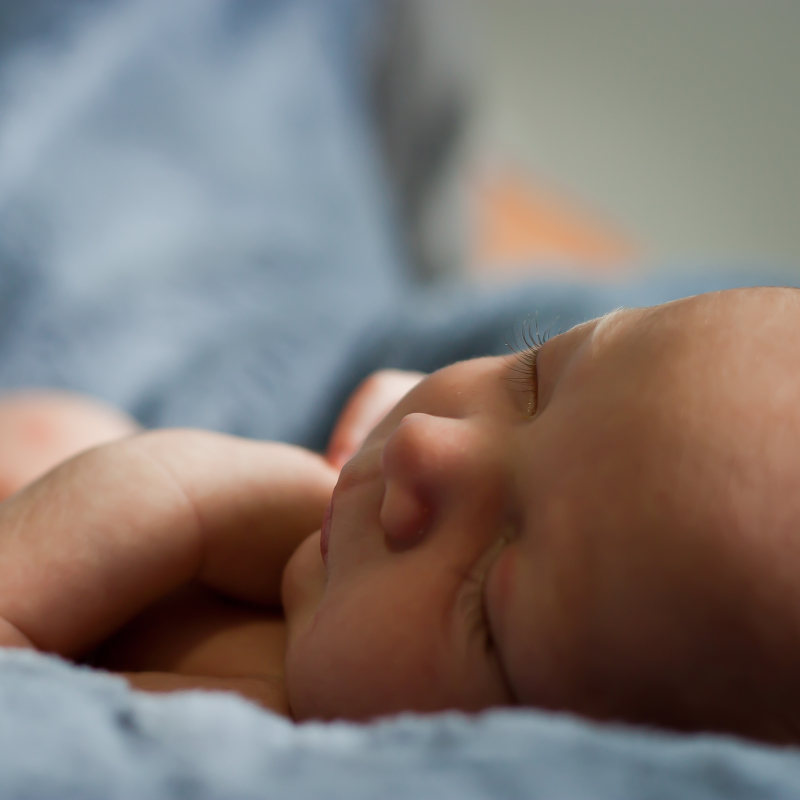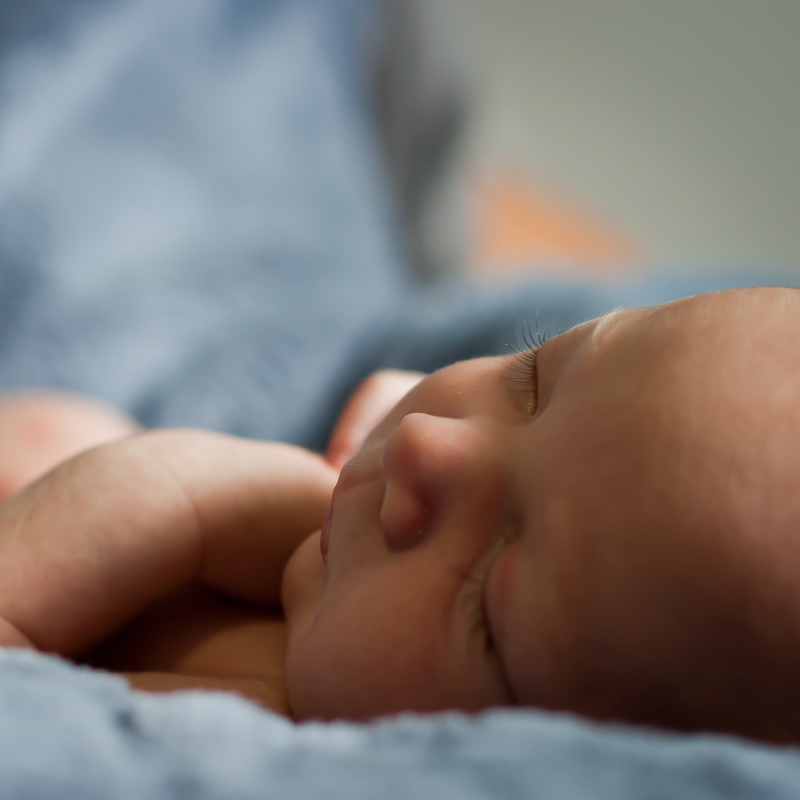 Besides all these cool properties, all of Riley & Declan products are also hypoallergenic and pediatrician tested in order to ensure that it is safe to use on your precious ones. The products also do not contain any phthalates, parabens, petrolatum or SLS, which means that you need not worry about exposing your baby to any harmful or risky chemicals. So if you notice your baby facing any of these issues, why not give them a go? You might be surprised by the results. You can find their whole range of products with the best prices at Motherhood.com.my. To find out more about Riley & Declan, click here.