All work and no play can make for tired, stressed-out children. Recess is vital for letting your kids' minds take a break after several long hours of intense studying. Students not only get to have a meal or a quick snack, but they also get a chance to stretch their limbs and stay active while playing and running around. This is surprisingly important in maintaining and helping them stay alert in class.
Schools have the option to increase recess time from 20 minutes to 30 minutes, stated Deputy Education Minister Teo Nie Ching during a visit to SJK (C) Subang, Selangor.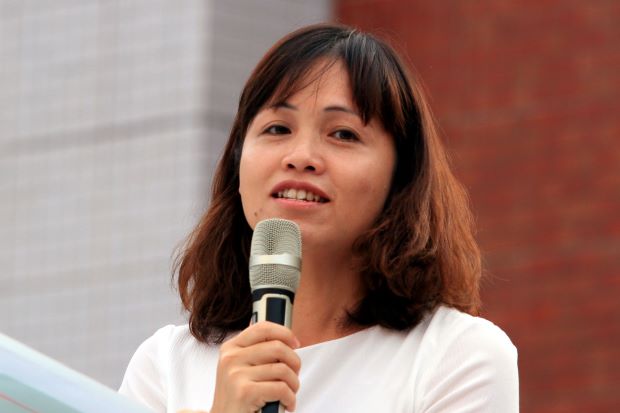 Insufficient Recess Time
The school had allocated 20 minutes for recess. Howeer, there were complaints from parents saying that the time given was inadequate for students. The time given for the break was supposedly not sufficient to fully finish a meal. Some students would eat while standing, whereas others had to rush and quickly finish up their food. This would particularly apply to schools with a large number of students. Many students queueing up for food at the canteen would take longer, leading to a lack of time.
Teo stated that the Education Ministry's policy allowed for a 20 to 30 minute recess time, reported Sin Chew Daily. Schools who want to increase their recess time do not have to apply for permission. Teo also stated that the ministry allowed the schools to make their own decision. The situation differed for each school concerning the timing of recess.
According to a 2013 policy statement by the American Academy of Pediatrics, "recess is a necessary break in the day for optimizing a child's social, emotional, physical, and cognitive development. In essence, recess should be considered a child's personal time, and it should not be withheld for academic or punitive reasons."
Knowing how beneficial recess can be to children's progress and development, this news surely comes as a reassurance to many parents. 
For more information about parenting and family, please visit Motherhood.com.my.