For couples with troubled marriages or who are simply seeking to rekindle that lost spark, the Government has a "second honeymoon" initiative aimed at strengthening the family unit.
Participants need to have been married for more than five years and be signed up with a registered non-government organisation (NGO). The NGO can then apply for a government grant to run the activities of the programme.
Named SmartStart Second Honeymoon, the scheme started in 2010 and is run by the National Population and Family Development Board (LPPKN) under the Women, Family and Community Develop­ment Ministry. NGOs interested in participating in the programme need to have 25 couples sign up to manage the scheme.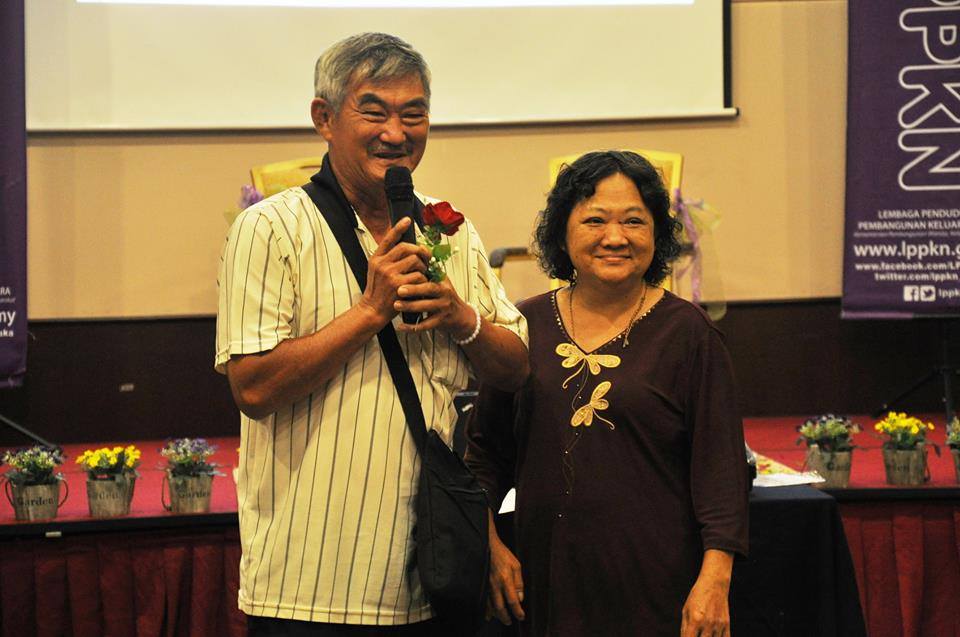 A Romantic Getaway
Couples can join the programme to rediscover their marriage, said Negeri Sembilan Women, Family and Welfare Committee Chairman Nicole Tan Lee Koon, reported The Star.
The activities in the programme include one-night hotel stay, a candlelight dinner, learning to deal with stress and conflict as well as a dance therapy that costs around RM500. NGOs looking to organise a three-day-two-night programme for couples can apply for a higher grant.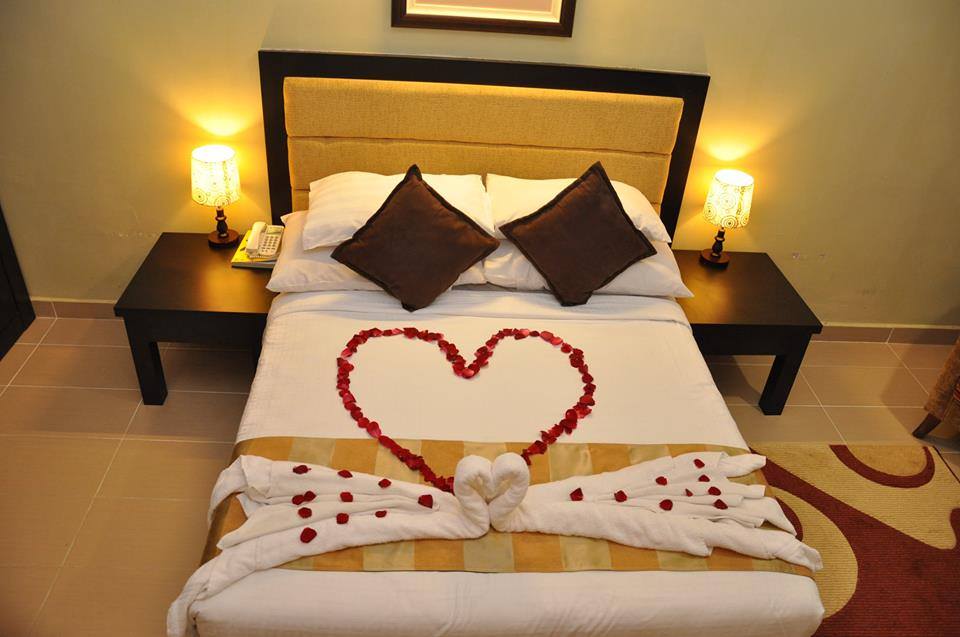 Ministry officers would also hold special sessions and share tips and advice with the couples on how to make their marriages more meaningful.
The programme was first introduced in 2010 but the response has been lukewarm, said Tan. In Negeri Sembilan, only 150 couples have signed up since the programme was launched. She added that there was a case where a couple married for 30 years had not hugged each other for the past 25 years.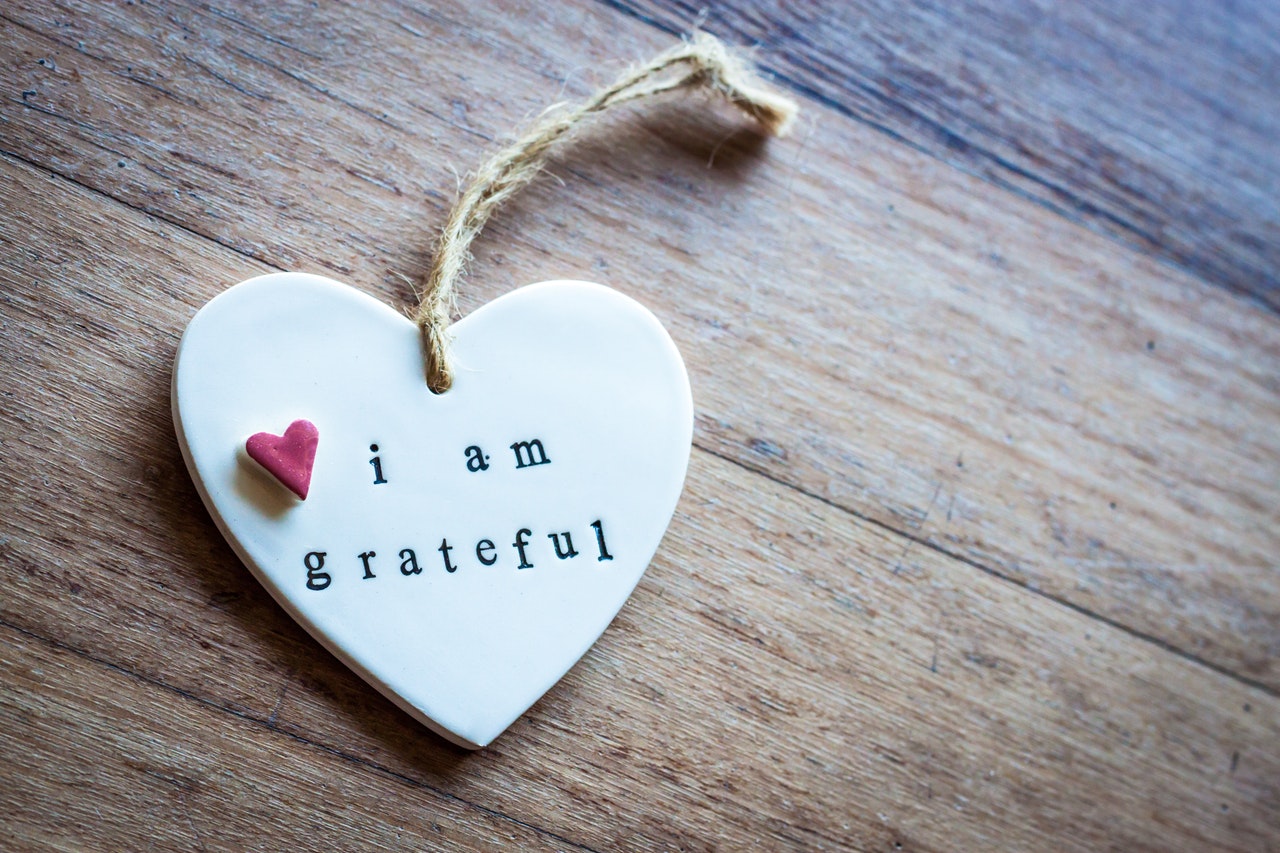 After attending the programme, they realised how much they loved one another and that rekindled the spark, said Tan. During the programme, couples are taught not to take one another for granted.
Tan hoped that more NGOs will run the initiative to encourage couples to sign up for the programme.
For more information about parenting and family, please visit Motherhood.com.my.