To read the Malay version, click here.
What is sexual grooming? Sexual grooming is a process used by people with sexual interest in children to prepare that child for sexual abuse, sexual exploitation or even trafficking. It is often very carefully planned, and it can take place over weeks, months or even years. According to Eric Marlowe Garrison, a sex counselor and author, "grooming is the slow, methodical, and intentional process of manipulating a person to a point where they can be victimized." Grooming is also known as a process where the offender draws a victim into a sexual relationship and maintains that relationship in secrecy. Offenders do this by building a relationship and emotional connection with the child.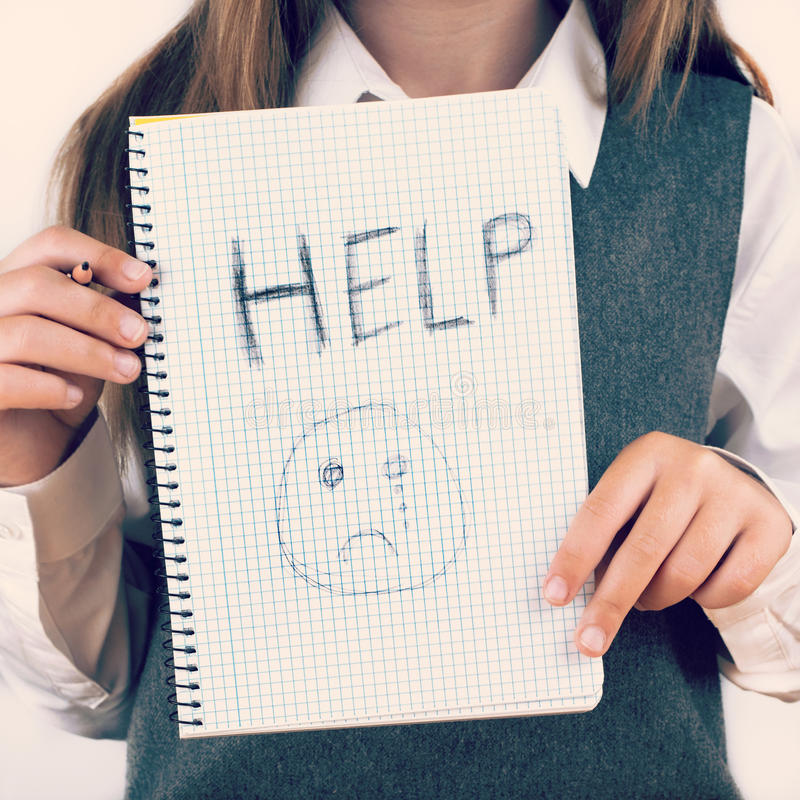 Sexual grooming comes in different forms:
1. They build a relationship with the child, convincing them that they are somewhat related to them.

2. The offenders tell the victims to keep it a secret. This is when they make sure that the victim will keep the abuse as a secret, telling them that no one will believe them if they say it out or that he or she will be in trouble if they tell other people.

3. The offenders gain power over the child. They manipulate them to make them into sexual activity. They will also tell the child terrible consequences for refusing to do sexual things.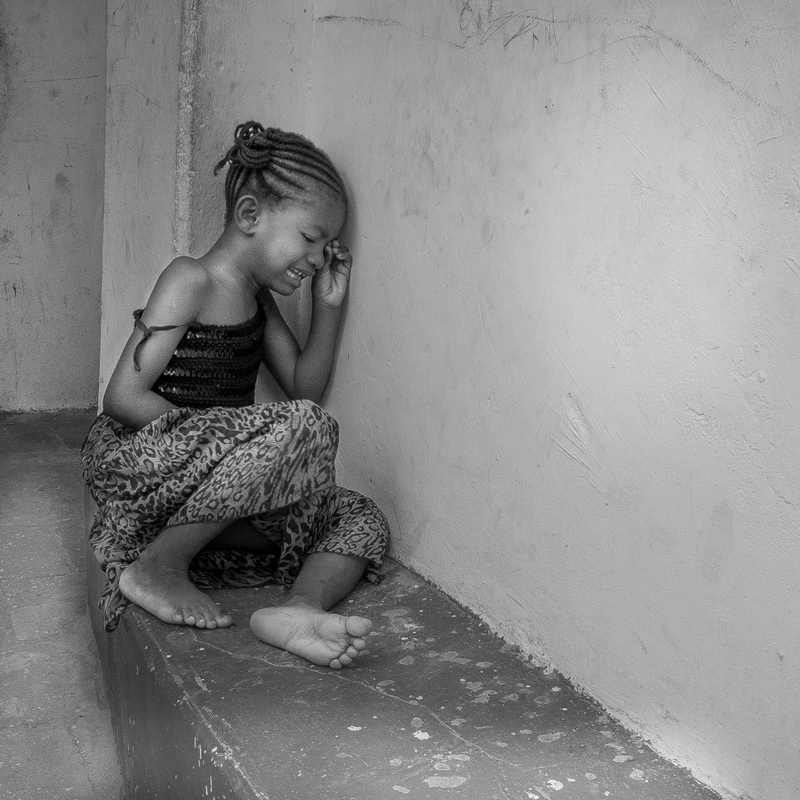 Now, here's what you need to know about grooming:
Firstly, it often starts with friendship. Groomers usually don't start with sexual abuse, and they begin it by building a relationship and note that anyone can be its victim, regardless of age, religion, gender and so on. Next, the offenders use promises and favours to build trust. They will make the victim think that they are their friend, lover or mentor, by giving the victim things they like and even be part of their daily life. Once the groomer has fulfilled all the promises, they will then start asking for things back, slowly. Sometimes, it will begin with a touch or a kiss, and then it will gradually develop into a more sexual relationship.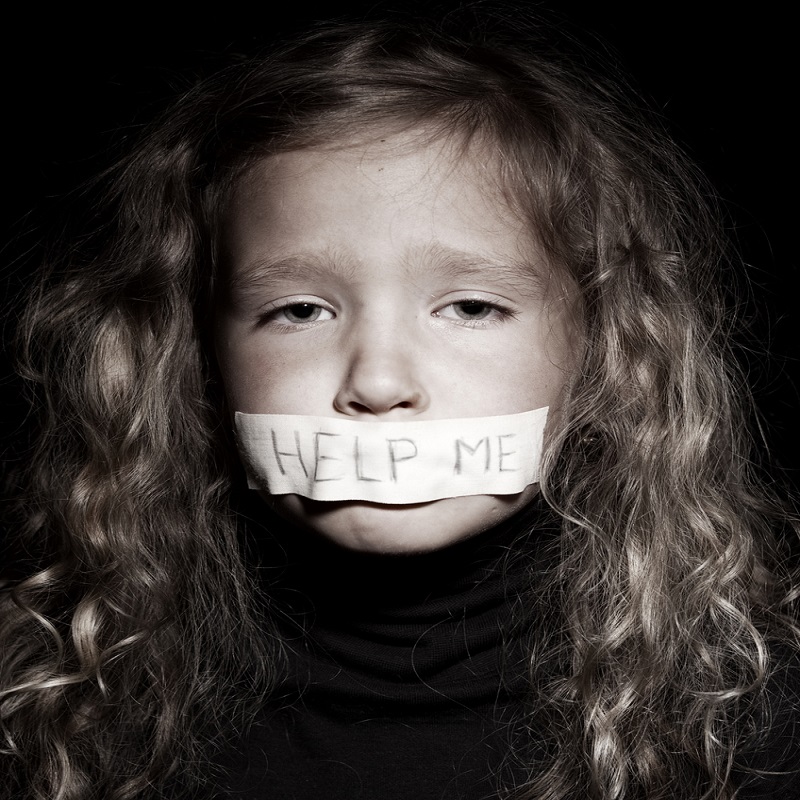 How to know if your child has been groomed?
The signs aren't visible, but you may need to be aware if:

1. They start to be very secretive, online and offline
2. They go to unusual places to meet their "friends"
3. They have new things which they can't explain where they got them from
4. They have access to drugs
5. They are in a relationship with someone much older than them
6. They start having depression which can lead to suicide or self-harm
7. They have an eating disorder
8. They start skipping school
9. They can be aggressive, clingy or even have obsessive behaviour

Grooming can affect any child that is being victimized. However, some children may be more at risk than children who have a disability or in care.

To read more articles about our #SEXEDUCATION series, please stay tuned!
For more parenting tips and tricks, as well as the best promotions in baby products, visit Motherhood.com.my now! Share with us in the comments what you would like to read about next!