To read the Malay version, click here.
Have you ever heard of these two children sexual predators; Nur Fitri Nordin and Richard Huckle? If you ever heard of these two culprits, that means you are aware of this pedophilia issues.
Highlighted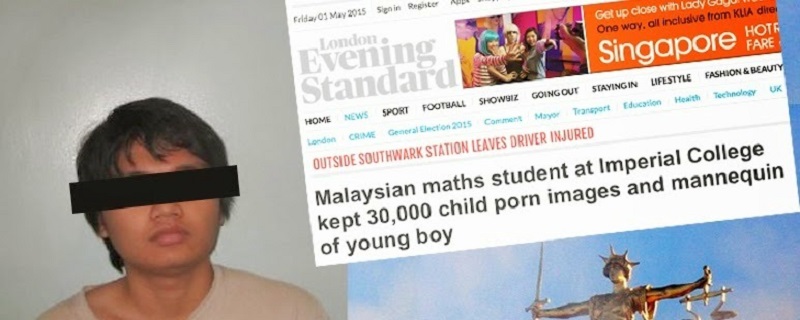 For those who don't have any idea who these two guys are, or in case you need a refresher, Nur Fitri Nordin is one of the MARA scholars. By day, he was a scholarship holder studying at London's Imperial College. By night, he was a child porn addict who had 30,000 videos and photos of smut in what British police called the "most extreme material they have ever come across".
In November 2015, British newspapers reported that police stormed the bedroom of Malaysian student Nur Fitri Azmeer Nordin in Queensborough Terrace, London, where they found the 23-year-old sitting next to a life-sized mannequin of a boy. Police found a cache of vile images of child pornography and videos of minors being abused in  Nur Fitri's computer. Many of the files were classified as Category A, meaning they depicted the most extreme form of abuse, The Mirror reported.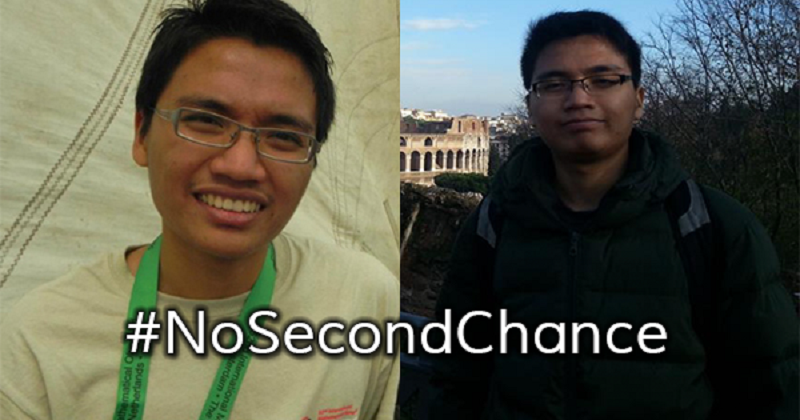 Have you recalled anything yet? Good. Now, who is Richard Huckle?
Again, let me enhance all of you in case you have forgotten about this issue.
Huckle sexually abused up to 200 Malaysian children between 6 months and 12 years old, all while doing voluntary work in the country, documenting them in more than 20,000 indecent images and compiling a " pedophile manual " for others to follow.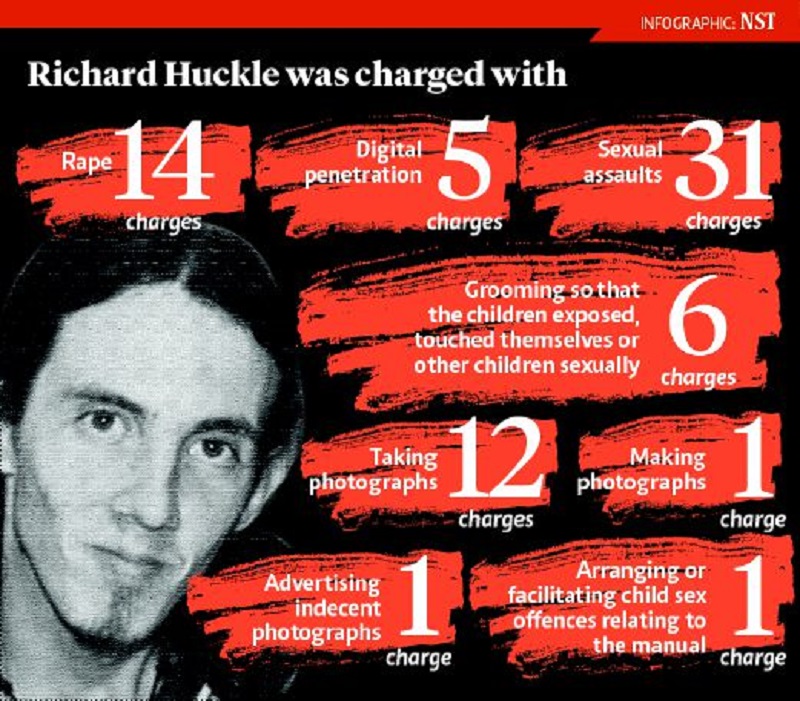 This happens after the case of Nur Fitri Nordin that was busted after police discovered an Internet account that had been downloading thousands of sexual abuse videos and images.
If you think these guys are too much, remember, in 2016, one of the social activist Syed Azmi uploaded a screenshot from a chat group app in Telegram on his Facebook page with over 700 members discussing the various images of children.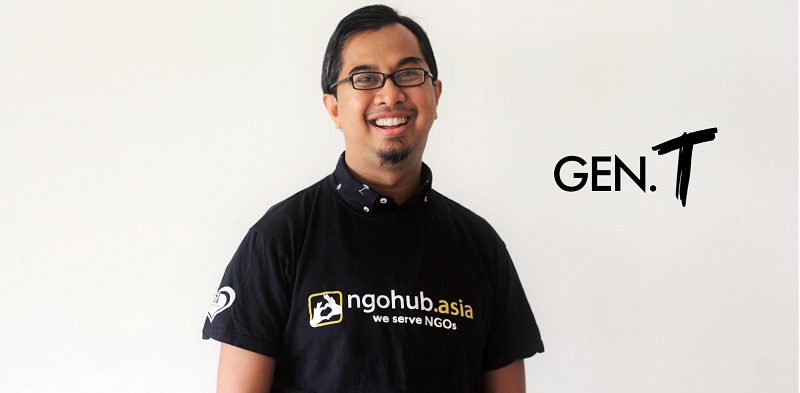 Used with permission from Syed Azmi's Facebook page.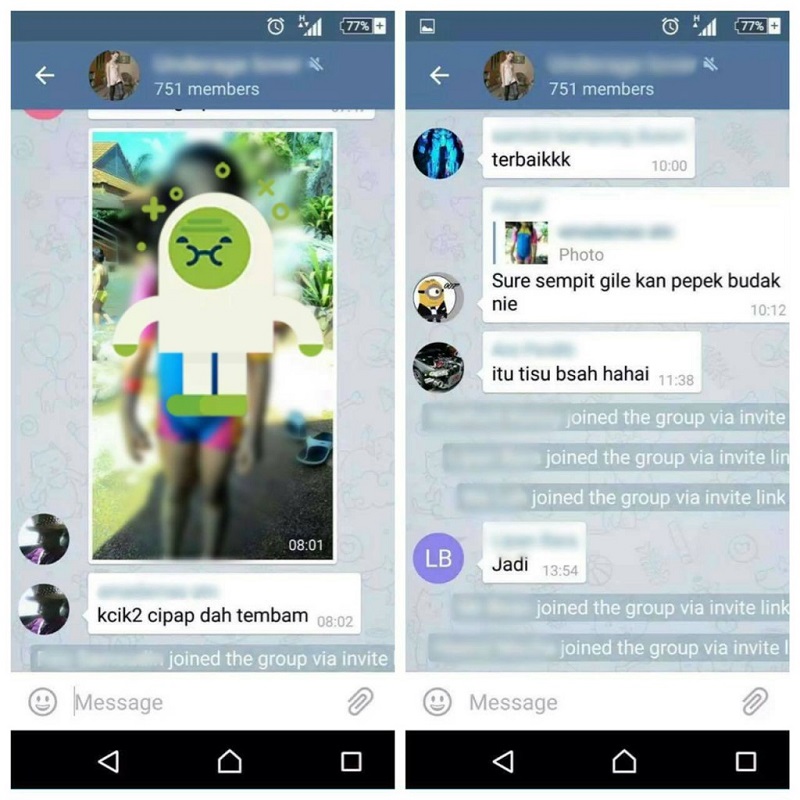 I am sorry to make some of you puke or feel dizzy, but this is the actual circumstances that are happening here, in Malaysia. But as disturbing as this is, it's crucial that we start talking about it.
What is pedophilia?
According to Psychology Today, pedophilia is defined as the fantasy or act of sexual activity with children who are generally age 13 years or younger. Pedophiles are usually men and can be attracted to either or both sexes.
Protecting your child from sexual predators.
1. Supervise your child's extracurricular activities.
By supervising your child's extracurricular activities, you get to know where and what they are doing. Ask them what they did during their extracurricular activities and make sure you attend important events with them.
2. Set up a nanny cam if you hire a babysitter.
Nanny is considered as a stranger even if you know that person well. With a nannycam, you can monitor your child's safety and it will give you peace of mind.
3. Teach your child about staying safe online.
Know what your child is up to on the internet. Teach them to protect their privacy by never open up email, house address, name, age, school or anything that is personal to the public. Let them know the danger of the internet.
4. Teach your child to recognize inappropriate touching.
Explain to your child what "safe touch" is. If they don't feel comfortable when someone touches them, tell them to say NO and make sure that their private areas are safe from being touched.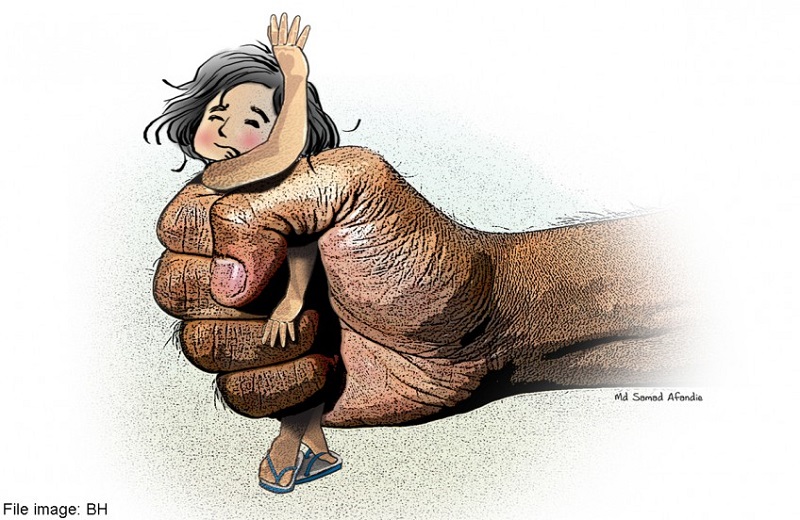 Warning Signs for parents:
Child suddenly doesn't want to go to school
Change in child's behavior or academic performance at school
Abrupt mood changes, or aggressive behavior
Withdrawal from family and friends
Child has unexplained new toys, clothes, or money
Exhibits age-inappropriate sexual behavior or language
Loss of appetite
Child has nightmares or can't sleep
To read more articles about our #SEXEDUCATION series, please stay tuned!
For more parenting tips and tricks, as well as the best promotions in baby products, visit Motherhood.com.my now! Share with us in the comments what you would like to read about next!