There's still some good news around the world! This Mom was struggling to raise her 7 children, after sharing her touching story she received a donation from a successful businessman.
The situation
Highlighted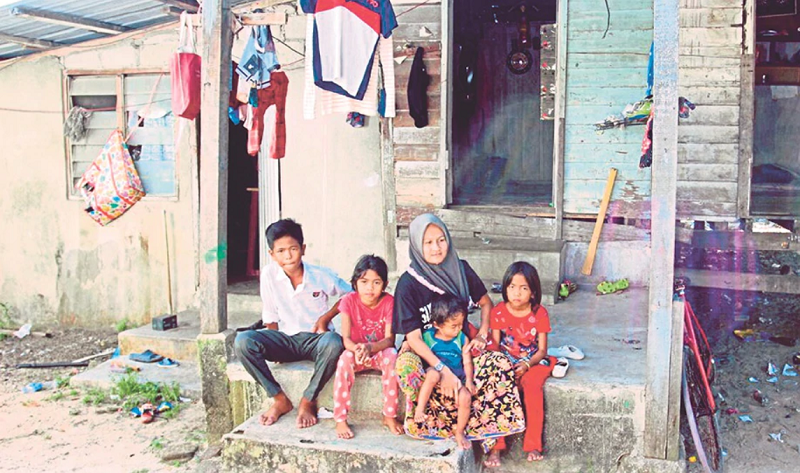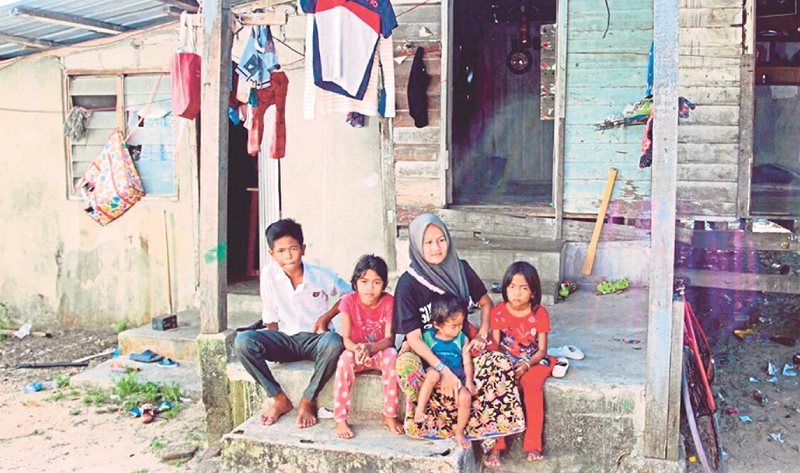 Norlida Mohd Noor is 32 and living in Kota Bharu. After her recent divorce, she had to take care of herself of her seven children. Indeed, the single mom has 6 kids all close in age (14,13,8,6,4,2). Taking care of her family has been really complicated for the mother. Her firstborn had to stop school to gain RM100/week working as a car wash cleaner. His three siblings were rotating between going to school and taking care of the two younger ones (4yo and 2yo) while Nordila was working.
The busy Mom was working as a janitor at Sultan Ismail Petra Airport earning around RM700/month. However, her salary and his son earning were barely enough to take care of the whole family.
Moreover, she had to quit her job as she explained. "While I was working, my second and third child helped take care of their two youngest siblings, but on one occasion, my two-year-old somehow managed to run out of the house and play on the main road under their supervision." Losing her income, the Mom had to "depend on aid money from the Social Welfare Department (JKM), which is about RM300 a month."
Datuk Seri Sunny Ung generous donation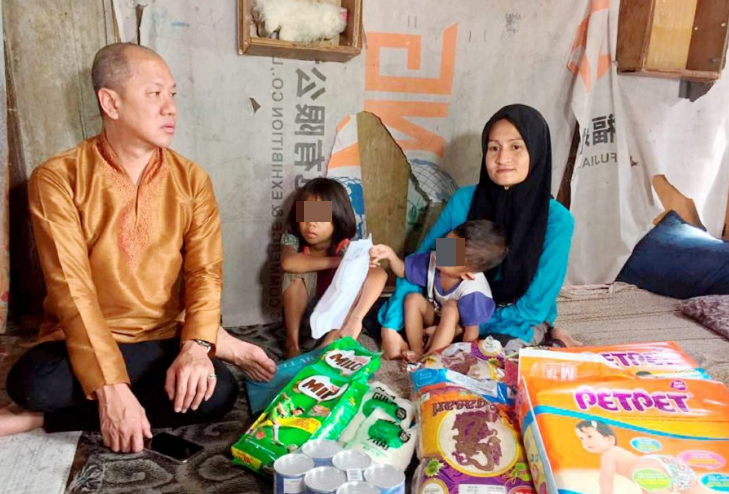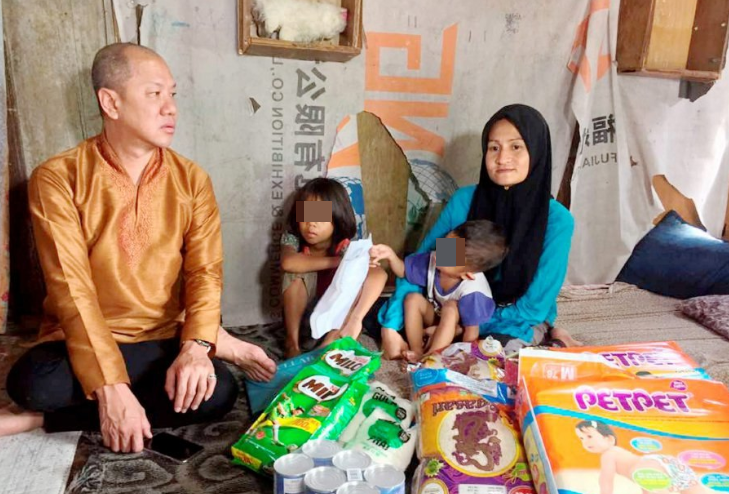 Norlida touching story was featured in a press article. That's when Datuk Seri Sunny Ung who is a successful businessman decided to reach out to the family of 7. The businessman declared to have been "really shocked to read about 32-year-old Norlida Mohd Noor's problems. I could not believe there are people living like this in Kota Baru." During his visit to the family, Datuk Seri Sunny Ung provides them with food and essential baby supplies. Due to this donation act of pure kindness, the mother was really emotional. Norlida told the press "There are no words to describe how happy we are. We can only pray to God to reward Datuk Seri Sunny for his generosity."
This is a really heartwarming news, right? We really want to wish our best support to Norlida's family and to all single parents! Continue to visit Motherhood.com.my for more news.