It is just another day, another Monday morning when you found out that you are pregnant. Your career is finally going in the right direction. And your social life involved hanging out with friends or even planning your next trip with your husband.But what's ahead is that you are going to be a soon-to-be-mamas.
But in months that followed, you will have a lot of time to reflect on learning being a mother and shopping for babies clothing. For as long as you could remember, you longed to be a mother. And you always had this plan where marriage in late-twenties, babies in early thirties. But you know what? Life never works out as you expected and everything happens for a reason.
Highlighted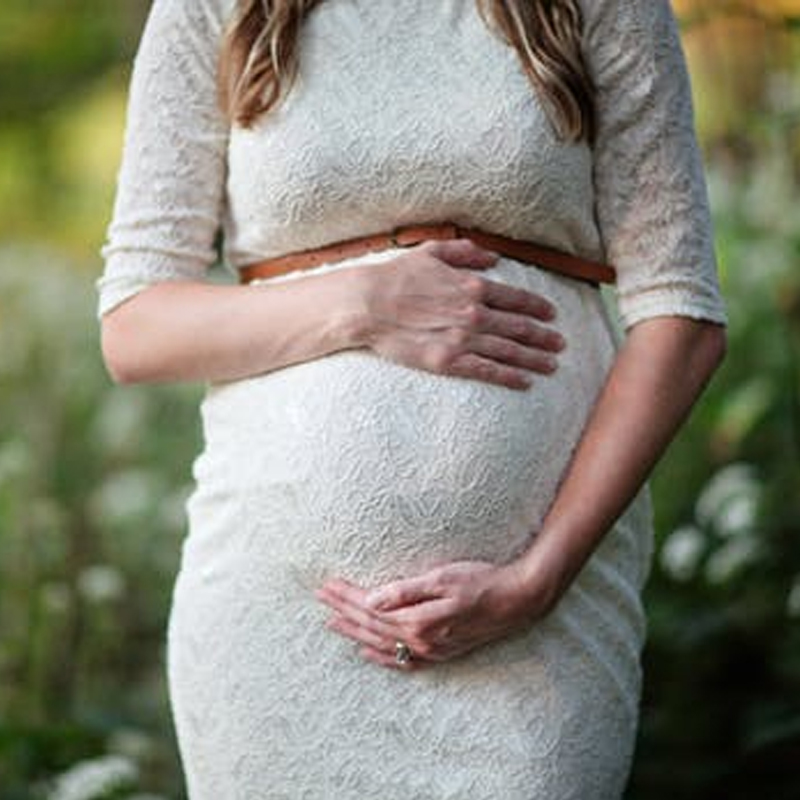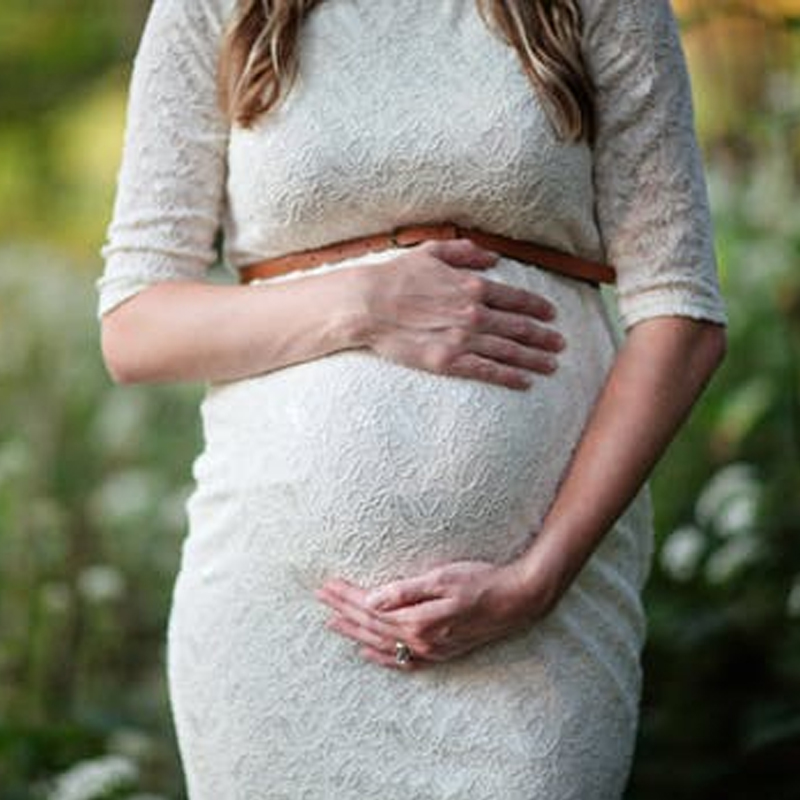 If your pregnancy is unintentional, it would be a wonderful surprise.
Because nothing else can produce the joy that motherhood allows. A spectrum of emotion going through when you first found out about your pregnancy. Feeling it all, good or bad, you decided to give your baby a purpose.
Better yet, there's a lot to do when you are pregnant. For example, attending prenatal classes, decorating the nursery, eating healthy and well. The list goes on and on. In fact, you will spend your entire pregnancy trying to tick off your to-do-list. There is so much to do to prepare for life as a new mama.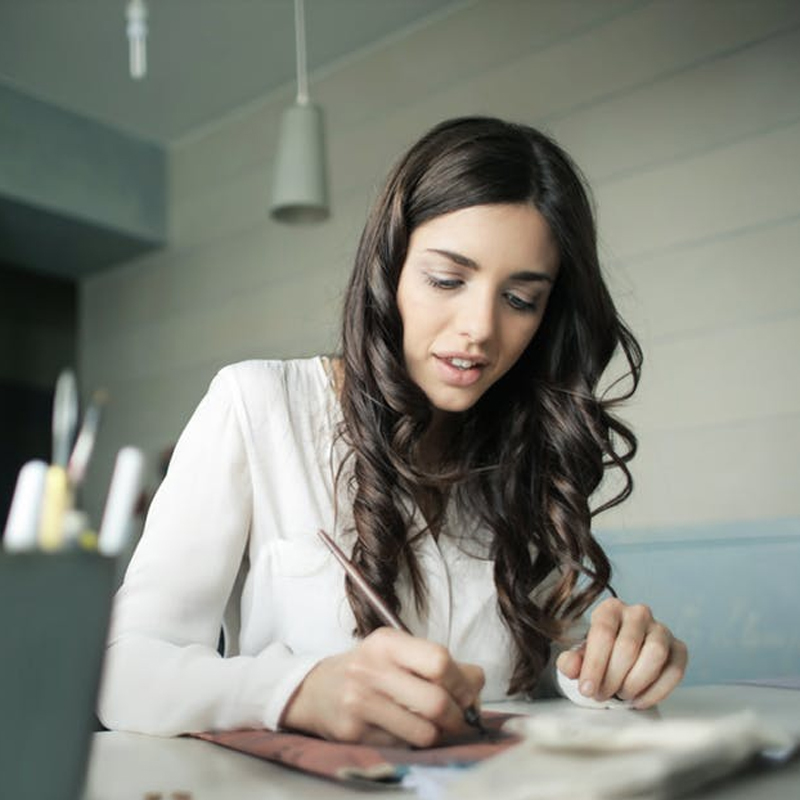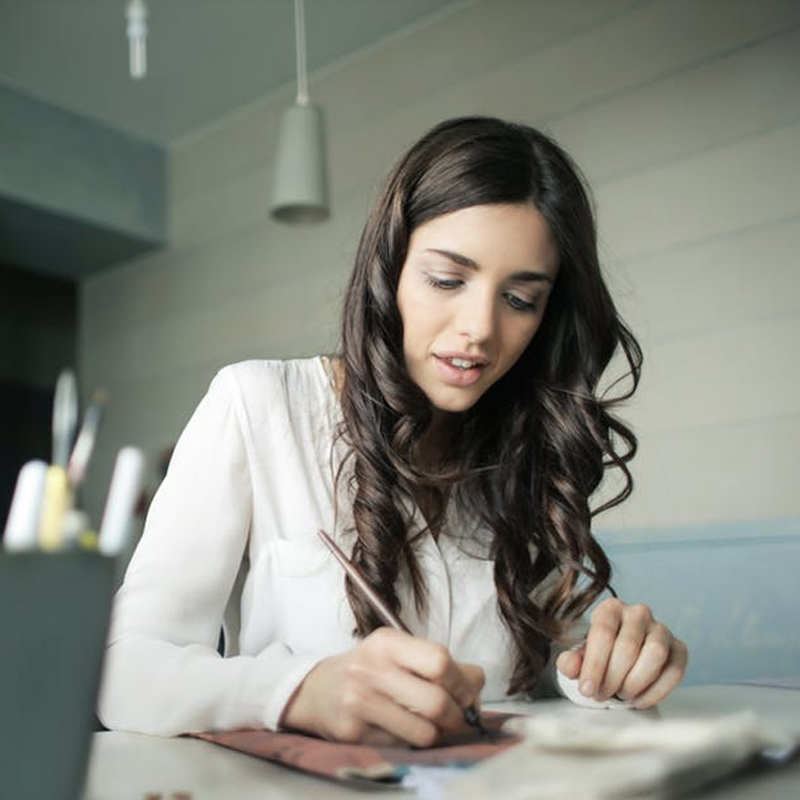 So are you ready, mamas?
It seems that soon-to-be-mamas need to shop for their maternity clothes. There are times when you had like to avoid going out to malls and get your maternity clothes. There is no amount of rigging can hold up your old jeans. You had rather get them online. Motherhood.com.my is where you can get your maternity clothes, nursing bra, high rise brief panties and so on!
The Lack of Sleep
If you think you're tired now, just wait until the arrival of your babies. Being pregnant is infamously bad for sleep. As your bump grows, you will get uncomfortable at night. And when your babies arrive, you will be cluster feeding at all hours, walking down the hall with your baby at 4 in the morning and interrupted hours of sleep.
Getting a Baby Name
There are days where you had to crack your brain trying to think of a name for your baby. And yet there are those who still can't decide on a name two days after the birth. Eu Hong, Zhi Qing, Ra'feah, Khatijah and the list goes on and on. If finding a name has not come easily, it is the best time to sit down and hash it out as soon as you can.
Starting Your Baby Registry
As excited as you might be, you've probably dreamed about the colour of the nursery and listen some mothers talk about strollers and so forth. Even though registering doesn't look as fun as it might be, but it does make sense to give yourself some time to add some changes. So, do the shopping while you have the energy!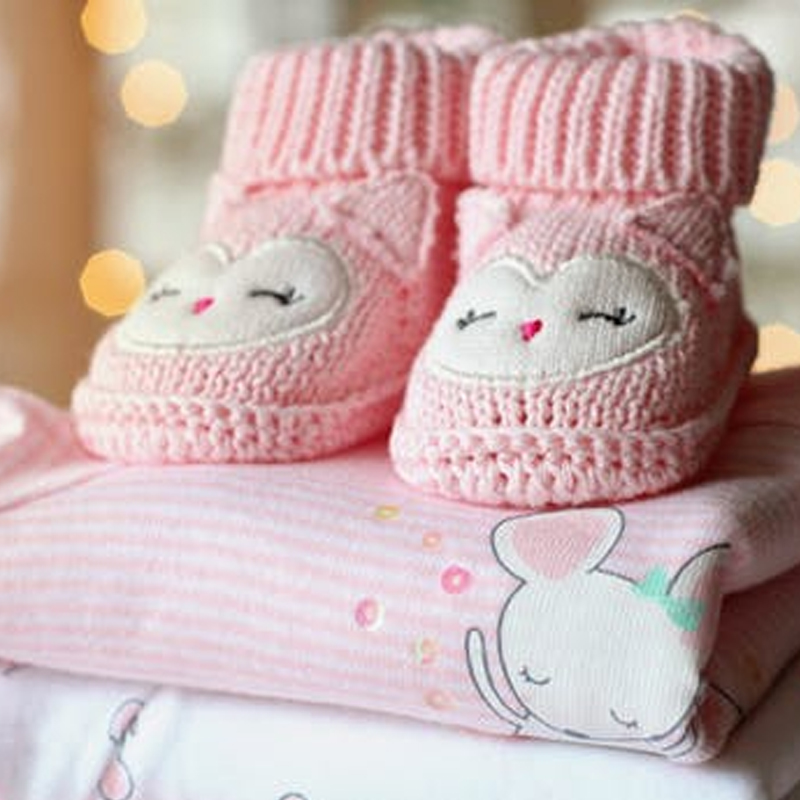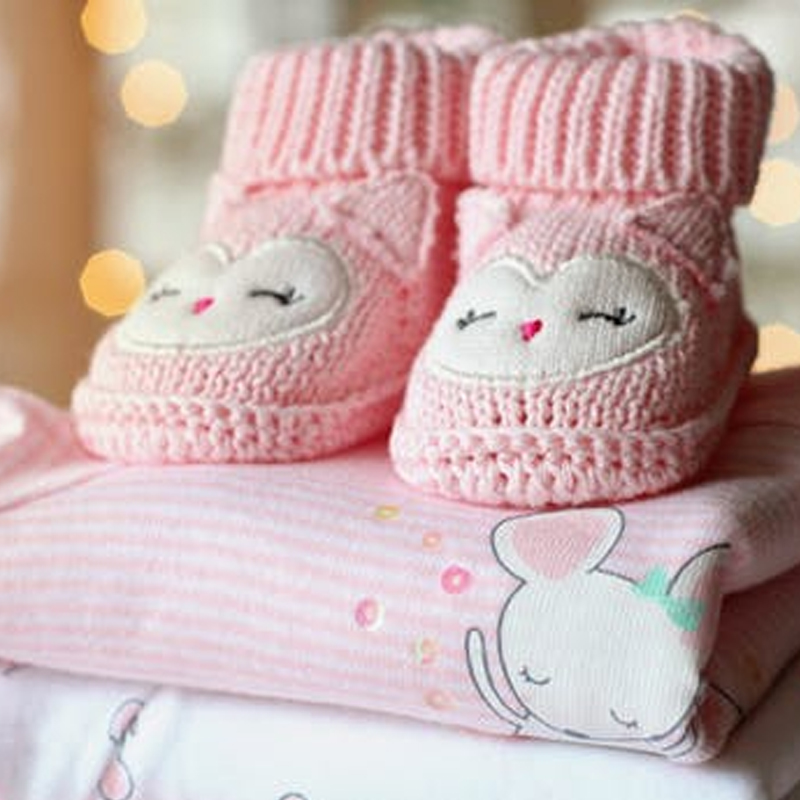 Thinking About Childcare
More than anything else, you are so eager to find a childcare afraid that you can't handle. The best time to find a childcare obviously depends on where you live and the time to begin is definitely hard to pinpoint. Even some daycare centres have no idea when their openings will be. So if you are hoping a family member to swoop in to help you, start the discussions early!
Soon-to-be-mamas don't fret! Get your car seat with high quality and reasonable price with Motherhood.com.my. Do have your car seat inspected before your baby needs to ride home because more than 80 percent of car safety seats are incorrectly installed.
Ease your worries mamas! Because there are a lot of early learning materials as well as baby enrichment classes that you can sign up or purchase for. It is important to start your baby education as early as possible because there are millions of ways to enhance your child's brain such as flashcards, educational wood puzzle and so forth.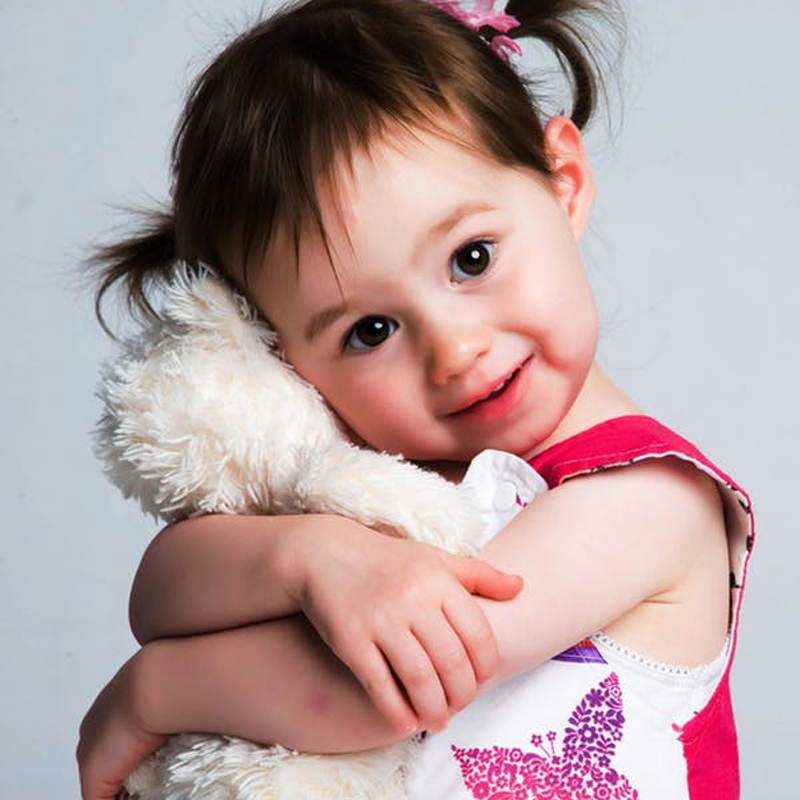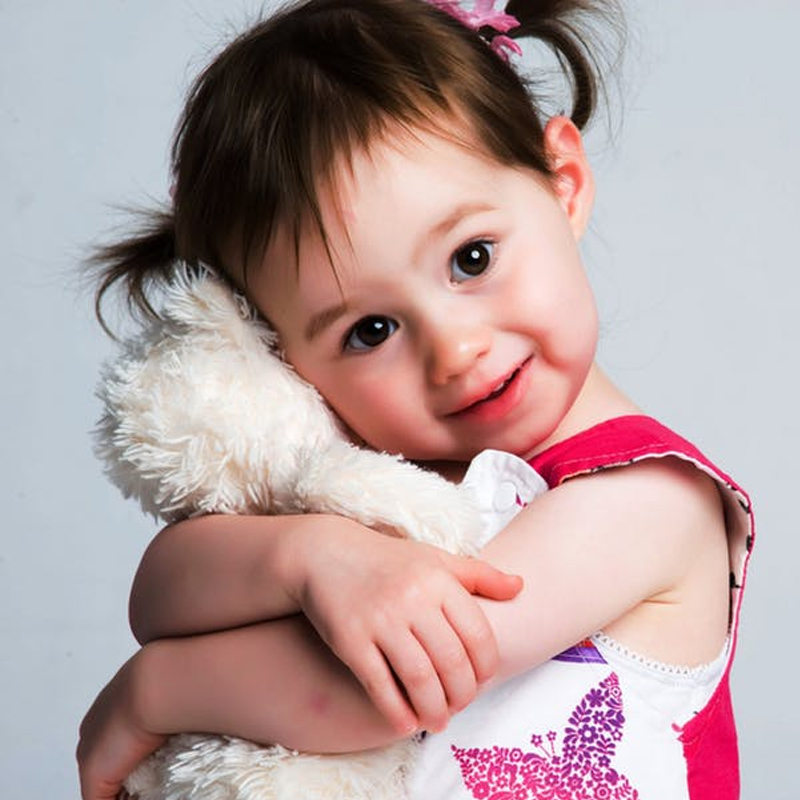 So if you are not prepare for it? You should by now by heading to our website! Your adorable child is going to throw you curve ball after curve ball, so you might as well get used to it! Your mind will be a sleep deprived mess but you will get used to what's coming. As soon as you are used to it, you will adapt to it. That's motherhood. It's a constant experience that you have to navigate.
You will definitely get to experience the happiest feelings of childhood all over again but through your child's eyes. It's a double dose of experience, remembering the good times and being able to provide your child with the experiences.
So don't worry soon-to-be- mamas, you are already doing a good job.