Stay-at-home mums, have you registered for the i-Suri pension scheme? Under i-Suri, contributions of minimum RM5 per month to your retirement savings account allows you to receive a government incentive of RM40 per month deposited into your Employees Provident Fund (EPF) accounts.
Those eligible for the i-Suri programme must be registered in the National Database on Poverty (eKasih) system. You can check your eKasih registration status here, and fulfill the following criteria:
Wife of head of household, or f

emale head of household (widows, divorcees or single mothers)

Malaysian citizen

Below 60 years old

Be able to contribute RM5 per month or RM60 per annum
Registration is simple, just make your way to any of the 67 EPF branches nationwide and register as a member. Click here for a list of EPF office locations.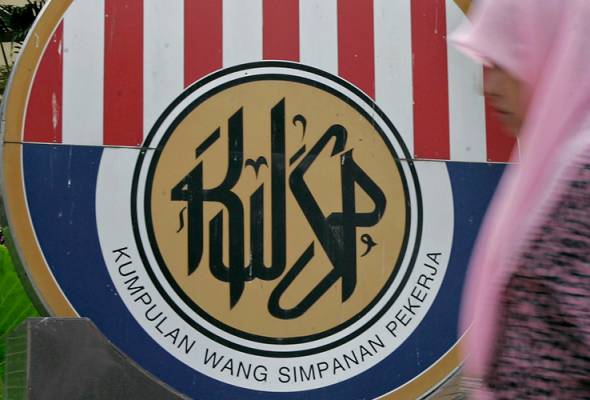 Those who are registered under i-Suri can also enjoy the same benefits as EPF members. This includes annual dividends, eligibility for incapacitation and death benefits, and the ability to make age 50, 55, and 60 withdrawals from EPF savings.
The i-Suri Incentive is a pension programme for housewives launched by the Deputy Prime Minister Datuk Seri Dr Wan Azizah Wan Ismail. A total of RM20 million has been allocated for the first phase of this programme, with an additional RM45 million this year, according to The Star.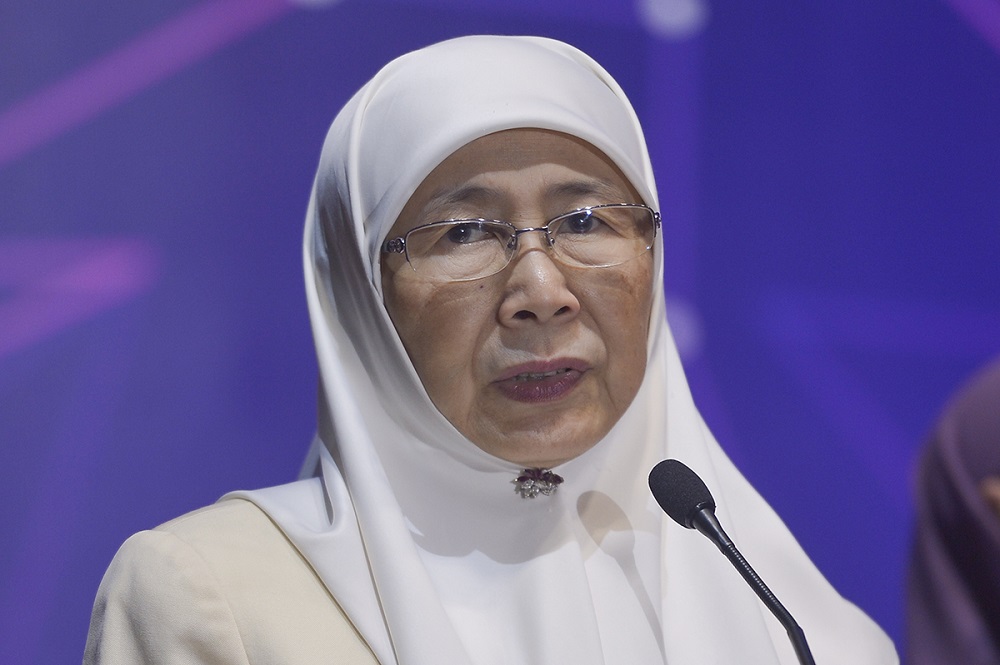 The incentive consists of three phases.
Phase 1: Started last year when the incentive opened registrations on 15th Aug 2018.

Phase 2: Expected to start this year, government contribution will increase to RM50 per month, where the RM10 increase is a Social Security Organisation (SOCSO) contribution. Legislative changes are needed to extend SOCSO protection to housewives.

Phase 3: Planned to begin in 2020, where 2% of a husband's EPF contribution will be transferred to his wife's account. Amendments to the EPF Act 1991 are needed.
For more information on i-Suri, visit kwsp.gov.my or contact the EPF's Contact Management Centre at 03-8922 6000. As for more information on eligibility for the i-Suri Incentive, visit kpwkm.gov.my or contact the Ministry of Women, Family, and Community Development at 03-8000 8000.
For more information about parenting and family, please visit Motherhood.com.my.