Is your child having trouble deciding on a future career path? The Malaysian Examination Council is here to help with a test that lets students identify their aptitude and competency. This psychometric test is known as Career Prospects or Prospek Kerjaya (PK).
The test can be found through the council's official website here or here, and is suitable for those aged 15 and above. By completing the test, it can help students choose the right future career path as it allows students to know themselves better, said council chairman Prof Datuk Dr Zul Azhar Zahid, according to The Star.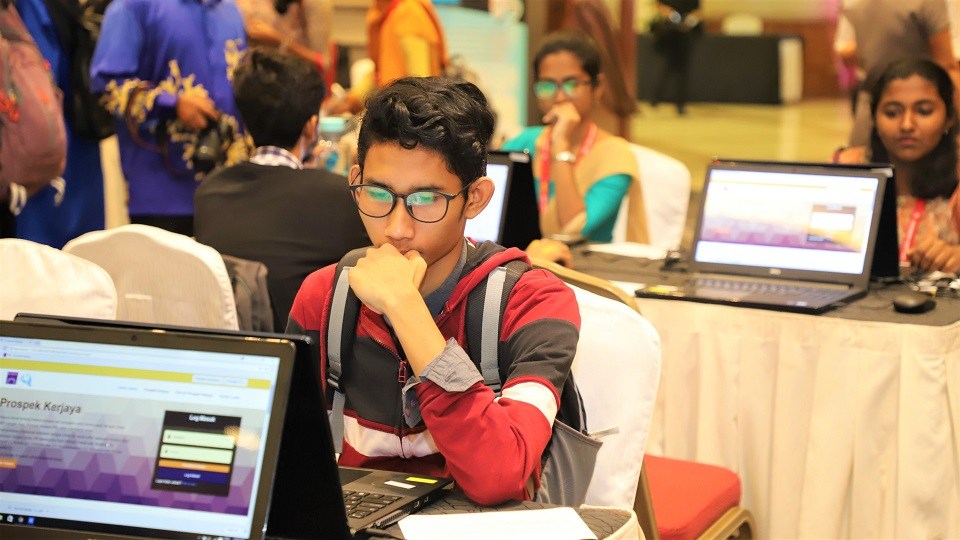 Similar to typical personality tests found online, the aim of the test is to let the test-taker reflect upon their interests and find out more about themselves. However, the unique point about this test is that it suggests the appropriate field of study for the future career that is suitable for the student, said Prof Zul Azhar.
After completing the test, the results will be shown in a clear and comprehensive report that helps test-takers to have an increased understanding about a certain career profile. The results report will also have a list of local and foreign institutes of higher learning that offer the relevant courses. A sample of the results that you can get can be seen here.
Psychometric Technology
This psychometric test is the brainchild of MIMOS, Malaysia's national Applied Research and Development Centre which is an agency under the Ministry of International Trade and Industry (MITI). MIMOS has been conducting research and development in psychometrics since 2009.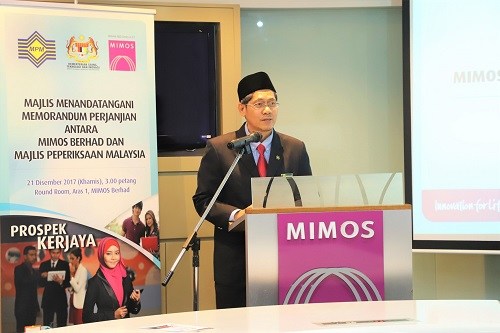 Psychometrics is a technology used to measure human inclinations, knowledge, abilities, attitudes, personality traits, and others in order to predict future behaviour and enable wise decision-making, according to Bernama.
The test is carried out using Digital Assessment technology by MIMOS that scientifically creates hybrid models based on a psychoinformatic approach to comprehensively evaluate an individual's interests. In other words, the psychometric software measures skills and abilities, and provides a specific and targeted assessment of the test-taker.
For more information about parenting and family, please visit Motherhood.com.my.