Congrats! You're expecting! Soon, your baby bump will start showing, and the waistband of your jeans will start becoming a little bit tighter. That means it's time to move on to *gasp* maternity clothes. Those loose-fitting, non-figure flattering clothes that you will have to deal with for the next few months while your baby grows. The horror! But worry not moms! Here's a few clothing suggestions to make sure that you always look your best throughout your pregnancy and after birth as well, without having to give up on comfort and functionality so that you can be a stylish mom.
Look Cute and Fashionable With The Perfect T's
Highlighted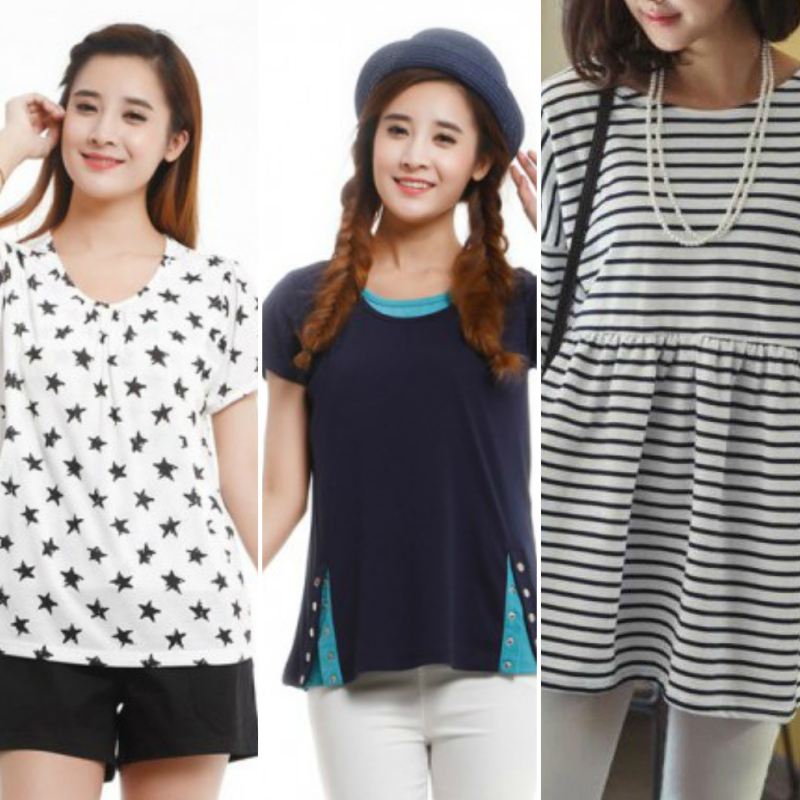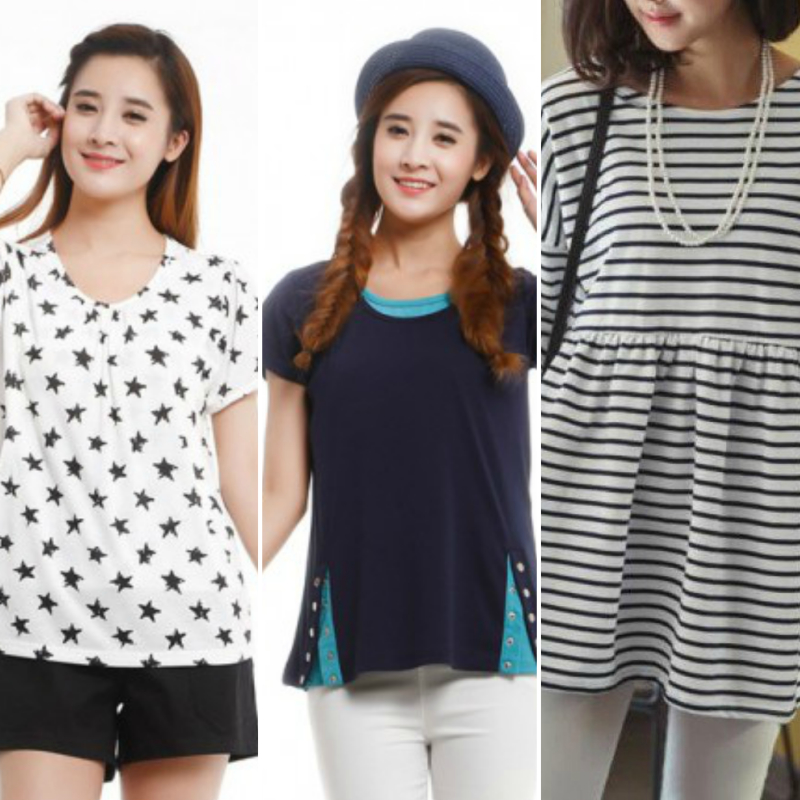 Just because you're expecting doesn't mean you can't look cute and fashionable at the same time. All you need are the right shirts to make sure that you can not only show off your baby bump, but also be comfortable and not look like a lump at the same time. For those who are looking for a bit more comfort, a looser patterned top is the way to go. If you're not a fan of pattern, why not go with a duo layered solid colour shirt? With the buttons at the bottom, it can just be opened up to accommodate your growing belly, while also adding another unique element to the design of the shirt. If you're looking for something with a tighter fit, stripes are your best friend. Not only will it help make your figure look more flattering, but it will also give your outfit a little bit more flair.
Not only that, these shirts are also designed so that you can still wear them post partum, as they are designed to make nursing easier as well so that you can be a stylish mom through and through.
Now That Tops Are Sorted, What About Bottoms?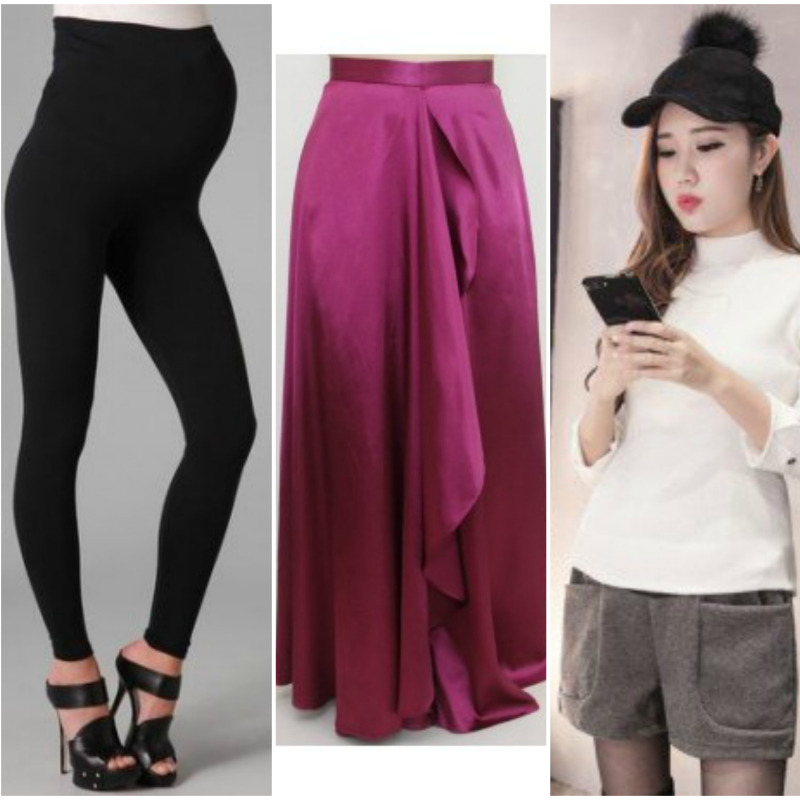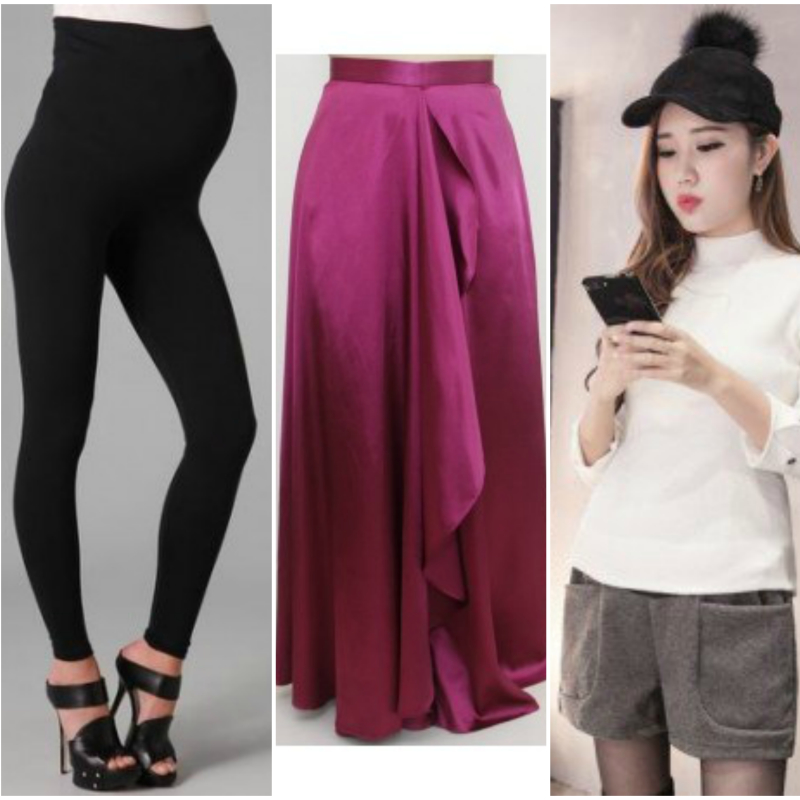 One of the main problems when decided to dress in a two-piece outfit instead of a dress while pregnant is definitely finding the perfect bottoms that are not only comfortable, but also look flattering on your pregnant figure.
Well, here are some solutions to your fashion woes. For a sure fire way to look killer while being in utmost comfort, maternity leggings are definitely the way to go. Not only does it match with whatever style you are aiming for that day, but it is also stretchy to accommodate your growing belly comfortably and easily without looking misshapen.
If you're not much of a fan of form fitting clothes, why not go with a flowy long skirt instead? You will look like the queen that you are, and will also be comfortable without making you look oddly shaped. In addition to that, this maxi skirt is also made out of silky material so that you will feel nothing but smooth comfort all day long. Shorts with a stretchy band is also suitable for more casual looks.
For Those Lazier Days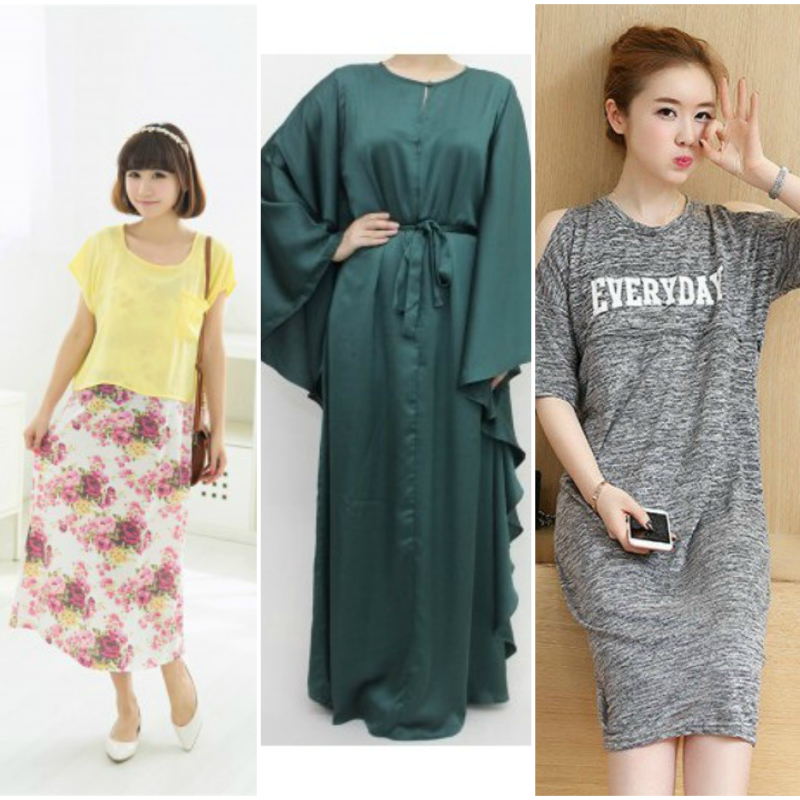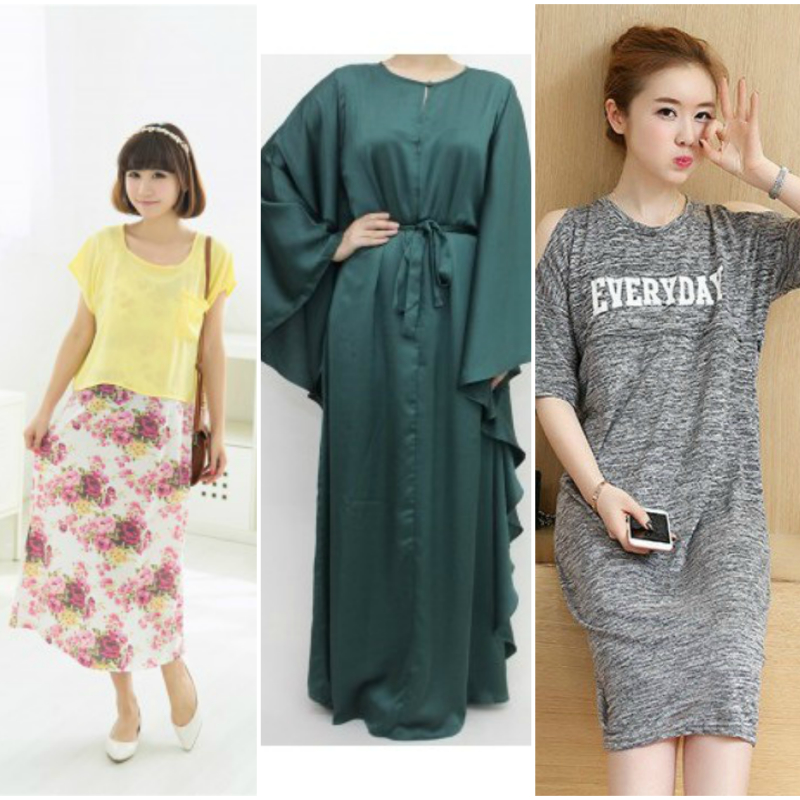 For those days when you just don't feel like thinking about what to wear, why not go for a dress? That way, it takes the hassle out of having to plan your outfit. Not only that, they are also comfortable and can look flattering as well. For a brighter and sweeter look, a dress with floral prints would be perfect. When coupled with the yellow top layer, it makes the dress look that much more unique and stylish. Not only that, this dress also makes nursing easier with it's double layer function.
If you're looking for ultimate comfort, you can have that too! With a flowy adjustable dress, you can not only make sure that the dress is figure flattering while your pregnancy bump grows, but also comfortable for you to be able to go about your day-to-day affairs. Not only that, it is subtle and not form fitting, so that you can still be confident about your look all day long.
For a more fashionable look, a cold shoulder dress will ensure that you stay with the times while also being comfortable. That way, you will definitely have achieved that stylish mom look.
Looking Great On The Outside Is Great, But What About Under The Clothes?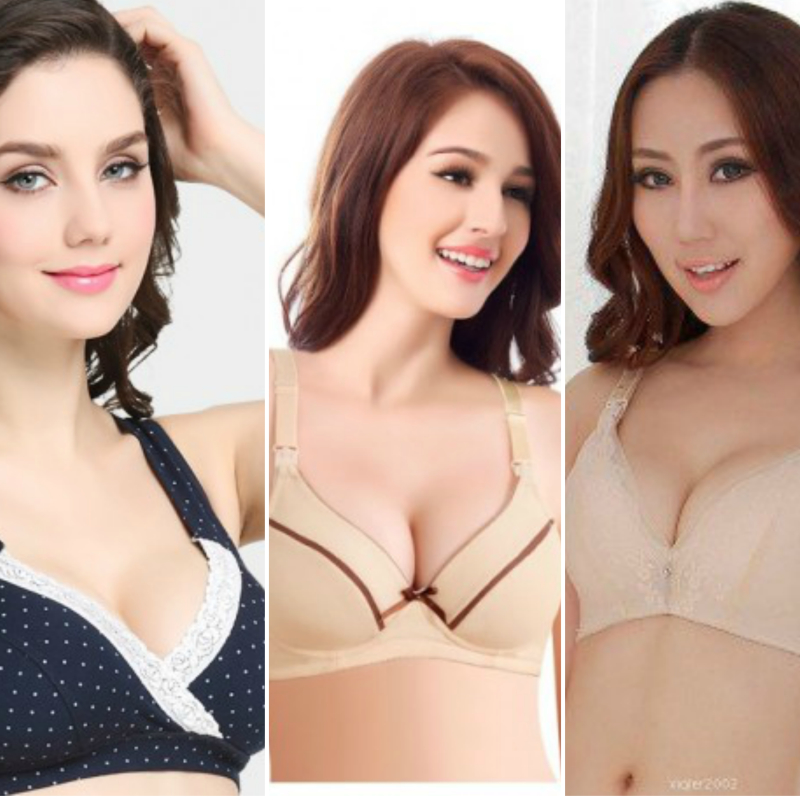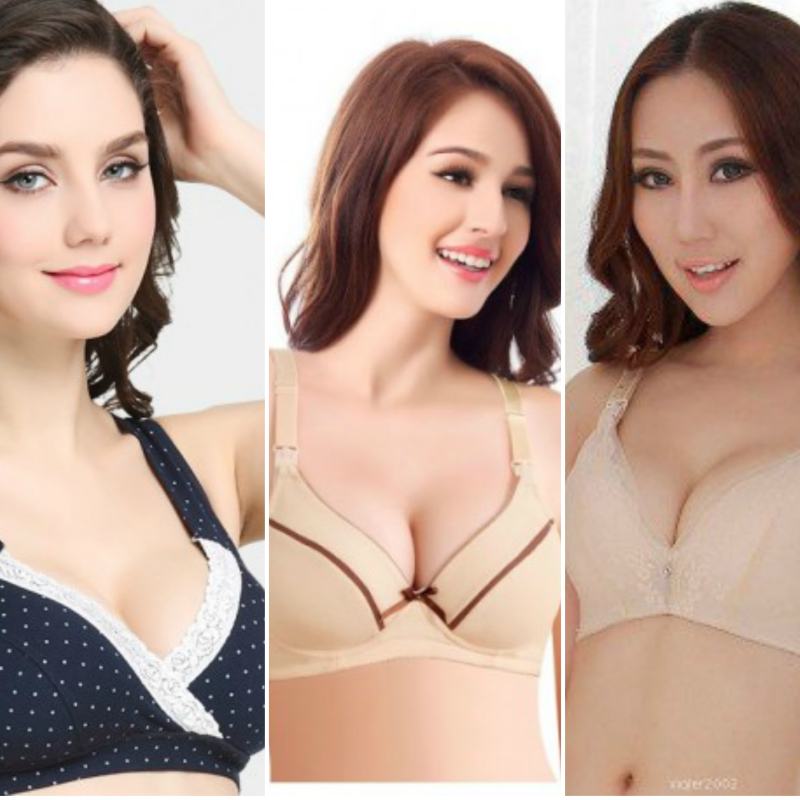 Nothing helps build confidence like cute lingerie. So why do you need to compromise on that when you're pregnant? Just because your breasts have become larger doesn't mean that you need to compromise on style. With cute maternity lingerie, you will feel great all day, regardless of what clothes you're wearing that day. However, make sure that you get bras that not only fit you well, but also provide the necessary support and function. With a little design and lace edges, you can be sure that it can help make you look that much cuter. Not only that, it is also designed to make nursing easier and less of a hassle for when the baby arrives. For those white outfits, why not top your skin coloured bras off with a little bow for some flair? It will definitely help complete the look. You can also class it up with a full lace bra for an added confidence boost.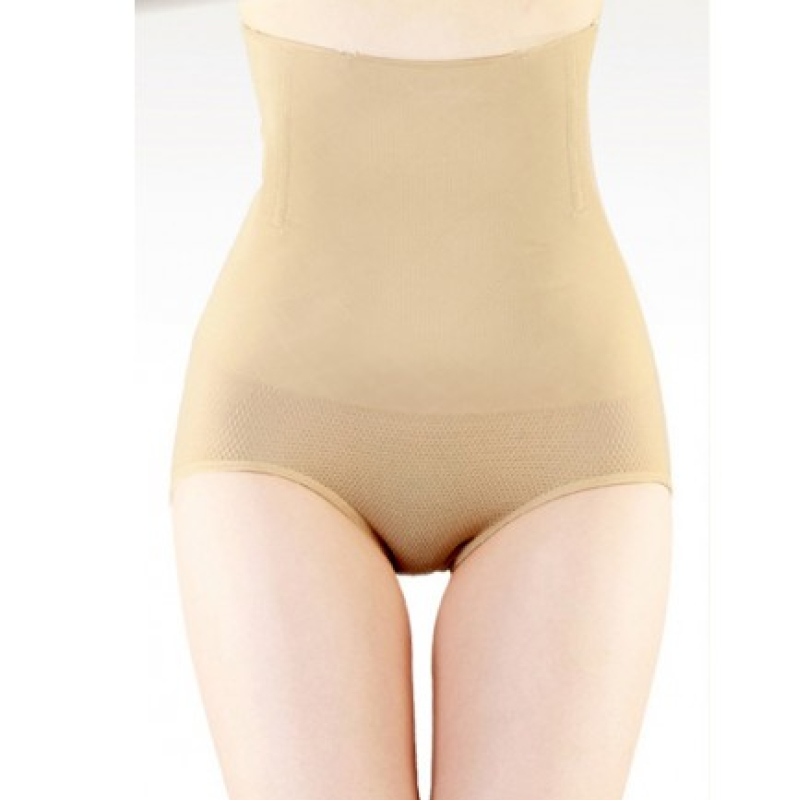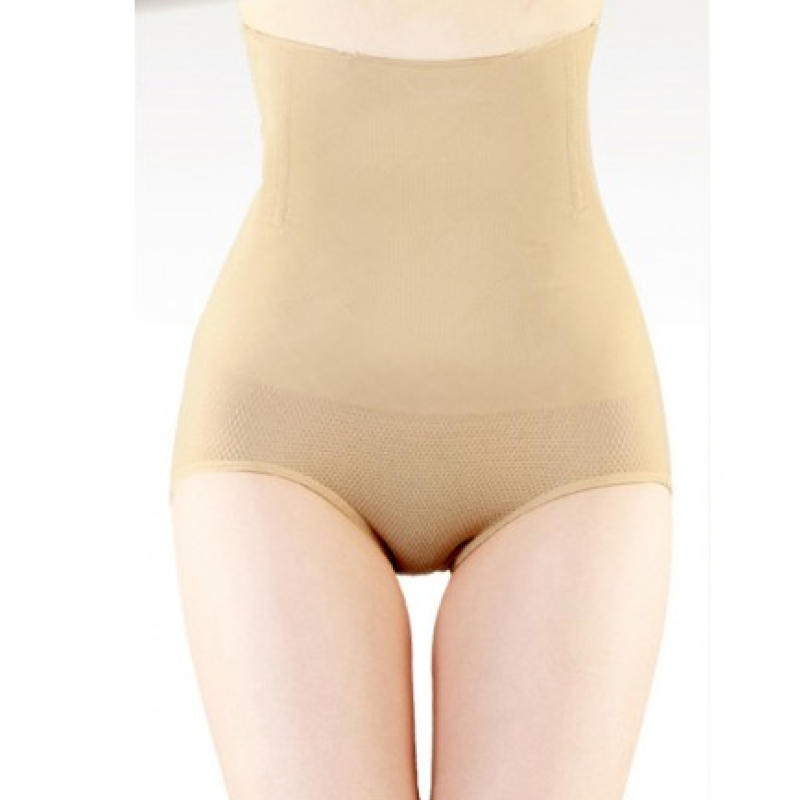 If you feel self conscious about your postpartum body, don't be! You carried a baby for 9 months! You deserve to feel proud of yourself! However, if you're planning on wearing form fitting clothes and don't want the loose skin to show, a postpartum slimming underwear can help make sure that everything is smoothed out and stays where it's supposed to be so that you need not feel self conscious. That way, you can always be a stylish mom, regardless of what clothes you choose to wear.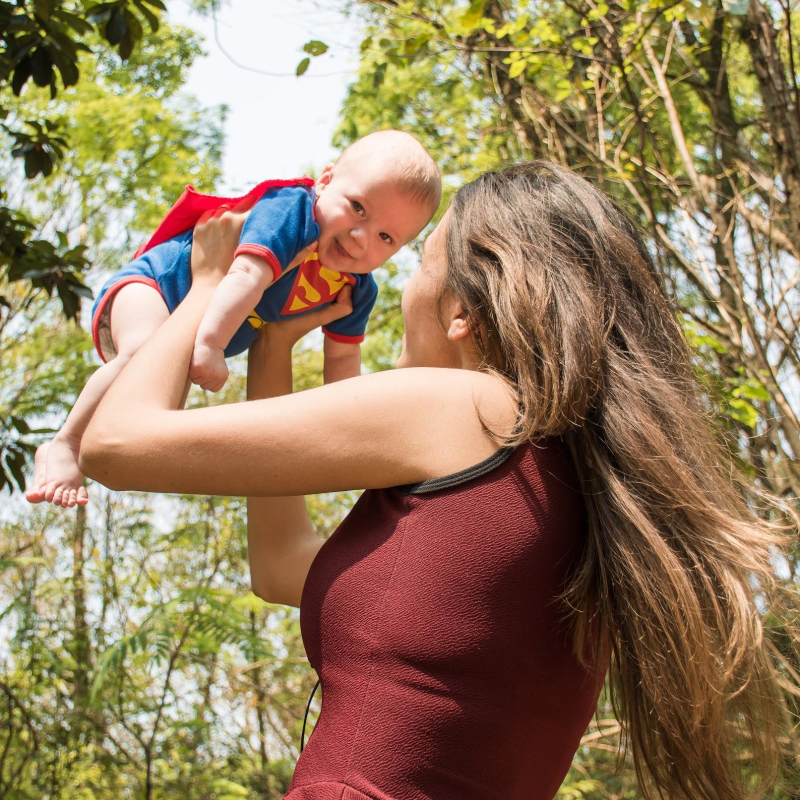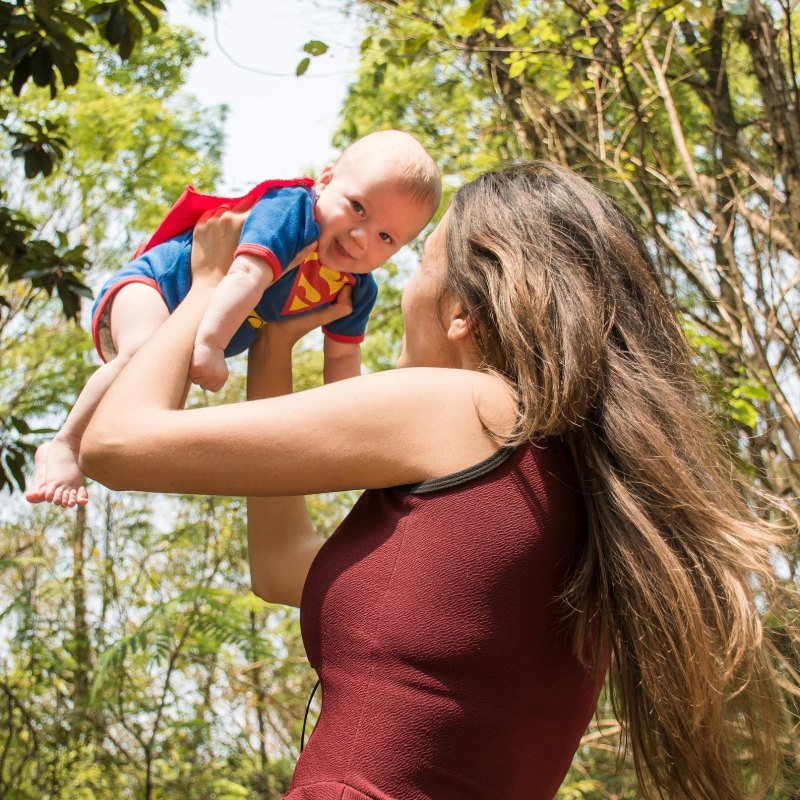 So don't worry moms! Being pregnant doesn't mean that you have to give up on style entirely. You can still be able to showcase your personality and individuality with ease, while ensuring that you stay comfortable to ensure that you stay a stylish mom. However, just remember, regardless of what you decide to wear, you will always be your baby's wonder woman. For more maternity wear options, you can visit Sally Fashion.
For more tips, tricks, maternity and baby products, visit Motherhood.com.my now!