For this episode of Supermom, we have invited the respectable Datuk Munirah to share her experiences as a mother, a grandmother and a well-known social worker. Datuk Munirah was a young mother. She got married when she was 22 years old and a mother to two children at the age of 26. Datuk Munirah has over 38 years of experience running various businesses while living her life as a wonderful mother and grandmother.
Highlighted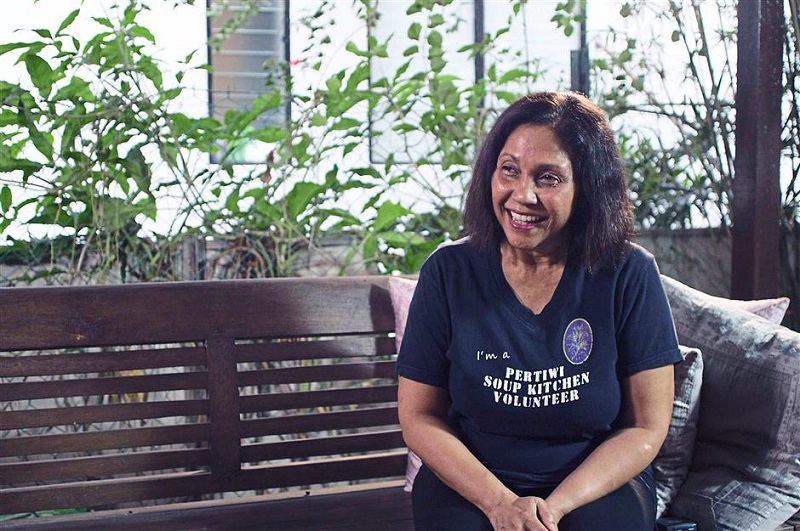 As a model who inspires the others, Datuk Munirah is not ashamed to share her childhood journey. She deemed herself as a troubled teenager – because she dropped out of school when she was 15 years old. Before that, she was a top student for her state and so she enrolled in a top local boarding school that is Tunku Kurshiah College. Being a typical teenager at the time, she was bored with the school syllabus and decided to homeschool herself at the age of 15.
Today, Datuk Munirah is the co-founder of the Malaysian Genomics Resource Centre Berhad and Neuramatix group of companies. Actively feeding a soul at a time, she is also the backbone of Pertubuhan Tindakan Wanita Islam or known as PERTIWI. Along with her sisters, she has been a volunteer with the organisation since November 1967.
Empowering Women
For more than 40 years, Datuk Munirah is an active social worker who has contributed significantly to the society, especially for the betterment of women and children in education. Sharing her experiences with Motherhood, she was quoted,
They (PERTIWI) don't want the girls to fall behind, so we had progressed way into the rural areas to teach the mothers to read and write themselves and to tell them you have got to make sure your girls got all the way to university.
What's more special is that the noble heart of hers run through the generations – from her mother to her sisters, herself, her children and now her grandchildren. She remembers how she helped her mother feeding the homeless when she was about five years old.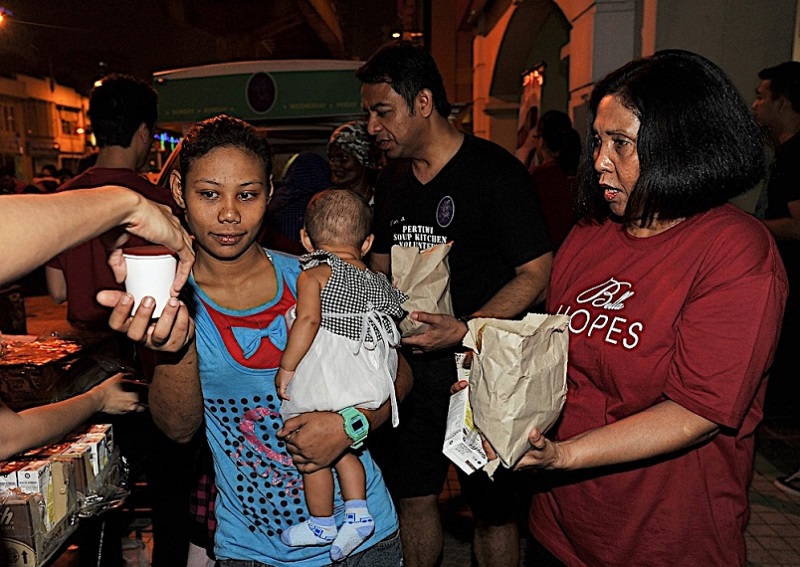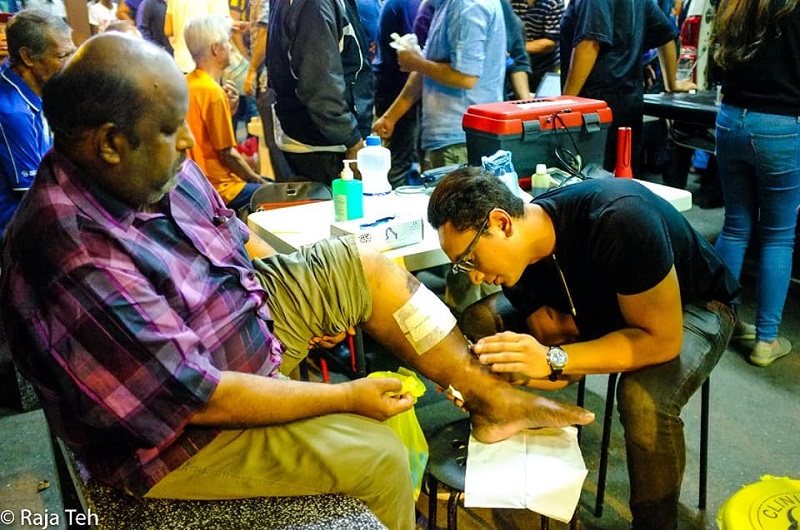 The Typical Grandparents
Despite having an admirable experience, Datuk Munirah is just your typical grandmother at home. Along with her husband, they always spoiled their grandchildren. It is different compared to how they as a parent, used to treat their children.
It's our privileged,
she said.
Datuk Munirah is a very positive woman. She understands how parents usually regret some of the decisions that are made, but then, it is better to keep looking forward. Everything is a learning process. There is no use of looking back and regretting something that cannot be undone. When it comes to working mothers nowadays, she commented that it is better to not be hard on yourselves. Why? Because working mothers these days have a lot more opportunities in life compared to her time. All you need to do is just to keep on doing what you are doing and avoid feeling envious of the others.
All About PERTIWI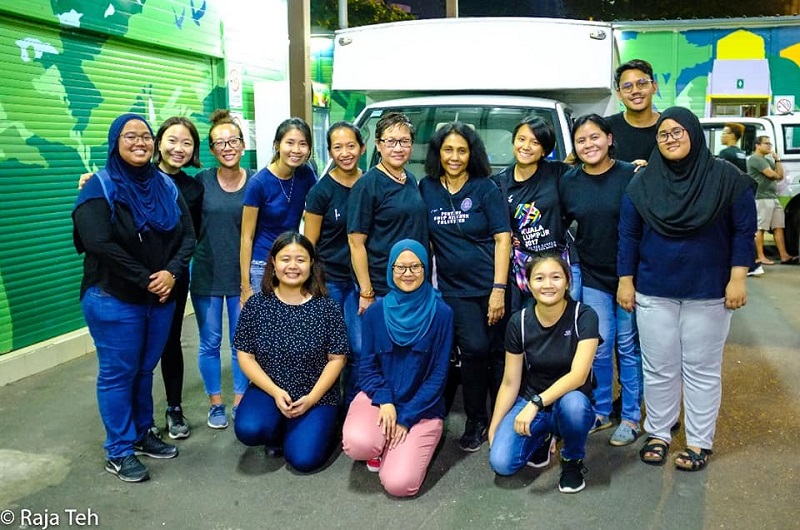 PERTIWI is a project-oriented voluntary organisation that was formed on 17th November 1967. It played a vital role in providing the welfare and needs of women and children. PERTIWI has started its mobile soup kitchen in March 2010, to provide free meals to the homeless and poor in Kuala Lumpur. They have been actively providing humanitarian food-aid service, irrespective of race and religion. Be a part of the warm community with PERTIWI and help them reach out to the needy.
To watch more interviews with our Supermoms, click here.
For more parenting tips and tricks, visit Motherhood.com.my today!