For this month Supermom's episode, we sat down and talked with Patricia Knudsen (also known as Patricia K) and got her to share her own experience with motherhood. Working as a radio host, emcee and DJ, Patricia K addressed how to juggle between a successful professional life and the complex task of being a mother.
Born in Hong-Kong from a Danish father and Malaysian-Chinese mother, she lived her first years in Japan and Hong Kong before moving to Denmark with her father and coming back to Malaysia every year to spend summers with her mother. After her studies, this intercultural self-accomplished woman finally decided to settle down in Malaysia, and her love story with the country has been lasting more than 10 years now.
Highlighted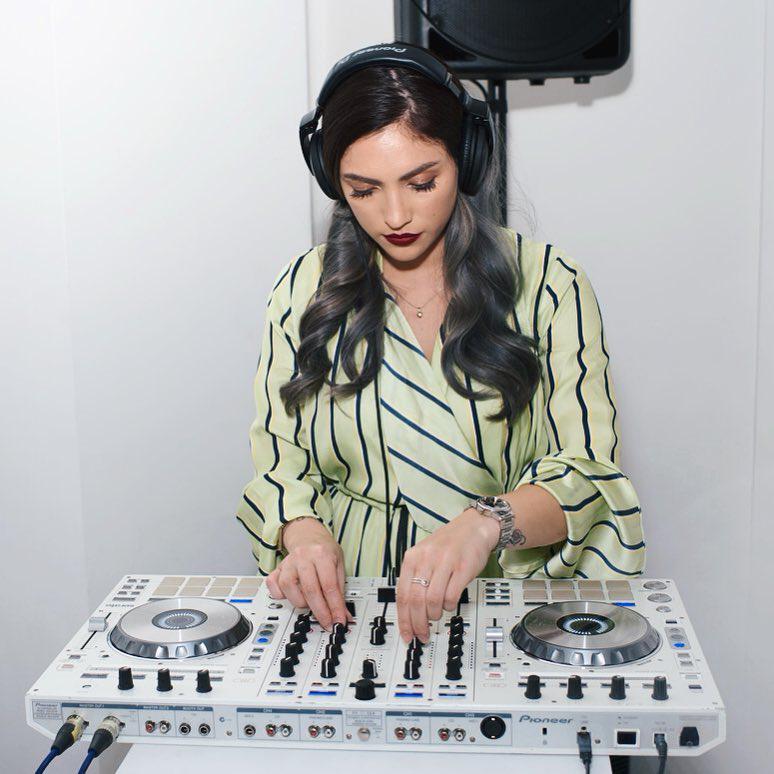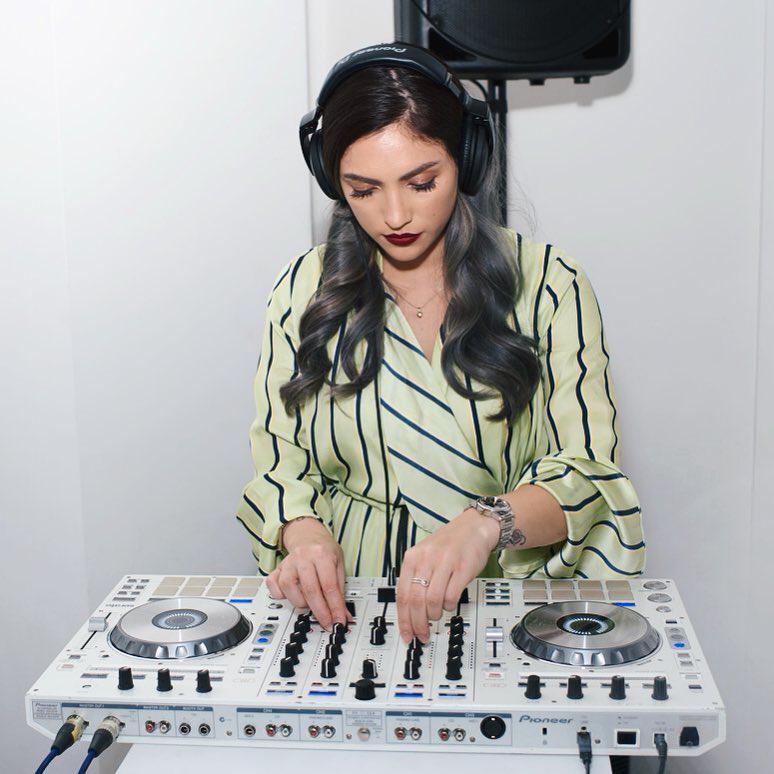 Patricia is a multi-talented woman with a love for music since her childhood. From learning classical piano at 5 years old, she now hosts her own radio show on AFO Radio, as well as perform DJ gigs in Malaysia. Following her drive and passion for music made her one of the highest solicited women in this industry. Once she was a mother, she had to figure how to deal with her working life while taking care of her adorable daughter Sophia.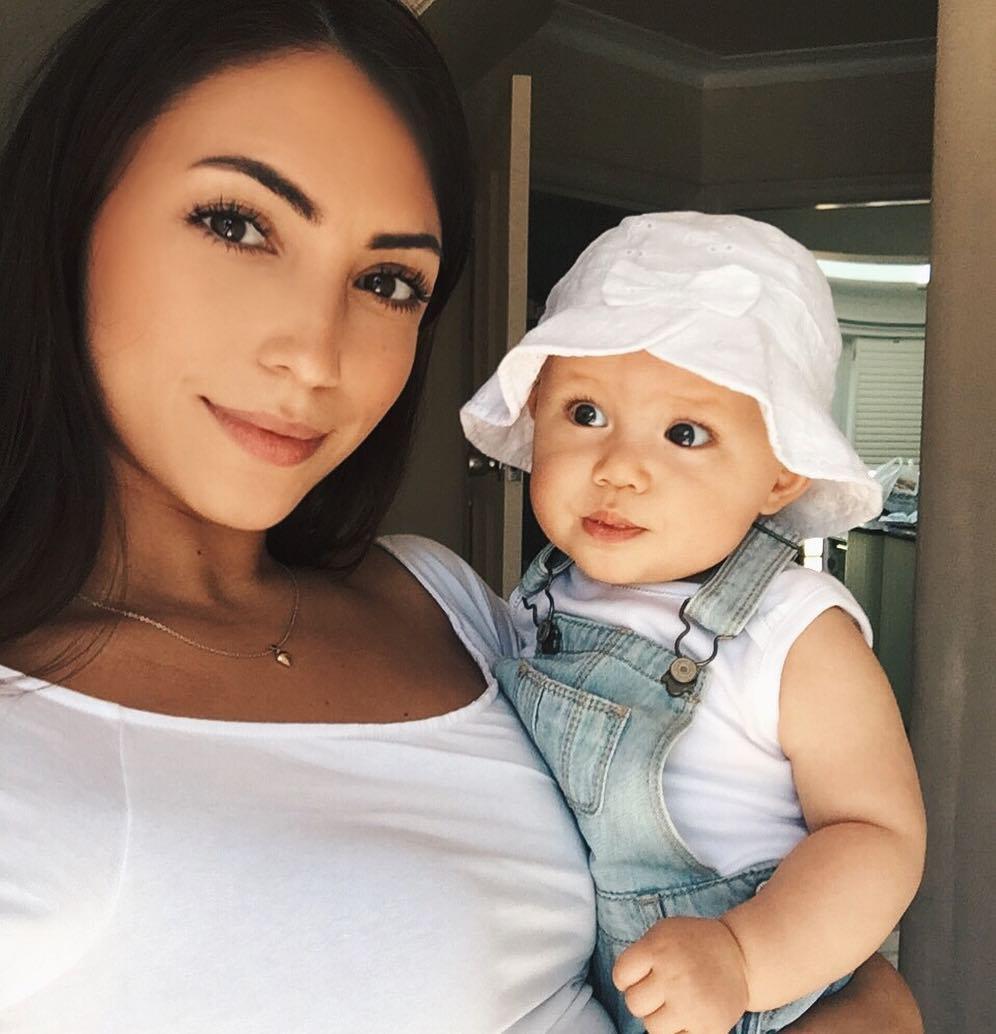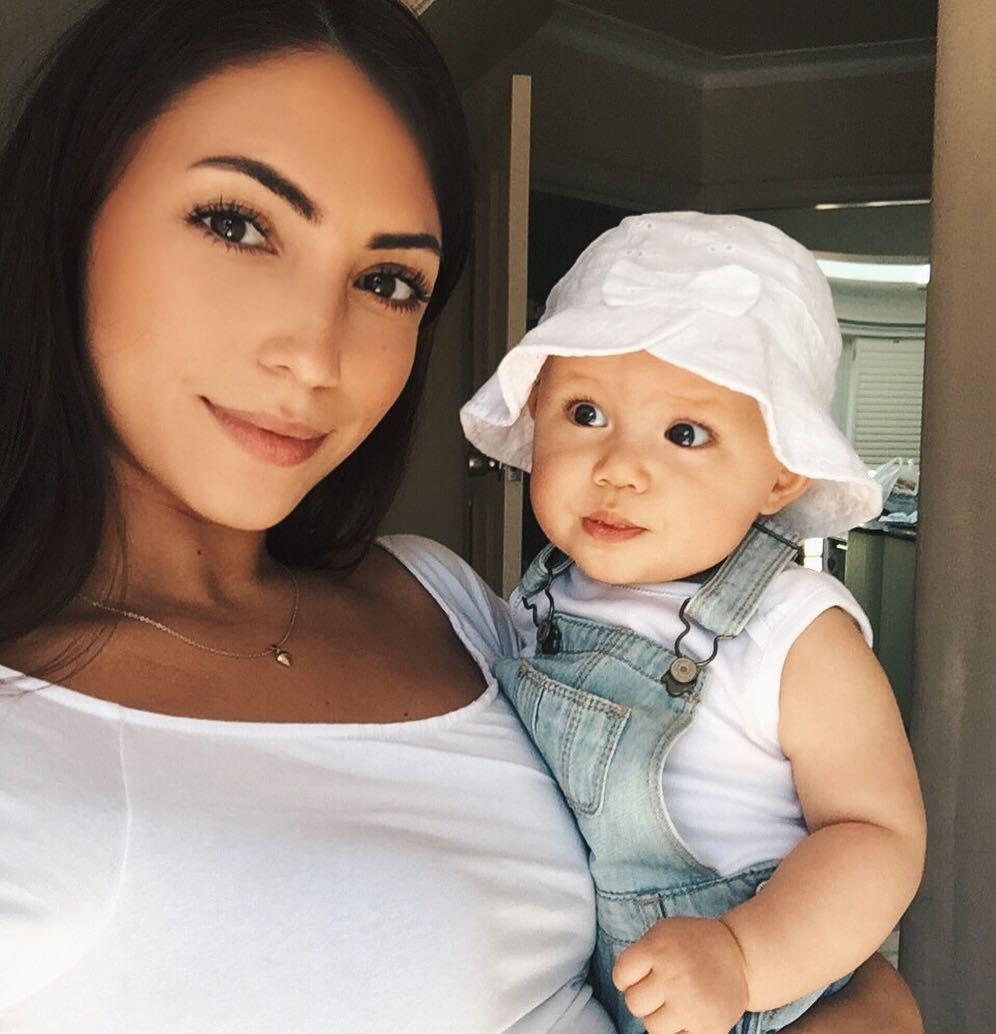 After her pregnancy, Patricia K didn't hesitate to reveal that it was hard. Due to her having given birth to Sophia in London, she wasn't able to work as she normally did in Malaysia, which resulted in her not leaving her house for nearly 3 months. Indeed, she suffered from postpartum depression, but that didn't stop her. It only made her want to work harder for her daughter.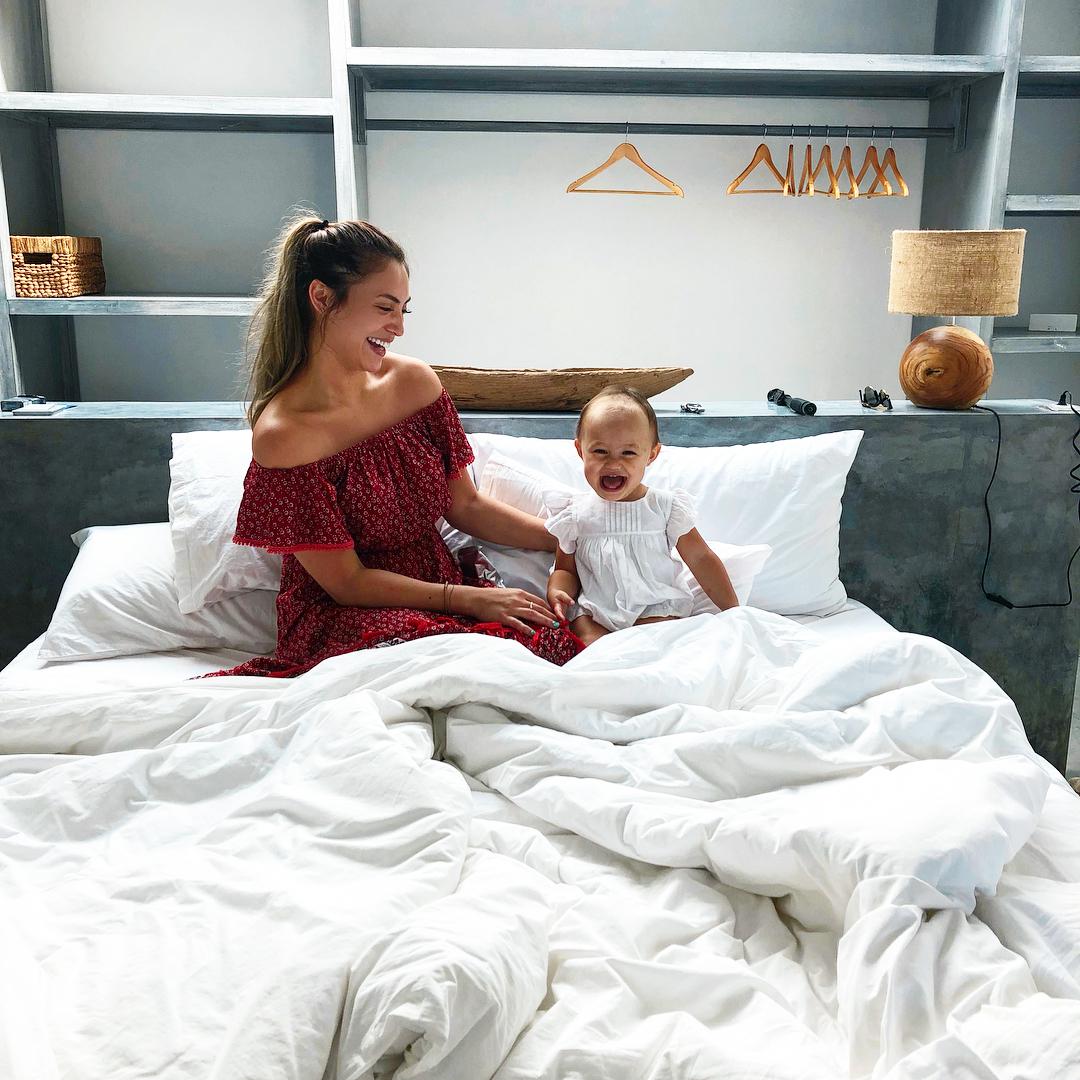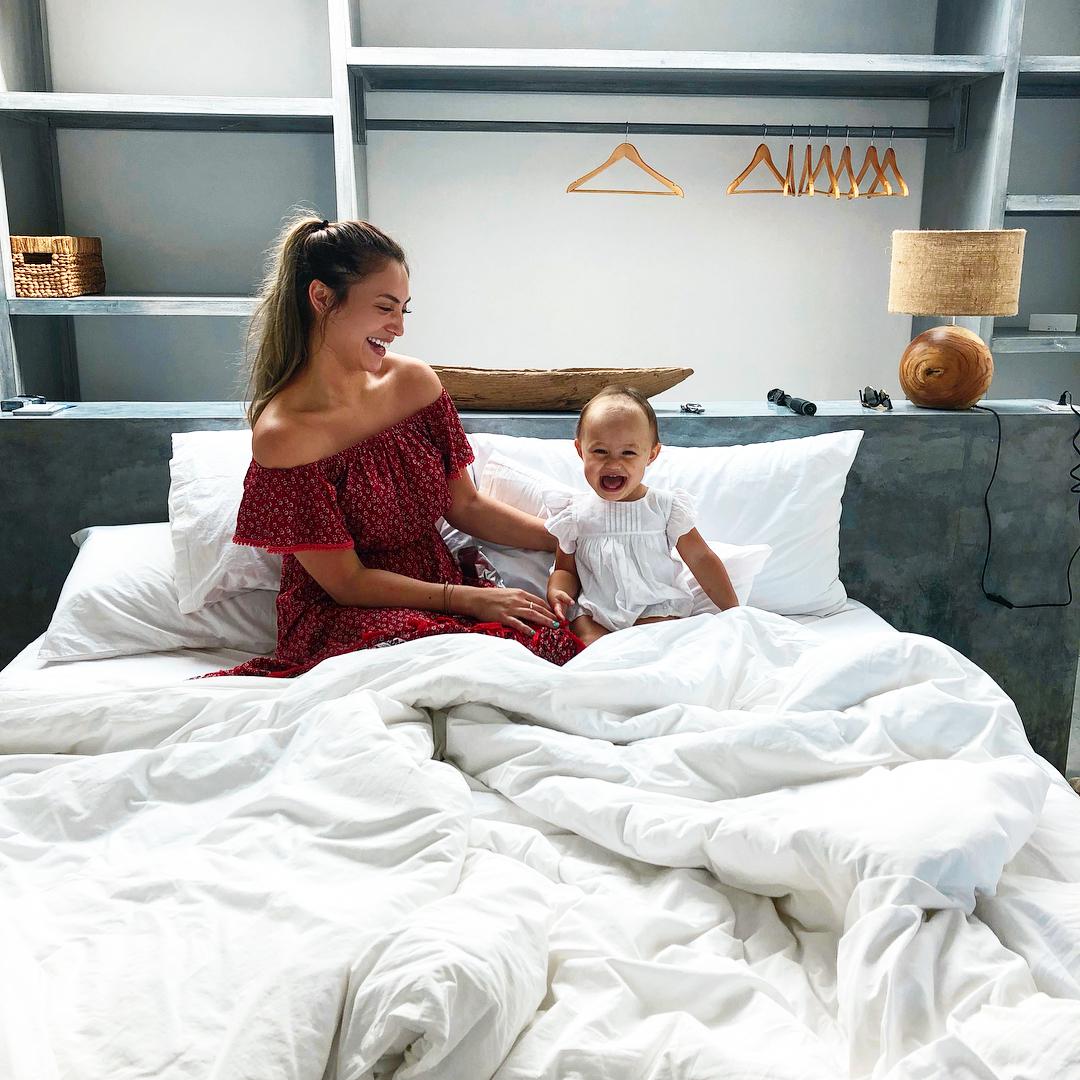 As overwhelming as it was, the experience shaped her. She became conscious of what kind of parent she wanted to be. "You really have to work extra hard on your yourself, because, suddenly there just is so many things that you have to deal with that you didn't do before."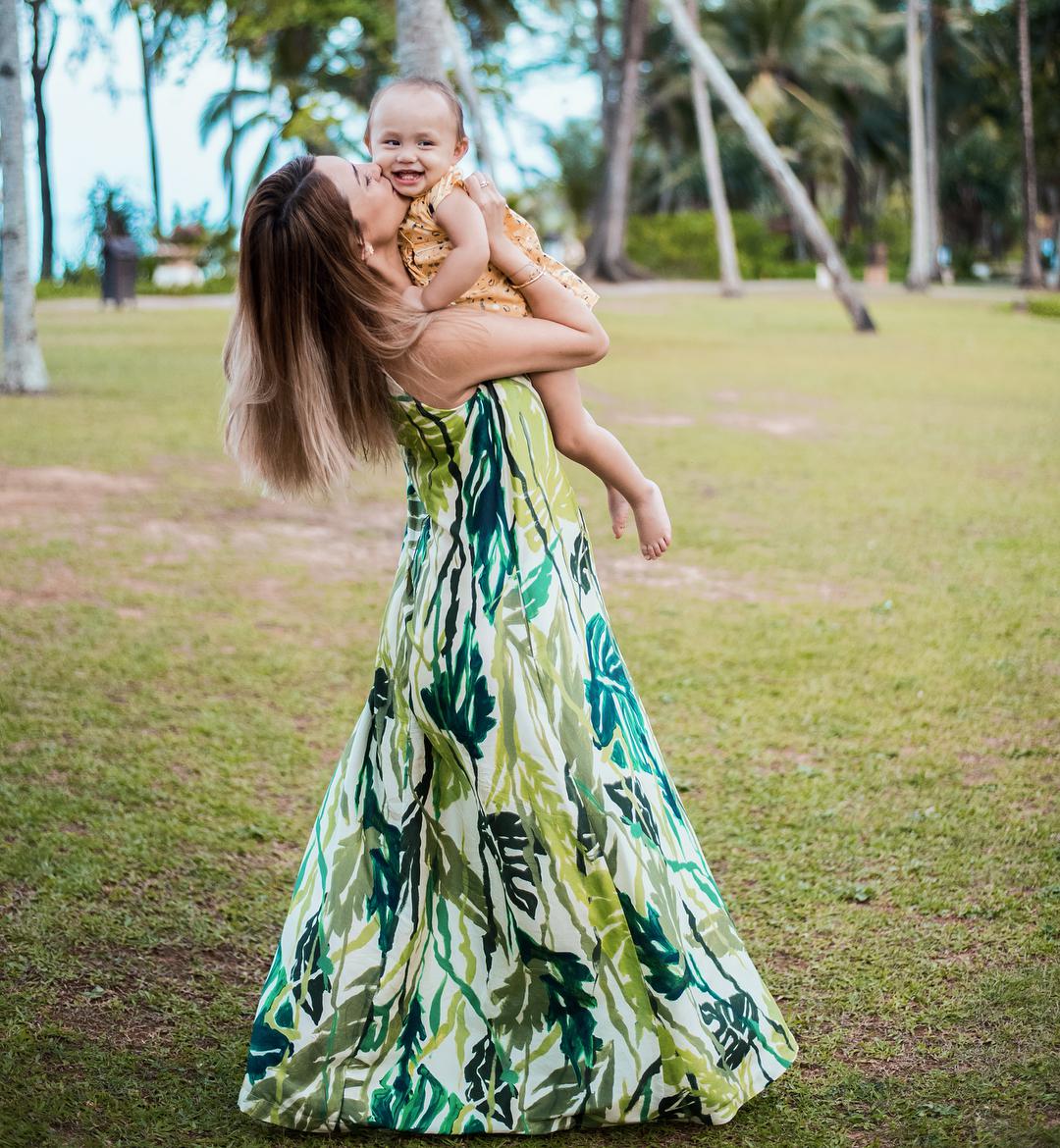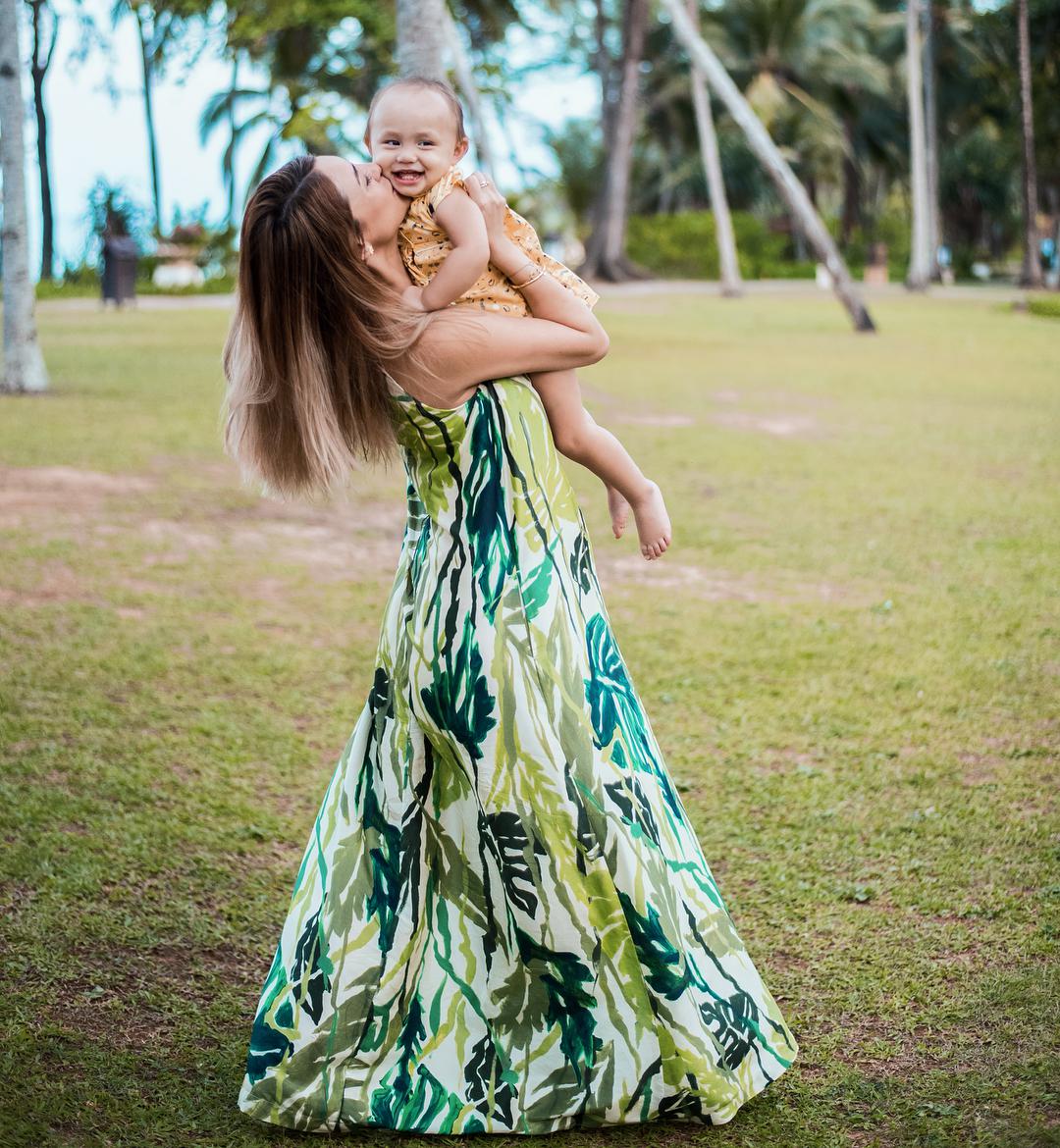 Parents are often debating if kid's pictures should be shared on social media. While some decide not to do it or wait, Patricia had another point of view. Being an active young mom on social media and her career putting her under public scrutiny, our Supermom gave her opinion on sharing Sophia's pictures. "She's a big part of my life, I don't want to hide her. When I do things she is always on my mind. To not have her part of that would not feel natural."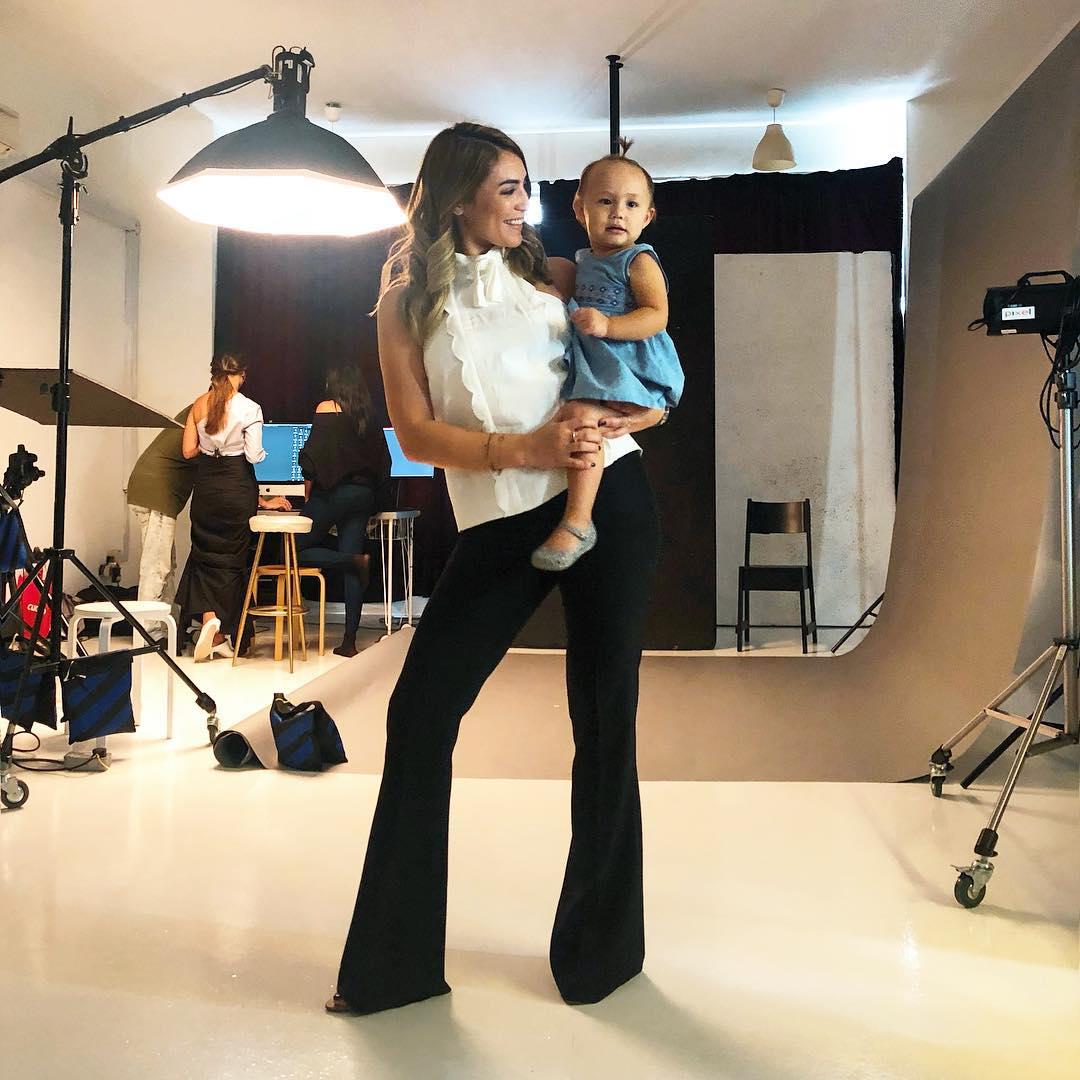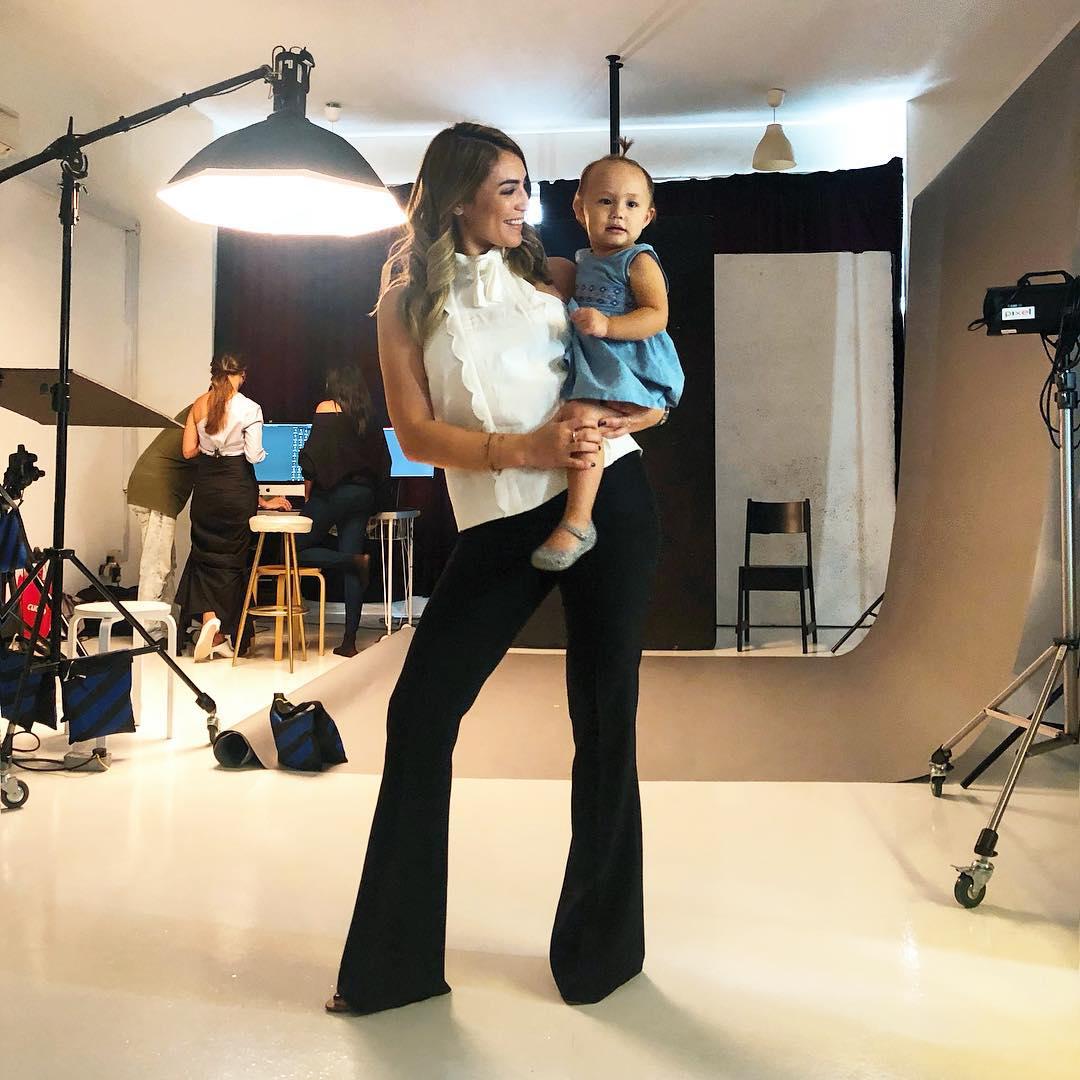 On the impact that Sophia's birth had on her personal life, Patricia K shared that everything is about balance and sometimes letting loose. She emphasized the importance of having time with her friends and for herself without feeling guilty about it. The mom stressed that the kid is not going to hate you for having time for yourself and that being 24/7 around them can be really unhealthy too.
Curious about what other advice she has for all the moms watching? Watch the full video below!
To hear what all of our Supermoms have to share about their own motherhood journey, click here.
For more parenting tips and tricks, and to get the best prices on baby products, click here.