The government is prepared to consider providing tax exemption for married couples on in vitro fertilisation (IVF) treatment, said Health Minister Datuk Seri Dr Dzulkefly Ahmad.
He stated that the government understands the ordeal and effort that the couples have to go through, as well as the cost of the treatment which may be quite a heavy financial burden. For certain households, attempting to conceive a child would mean everything to them.
He said that it was a good suggestion, and may be able to bring up this agenda up for consideration. This was said in response to a supplementary question from Datuk Seri Ismail Mohamed Said (BN-Kuala Krau).
In government hospitals, the cost of IVF treatment for every IVF cycle or intracytoplasmic sperm injection is between RM4,500 and RM5,000. This figure did not including medication, said Dzulkefly, reported Bernama.
Last year, a total of 976 patients had gone for IVF treatment at four government hospitals, with 189 of that number successfully becoming pregnant.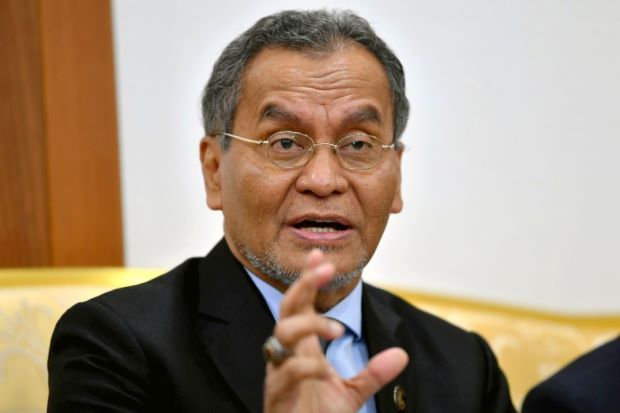 The Steps of In Vitro Fertilisation
In vitro fertilisation or IVF uses a combination of medicine and surgical procedures to help sperm fertilise an egg, then implanting the fertilised egg in the uterus, thus inducing pregnancy.
In general, the first step is for the prospective mother to take medication that makes several eggs mature and ready for fertilisation. This process is called ovulation induction, and regular ultrasounds or blood tests may be needed to measure hormone levels and egg production.
Doctors will then take the eggs out from the body and mix them with sperm in a lab. This will help sperm fertilise the eggs, creating embryos.
One or more embryos will be placed directly into the uterus. If any embryos become implanted in the lining of the uterus, pregnancy will occur.
These numerous steps will take several months to complete the whole process. Although sometimes IVF works on the first try, many people need more than one round of IVF to become pregnant. Each person's body is different and the process may not work for everyone.
For more information about parenting and family, please visit Motherhood.com.my.