With a majestic lion as its mascot and defining feature, Sunway Pyramid is a mall in Malaysia that definitely stands out and catches the eye of visitors. In addition to their unique architecture, Sunway Pyramid has always sought to improve their services and make shopping in their establishment a more enjoyable experience. Well now, they've once again set the bar with this new feature – using temporary tattoos to keep your children safe.
Highlighted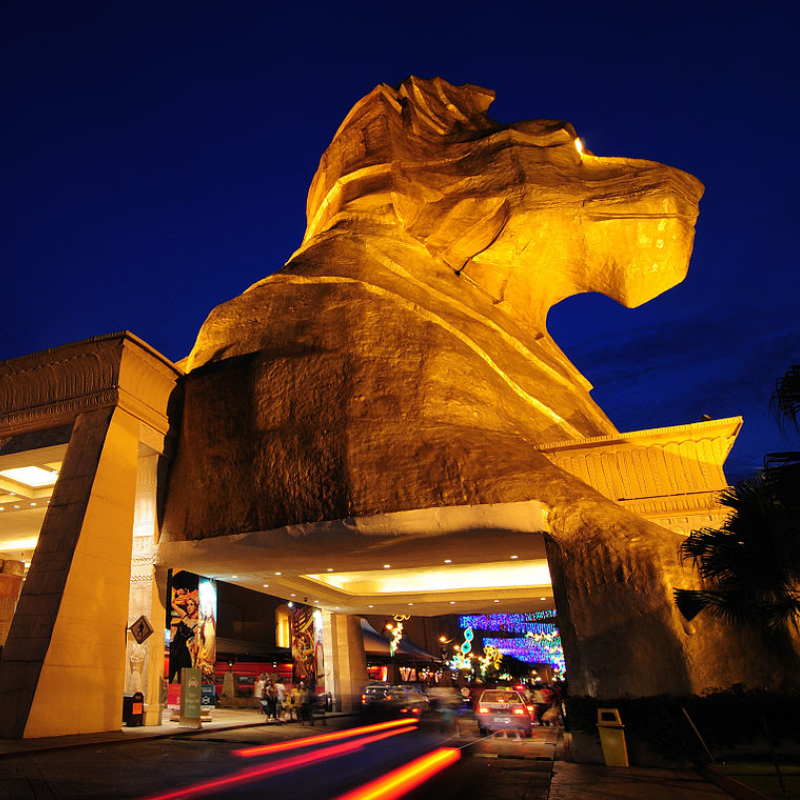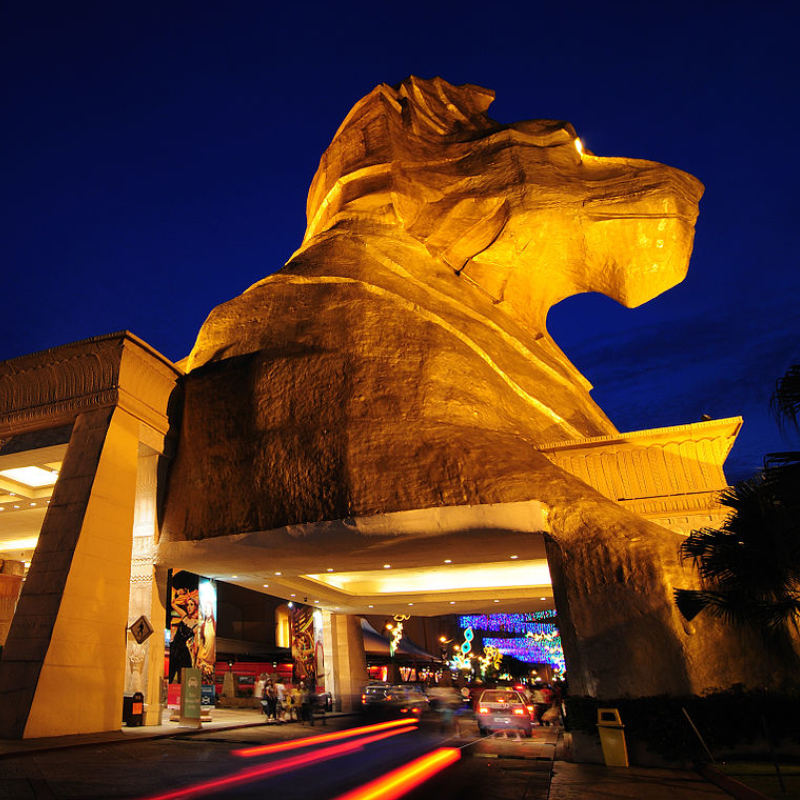 Sounds a bit hard to believe doesn't it? How can a temporary tattoo help keep your child safe? It's simple really. By putting on this temporary tattoo, it gives others a chance to help reunite you and your child easily should the both of you get separated. Simple yet ingenious.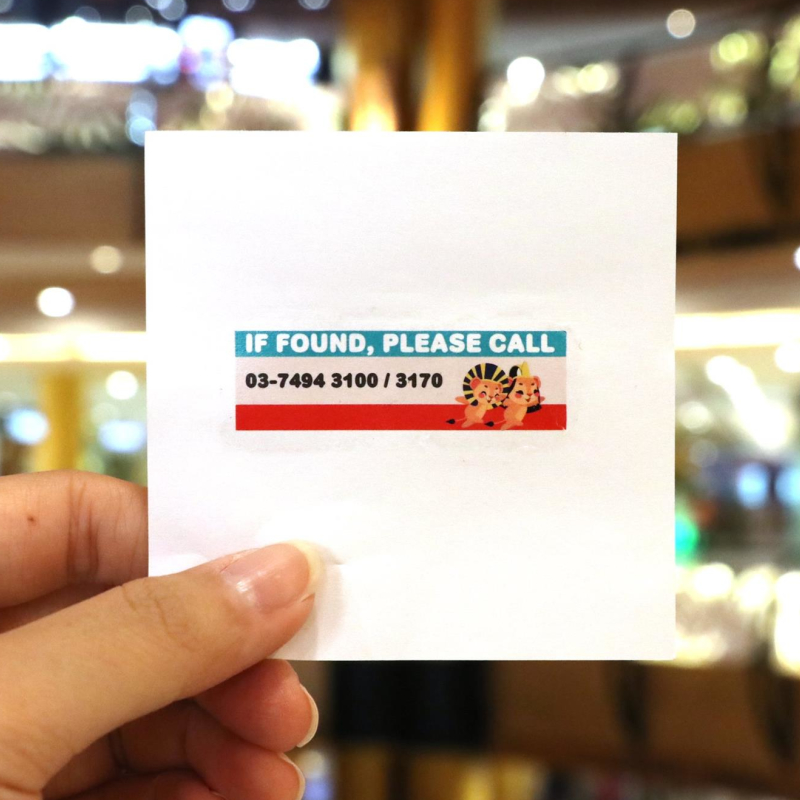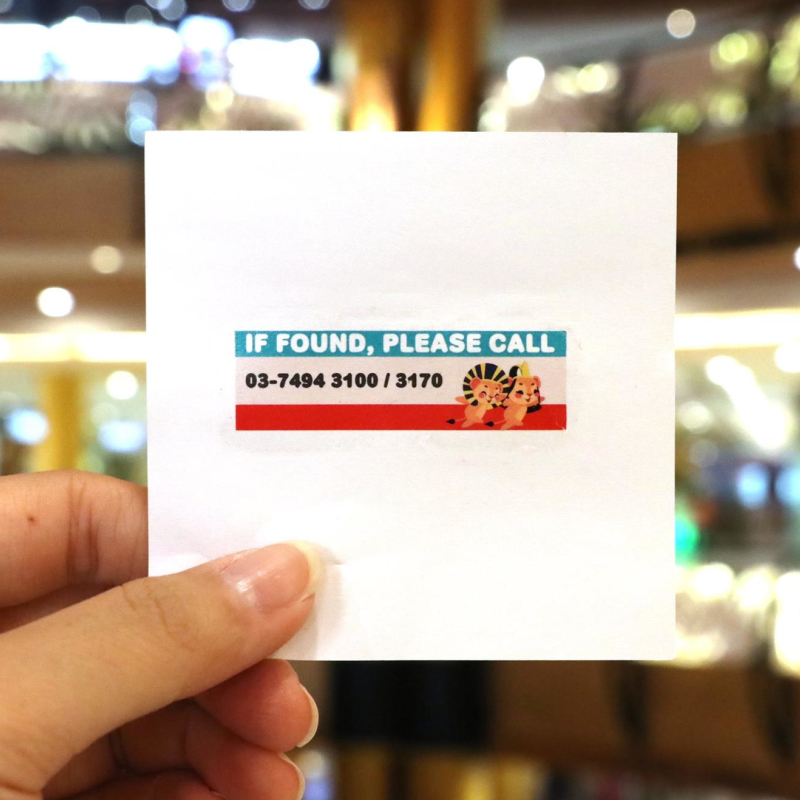 So as shown on the image above, the temporary tattoos comes in a really cute design and also features their lion mascots. This is to ensure that your child would love having the tattoo on them too. What makes this temporary tattoos so special is that the phone number can be customized. So, that means that you just need to give the kiosk your contact number, and it will be printed onto the tattoo for your child to wear. In the event that your child goes missing, staff, police or other mall-goers will be able to easily contact you by calling the number displayed on the tattoo.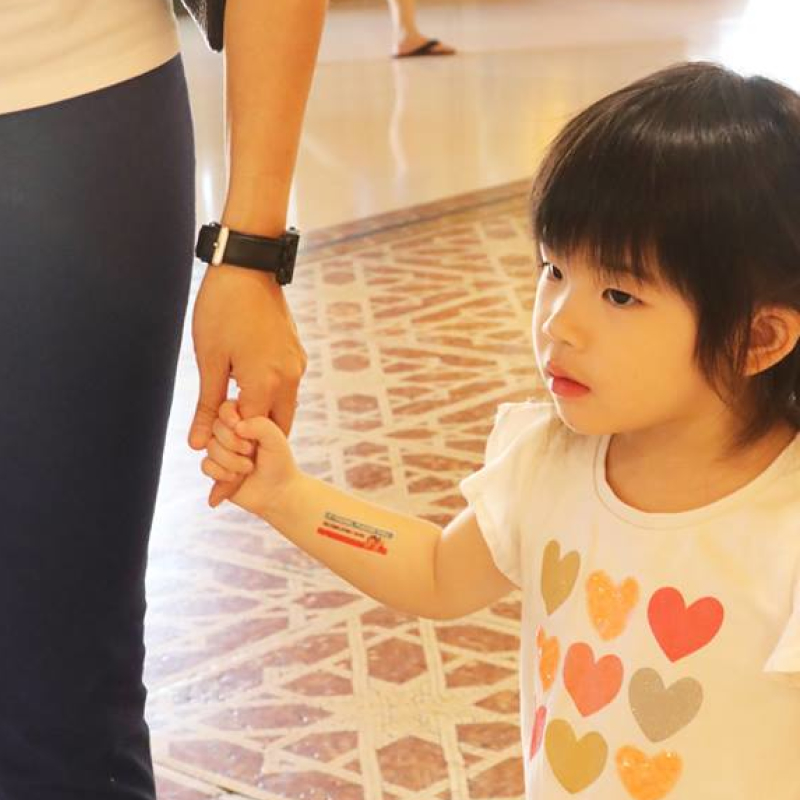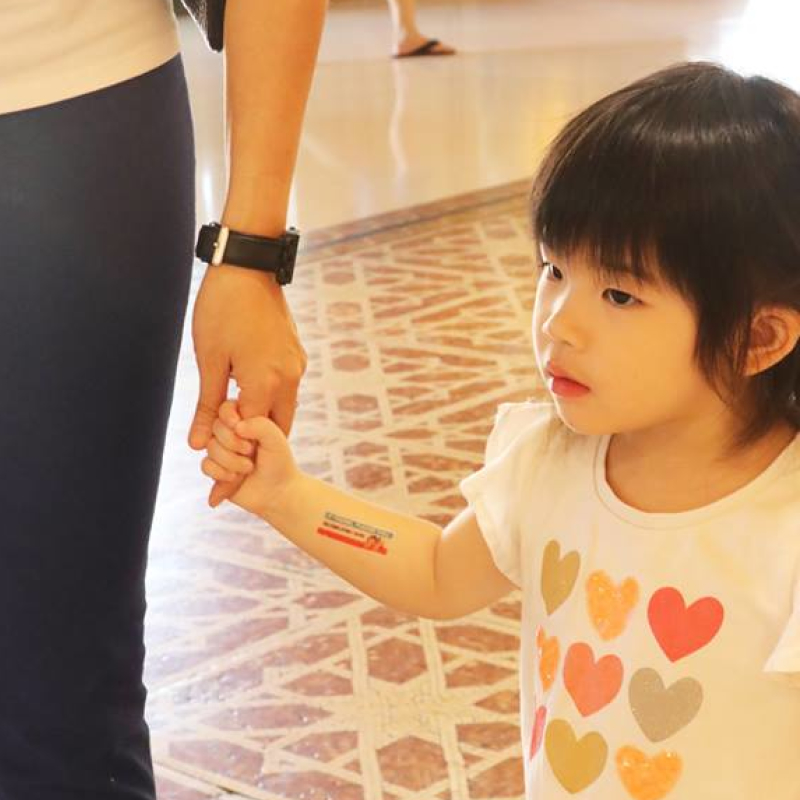 If you're worried about the temporary tattoos being harmful to your child, don't be! The temporary tattoo is completely child-safe. It is also easy to put on as all you need is a damp cloth or sponge and you're good to go. If you feel like you no longer need it, it is very easy to remove too. All you need is either a wet wipe, hand sanitiser or baby oil. Rub on the tattoo and it will easily be removed and your baby's skin will be clean and perfect again.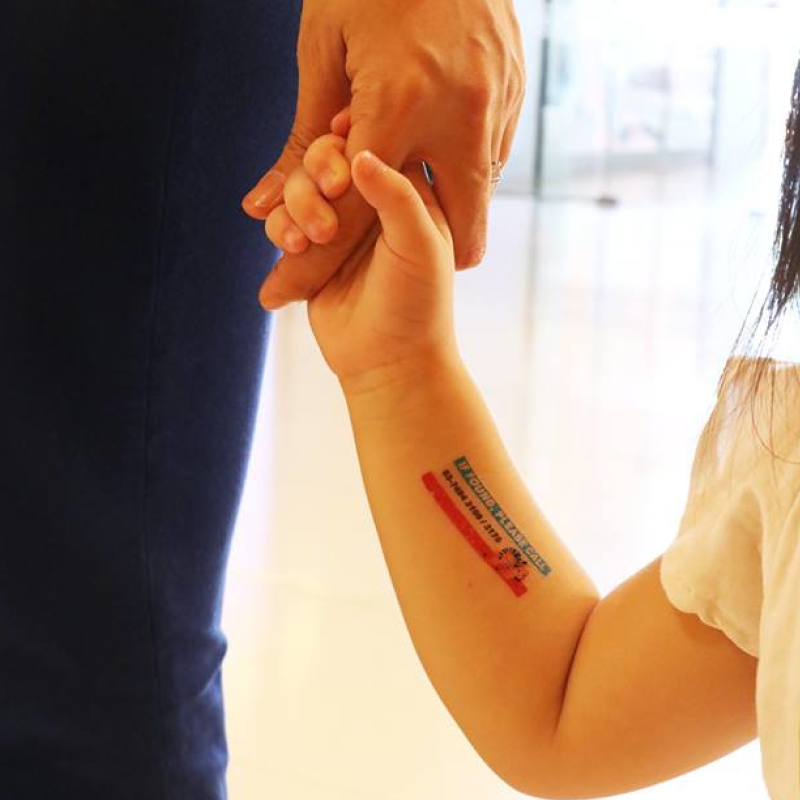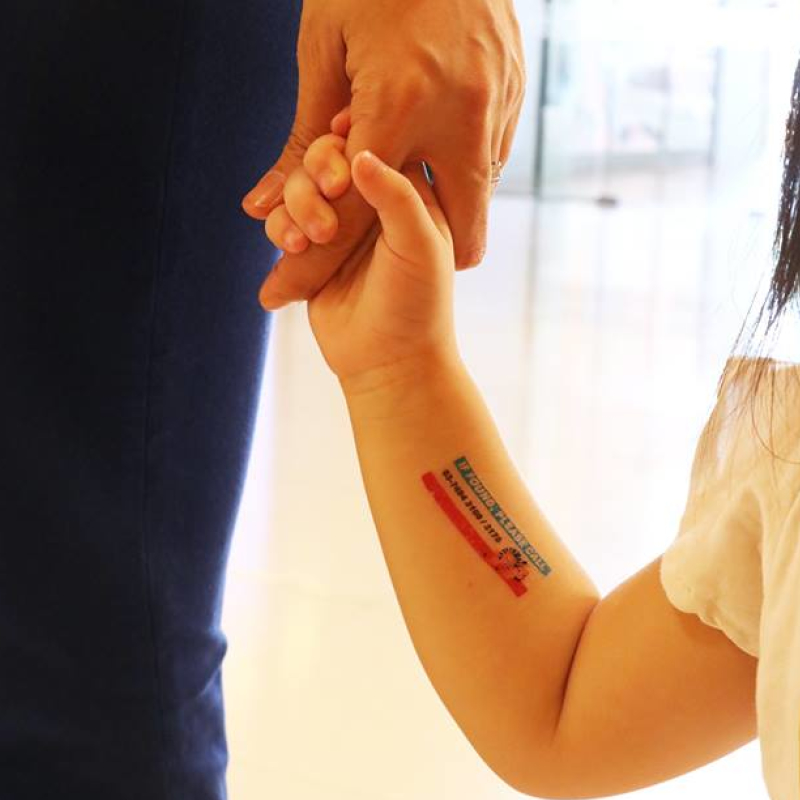 The best part is, you can get this tattoo for free! Just visit their G floor main concierge or LG concierge, which is located near the Marakesh section of the mall, to get yours and keep your child safe.
For more motherhood tips and tricks, or to browse for baby products, visit Motherhood.com.my now! Alternatively, read about some home safety tips to keep your little one out of trouble.