Brace yourselves mommies! As one of the top hypermarkets in Malaysia, Tesco is all pumped-up for their "Tesco Sayang Si Comel" Baby Fair! Known for their various great promotions, mothers for sure would not want to miss this Baby Fair.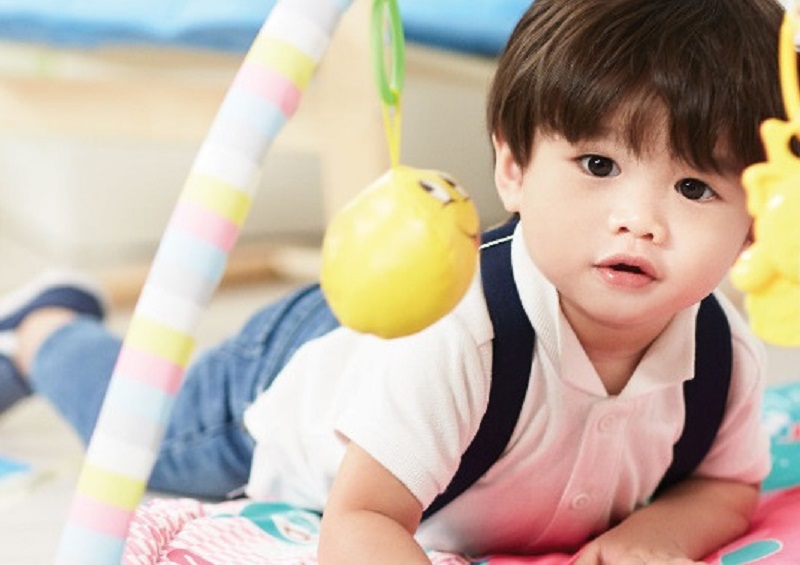 When and Where?
Date

: 21st Feb – 6th of Mar 2019

Venue

: All Tesco stores in Malaysia
What's so special about this Baby Fair?
Tesco Baby Fair is a one-stop fair to go to for your babies' needs! As the name says, "Tesco Sayang Si Comel", it certainly is a fair where you will find everything you need that will take care of your babies needs from head to toe. So come on over and grab these baby shampoos, baby lotions, those cute little pyjamas or even a baby stroller for your little one. Tesco Baby Fair is perfect not only for you or your little ones but also a place to get that ideal baby gifts for your family and friends.
You will find:
Super LOW prices.
Attractive Discount Vouchers.
Exclusive Freebies!
And many more!
The all-NEW-look of Fred & Flo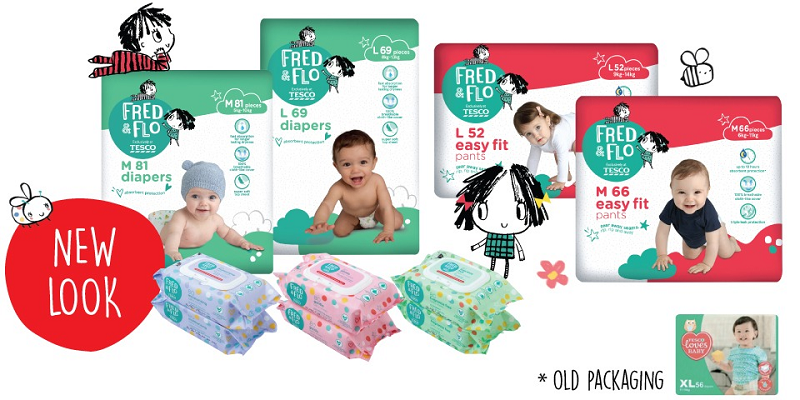 Finding the perfect diapers for our babies can be quite complicated at times, especially for new parents. We might find the perfect size for our baby, but then the quality might not be up to par. Why don't you change your baby's diapers to Fred & Flo? Previously known as "Tesco Loves Baby", the new look of Fred & Flo maintains the same great quality. The diapers are made of 100% breathable cloth-like cover, super soft sheets and stretchy waistbands for extra comfort while providing fast absorption for lasting dryness. Using the perfect diaper can ensure your baby's daily comfort and happiness.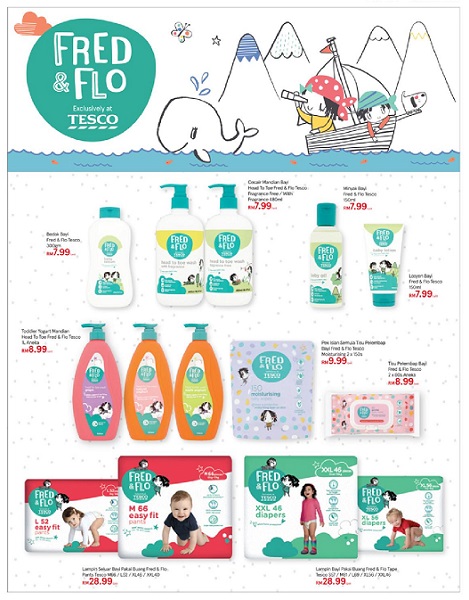 Join Tesco "Sayang Si Comel" Photo Contest!
In conjunction with the Baby Fair, Tesco is giving away cash vouchers worth RM27,500! While you are shopping for your baby's needs, snap a photo of both you and your baby and any baby item(s) that you can get in Tesco and stand a chance to WIN cash vouchers up to RM3,500!
Just follow these three simple steps on Motherhood.com.my Facebook page and snap the adorable moment with the hashtag #tescobabyfair! Easy peasy right?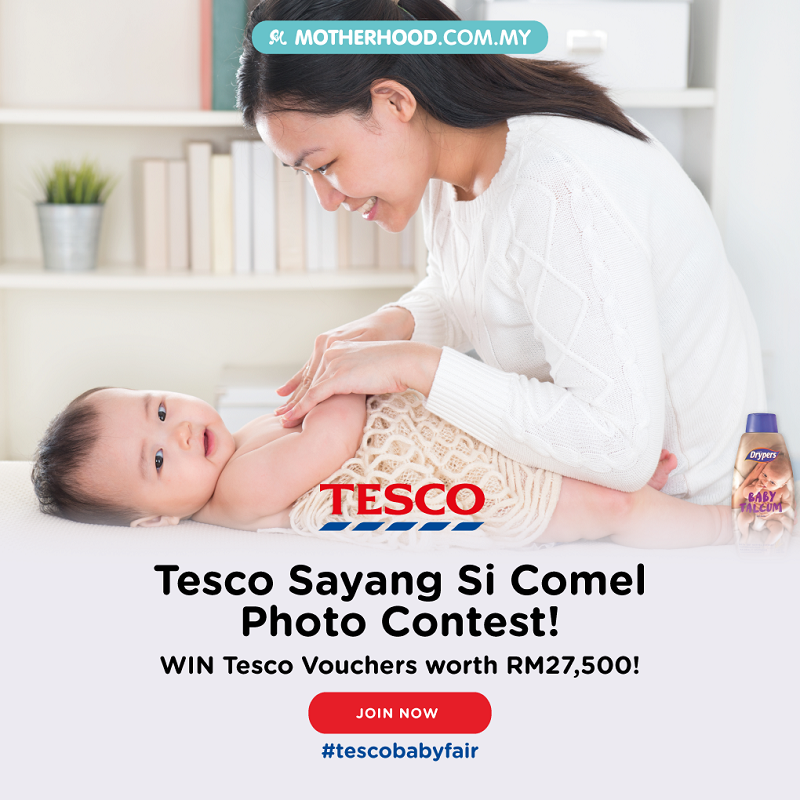 Prizes up for Grabs
Consolation prizes: RM400/winner for 48 winners.
Grab all these special deals from 21st of February until 6th of March 2019 at any Tesco stores near you!
For more details about Tesco's Baby Fair "Tesco Sayang Si Comel", visit Tesco's website and Tesco's Facebook page today! Don't forget to keep up to date with the photo contest on Motherhood.com.my's Facebook and Tesco's Instagram.
Save the dates!