Highlighted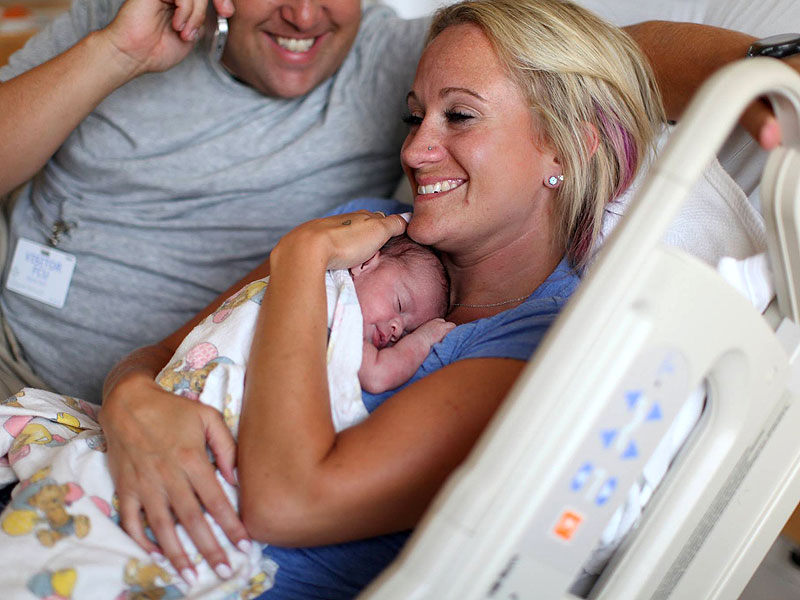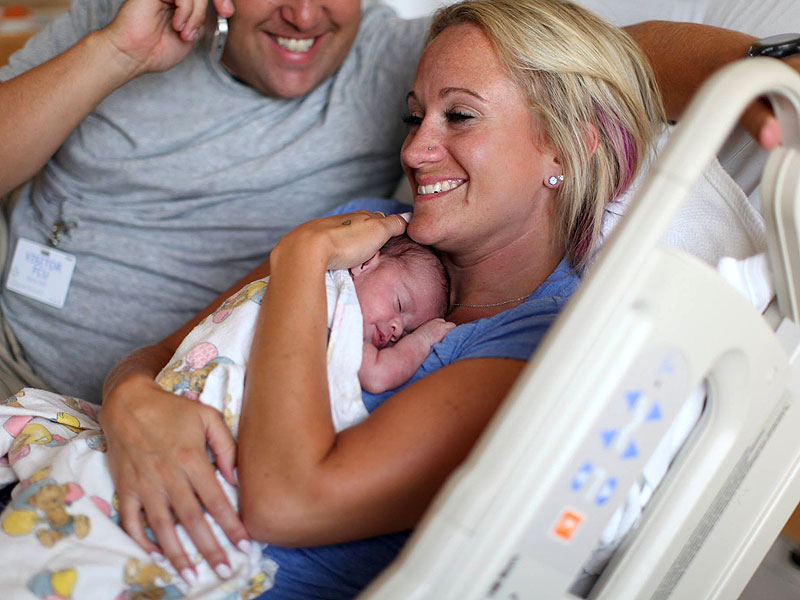 Different cultures have different rules while in confinement. In the Malay community, the confinement period is 44-days and even 100-days for some people! It's a test of patience for most of the women in the Malay community as it restricted most of the things that women usually do. Its purpose is to maintain the Malay women's femininity and beauty from the within, which is the womb.
Today's new mothers find themselves a little hard to fulfil every rule while in confinement so these women will be helped by their:
Midwife (bidan)
Carer or nanny
Their own mother or mother-in-law
The old traditional ways are harder to follow all throughout 44-days but today's, the methods are being modernised and are still being followed by the Malay women.
In the morning, it is required for the women to experienced a hot compressed until it's time for breakfast.
The traditional postnatal corset, bengkung or girdle.
Body massages on the first three days and the last three days of confinement.
Socks are essential as it was said to avoid gassy stomach and to prevent them from getting cold.
No ice cold drinks at any circumstances
Avoid sitting for a long time. They will have to lie down—straight—to get the womb back to normal
When it's evening, the hot compressed will start again until nighttime.
Also, they will have to take herbal baths.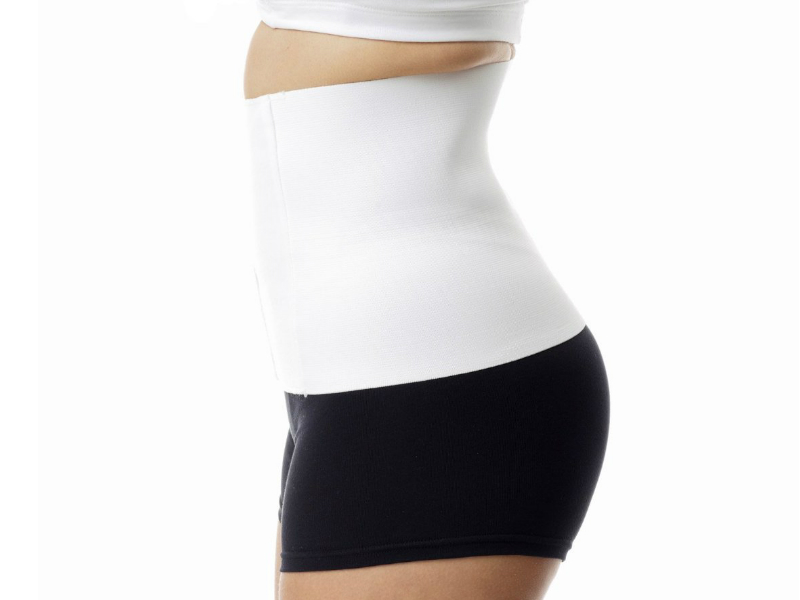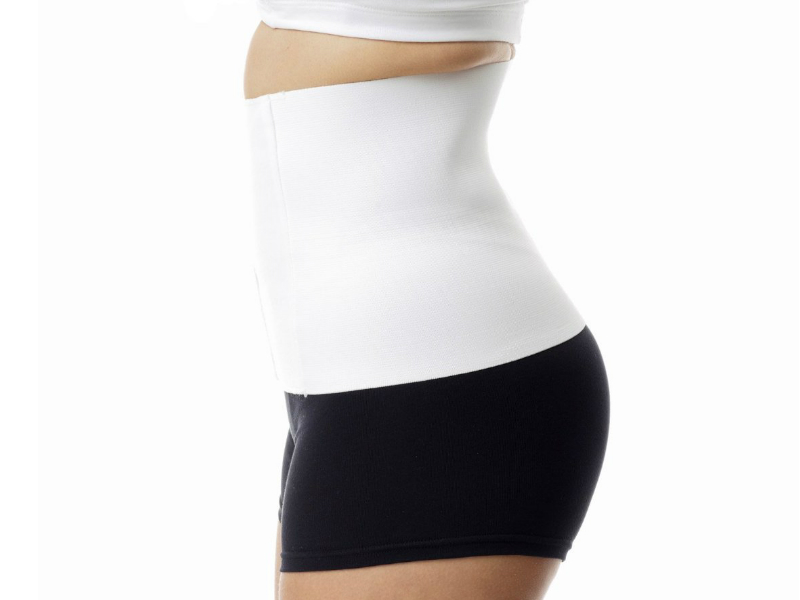 The postnatal waist corset or girdle will be used throughout the 44-days during confinement. It's for the stomach not to drop and for the womb to get back in its normal place.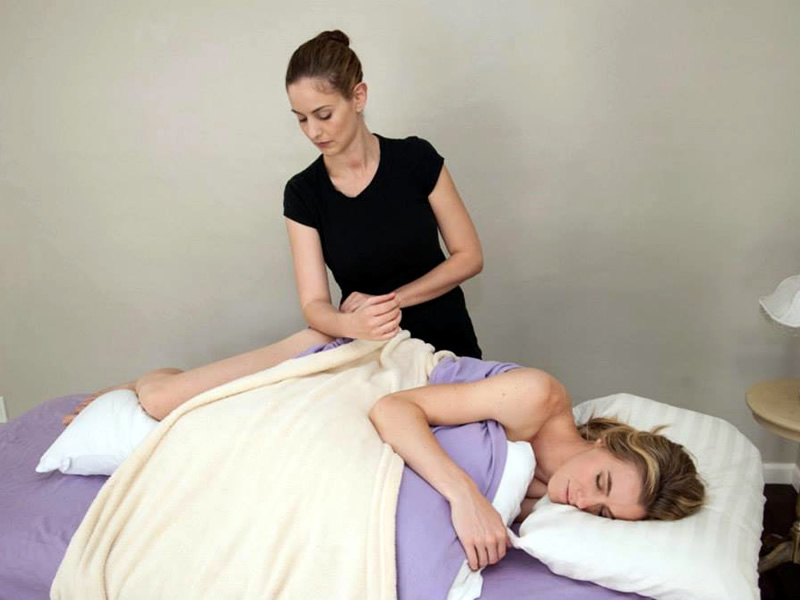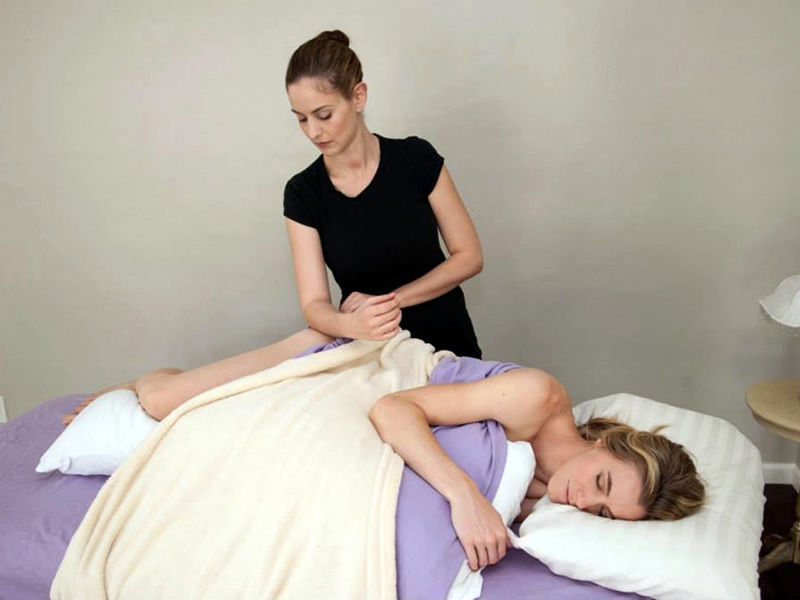 Who would ever complain about a good body massage? Even if it's one of the rules to follow? So add that to your in-confinement-must-do!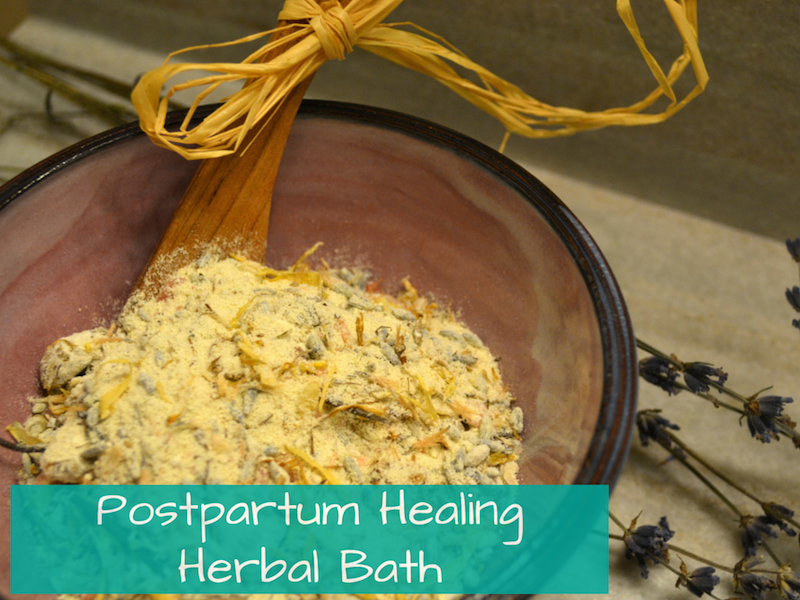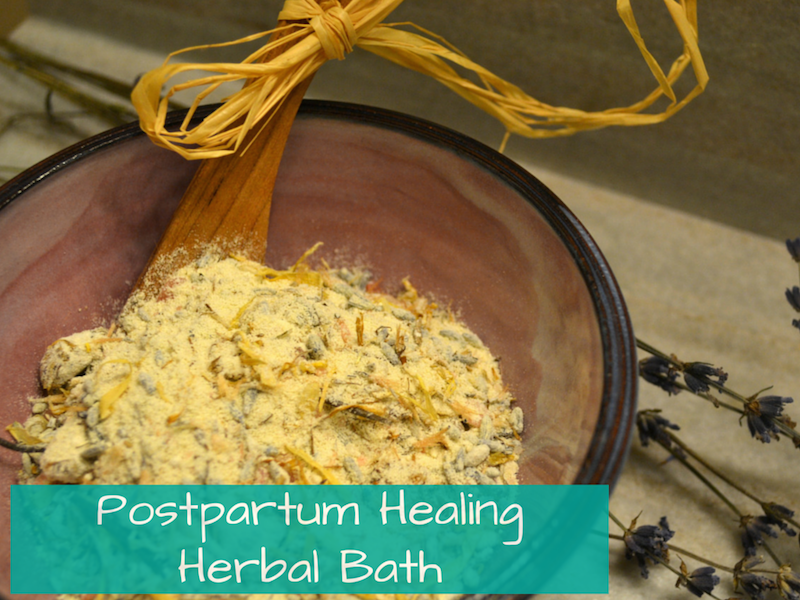 While other rules seem fussy, this is one of the most favourite rule that the Malay women have to go through! Because who doesn't love a nice warm bath after a tiring day (even if you just sit and lie down all day).