Parents, have you ever heard of Amy Chua's bestseller book named " The Battle Hymn of the Tiger Mother"? If you haven't this article will clue you in the gist of what's going on in the book. Having your child succeed is great, but at what cost? Is it worth starving your child or not allowing them to have a chance to be a kid? Apparently, for this tiger mother, it is.
Holidays? Let's work some more!
Highlighted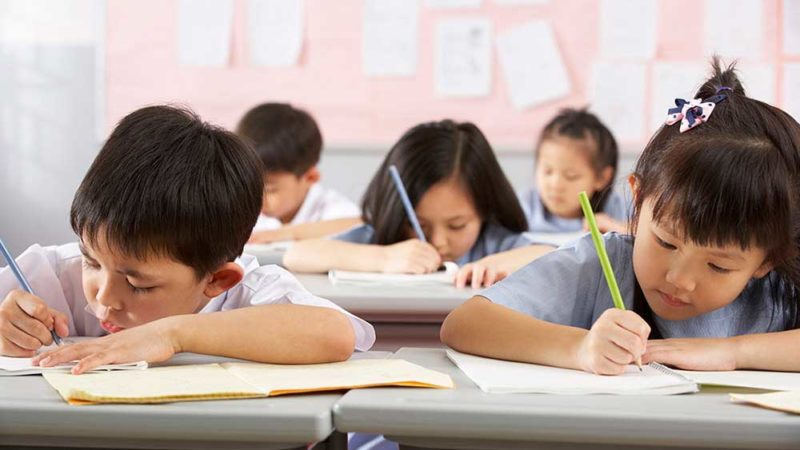 During the holidays a lot of kids are enrolled by their parents to do extra-curricular activities or work to correct their weaknesses in one of their school subject. A netizen giving mathematics classes in a tuition centre in Penang wrote the story of how one of her students seemed acting strangely.  The girl asked her teacher around 2:45 pm to eat. Intrigued by how this 10 years old kid can already be hungry so little after lunch hour, the teacher started to have a discussion with her. The little girl simply told that she only had milk and bread for lunch and had to eat her lunch in the car during the journey between tuitions. The child then explained to the netizen her busy schedule set by her tiger mother: classes from 8am to 6pm with two 30minutes breaks.
A too demanding tiger mother?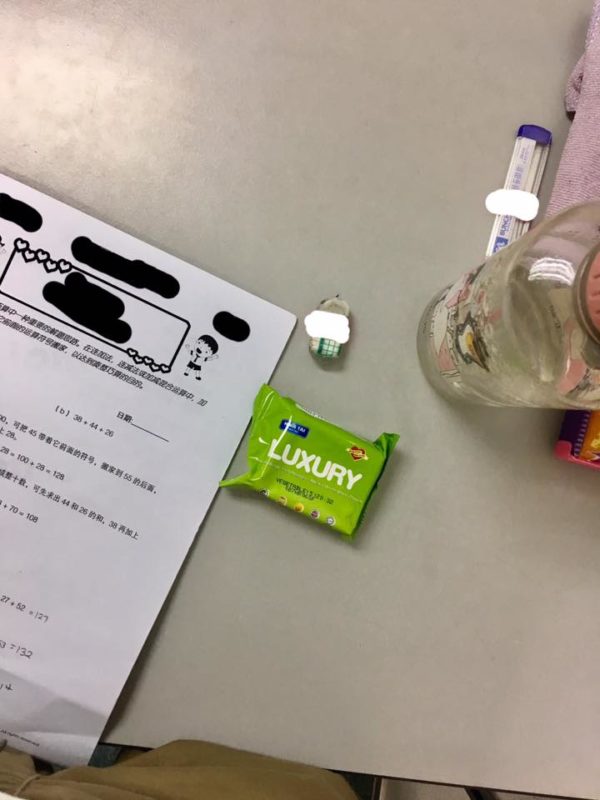 In shock, the teacher asked if her mom was aware that milk and bread are not enough to make her full. However, the little girl immediately started to feel uncomfortable, so the conversation stopped there. A while after the kid was yawning and rubbing her eyes. Her teacher gave her a pack of biscuits and started talking with her a bit more. Surprisingly, the girl told her that she had classes from Wednesday to Sunday. Stop! Did you think that Monday and Tuesday were resting days? On those days she had to do extra-curricular activities including swimming, violin, dancing, singing…
Dangerous for the kid's health?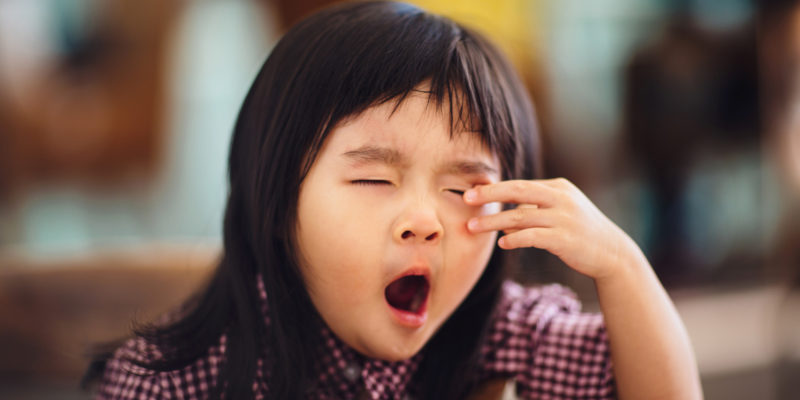 The little girl declared that this rhythm was really complicated to maintain. This can raise a question among parents. Should your child score high performances despite their own health? This mad rhythm may deprive your kid of sufficient sleeping time and food. In the long run, all these efforts made by a 10-year-old kid can have repercussions on your child mind, sanity and growth, especially at a crucial time before teenage years. A lot of parents immediately reacted to this post that went viral, stating that a busy agenda like that is too much for a kid to handle. Others commented that they have tiger mother in their friend circle.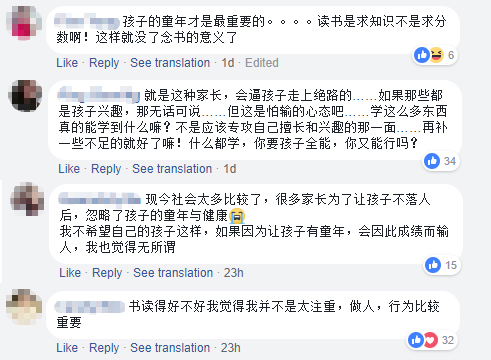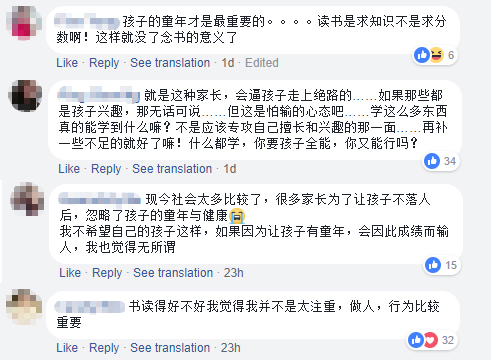 Parents let's post a comment, telling us how do you organize your kid's activities and if you are pressing them to attend different courses during vacations. For more stories and products head over Motherhood.com.my!