The relationship between husband and wife may grow distant with the arrival of kids. Being happily married to her husband for 24 years now, Cindy shares a few tips on how to maintain a good relationship after having children. As couples tend to drift apart once their attention have been shifted onto the kids, this may be helpful for people who wish to strengthen their relationships with their husband or wife.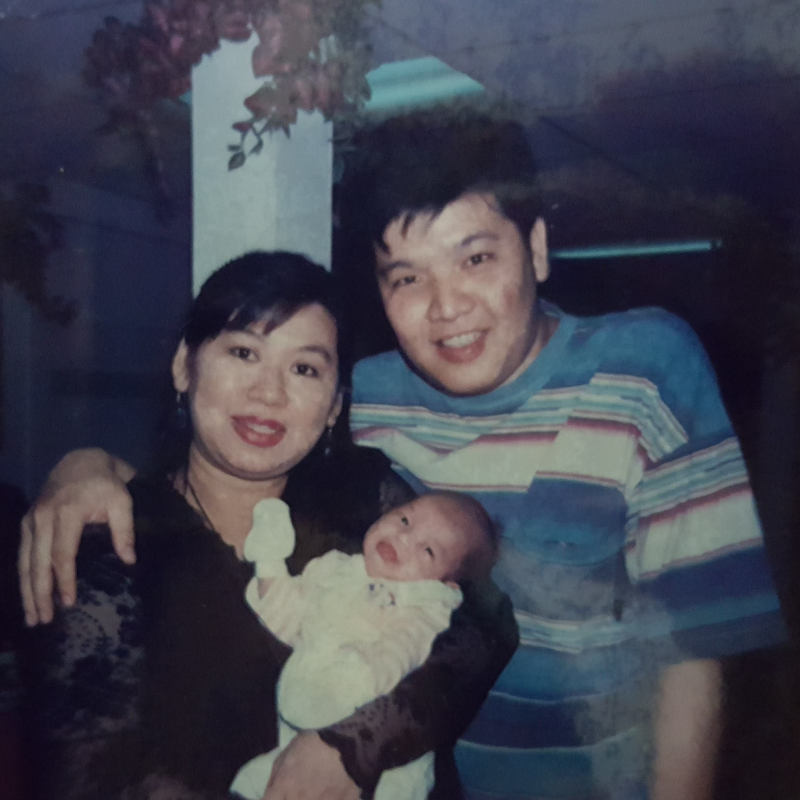 1. Husbands should always accompany wives to pregnancy check ups
This is essential as a wife would feel more comforted with the presence of her husband. If any discussions are needed, both the husband and wife would be available. Though the wife is the one going through the pregnancy, it would feel like the couple is sharing the same experience if the husband also participates in activities like this.
My husband never failed to show up on each and every one of my pregnancy check ups for both of my daughters. This just showed how much he cared that he did not want to miss out on any part of the pregnancies. As a wife, it made me feel proud and loved that my husband was with me on every step of the way.
2. Husbands should be more considerate when it comes to wives' cravings
It is very important that the husband does not feel annoyed and be understanding that these cravings are out of the wife's control. This is widely known as an issue for husbands when the wives crave for the weirdest food at the weirdest time.
What happened during my pregnancy was that I constantly craved for different kinds of food and so my husband would take me to hawker stalls. First I wanted prawn noodles, he ordered it for me but once it was here, I need only take a whiff before feeling like puking and rejecting the bowl of food.
Then I wanted nasi lemak, he ordered and the same thing happened once the food arrived. Next I wanted asam laksa and the same thing repeated. In the end, my husband would eat everything I said I wanted without having to order for himself. I felt bad for him but it was out of my control and I will forever be grateful to him for being so considerate of me.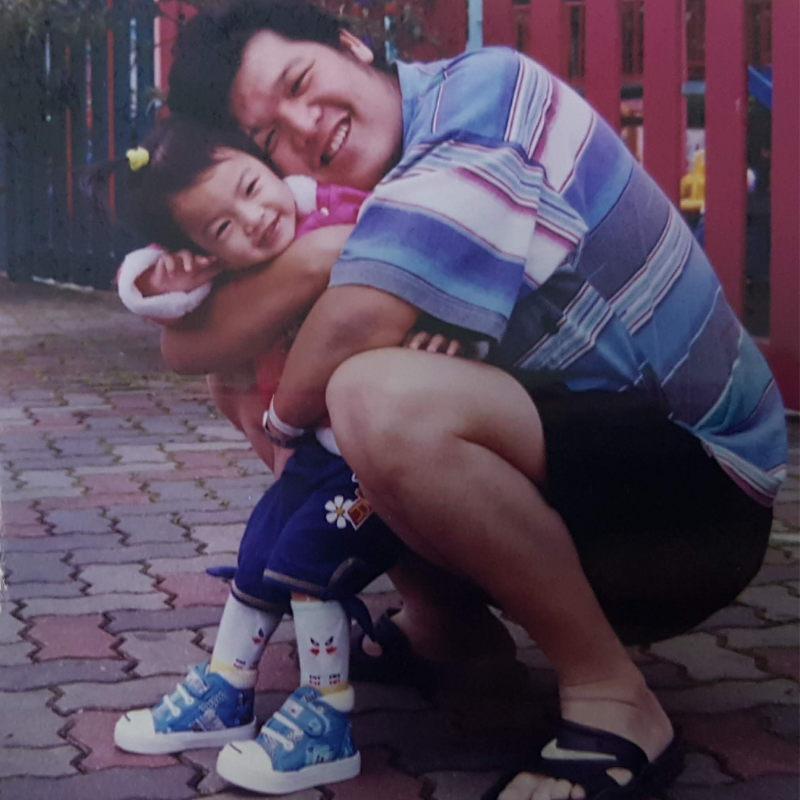 3. Husbands should take turns in helping to feed or care for baby in the middle of the night
Couples should acknowledge the fact that a baby is both the husband and wife's responsibility. It is understandable that the wives would be the one to feed or care for the baby in the middle of the night if the husbands have got work on the next day. However, if the wife is also working then the couple should take turns.
Even if the husband has work, he should be able to help during the weekends. Waking up every night to check on your baby can be very tiring and it wouldn't be fair that the wife needs to do all the hard work when it takes two to create the baby.
I remember never having to go check on any of my daughters at all as my husband would do the honours despite having work on the following day. That's just how much he adored our little girls and how much he cared for me to not let me have to get up each night to check on them.
4. Wives should not neglect intimate moments with husbands
Mothers tend to prioritise their babies and forget the needs of their husbands. An active and healthy sex life plays a huge role in strengthening and maintaining the relationship between husband and wife. The intimate moments between two people is what keep the passion alive.
It can be seen in many couples that they have lost a certain spark between them as time goes by. This may just be caused by the lack of intimacy between the two people. If you still love each other, there should be an active sex life between the both of you despite your age. It may not be as frequent as when you were younger but it should be there.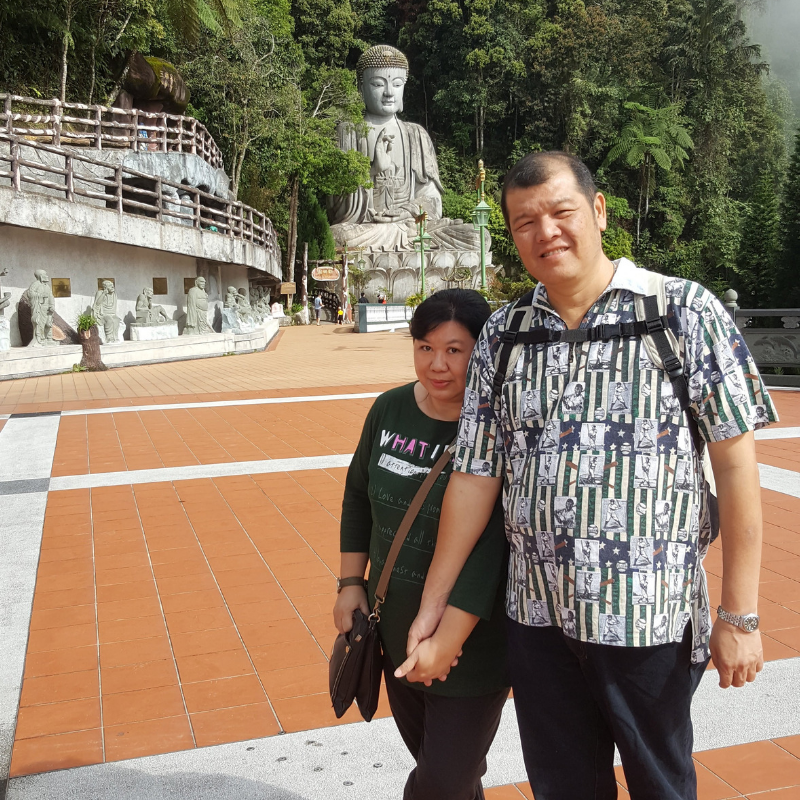 5. Don't refrain from showing affection in front of your kids
Husbands and wives should not feel too shy to show affection such as holding hands, hugging and kissing (excluding French kissing, of course) to each other in the presence of their children. Or else the affection shown towards each other will only continue to lessen over time. It is also good for children to know that their parents are still very much in love.
I still kiss my husband goodbye before sending him off to work, we still hold hands when going out with our daughters around, we still hug at any time we feel like it. Despite my husband and I both being in our 50s, nothing stops us from showing our affection for each other. The feelings that we have for each other is not much different from that of two decades ago.
For more advice and tips, please visit Motherhood.com.my.