It's here! The RM5 & RM10 Promotion! Hesitating on getting baby products because of the price? Well worry no longer! With many products priced at RM5 & RM10, this is the perfect time to get all your baby product needs at a great price! Not sure on what to get? No problem! Here's a list of our top 10 bestsellers, with reviews to boot to help you make up your mind!
10. Sunny Lion Nylon Nipple and Teat Brush – For your cleaning needs
Highlighted

"The Sunny Lion nipple and teat brush is really useful. It helps me reach all parts of the baby bottles, especially the teat, which is usually the hardest part to clean. The size makes it ideal to clean the inside of the teat too. Not only that, the price is so worth it!" – Carly Ng
Price: RM5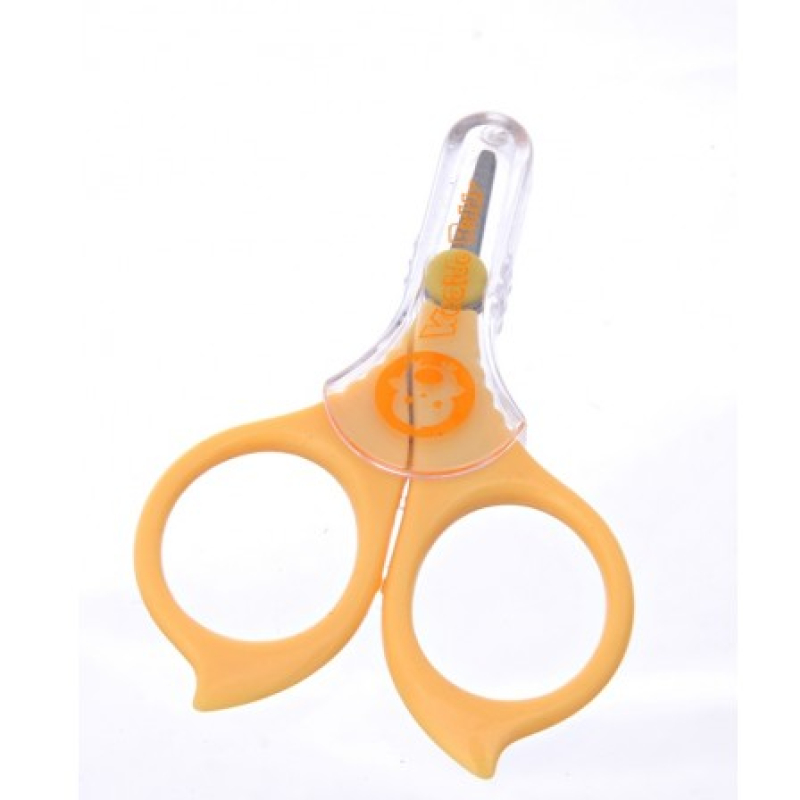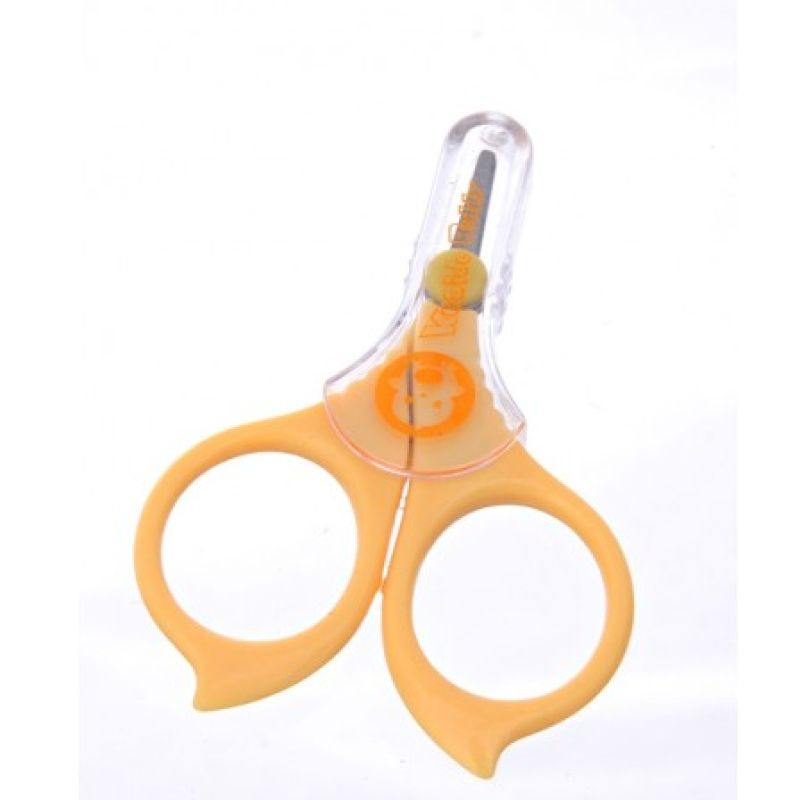 "These scissors are so cute! Not only that, they make cutting my baby's nails a lot easier and safer. My baby loves to squirm and resist when I'm cutting his nails, so I was always worried that I might accidentally cut him. With these scissors, I don't need to worry as much anymore." – Mandy Tan
Price: RM 5
8. Sunny Lion Training Cup Bear – Help your child graduate from the baby bottle

"This cup is so useful! The bear cartoon design is also very attractive and keeps my baby's attention. She loves playing with it, and asks to drink out of it a lot so that she can play with it. The cover also makes it good for bringing it out of the house as it stay cleans always." – Nadia Zwienen
Price: RM10

"These breast milk storage bags are so convenient! For a breastfeeding mum like me who is always on-the-go, it is useful to have my breast milk stored in these bags so that my baby can still be fed even when I'm not around. I can also label it with all the info so that others know which one to feed my baby first. The bags are also quite thick and good quality, so I don't have to worry about it breaking and the milk spilling everywhere. The price is also so attractive it's really worth it!" – Tania Thomas
Price: RM10
6. Sunny Lion Suction Bowl – Let your baby feed themselves, without the mess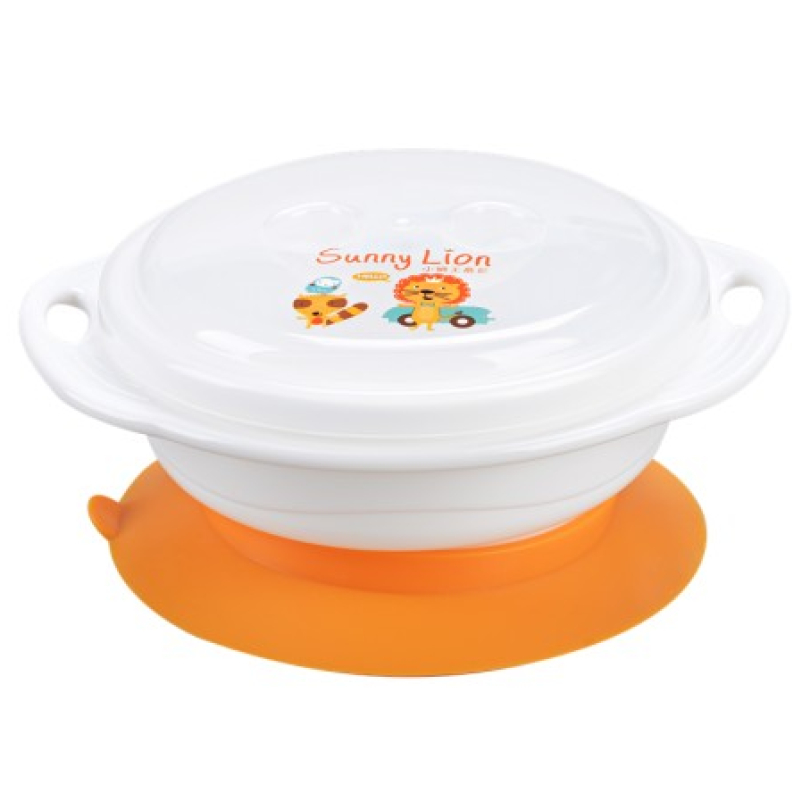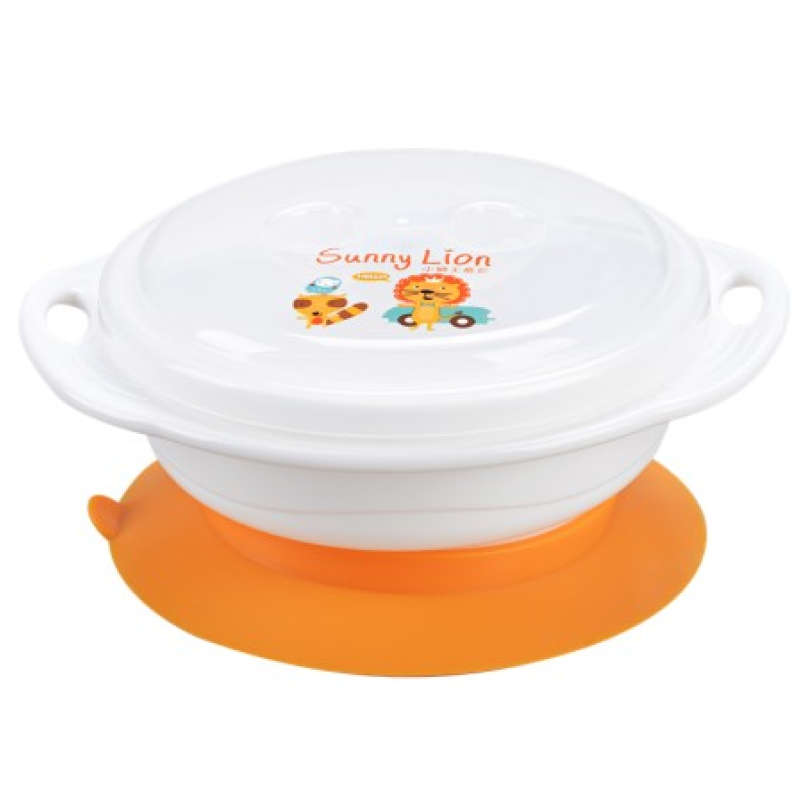 "This bowl is pretty awesome. My little monster loves throwing everything he can get his hands on, but refuses to eat unless he gets to eat it on his own. With the suction at the bottom, no matter how hard he pulls and tries to throw the whole bowl, it won't budge! It's definitely a god-send." – Patrick Zhao
Price: RM10
5. Autumnz Premium Disposable Panties – Convenience in a pack
"This is really useful, especially during my confinement. It's so convenient as well, since I don't need to worry about laundry and how to get rid of the stains. All I have to do is just take them off and throw them away. Really useful for any spotting situations that occur during and after pregnancy." – Barbara Lim
Price: RM5.52
4. Sunny Lion Waterproof Bib – Minimize mess during mealtimes

"This is the best bib I've ever seen. It's so cool! I really didn't know that bibs like these existed. It's so much better compared to the traditional bibs that I was using before. With this, even if my baby spits out her food or if the food falls, this bib will just catch it and prevent her clothes from getting dirty. Since it's waterproof, it's super easy to clean too! 10/10 would recommend." – Kim Wu
Price: RM10
3. Sunny Lion Teether – Let your baby nom to reduce baby teething discomfort

"My baby is super mouthy and grouchy recently, ever since she started teething. When I got her this teether, she's become a much happier baby, since her gums aren't hurting as much anymore. It's actually become one of her favourite toys that she absolutely refuses to go without. It's also small so it is very easy to bring around everywhere." – Pei Xian
Price: RM5
2. AIERLE Urine Pad – Keep the bed dry all night long

"Awesome. That's all I can say. Such a great thing when I was potty training my kid and trying to get rid of diapers (those things are expensive!) It fits over his bed so even when he has accidents, I don't end up having a ton of laundry to do. The designs are so cute too, I love it!" – Sharifah Disastra
Price: RM10
1. Sunny Lion Temperature Spoon – Never risk accidentally burning your baby's mouth with hot food again

"This product is a must-have for all mummies! It's such a useful tool. Who knew I would get so excited over a spoon? This temperature spoon is great because I can tell for certain whether the food is still too hot for my baby. After all, they are more sensitive than I am, so what I think isn't hot could be really hot for them! It's also soft so I don't have to worry about my baby getting hurt when using this to eat." – Hana Najeeb
Price: RM5
So what are you waiting for? With all these amazing products and more available in unbelievable prices at our RM5 & RM10 Promotion, visit Motherhood.com.my now! Hurry though, because stocks are running out fast!  Take part in our RM5 & RM10  Promotion now!