Since we've covered what a mom needs to prepare for when the baby arrives in the previous episode, we will cover what parents will need to prepare for with a newborn baby. For the second part of this episode, we give you the ultimate newborn baby checklist.
1. Baby clothes
Highlighted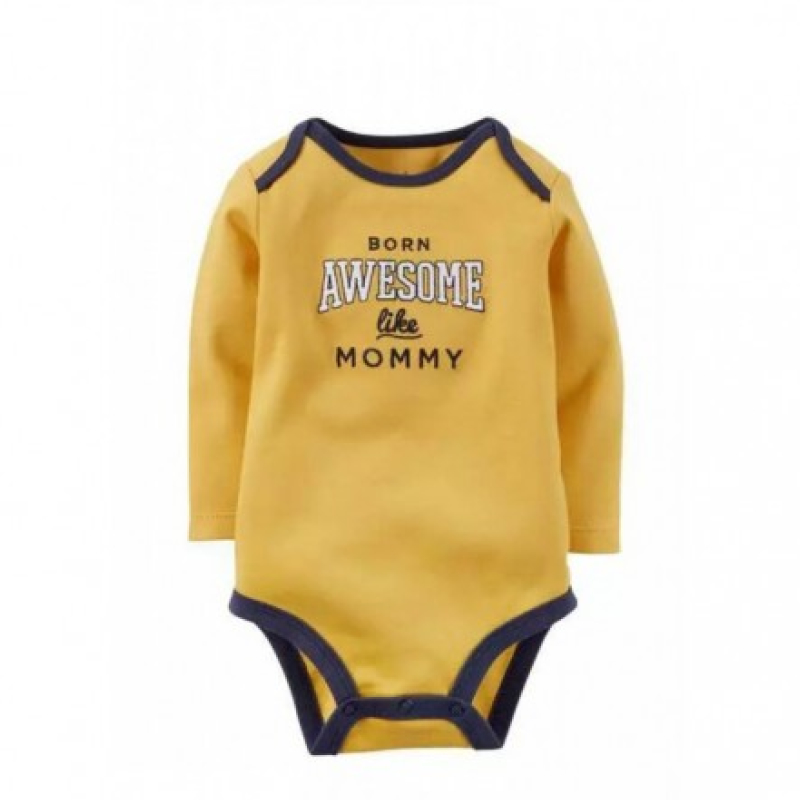 But not just any baby clothes, make sure that they're comfortable ones! With baby fashion being all the rage now, it's important to ensure that your baby can still stay comfortable. Breathable fabrics like cotton are essential in keeping your baby comfortable, especially in the Malaysian heat. So make sure to prioritize your baby's comfort over how cute the outfit looks!
2. Diapers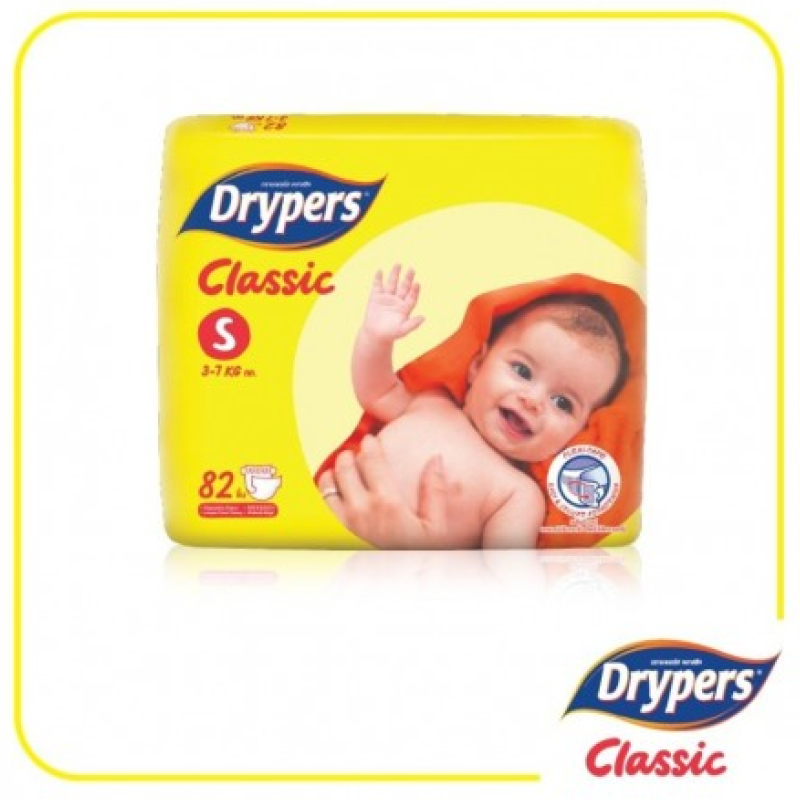 The most essential item that you need to prepare is diapers. If you're not aware, newborn babies live to eat, sleep, cry and poop. So, it's essential that you have enough diapers. Be it cloth diapers or disposable diapers, ensure that you have a lot of it! Though disposable diapers are ideal to help prevent diaper rash, cloth diapers are good for those who might not have the budget or are looking to be more environmentally friendly. You can expect at least 4-6 wet diapers a day so do be prepared!
3. Swaddle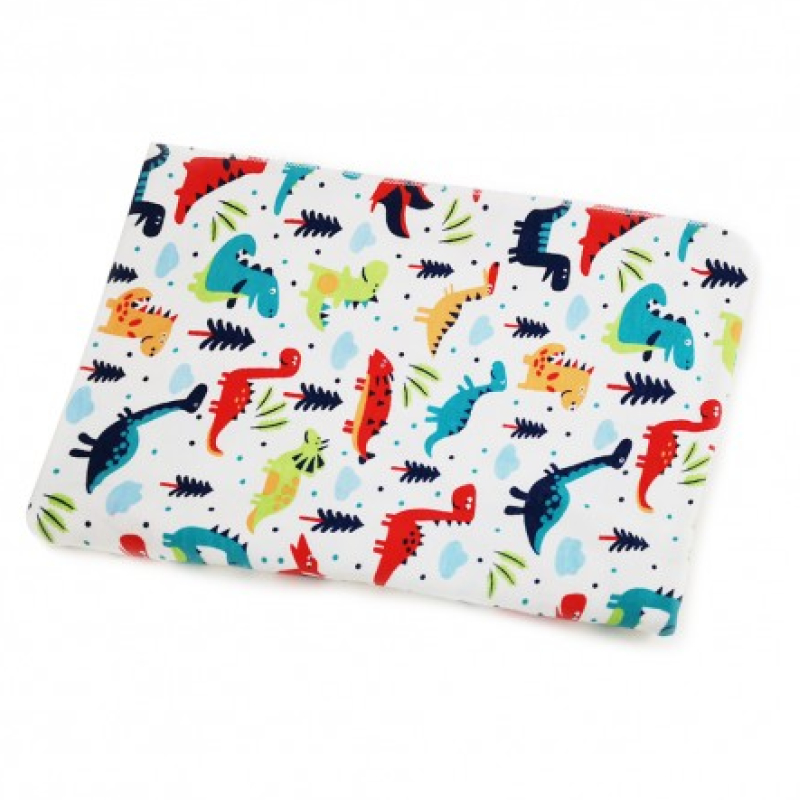 To ensure that your newborn stay comfortable and asleep for longer, it's essential to swaddle your baby. When you're a new mom, every moment that your baby spends sleeping is a blessing. Swaddling your baby not only helps them sleep, it also helps them feel comfortable and safe. There are various types of swaddle so choose the best one that suits your baby.
Optional
In addition to the necessities above, our expert also recommends a few extra items that your newborn baby might need.
1. Baby Hats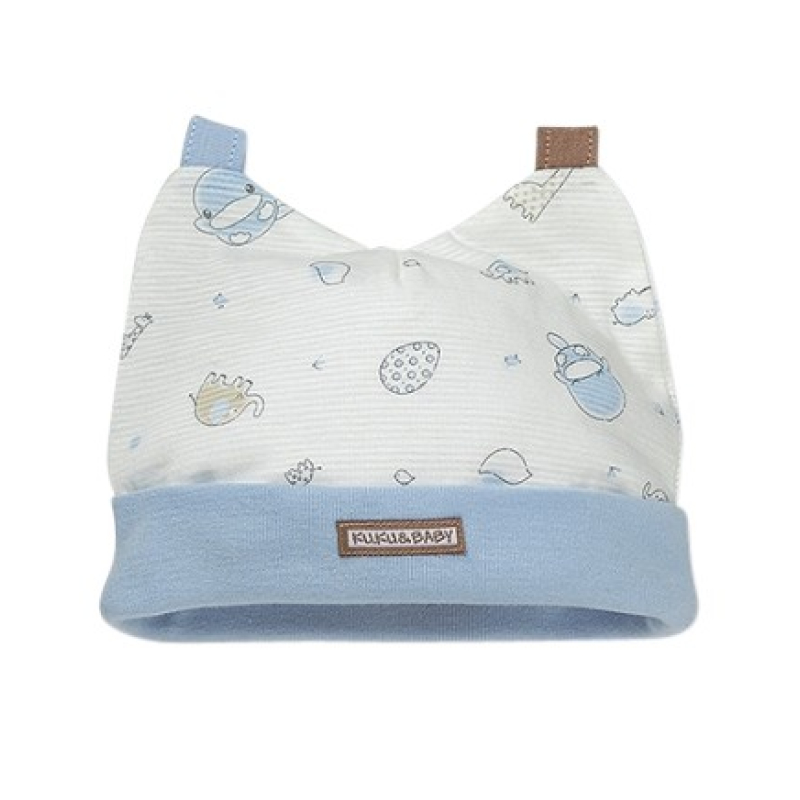 Not only are they cute, baby hats also help keep your baby's head protected. However, this isn't a must for moms and really depends on the needs of your baby.
2. Baby Socks and Gloves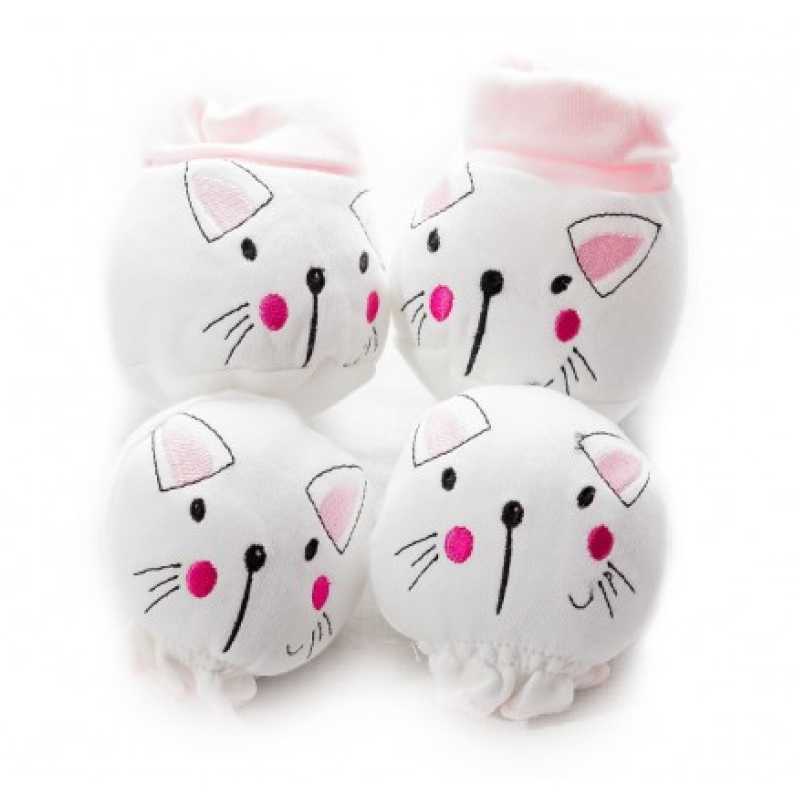 Again, adorable but not exactly necessary. However, it is a good idea to invest in some booties and gloves if your baby is prone to scratching themselves or if they have sharp nails. This helps to protect both you and your baby.
3. Baby Blanket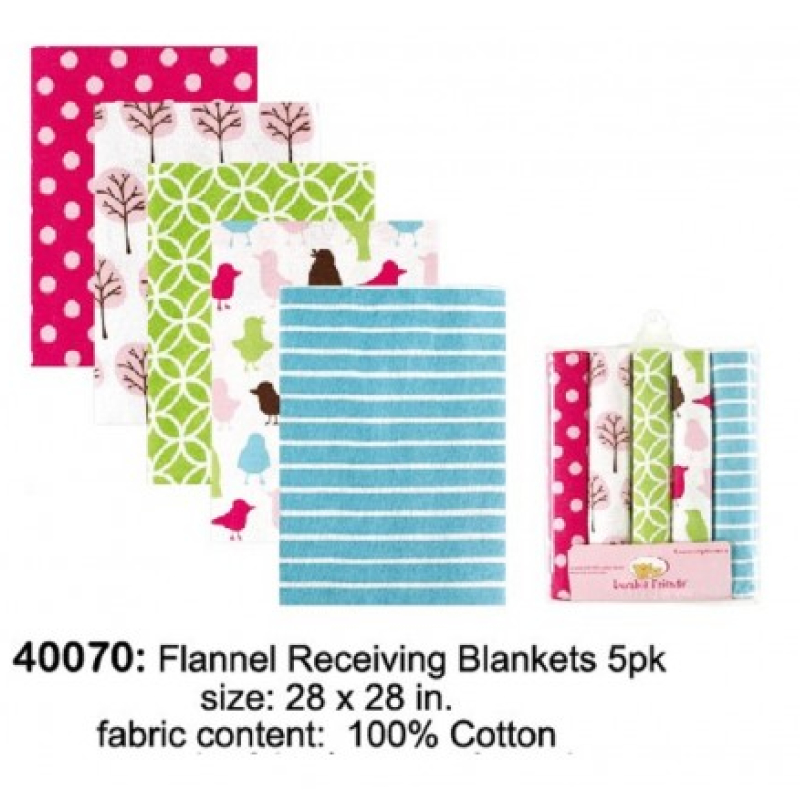 It's important to keep your baby comfortable and warm when in an air-conditioned room. Though a baby blanket would be a better fit for your baby, it's fine if you have no room in your budget for it. You may use a small blanket or towel instead. However, do make sure that the fabric isn't coarse as it could aggravate your baby's skin.
Curious what else our expert has to say about newborn essentials? Watch the full video below!
For more parenting tips and tricks, visit Motherhood.com.my now!