According to The Reporter, a 14-month-old baby girl died after contracting Diphtheria, an acute respiratory infection, because her family refused to give her the vaccination to prevent the infection.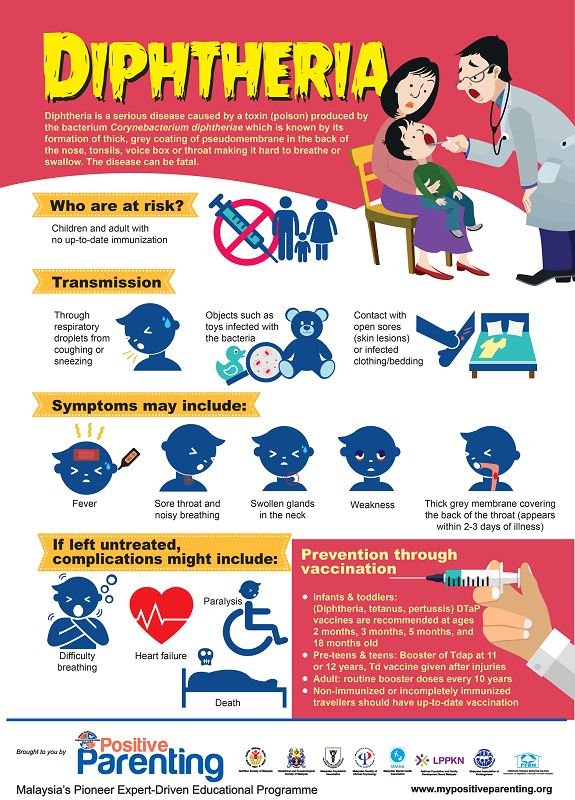 The child began to have fever and sore throat on October 4, 2018 and was taken by her mother to get treatment at a private clinic on October 11, 2018. The next day, the child was taken to the hospital emergency unit due to shortness of breath and loss of appetite.
Immunization is not against the teachings of Islam
It was reported that the Terengganu Local Government, Housing, Health and Environment committee chairman Dr Alias Razak said that there will always be the danger of outbreaks, especially among the young.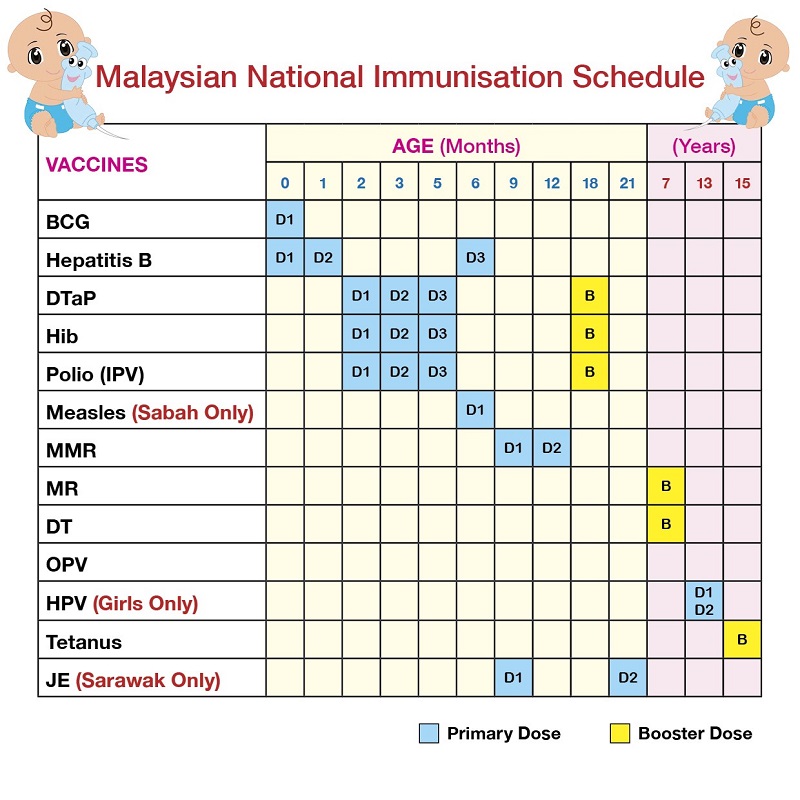 He reiterated the statement by Pas president Datuk Seri Abdul Hadi Awang that immunisation is not against the teachings of Islam, as vaccines used in Malaysia are halal and not extracted from swine and human embryos.
Don't doubt vaccines' halal status, says Health Ministry
Muslim parents were urged by The Health Ministry not to doubt the halal status of vaccines administered on their children, including diphtheria.
Datuk Seri Dr Hilmi Yahya, the Health Deputy Minister stated that the ministry conducts checks on all vaccines it obtains and rejecst those containing porcine deoxyribonucleic acid (DNA).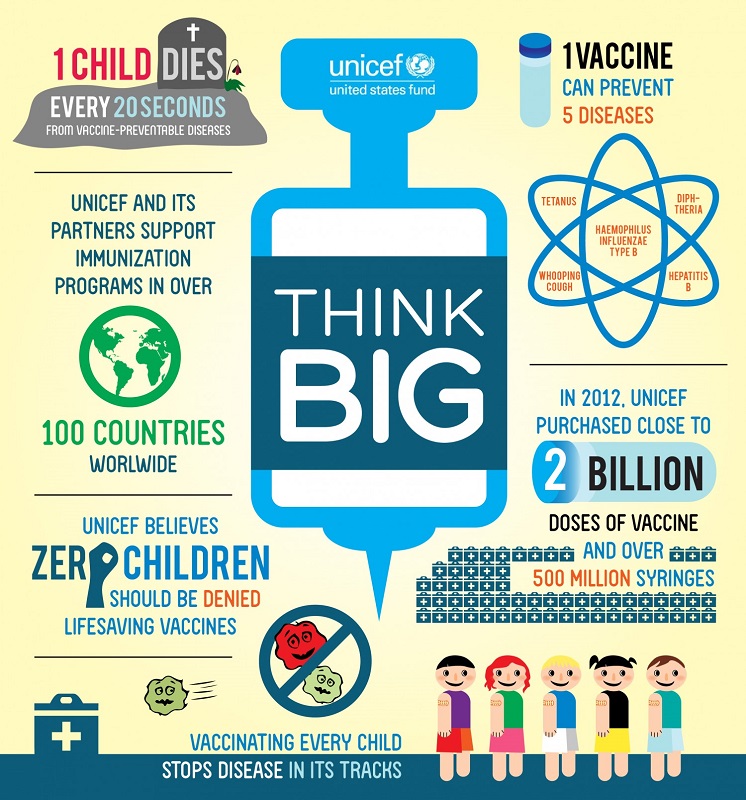 Nevertheless, he also said that there are Muslim parents who still refuse to vaccinate their children due to doubts over their halal status.
In Malaysia, there is only one vaccine which contains porcine DNA – the Rotavirus vaccine. The government does not buy the Rotavirus vaccine. It is only available in private clinics and it is used to treat severe diarrhea, he said.
The health director-general Dr Noor Hisham said that diphtheria can be avoided if a child aged two, three and five months receive a five-in-one injection with a booster when they reach the age of 18 months. He also stated that a total of 32 diphtheria positive cases last year were reported nationwide, involving seven deaths. The most worrying factor is that all of these preventable deaths were due to the stubbornness of certain people who refused to immunise their children.
Parents are advised by the ministry to get their children vaccinated immediately if they haven't done so to protect them from exposure to deadly infections.
Drop us a comment and let us know what would you like to read in our upcoming articles! Or visit Motherhood.com.my for more parenting tips.