There are two ways for your baby to be delivered, which are vaginal birth or caesarean birth. Either for a new mom or mom with a subsequent pregnancy, the main aim is to deliver a healthy baby into this world. Therefore, it is important to know the benefits and risks of these two types of deliveries.
Highlighted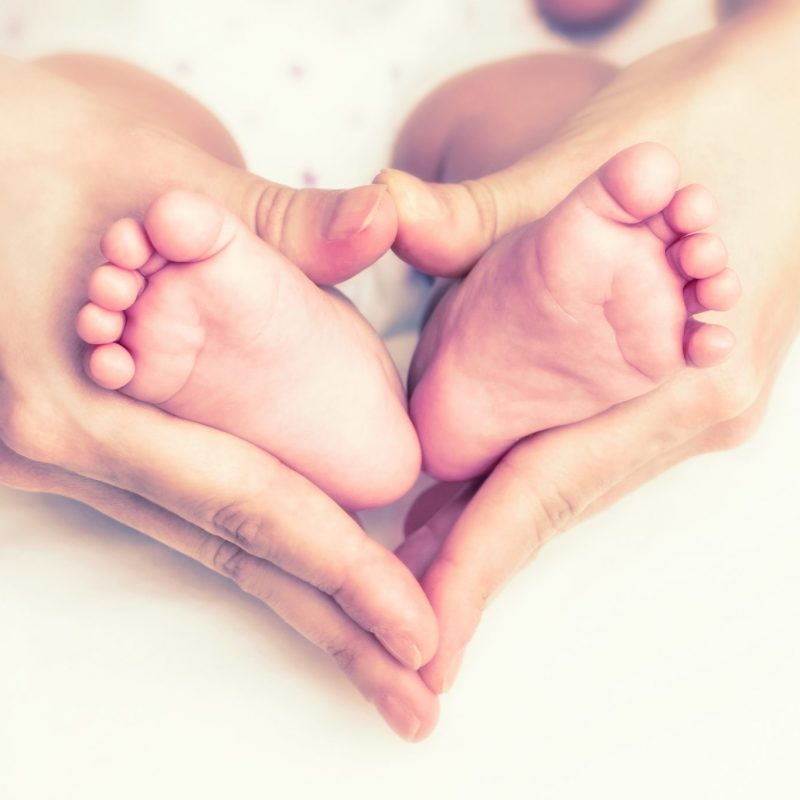 Vaginal delivery
Vaginal delivery is a natural birthing process. Your baby will go through the dilated cervix, birth canal and born through the vagina.
Pros
i) Shorter hospital stays – It is most likely due to quicker recovery time than mother with caesarean section.
ii) Baby has a better adaptation to the environment – Baby born through the vagina has better-reduced cases of infection, breathing problems and better immune functions. Besides that, the baby has a lower incidence of allergic conditions.
iii) Better bonding with the child and a sense of empowerment – You have immediate contact with your baby after birth. This stimulates your body to produce prolactin (milk producing hormones) that enable you to breastfeed successfully. In comparison, the mother has a higher success rate to breastfeed their children. This also depends on other factors.
Cons
i) Experience tear in the perineum – While baby getting through the vaginal opening, there is a risk of perineum tearing. This can add to your healing time from delivery.
ii) Risk of injury in your baby – Your baby may experience some form of trauma while passing through the narrow birth canal. This includes bruising, swelling and broken bones (rare), especially in assisted vaginal delivery.
iii) Higher risks of having bowel or urinary incontinence – This is due to the weakening and trauma to pelvic muscles during delivery.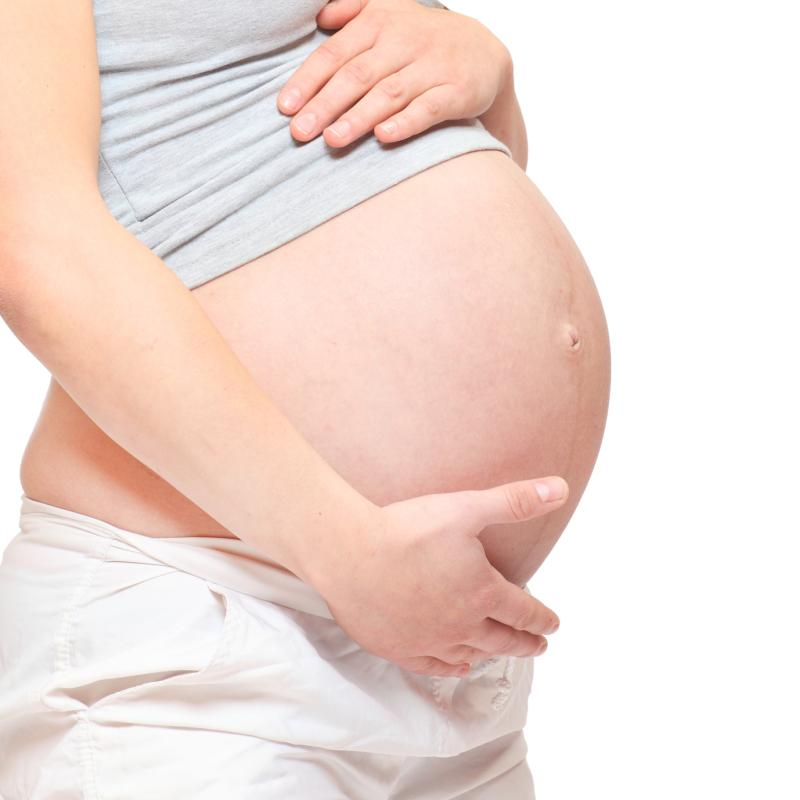 Caesarean birth  
A caesarean birth can be an elective or planned. An elective is requested by the mother without a medical reason, whereas planned caesarean birth has a medical reason.  
Pros
i) Scheduled baby delivery date and time – Mother no need to be stress or anxious over the timing of delivery.
ii) Reduce the risk of passing infections to your baby – The risk is greatly reduced in sexually transmitted diseases, such as (genital herpes, HIV or HPV)
iii) Reduce risk for pelvic floor injury – Women with caesarean section has fewer cases of urinary incontinence after birth.
Cons
i) Risk of bladder and bowel injury – It is a surgical procedure that may injure these organs that lie in close proximity to the uterus.
ii) Impact on future pregnancy – After one caesarean section, you have an increased risk of developing the placental problem, heavy bleeding, bladder and bowel injuries in future pregnancies.
iii) Higher risk of bleeding and infection – These are complications of the surgical procedure as compared to the natural vaginal delivery.  
In conclusion, you should make an informed decision after discussing with your partner and doctor. For more information, please talk to your healthcare providers.
DoctorOnCall is Malaysia's first Online Clinic that allows chat, phone, and video calls directly with a registered Malaysian doctor at www.DoctorOnCall.com.my DoctorOnCall also provides affordable medication delivery to your doorstep.  
Facebook: https://www.facebook.com/doctoroncallMY 
Instagram: https://www.instagram.com/doctoroncallmy