Furniture shopping can be an extremely stressful and tiring affair. From finding the best furniture shops with the best prices to finding the perfect pieces for your home, it can be quite difficult for some. Well, what if I told you that the Viva Home Shopping Mall is the solution for all your furniture shopping woes?
Viva Home Shopping Mall?
Located in Cheras, Viva Home Shopping Mall used to be known as Plaza UE3. It later changed hands and was transformed into the furniture haven it now is. To make furniture shopping an easier and more pleasant affair, Viva Home has assigned different themes to each of their floors. Here are some of the highlights:
Highlighted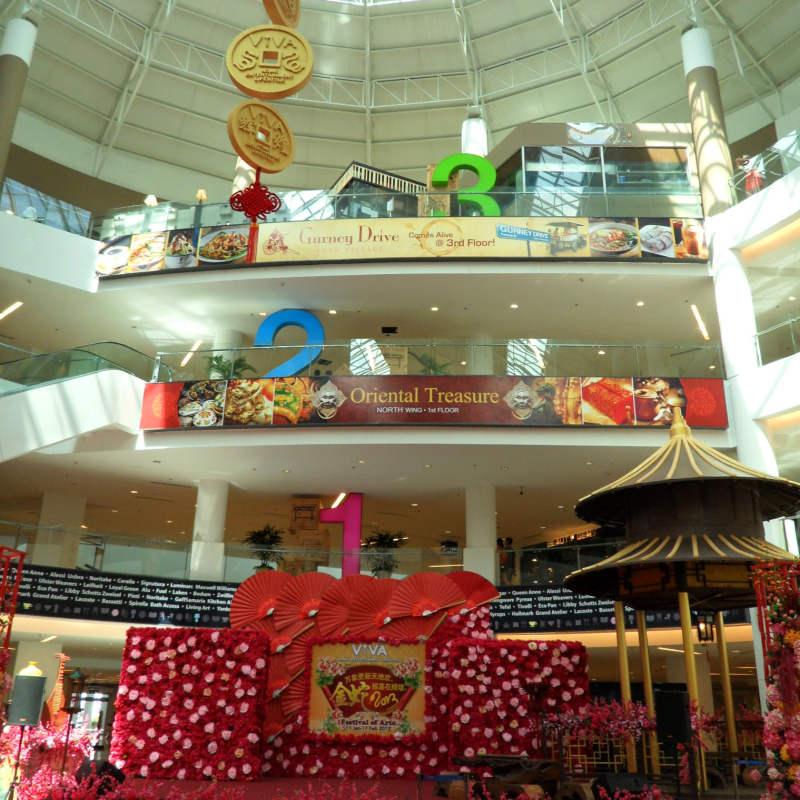 Oriental Treasure
For the antique lovers, this floor is for you. Located on the first floor, the oriental treasure features various Chinese antiquities and furniture. Looking for the perfect artwork to complete the whole look of your room? Look no further than at Oriental Treasure.
ICT Zone
In addition to all your furniture needs, Viva Home also has an ICT Zone for all your IT needs. From getting a new phone to buying a new PC, they've got you covered. Located on the third floor, the ICT Zone is a techie's heaven.
Leisure
In addition to furniture and IT gadgets, it has everything for the family. With MBO Cinemas and various F&B outlets as their tenants, it really has something for everyone. Besides that, they Viva Home also has an expo hall that regularly hosts events for everyone.
Viva Home Expo Hall
One notable event is our Motherhood.com.my Baby Warehouse Sale 2018! In partnership with Viva Home, we will be hosting From the 31st of August till the 2nd of September, we will be hosting our warehouse sale right here at Viva Home!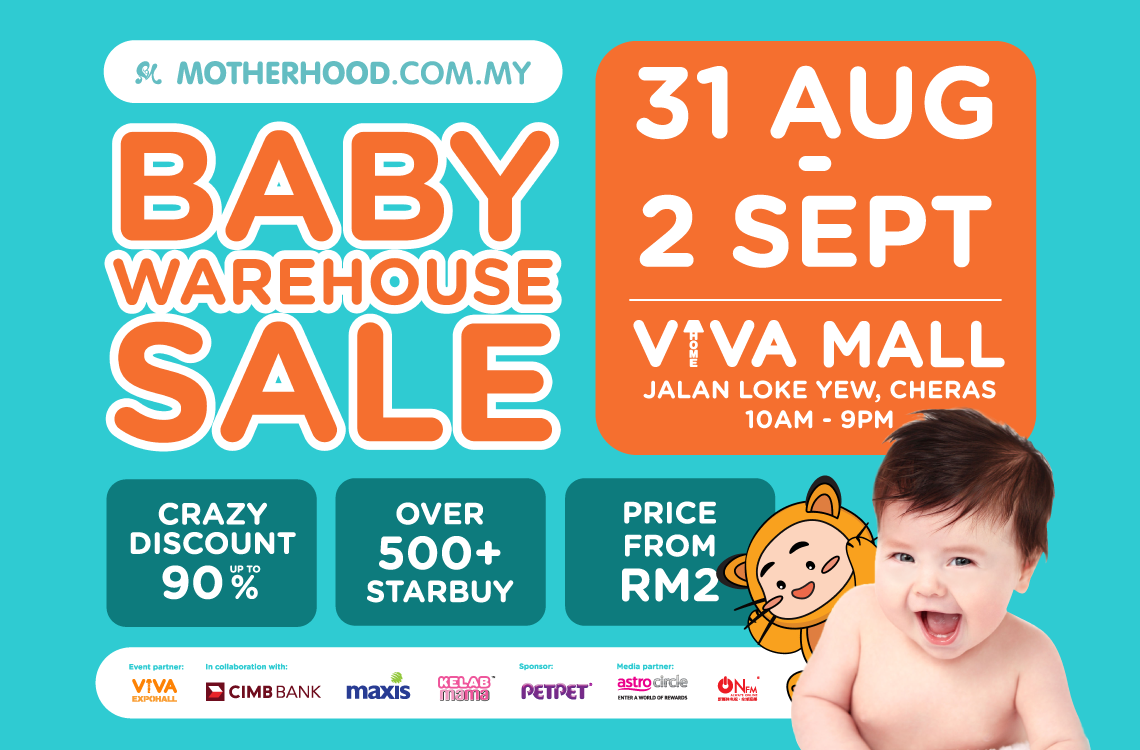 Enjoy huge savings on various baby and maternity products with more than 500 starbuy products. With more than 100 participating brands like Philips Avent, Nuby, Petpet and many more, you're sure to find what you need and more! To find out more information about the event, click here. To check out some of the deals, click here.
Warehouse sale not your thing? No problem! Just visit Motherhood.com.my for all our fantastic online deals!