Manners are very important for every one of us. Manners is something we apply in our everyday lives, and it gives a good impression on others. It also helps us show respect and consideration to others. Without good manners and etiquette, people will be more inhuman, and the customs of politeness will then disappear.
Your little one should be able to differentiate and learn ways to behave. He or she may not be able to understand the concept of sharing, taking turns and any other polite behaviour until she reaches the age of 4 to 5.
But it is never too early to teach your little one the idea of manners. So, here are some fantastic ways you can teach your little ones good manners.
Good Manners
1. Start with basics
Please and thank you are basic magic words. This is also the first and good manners every parent tries to teach their children as soon as they start talking. It may take some time for her to remember the words so everytime they forget to say thank you or please, you ask them "What is the magic word?"
After he or she has successfully said the magic words, make sure to praise your child.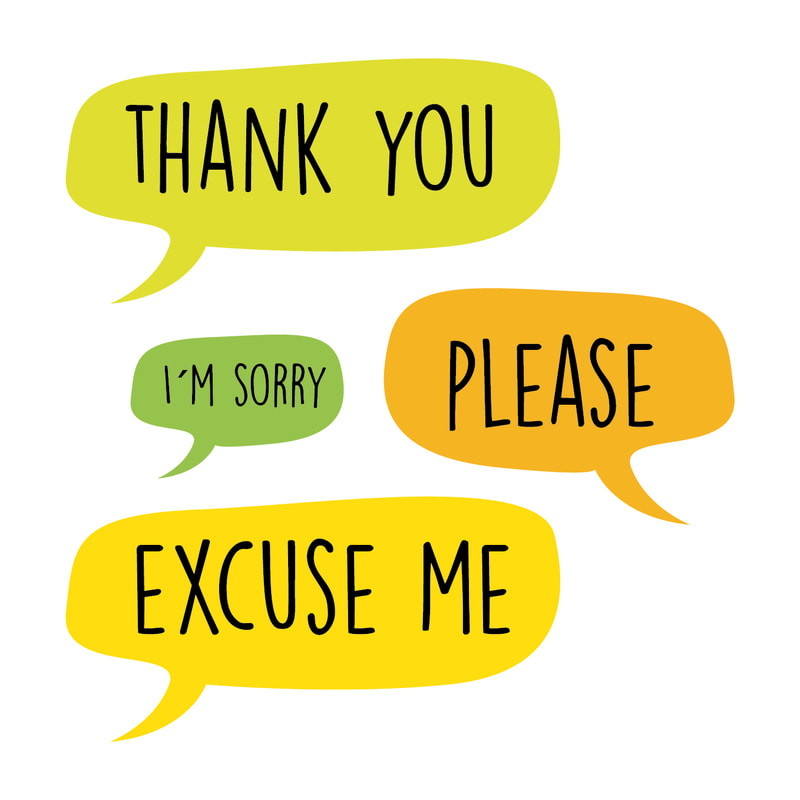 2. Be a good role model
Want your child to have good manners? It's obvious that you have to make sure you do as well. Be a good role model for your child, and they will follow your footsteps. Your little one sees you as their number one role model.
3. Positive reinforcement
Children love being praised, especially when it comes from their role models, parents. It is often that parents naturally respond to their child's mistakes and ignore their positive actions. Children will find ways to get the attention they have seen, therefore, encourage them when they are polite.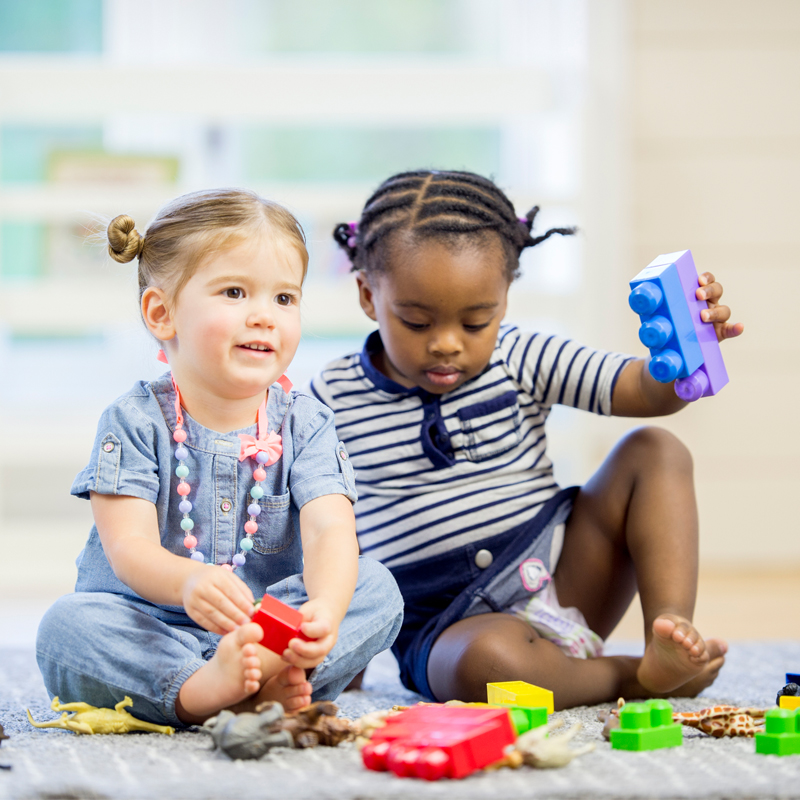 4. Speak properly
This is an important habit which you can teach your child. You have to be well spoken if you don't want your child to talk sloppily. Good speech habits is also an area in which you have to monitor and model this behaviour.
5. Correct your child on the spot
Young children often do not realise their mistakes. For example, if you are talking to your friend and your child interrupts you, let your child know that it is inappropriate. If your child is sensitive, talk to your child in private.
All in all, do not forget to praise your little one if they are behaving properly. Remember that if you want to raise a well-mannered child, you must look at your own behaviour and make sure to practice it often.
Feel free to share this article, and to find more daily life useful tips and countless baby products at Motherhood.com.my.