Finding out that you're having twins can be a little overwhelming but that only means double the bundle of joy! This would be perfect for you if you're still new to having a pair of twin babies. Lanny Purwanti shares her experience of what it's like raising a pair of twin daughters.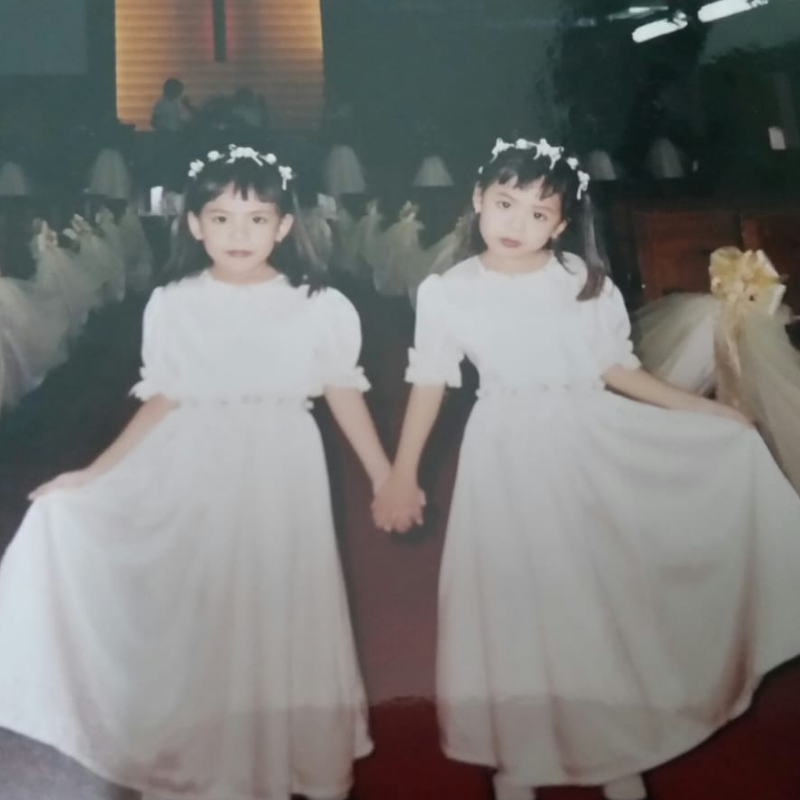 A Pleasant Surprise
Two decades ago, I was ecstatic enough learning that I was pregnant. After going to the doctor for an ultrasound scan during the routine check-up, I was pleasantly surprised hearing the doctor mention that I might be having not one but two babies.
However, I tried not to get my hopes up as the doctor said that he wasn't too sure if what he saw and heard was accurate. Deep down, I feared a little of having to go through a disappointment and did my best remaining neutral about it.
I remembered going for another check-up with fingers crossed. My husband and I were never happier as we left the doctor's appointment knowing that we were indeed going to have twins. We were both so excited because we've never expected having twins at all.
It was a wonderful surprise, really. I didn't think it'd be this easy and common for people to have twin babies. The reason that I say that is because at the same time, two of my husband's aunts were also having twins. I just didn't think that we would be having a pair of our own as well.
It's Exhausting
For the first few months after my daughters were born, I can absolutely tell you that it was very draining. I know that even new parents handling one baby can be tiring enough. Having to go through what those parents did, twice the amount, was crazy exhausting.
My daughters were both breastfed as babies. Due to that, I had to feed them one by one for every meal. That's not all though, I would have to wake up in the middle of every night to feed them if they start crying. Being the mother of a pair of twins would mean not having enough sleep at most times.
But all in all, the overall experience of raising a pair of twins was absolutely great. They mean the world to me and no matter how tiring it can get, they're still my babies. I would do anything for them. If waking up every night would mean satisfying their needs, then so be it.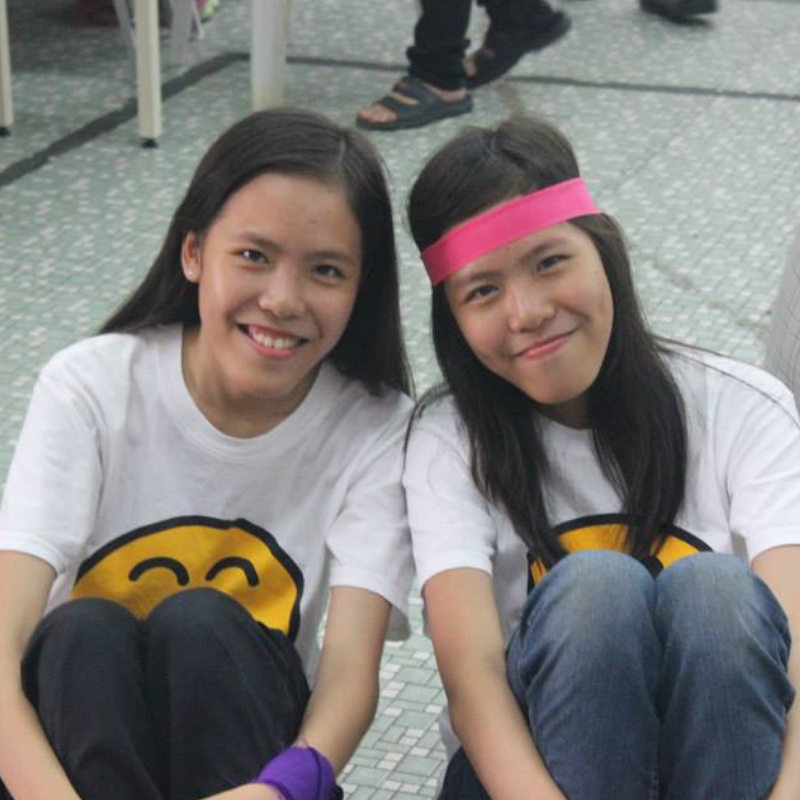 The Challenges
Similar to most mothers of twins, I loved to dress them in matching clothing, style their hair the same way and more to make them identical, as if they weren't already identical enough in terms of looks. I do it because I think it's cute, and in all honesty, I still think it is.
But after all of that, now that they're all grown up. I would say that one of the biggest challenges of having twins is the effort we put into trying to get them to create and have their own identity. Despite looking exactly the same on the outside, each individual is still different in their own way.
My husband and I feared they would always think they are part of each other and will never care to find out who they really are, individually. The both of my girls were initially very dependent on each other. However, as time goes by, we noticed that they were both starting to grow as an individual.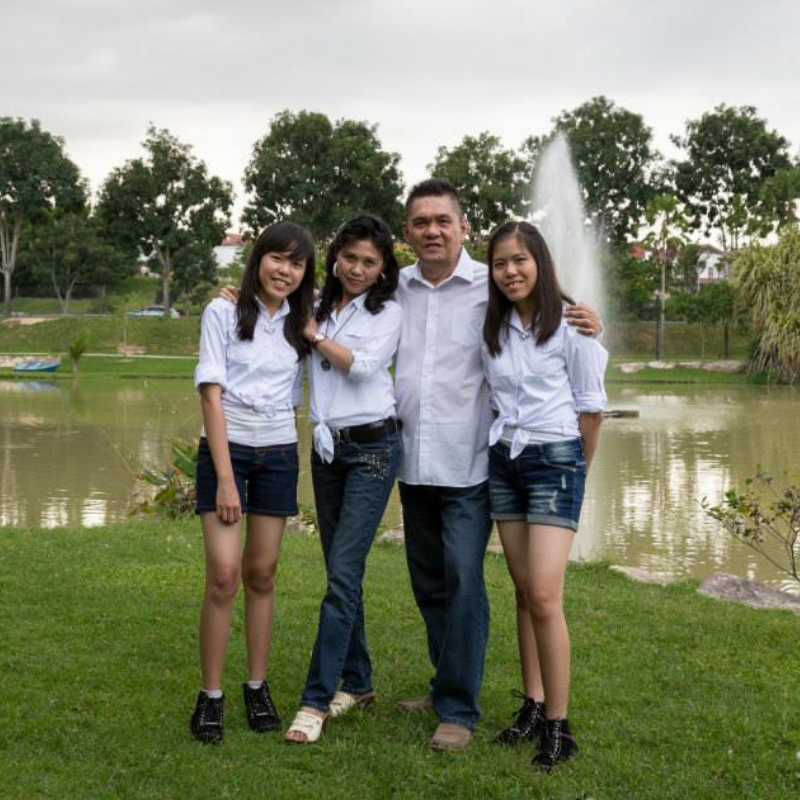 The Advantages & Disadvantages
Everything has its own good and bad, the same goes to having twins. I would say that the advantages of having twins would have to be the two of them growing up together. Things would be a little different for them, unlike normal siblings.
They share literally everything together, they have this special bond between them and will always have each other's backs. As parents, we can really see that they are the best of sisters and are never lonely as long as they have each other.
When it comes to the disadvantages though, it would have to be for my husband and I. Having twins would mean having two children at the same time. This would mean having to double the amount of expenses for each and everything that we get for them. It's going to be an expensive experience, that's for sure.
Despite that, in the end, the joy of raising them makes up for everything. Watching them grow and become the women they are today, it's all worth it. Even if I could go back in time, I would still do it all over again. That's how much I love my girls.
For more stories like this, please visit Motherhood.com.my.