Women can choose to combine family and career as Superwoman Jacinda Ardern has done.
Can women juggle between motherhood and leadership? Yes, obviously! Who said women couldn't do that? Although Jacinda Ardern kept getting grilled on her plans to be a mom—she finally hit back!
She rejected the line of questioning as "unacceptable," saying pregnancy and child-rearing should not hinder women's opportunities in the workplace.
"It is a woman's decision about when they choose to have children, and it should not predetermine whether or not they are given a job or have job opportunities," she then said.
125 years ago, New Zealand became the first country where women won the right to vote. Jacinda Ardern, the New Zealand prime minister, who was elected in October, revealed in January that she and Mr Gayford were expecting their first child.
Blessed with a beautiful baby girl, Ardern highlighted "Lots of people juggle a lot of things in their personal and private lives, and I'm not unusual in that."
"Plenty of women have multi-tasked before me, and I want to acknowledge that."
Helen Clark, New Zealand's first woman prime minister from 1999 to 2008, said it was "a proud day … gender quality in action".
Congratulations to @jacindaardern & @NZClarke on the birth of their daughter 👶🏻today. What a proud day for Jacinda & Clarke & for us all. New life, new hope. Parenting arrangements are #genderequality in action. This is 21st C NZ. #ProudKiwi 🇳🇿 https://t.co/w52w8CJLSJ

— Helen Clark (@HelenClarkNZ) June 21, 2018
'They are role modelling gender equality' – Helen Clark says Jacinda Ardern, Clarke Gayford are 21st century examples https://t.co/PCieNb5WlL pic.twitter.com/5cRMfdd2JX

— 1 NEWS (@1NewsNZ) June 21, 2018
For young women, Ardern has set an affirmation that women too can have a choice. They can chase their career while being a mother.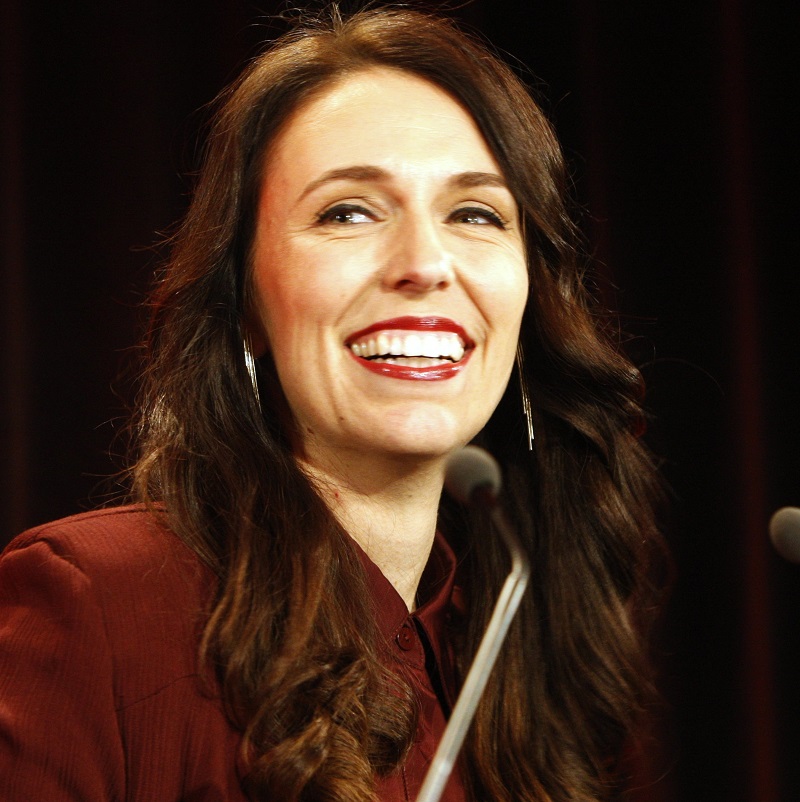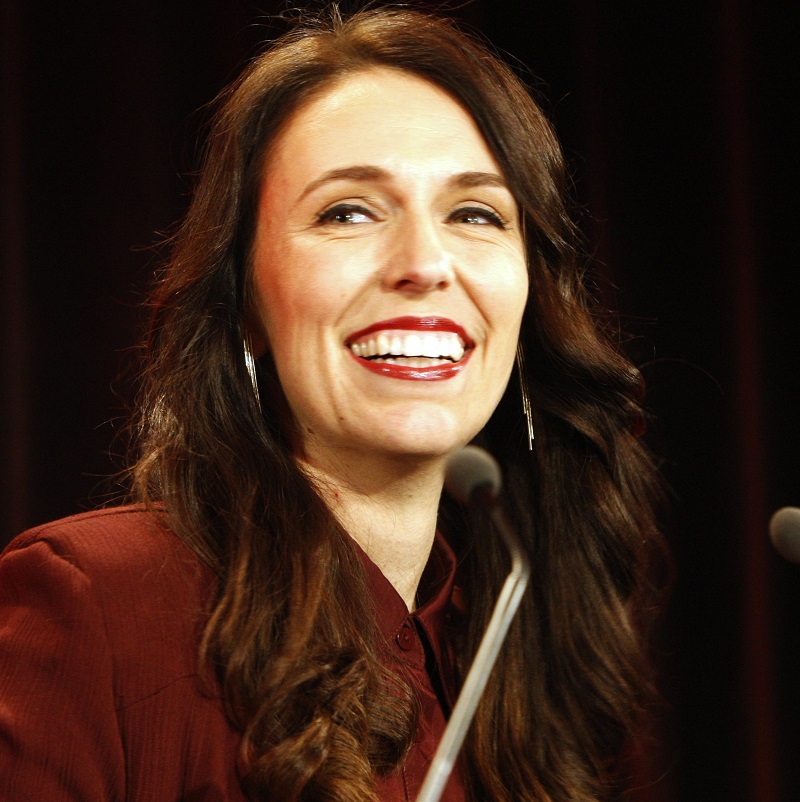 "There is no such thing as closed doors to women!"
Why is today a proud day for @jacindaardern, @NZClarke and New Zealand? @HelenClarkNZ: "It sends a message to all women that you can combine career and motherhood." #whānauandwork https://t.co/rs17nYTM60

— Global Women (@NZGlobalWomen) June 21, 2018
For women who do end up having kids, there are—of course—physical demands that only apply to women. But two female politicians recently proved that those responsibilities aren't incompatible with leadership either.
For young men, Gayford being the full-time carer of a baby sends a powerful message that they too can exercise that choice.
Ms Ardern has said she plans to return to work at the beginning of August.
What lessons are there in this for our world? In my view, New Zealand is showing that no doors are closed to women, that having a baby while being prime minister can be managed, and that it's acceptable for male partners to be full-time carers.
This is very positive role modelling for the empowerment of women and gender equality.
For more parenting tips and tricks, or the best prices in baby products, visit Motherhood.com.my now!