Highlighted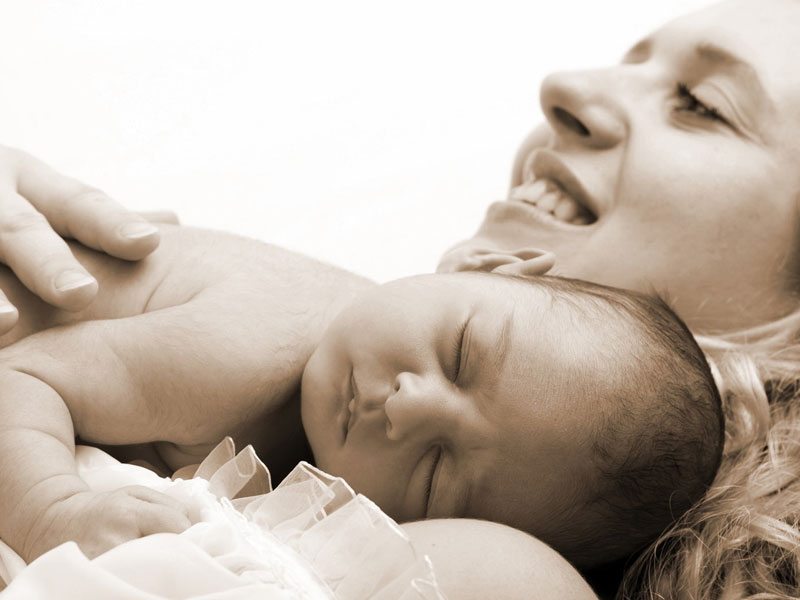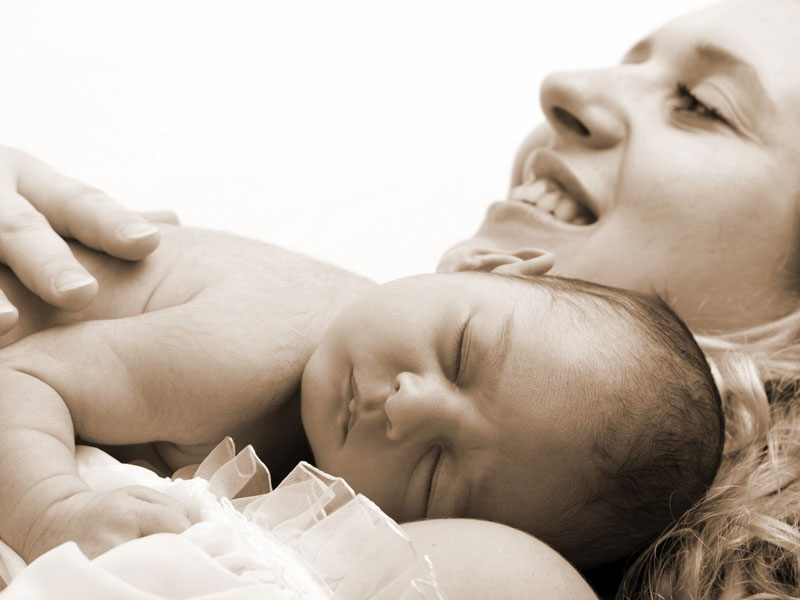 To give birth is one thing and to imagine ourselves after birth is another matter. We imagine the bottles of stretch mark lotion we will be applying and the exercises we need to start ASAP to get back in shape. But what really happens after birth? Here are some info about your body after birth to prep you for your postnatal days.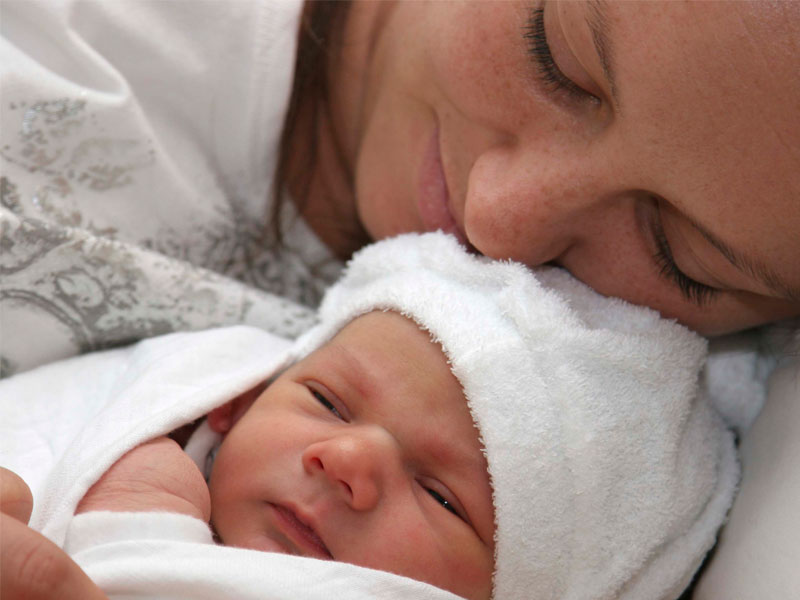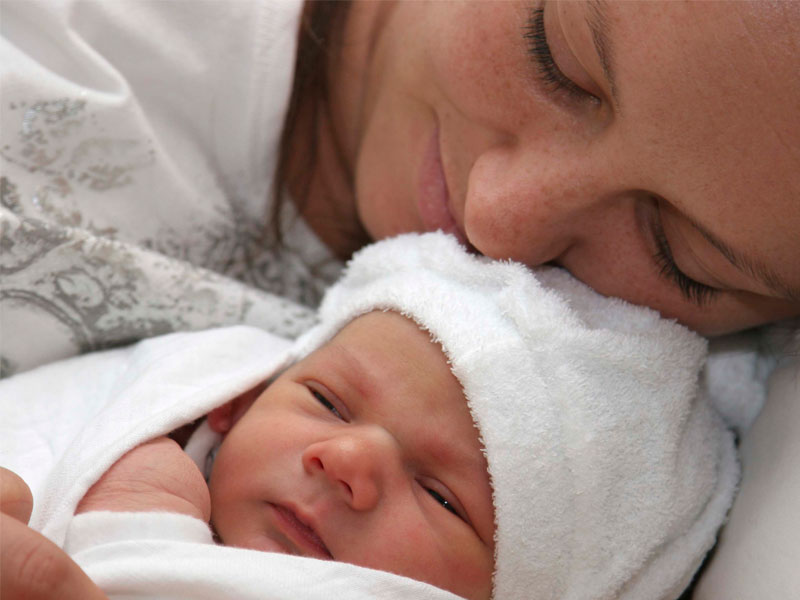 1. Your breasts
After birth, colostrum, a nutritious yellowish liquid will be produced. You might also feel uncomfortable in your normal bras because when producing milk, breasts tend to feel tight and tender. So remember to get a supportive and comfortable nursing bra.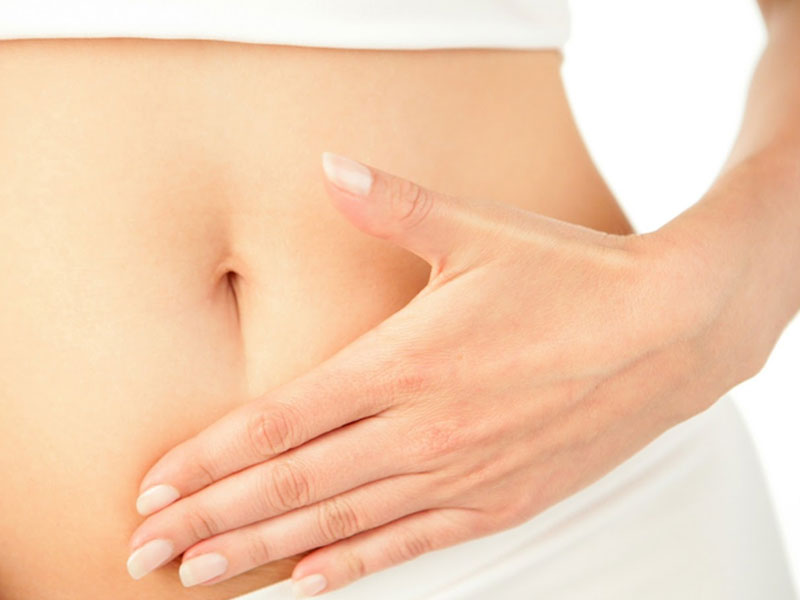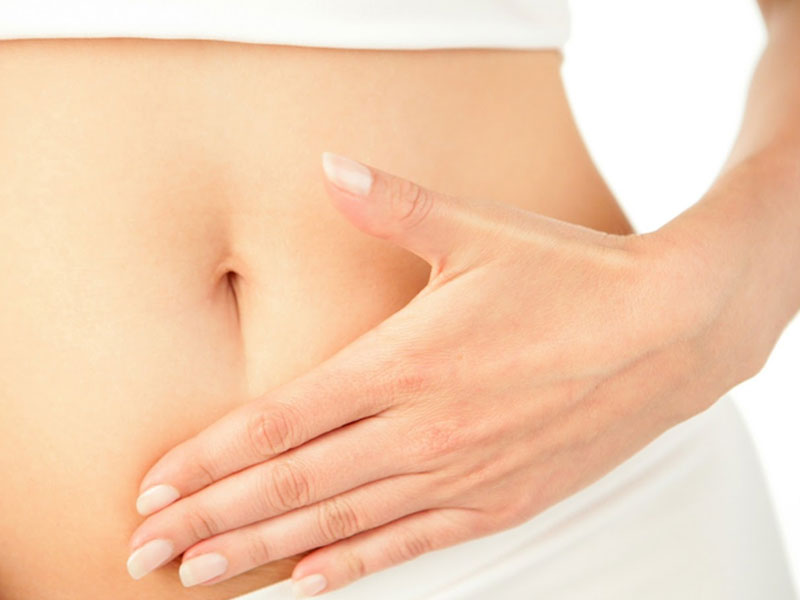 2. Your abdomen
It's normal for your abdomen to appear baggy after delivery. Women will also be one size larger than they were before. This is because the muscles have stretched which means you need to have a balanced diet and get back to exercising after your wounds are healed.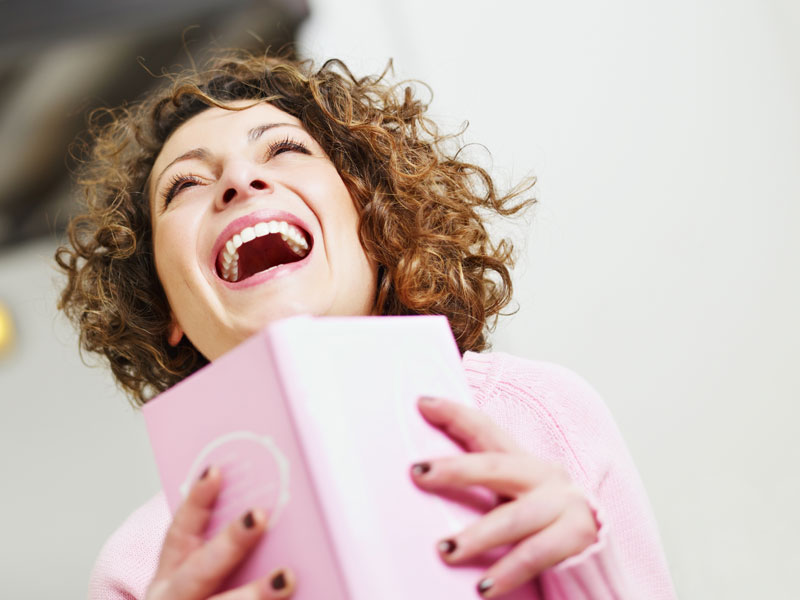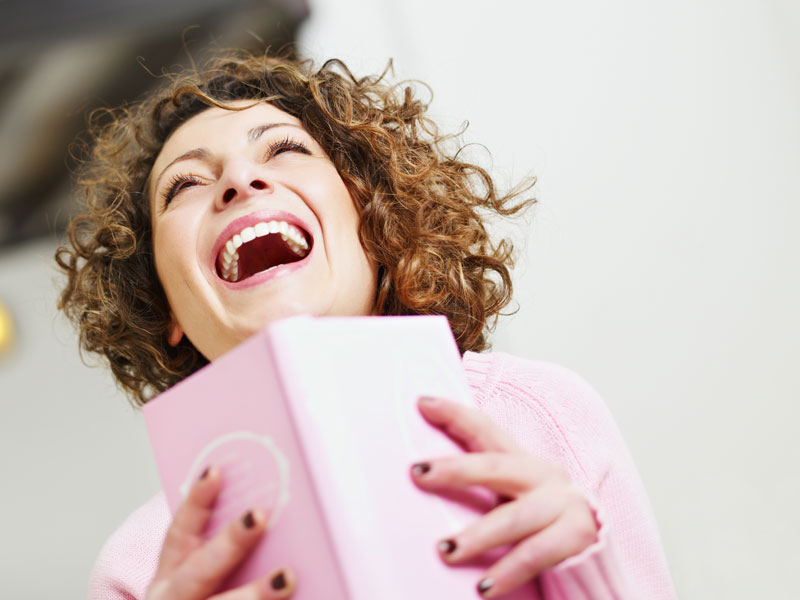 3. Your bladder
Don't be alarmed if you find yourself accidentally leaking urine while laughing or coughing. This is very normal and pelvic floor exercises are known to help this problem. However, if this persists for more than three months, please see the doctor.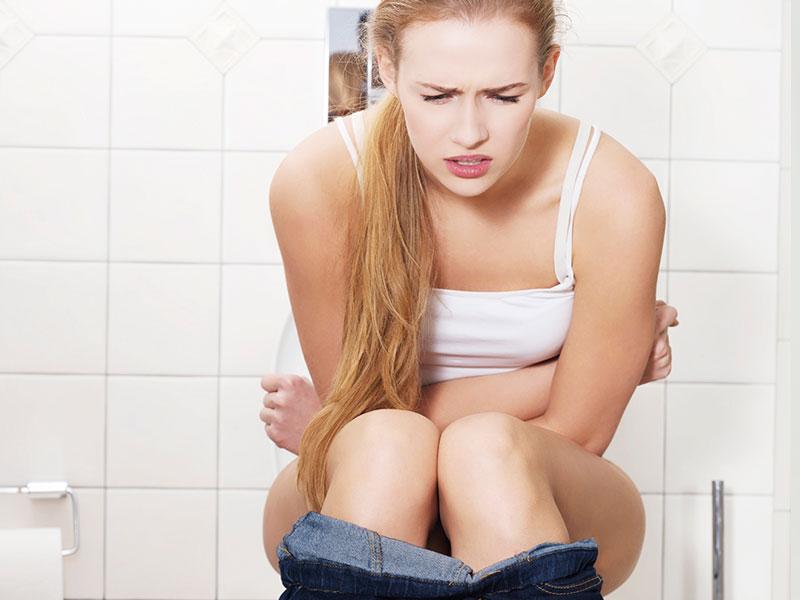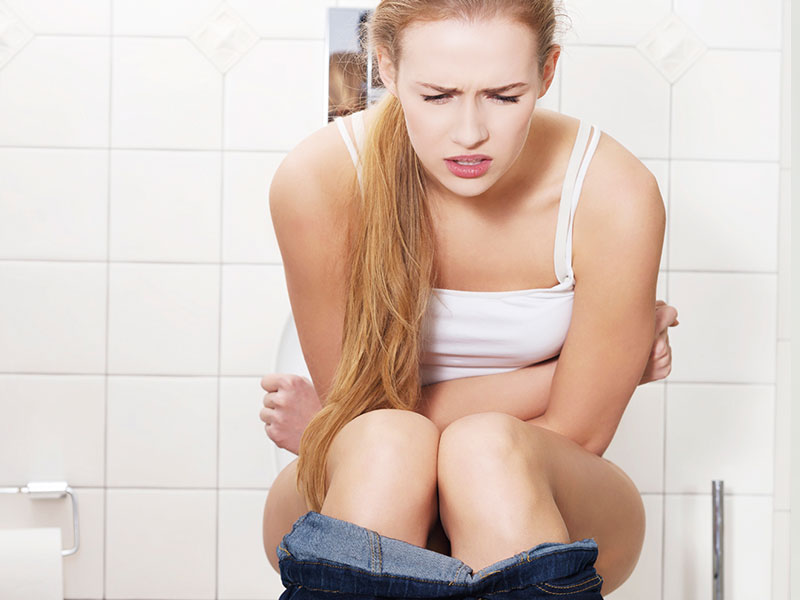 4. Piles
This is also very common but can disappear within a few days. Make sure you have a well-balanced diet which includes plenty of fresh fruits, vegetables, wholemeal bread and water. Eat food that will ease your bowel movements and if you still feel painful, apply ointment on your abdomen.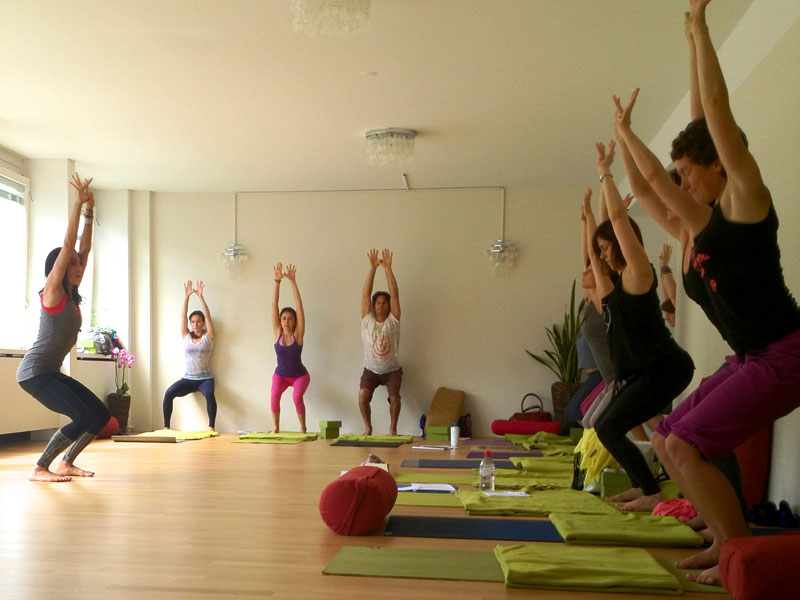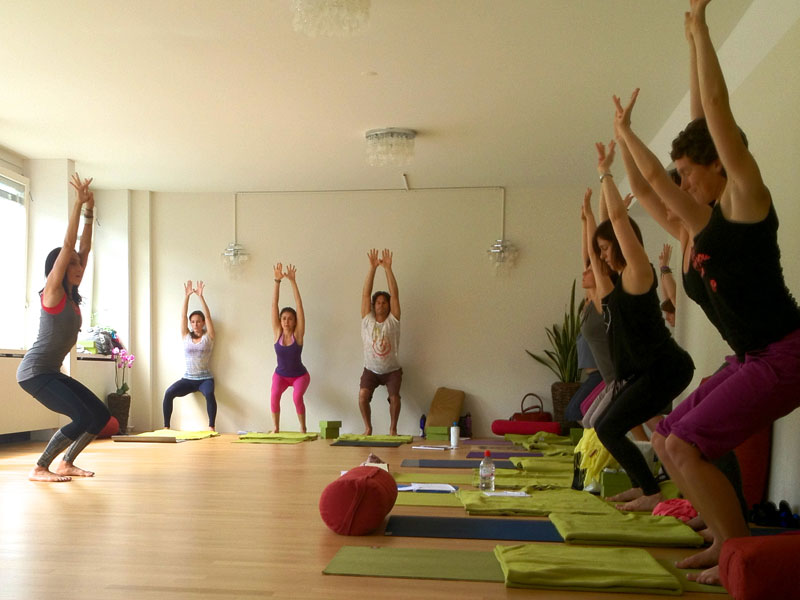 5. Postnatal exercises
Attend postnatal exercise classes which will not only tone up the muscles but also help you get back into shape. Once you are free to do much more vigorous activities, feel free to head to the gym or attend your yoga or dance classes to stay in shape.