In this period of school holidays and celebration time, it is essential to spend some quality time with your kid. To help you with planning, we have selected our three preferred Malaysian theme parks to go with your children.
Legoland Malaysia
Highlighted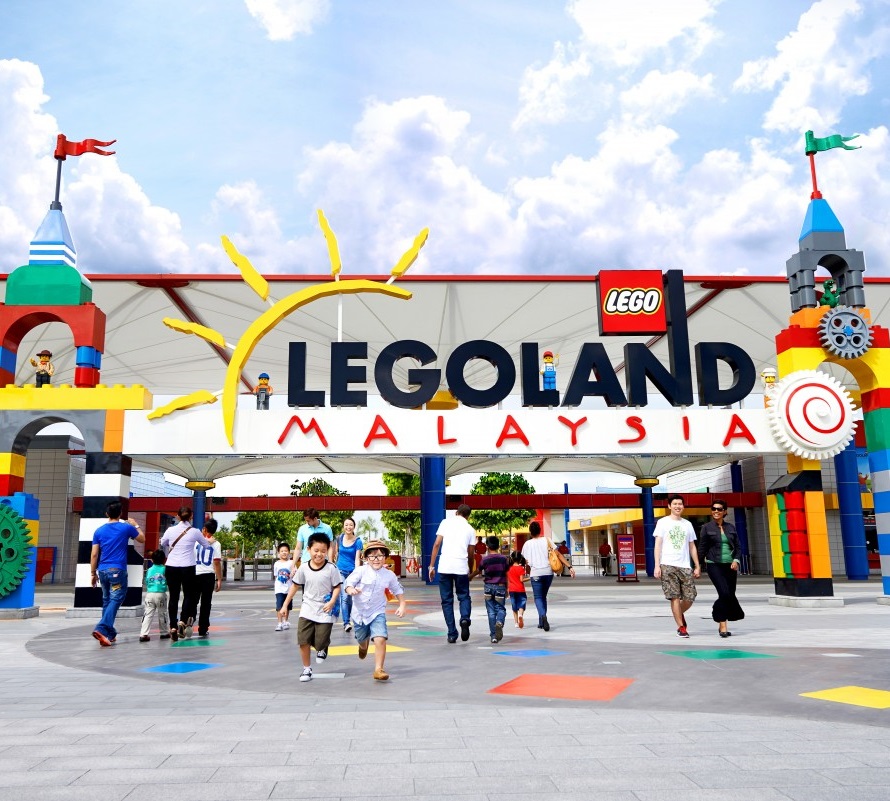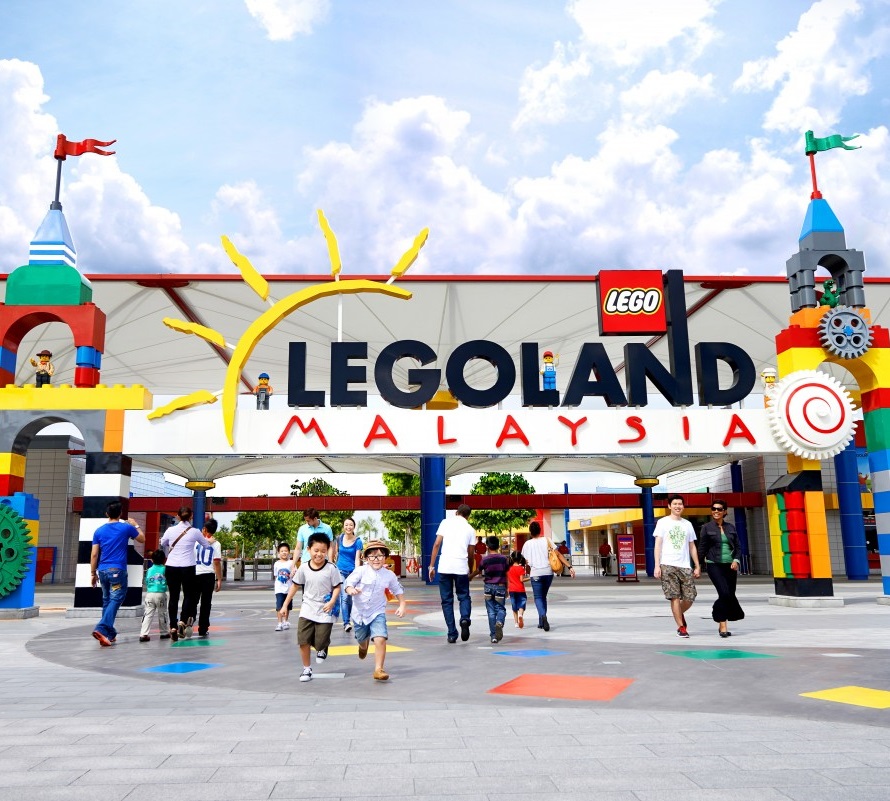 Open daily from 10:00 am until 6:00 pm, Legoland was opened in 2012 in Malaysia and is welcoming thousands of visitors from across Asia each month. With more than 70 hands-on rides entirely made from Lego bricks, daily shows, and activities for parents and children. Legoland is for sure a unique theme park to bring your children. To relax from Malaysian hot weather the park is also proposing a water theme park to its visitors. To keep the experience unique, you can choose to sleep in the Legoland hotel and enjoy fully themed Lego rooms.
For information about ticket prices: click here.
Sunway Lagoon Malaysia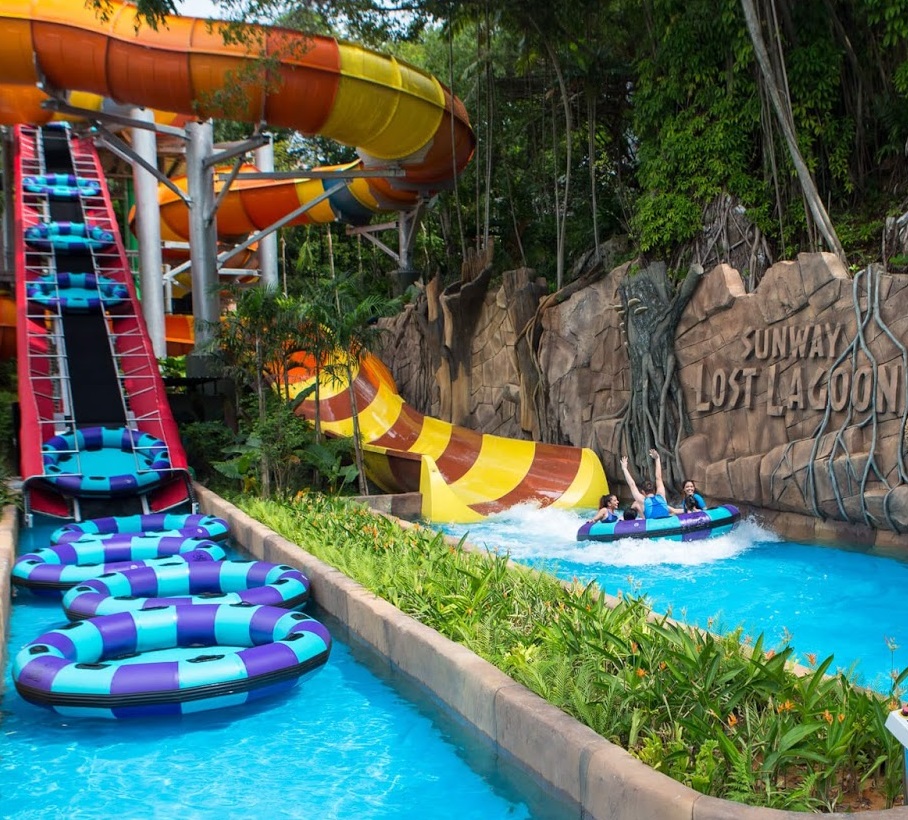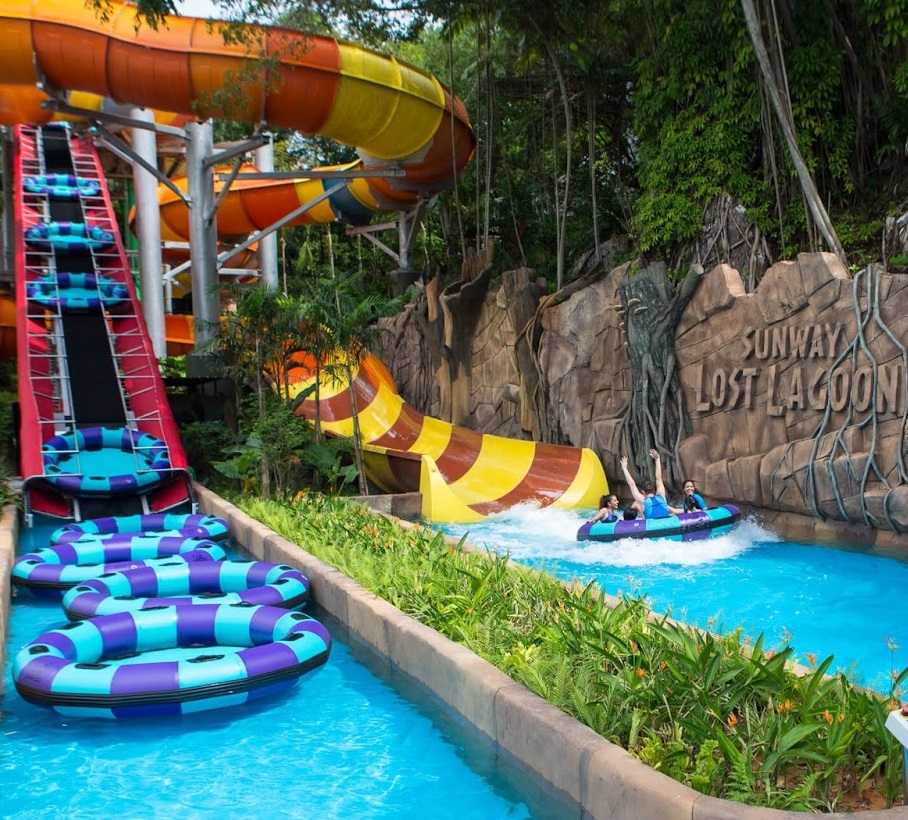 Relax and enjoy in this 88-acre amusement park designed to keep the whole family entertained. Opened every day from 10:00 am to 6:00 pm, one day will not be enough to enjoy everything that this park has to offer. Indeed, with no more than six adventure zones in the park (Water zone, Nickelodeon zone, Scary zone…), there will be something to please each family's member. For practical reasons, the park is proposing to its customers to sleep in the elegant Sunway Resort Hotel attached to the park.
To get additional information about ticket fees and hotel package: it's here.
Hello Kitty Town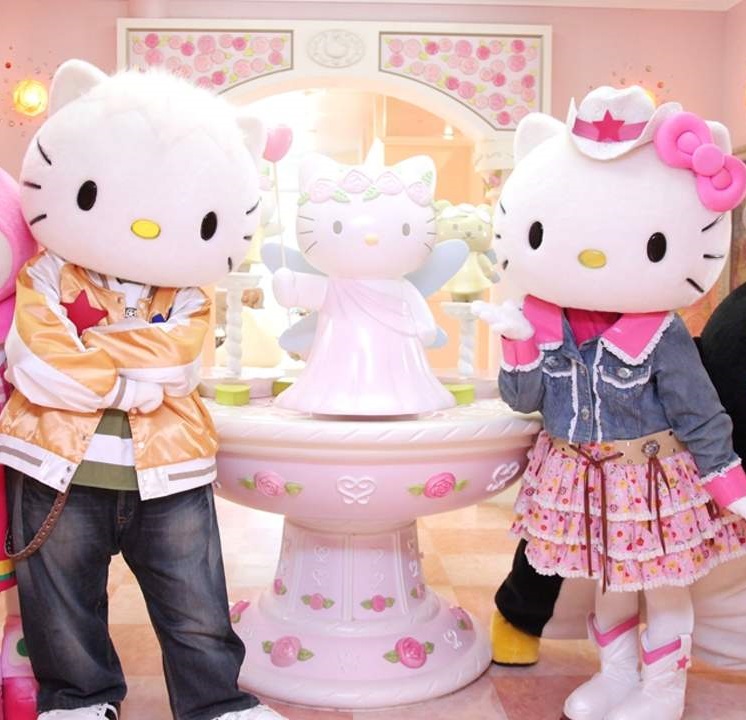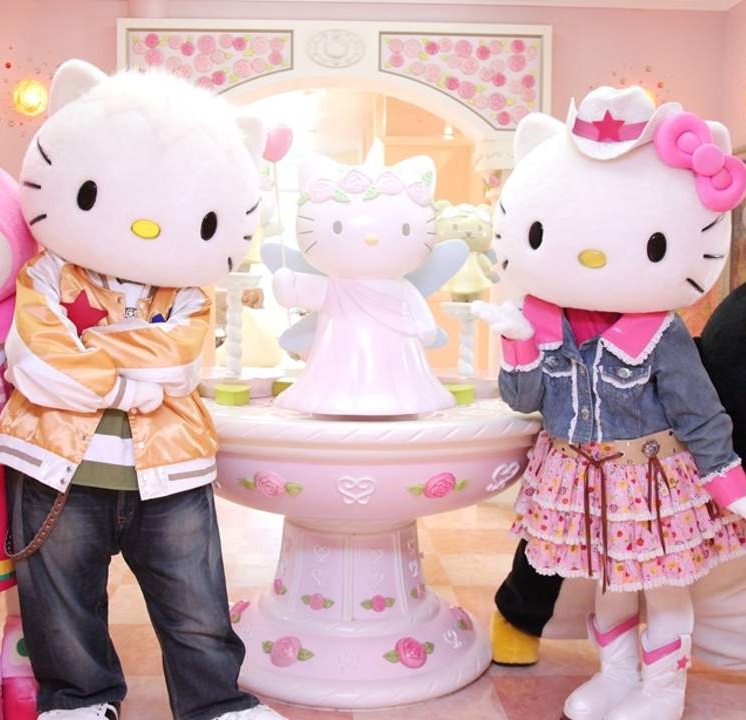 Visit the famous Japanese cat's home with your children in Puteri Harbour. Opened from Wednesday to Monday, Hello Kitty town will provide joy and excitement to your little ones. With various activities as parades, rides and souvenirs boutique a trip in this pink magic world is indeed something to remember. The park is also offering to meet other characters from the brand. Spend time with kids idols like Bob the Builder, Pingu, Barney or even visit the second park: Thomas Town. The park is also offering to stay in fully themed Hello Kitty rooms and enjoy a wide variety of dinners places of coffee shops.
If you want more details about how to get there and book your family trip: follow this link.
Parents, have you ever been to one of these theme parks? Don't be shy to share your experience with us in the comment section. For more parenting advises and baby products, continue to browse through Motherhood.com.my!