A reader lives a thousand lives before he dies 
" I don't like reading " whenever your little ones say this, you know you've got to take action.
Kids nowadays don't like reading and will give you all sorts of excuses – Too boring, too hard and so on. Learning to read may be one of the things that worry us parents the most, but fear not parents! We now have ways for you to teach your little ones how to read in a more fun and exciting way!! Here's how:
1. Read to your child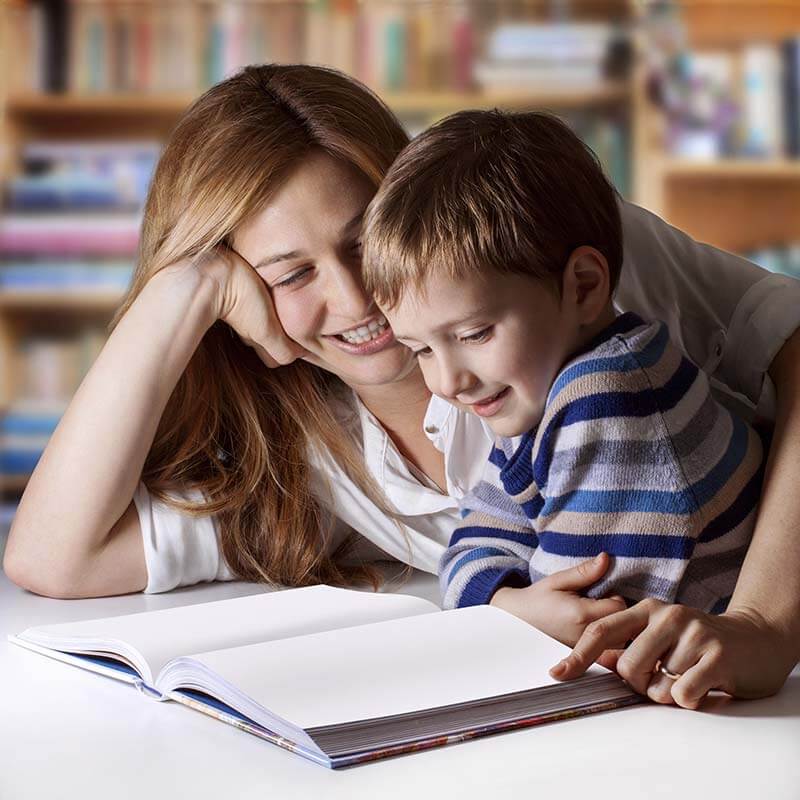 Do you know that reading out and along with your child is one of the best ways to catch their interest? Reading out to them helps them hear language in a fun way. According to research, they will perform better in reading, writing and listening. These are fundamental skills which you can train them since young. Apart from that, it creates a special bond between you and your little one and both of you will have a fun reading experience.
2. Let them choose their own book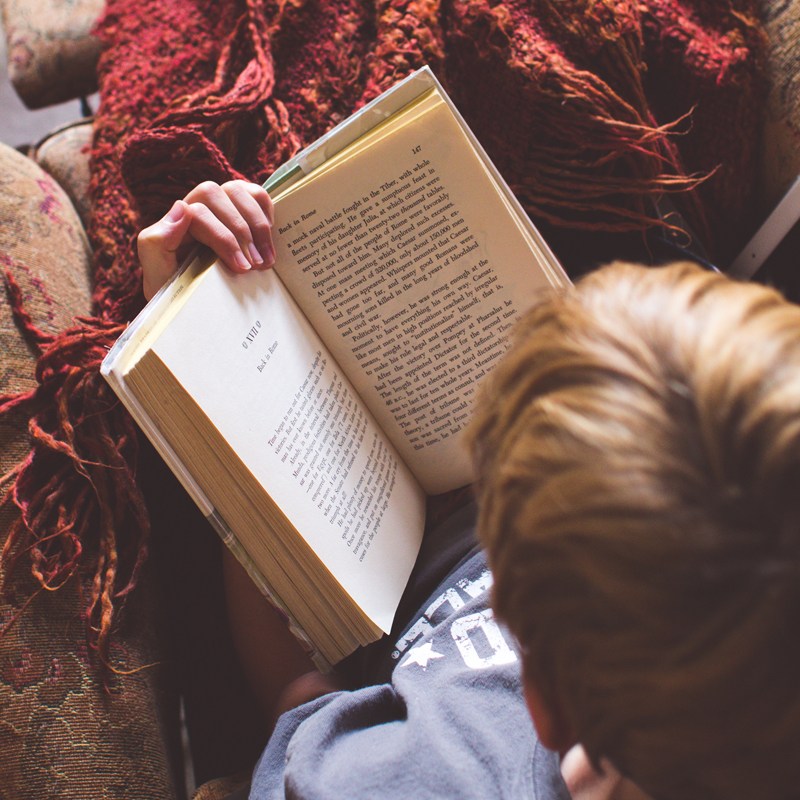 Kids love being in charge of their lives and therefore, let them choose and buy books that look interesting and which attracts them. With this method, you can also train them to be independent and they will have higher self – esteem.
 3. Change your voice and pitch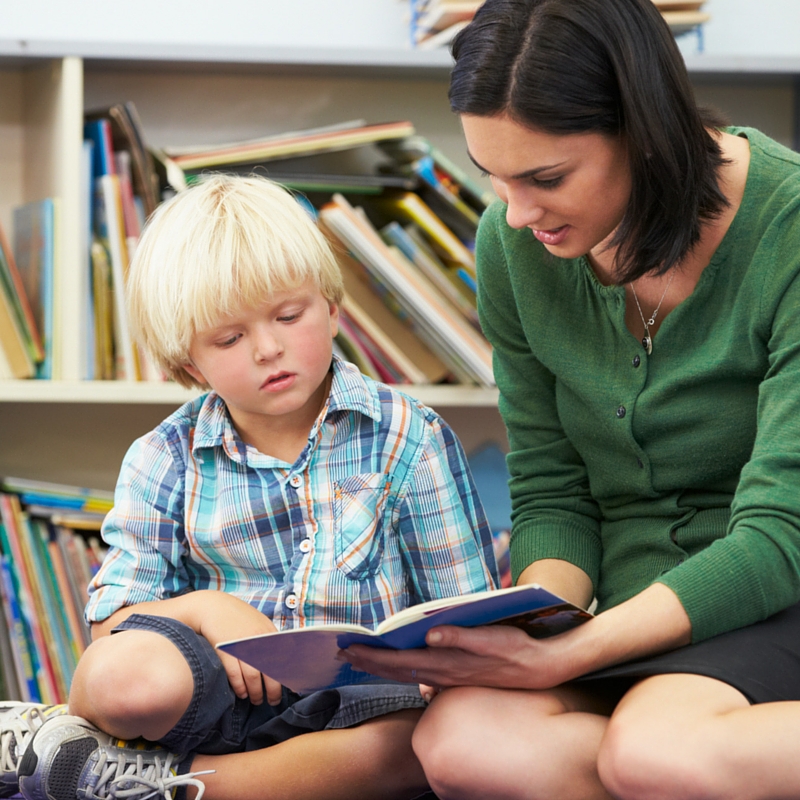 Storytelling can be exciting and fun when you change your voice and pitch for each character and actions in the book. This way you can make each scene livelier but make sure you don't read the story too quickly because you will sound like you are in a rush.
4. Special reading corner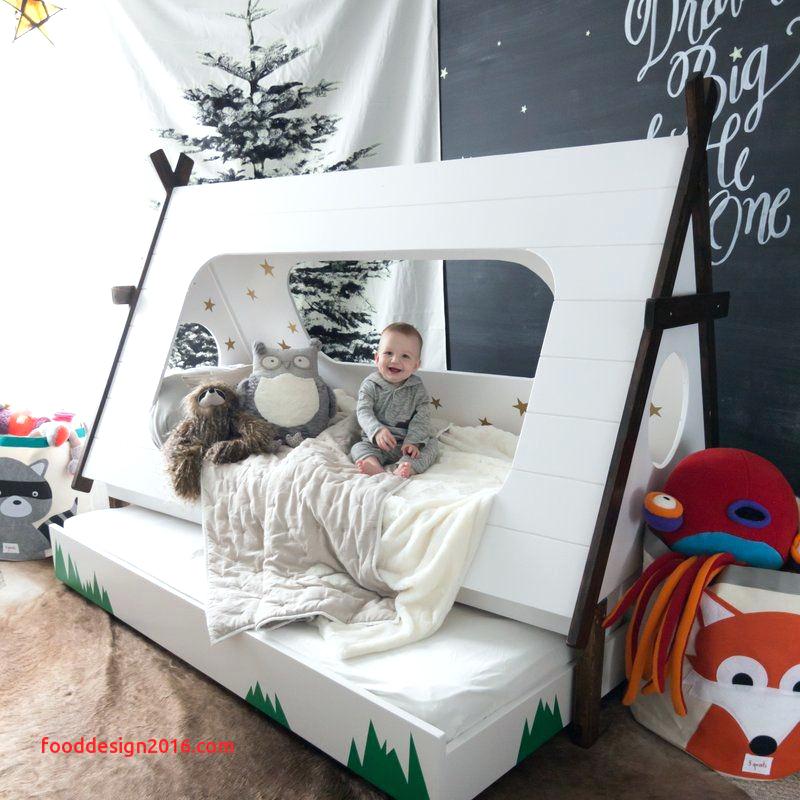 You can read along with your little one at a particular place at home. Create a distinctive and cosy spot so that both of you can feel comfortable.
5. Talk about the cover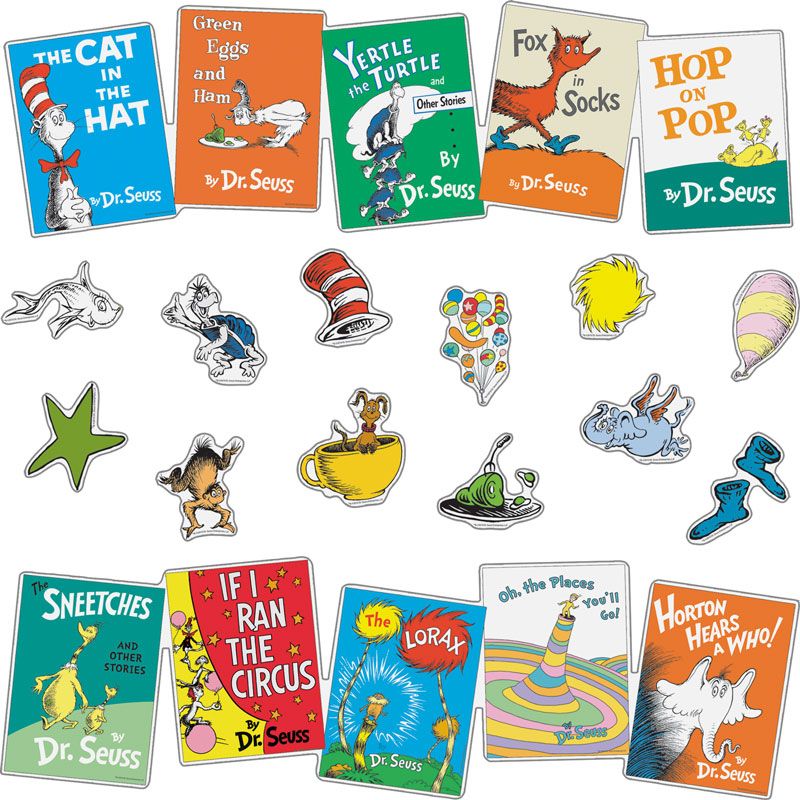 Talk about the cover. Ask your little ones what they like about the cover. Let your little one guess what the book is about. Ask them what the titles are? What do they see on the cover? What do they like about the cover? Who is the author? Ask them who the characters are?
6. Show them the illustrations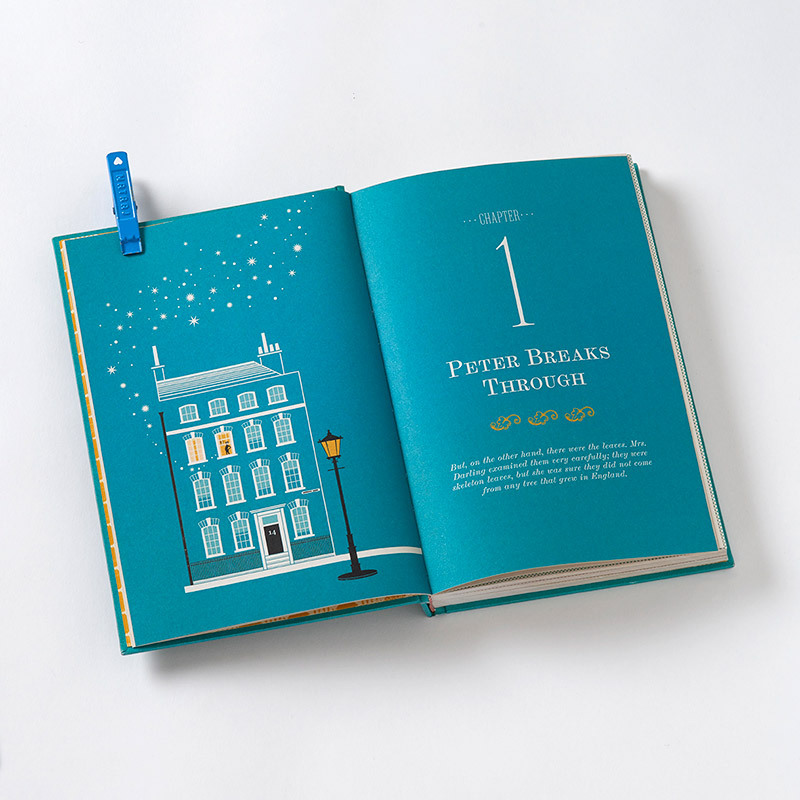 Show and talk to them about the pictures. Do not skip the photos because the pictures help your little ones to connect more with the story and they will pay more attention. Not only that, but pictures also add a sense of humour, and playfulness to the story, and also lets your little ones fantasise.
For more parenting tips and tricks, as well as the best promotions in baby products, visit Motherhood.com.my now! Share with us in the comments what you would like to read about next!