Babies are blessings for parents. They are miracles that parents will cherish and love wholeheartedly. Some parents even went out of their way to celebrate their arrival with a baby shower. While some opinions about baby showers are that they are to celebrate the pending or the arrival of the baby, some may say baby showers are to celebrate the soon-to-be mothers. Whichever the case are, baby shower is a celebration. Would mothers or parents go hundred miles to have the baby showers in Malaysia? Though it's kind of different from how the westerns do it, baby showers do became viral once Malaysian celebrity mothers celebrate them too. Celebrities like Lisa Surihani, Jaclyn Victor, Nurul, Fasha Sandha, Erin Malek and many more!
These Malaysian celebs have set the bar high and the fans are trying to get over the bar. Though some of the fans even manage to go way more than what they did. Some hired a planner and some even spent big money to celebrate their babies. It's not a competition, but it's fun seeing the ideas and how they incorporate the theme with the gender of their babies. If the baby is a boy, then they will go for a blue themed baby shower and if it's a girl, of course they will go for a pink themed baby shower. But if they don't want to tell the gender of the babies to their guests, they will opt for a more neutral colour like green or yellow.
The recent event of the baby shower that used diapers as the plates went viral on all social media; Instagram, Twitter, Facebook, you name it. But either way, baby showers are trending in Malaysia and we think we know why—because it's fun and adorable and it is good to celebrate the soon-to-be-mothers or the babies or combine (even to celebrate the soon-to-be-dads). If baby showers are what makes the parents happy and it's their way of celebrating, why not?
There are a lot of ways for mothers to prepare for their baby showers. Some would follow the steps of the westerns and some would opt for a DIY baby shower or a simpler one. Whichever you opt for your baby shower; it's going to be the best! If you want to know how to prepare or get ready for baby showers or just to read, then keep on reading because we will tell you how to prepare for a mind blowing baby showers. If you can't be a trendsetter follow the trend people!
Pick your theme
This is cliché, we know! But hey, this will be useful because some won't know how to pick the theme even if it's the simplest and the most important aspect to plan for an event. If you want to have a theme based on the gender of your baby, then pick the colour and cartoon/animals accordingly to the gender of your baby. If your baby is a boy, you can go for blue with a dinosaur or racing cars and if it's a girl you can go for pink with flowers or bunnies. However, if you opt for a neutral colour, you can pick yellow or green.
Highlighted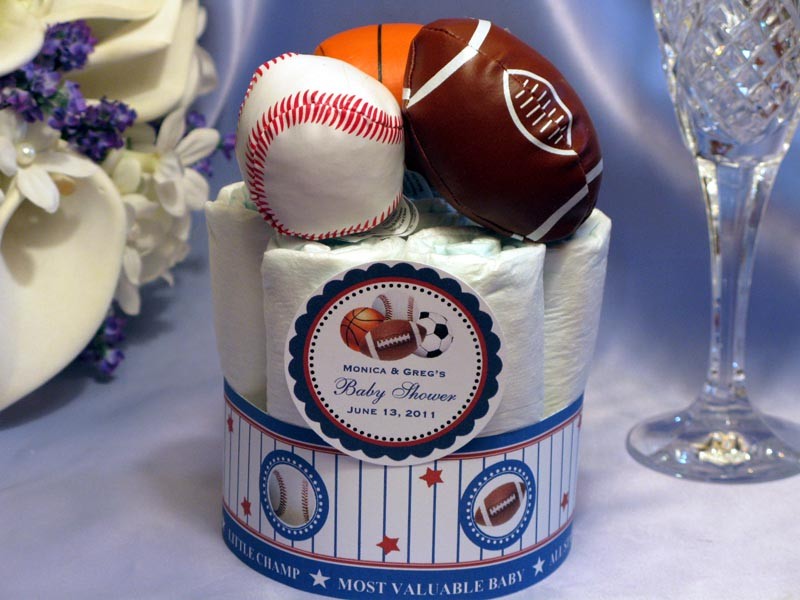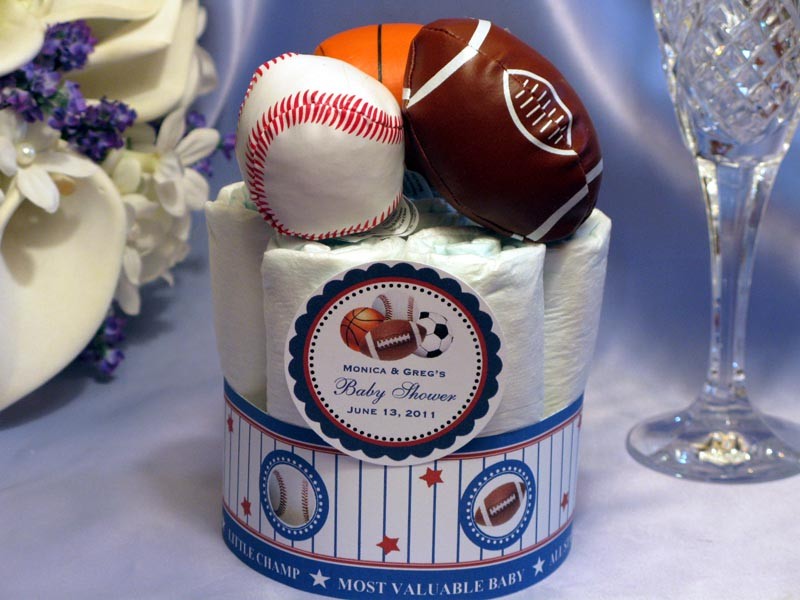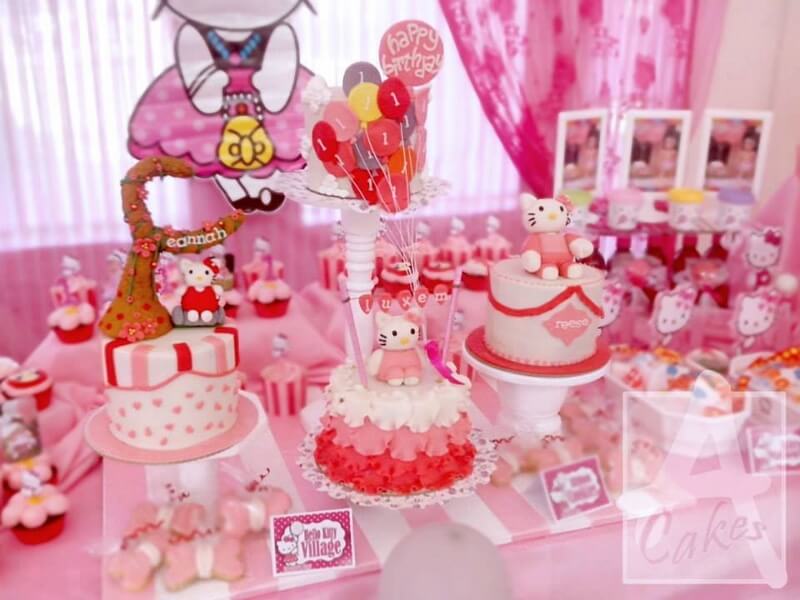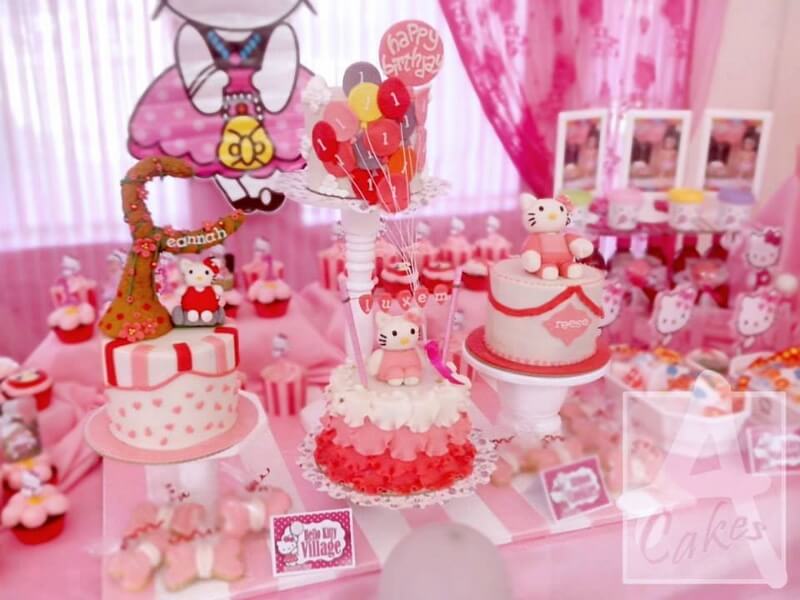 Get ideas for favours or gifts
This is not necessary, but this is a courtesy as a thank you for making time to come to your baby shower. It's a bit hard to find the right gifts for your guests, but if you know the theme, it's pretty easy! Just follow the theme or you can DIY the gifts, like cupcakes of sorts.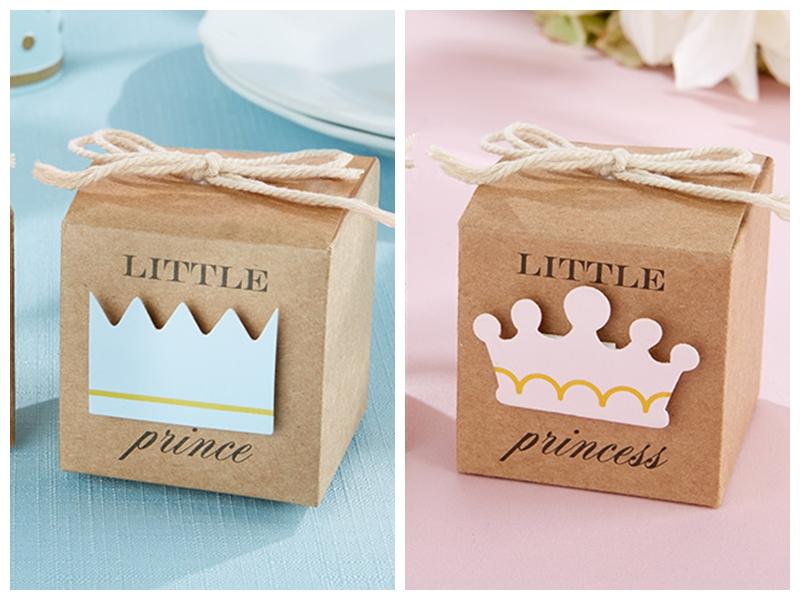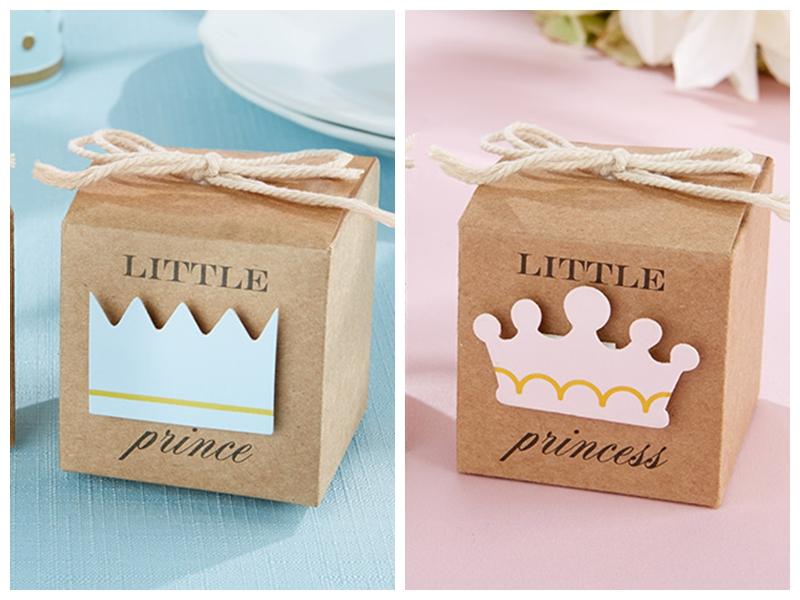 Know how to pick cakes
If you are a sweet tooth, this is easy peasy for you! But even if you are not, you could ask for opinions. You do have to make sure the theme is incorporated into the decorations of the cakes, like cartoons or animals. Besides the cakes, you could opt for cupcakes or cookies, or all three of them! Who doesn't like desserts? And what is a celebration without one?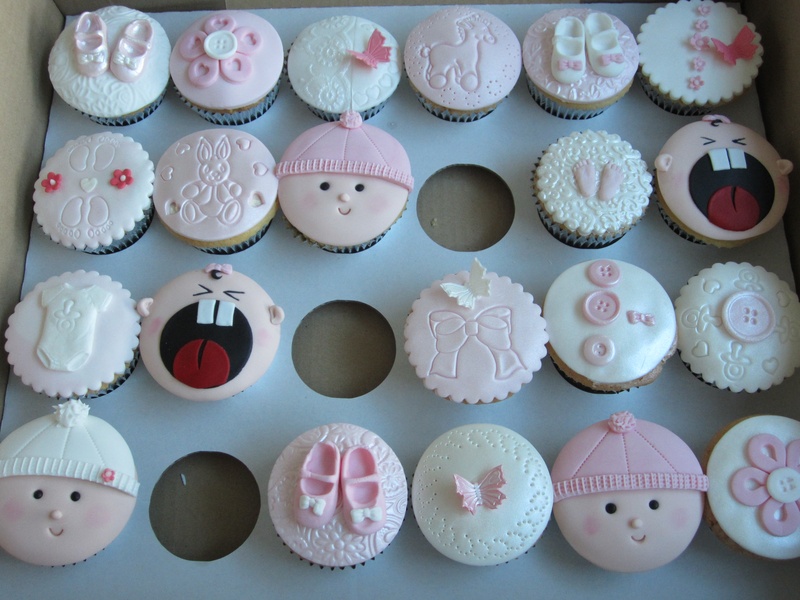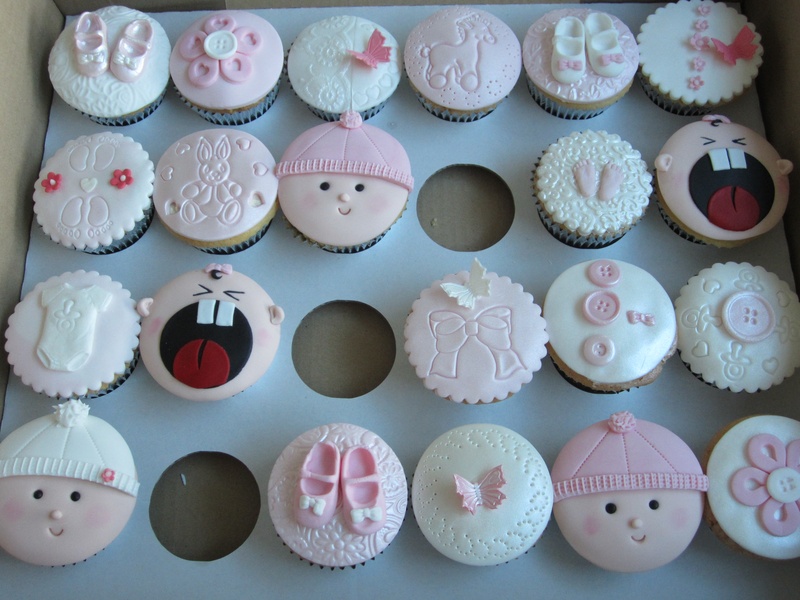 Guest book
To make the memory last; guest book is the go-to essentials in any types of celebrations, including baby showers. You could have the traditional book for your baby shower. You can buy the book at the bookstores available near your place and customise it according to your liking to match the theme. Or you could have a guestbook poster or guestposter. Find any posters or picture and turn it into a poster then frame it. So your guests could sign and give some wishes for you and your baby!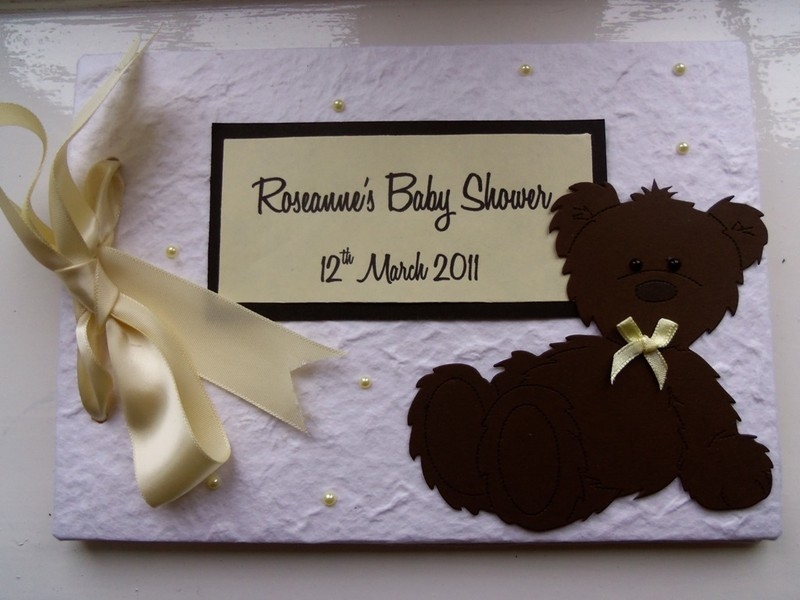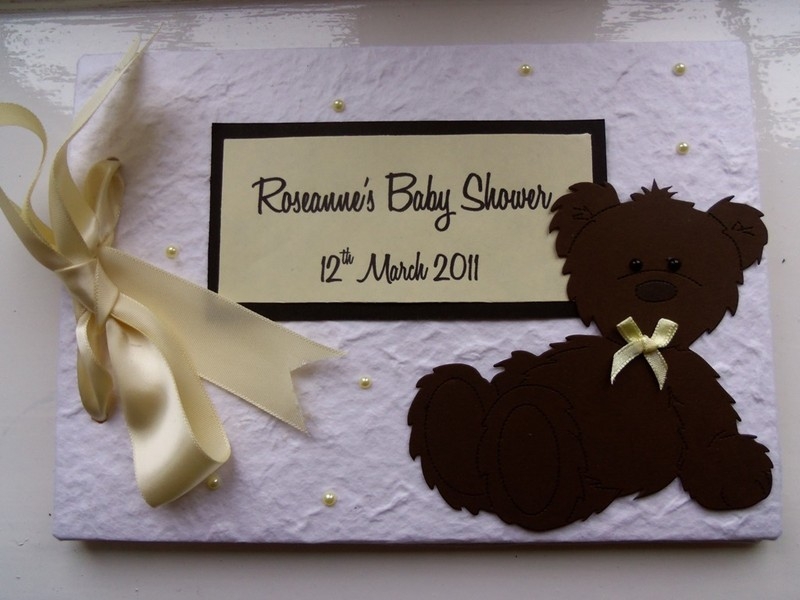 Venue
Oh, this is the most essential thing. Whether you want your baby shower at your house or any other place, this is to be prioritised. Why? Because how to have a celebration without a venue? If you want to have an outdoor baby shower, you could go to parks like in Putrajaya or you prefer indoors, you could book a hall or even at your house.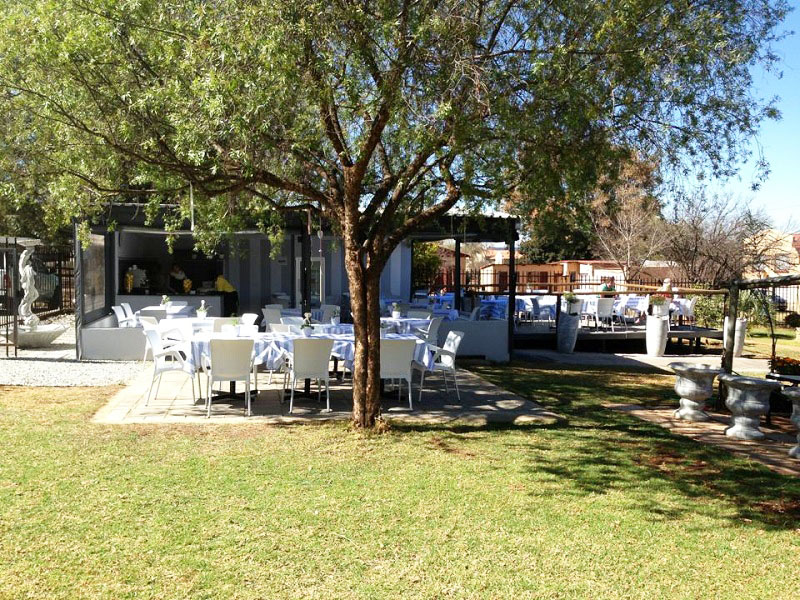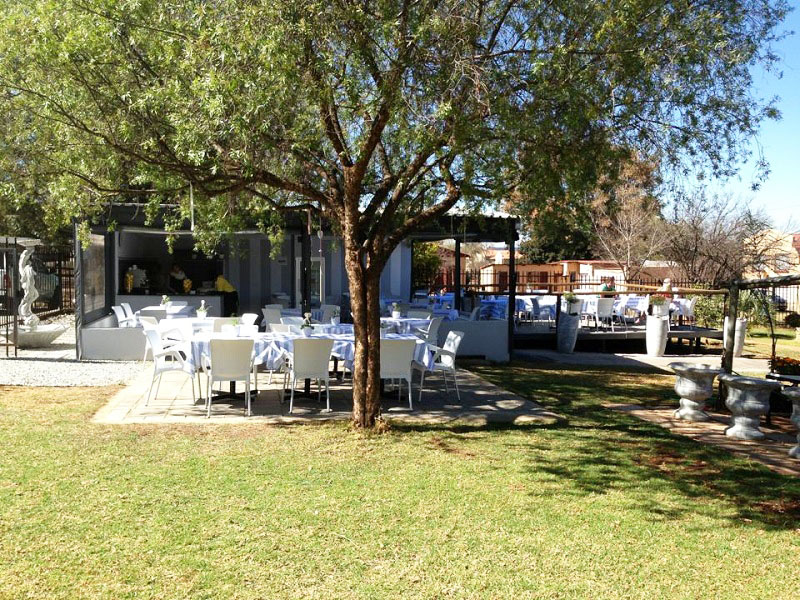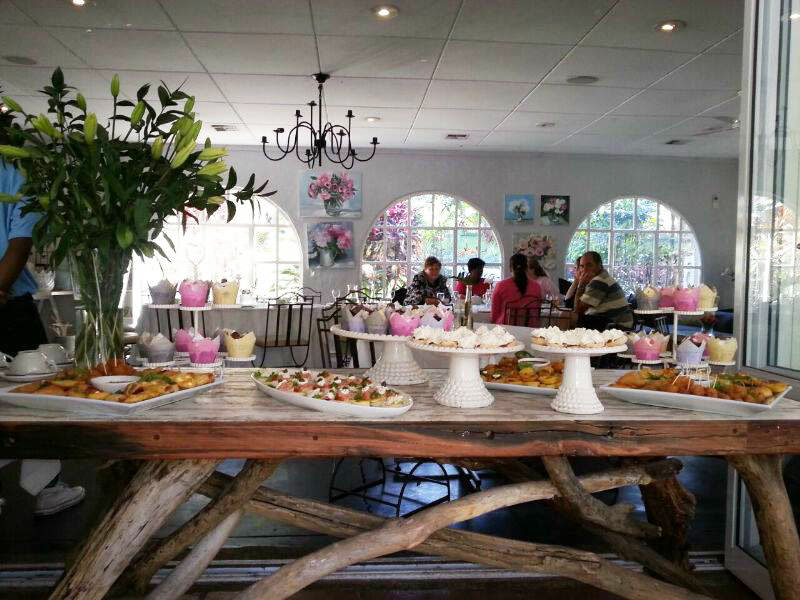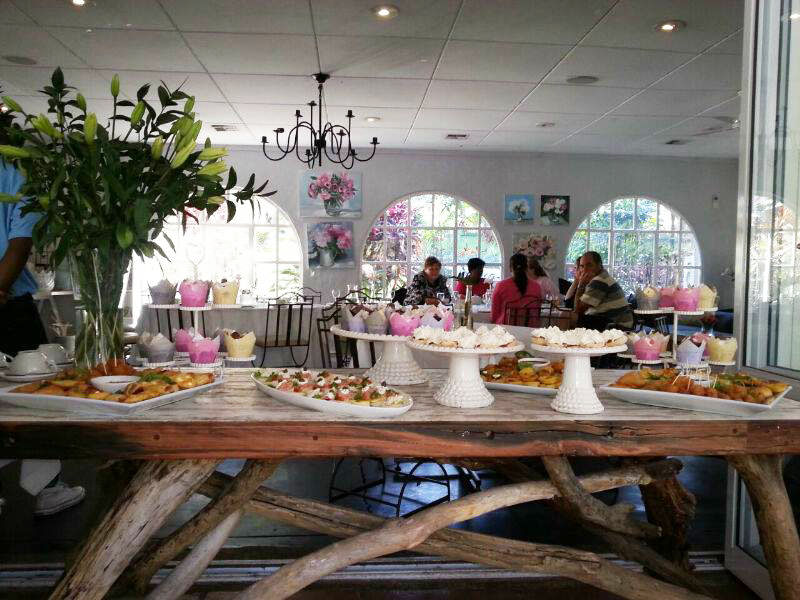 Games
To add more fun in your baby shower, you can have games for you and your guests to play and prizes are included. Opt for games such as bingo, guessing the size of your pregnant belly, baby shower charades or finishing nursery rhymes.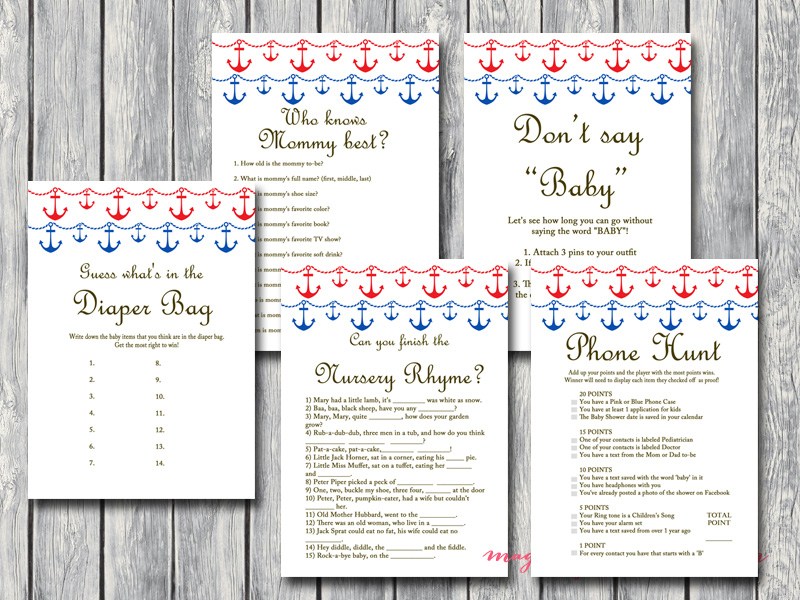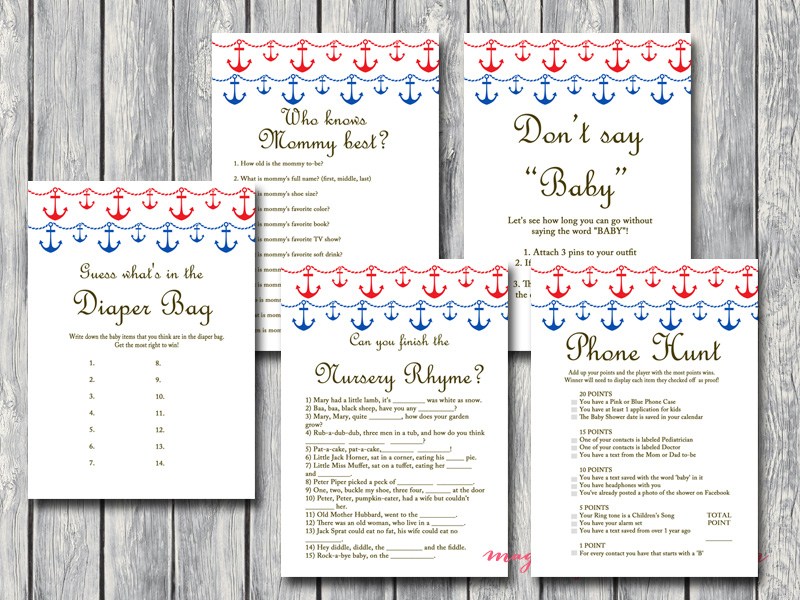 If after you read this makes you want to have a baby shower for your baby then we are glad! Or if reading this helps you then we wish you a good luck! Baby showers are for celebrating and to have fun. So have fun while preparing and celebrating this event in your life that you decided to make a party out of it.