Your child travelling in a secure environment is very important. However there are a lot of children completely exposed to great risks in case of a road accident.  That is why the importance of a good car seat should not be minimized. The Malaysian government is trying to reduce the risks.
By 2020, Transport Minister, Anthony Loke stated that child car seats will be made compulsory for all private cars. He also added that the ministry will be conducting awareness programmes in the year of 2019 to educate citizens on the importance of the seats.
Our plan is to launch advocacy and awareness programmes by early next year before we can implement the mandatory requirement (child seat) to the drivers
Mandatory car seat in the law.
Loke's initial plan this year was to urge the compulsory requirement for child car seats. But after discussing with the Malaysian Institute of Road Safety Research (MIROS), the plan will then be postponed to 2020.
The industry is not really ready yet, there are not enough suppliers, not enough stock, and we also want to make the cost more affordable to buyers.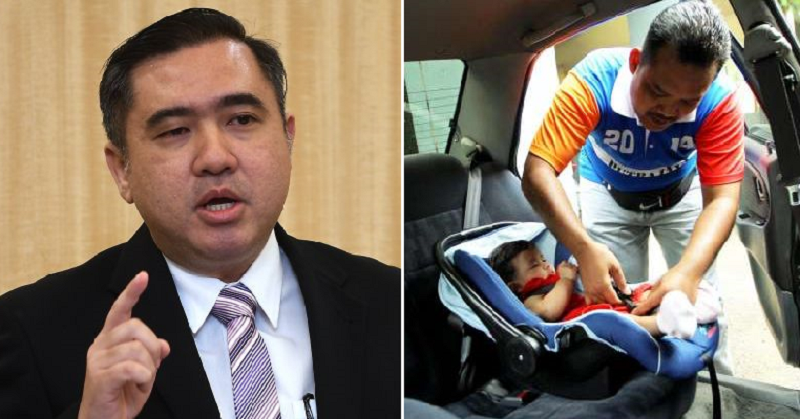 He also stated that the ministry will propose the plan to the Finance Ministry to not impose Sales and Service Tax (SST) on the car seats so that they would be affordable.
Hopefully, the MOF will accept our proposal and if there is any positive announcement, we hope it will be announced this Friday,
he added.
Here are some ways on how should you use your car seat.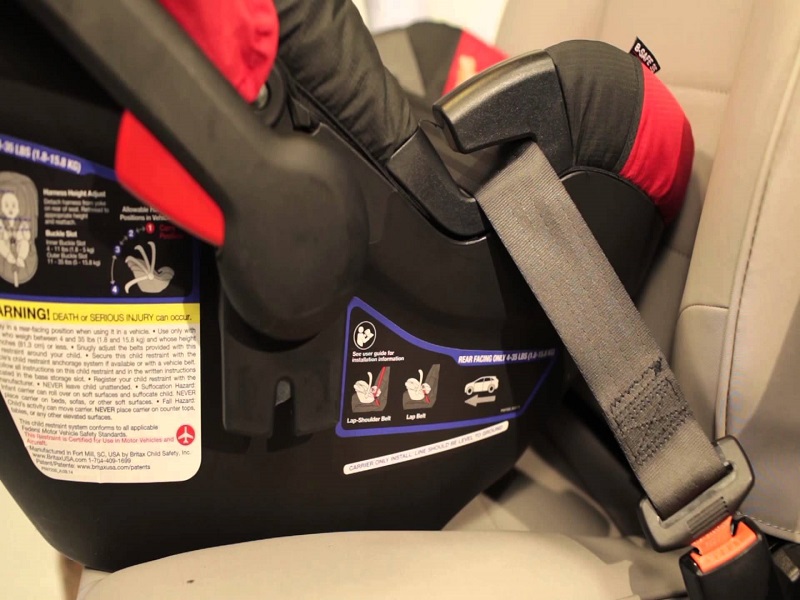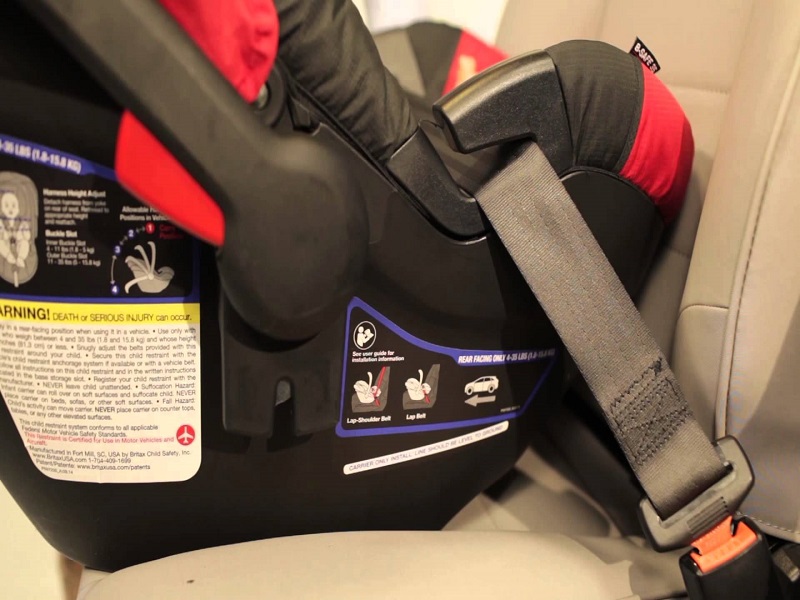 The general public also needs to be educated in the matter, because car seats are (if bought) often badly used. There are many points to take into consideration. Because of different car seats and vehicles dimensions, it is important to consider all these details before reaching your wallet. The seat belt need to be put in the right position to ensure that the car seat don't move. You also must think about the right position for your child: rear or forward facing. And finally if you decide to put your baby in the front seat, don't forget that active airbags can hurt your child.
Which car seat should I choose?
Because we want the best for your children, you will find a practical guide to wisely select your car seat. We also decided to compile a list of good quality car seats to safely transport your child.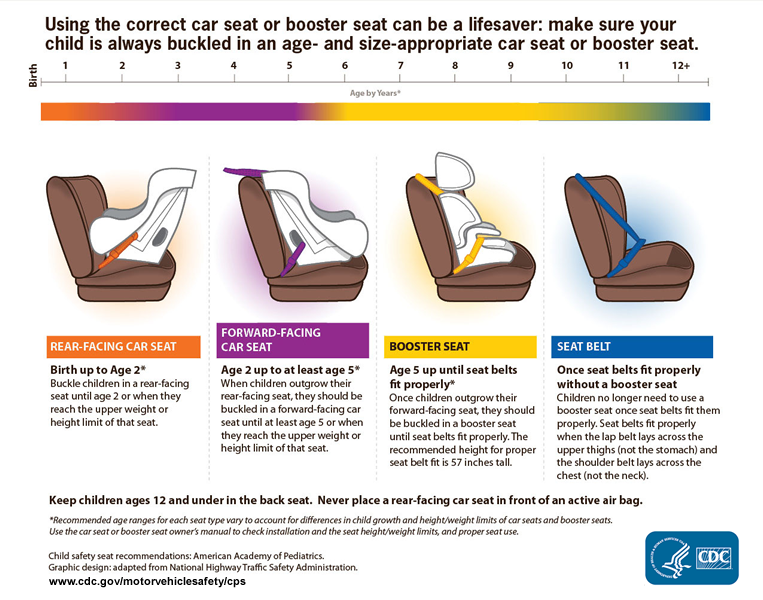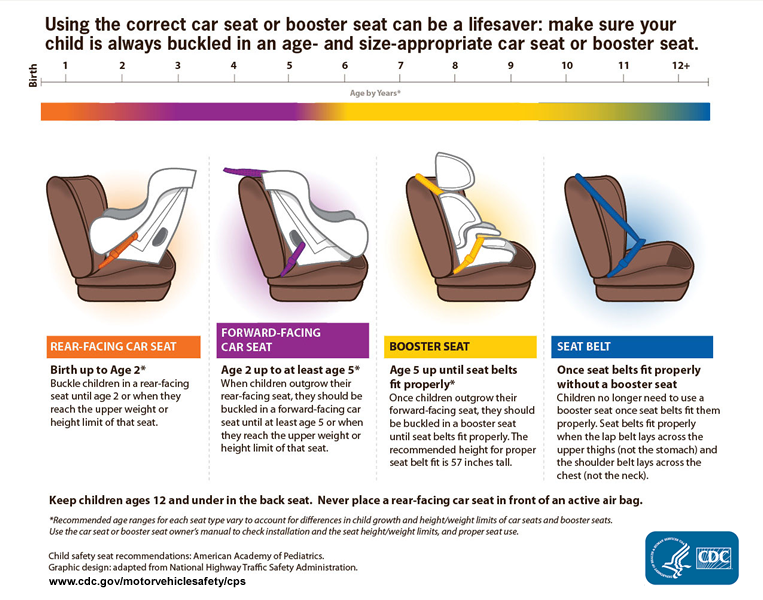 Car seats that we recommend:
(Click directly on the image to find more information on each product.)




















Feel free to share your methods to keep your baby safe during your travels in the comment section. For more articles, stories and products: browse through our website Motherhood.com.my.