A test tube baby is a successful result of the in vitro fertilisation (IVF) technology. Test tube babies are becoming increasingly popular and common these days, lending couples with difficulty of reproducing a hand. Mei Poh and her husband are one of those couples who have succeeded in conceiving with the help of the in vitro fertilisation.
Here, Mei Poh shares her experience on what it's like having test tube babies.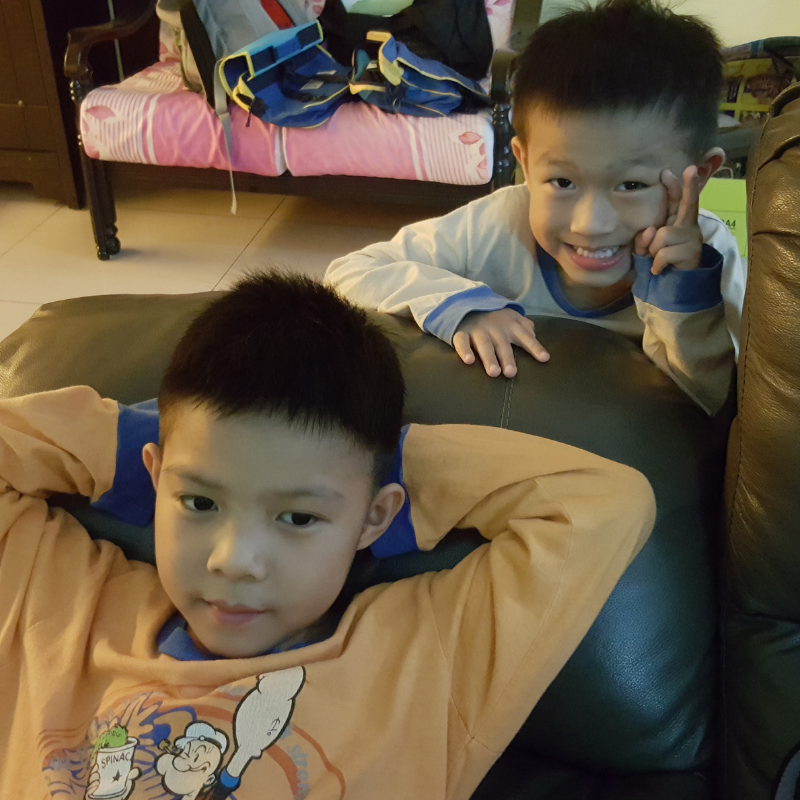 The Decision
The reason why my husband and I decided to go with the IVF procedure was that we really wanted children of our own. We were married for a decade with difficulties of conceiving. I really wanted a baby and it stressed me out to no end knowing that I wasn't getting any younger.
10 years is a very long time and I was starting to lose hope, thinking I'll never be able to have kids at that point. One day, I was expressing my concerns towards my neighbour and they suggested that my husband and I should give this procedure a try.
I thought to myself, "Why not?" I figured it was worth a shot, if it worked then good for us, but if it didn't then so be it. After that, I discussed it with my husband and he agreed without much thought, he wanted a kid just as much as I did. So we did it, we went for the procedure and I'm here today with two of my beautiful test tube babies who have grown into energetic little boys.
Overall Experience
The entire procedure took a lot of time and patience, I remember it required a lot of going back and forth to the hospital. The first few times I went, they would inject me with a fertility drug in order to stimulate the development of extra oocytes (or eggs) in my ovaries. Just this process itself took several days.
Next, they removed the eggs from my ovaries after it matured. What they did after that was to combine my husband's sperm with the eggs in a petri dish. I recall there were about 10 sets combined as we waited for any sperm cell to successfully fertilise an egg cell.
The successful one was fertilised into an embryo, the embryo was kept in the lab to develop for a few more days. With one successful embryo, I went back to the hospital to have it transferred into my uterus. The extra embryos were frozen for future cycles. Lucky for me, I got pregnant, which meant it was a success for me because pregnancy is never a guarantee.
After the birth of my first son, I took a break for a few years and the hospital called up to remind me that I still had embryos frozen. I spoke with my husband and he seemed enthusiastic for a second child so we went ahead and did it. I was so very lucky to be pregnant again.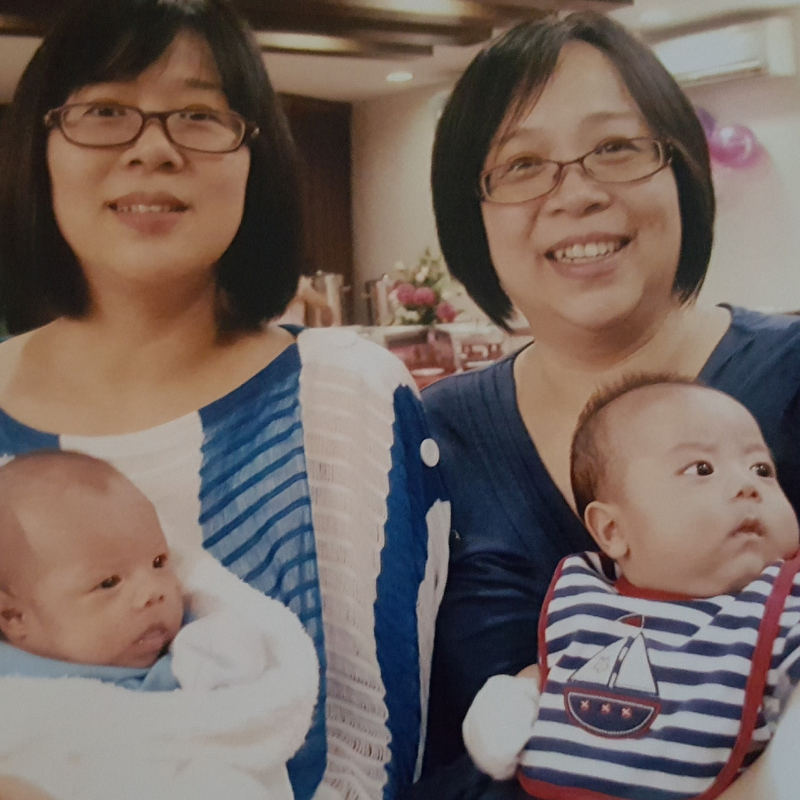 The Cons
Why I mentioned that I was lucky is because my elder sister, Mei Yoke, also went to get the procedure done. Unfortunately for her, her embryos didn't make it and it turned out to be a failure. In the end, she miraculously conceived naturally after the failed IVF.
I would say that the only disadvantage of the IVF is that it isn't 100% success for everyone. A great example would be my sister, the procedure wasn't cheap and she ended up with nothing. As I said before, it takes a lot of time, willpower and money for the procedure. It wasn't easy for my sister and I still feel bad that it wasn't successful for her as it did for me twice.
However, I'm still really glad that she managed to get pregnant from a natural conception after that. It was great going through pregnancy alongside her and I'm truly happy for her.
Differences between Test Tube Baby & Normal Baby
In my opinion, there are no differences between a test tube baby and a normal baby at all. The only difference is the way that they are conceived. I was pregnant along with my sister and I got to witness how both our babies were, I think that there are no differences at all.
My sons were born naturally and they are both very healthy. They run around the house all day, making as much noises as any other child I've seen. So I would assume that my children are just like any other children.
For more stories, please visit Motherhood.com.my.