When money is tight, basic utilities and necessities can place quite a strain on household expenses. Not to mention other needs such as groceries, clothing, and schooling supplies. This is particularly so for low-income earners. This rebate on electricity bills is a step towards reducing the burden on poor and hardcore poor households.
Under the e-Kasih programme, a total of 66,600 poor and hardcore poor households have received a rebate of RM40 for their electricity bill since Jan 1st. However, as many as 142,200 households who are registered under the e-Kasih programme still have yet to register with utility companies. These electricity utility companies are Tenaga Nasional Bhd (TNB), Sabah Electricity Sdn Bhd (SESB), and Sarawak Energy Bhd (SEB).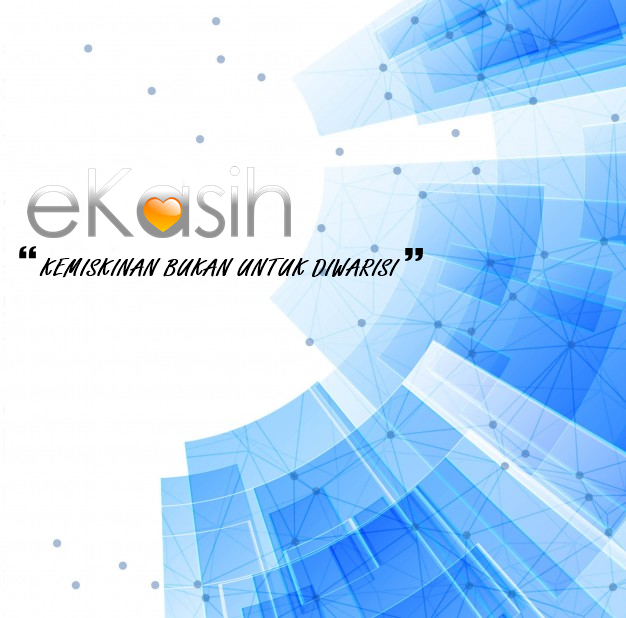 Electricity Bill Rebate to Reduce Burden
Energy, Science, Technology, Environment and Climate Change (MESTECC) Minister Yeo Bee Yin stated that the ministry is targeting a total of 208,800 e-Kasih households to receive this aid. Previously, it was announced during the tabling of the 2019 Budget that the monthly electricity bill subsidy was increased from RM20 to RM40. A total of RM140 million would be allocated to the effort. 
Yeo also stated that the actual number of registered recipient was less than the targeted amount, according to Bernama. This is because some households' electricity bills were not registered under the head of the family. They were instead registered under other family members' names.
She urges those who are eligible to register their electricity billing account. This can be done at any TNB, SESB or SEB branches. Other than that, she also calls upon all elected representatives to take the incentive to directly help recipients register.
Families can check their e-Kasih and rebate eligibility at the MESTECC portal or by calling the My Government Call Centre (MyGCC) at 03-80008000.
For more information about parenting and family, please visit Motherhood.com.my.